Football Manager 2021 Player Removes European Super League Teams And Simulates 25 Seasons
Thank goodness for The European Super League stopping dead in its tracks. The breakaway league by some of Europe's top football clubs would have changed the competitive sport as we know it, and may have even seen them exit their respective domestic leagues.
Who knows how things would have turned out if the ESL was actually set up? One Football Manager 2021 player decided to see what the Premier League would have looked like for the next 25 years without the league's "top six" clubs, which comprise Manchester United, Manchester City, Liverpool, Chelsea, Arsenal, and Tottenham Hotspurs.
Redditor FlyingPingoo manually removed the six Premier League clubs from Football Manager 2021 and simulated the next 25 seasons; the results are quite interesting. Everton was crowned league champs in the 20/21 season, which isn't quite far off, as the team currently sits at eight spot on the real life PL table. The club goes on to top the league 2023 and 2025 as well, with Wolves and Aston Villa taking top spots in 2022 and 2024 respectively.
Leicester takes it in the 25/26 season, after which the league is dominated by a new overlord. Southampton go on a three year winning streak which is interrupted by Leeds, only to win it three times in a row once again. Leicester has a resurgence, winning back to back in 33/34 and 34/35, which is followed by what is definitely a record eight back to back league titles for Southampton. 
Leicester managed to break the streak in 43/44, but Southampton managed to clinch the title once again in the next season, followed by what is probably a miracle league title for Norwich. The club has definitely become a superpower in the absence of the traditional top six clubs. Southampton will probably hope to replicate this form some time soon, as the club currently sits at fourteenth spot in the real life league table with four losses in the last five games.
They did the same thing for the UEFA Champions League, which was dominated by clubs, Borussia Dortmund, Bayern Munchen, and PSG.
The ESL stakeholders really tried to push this breakaway league as something that would be good for everyone in terms of entertainment and finance. In truth, the format would have seen a bunch of rich clubs playing the game without any worry of being relegated. Juventus boss Andrea Agnelli even went as far as to compare the ESL to FIFA, Call of Duty and Fortnite.
NEXT: Fortnite Teams Up With Casetify For Exclusive iPhone Accessories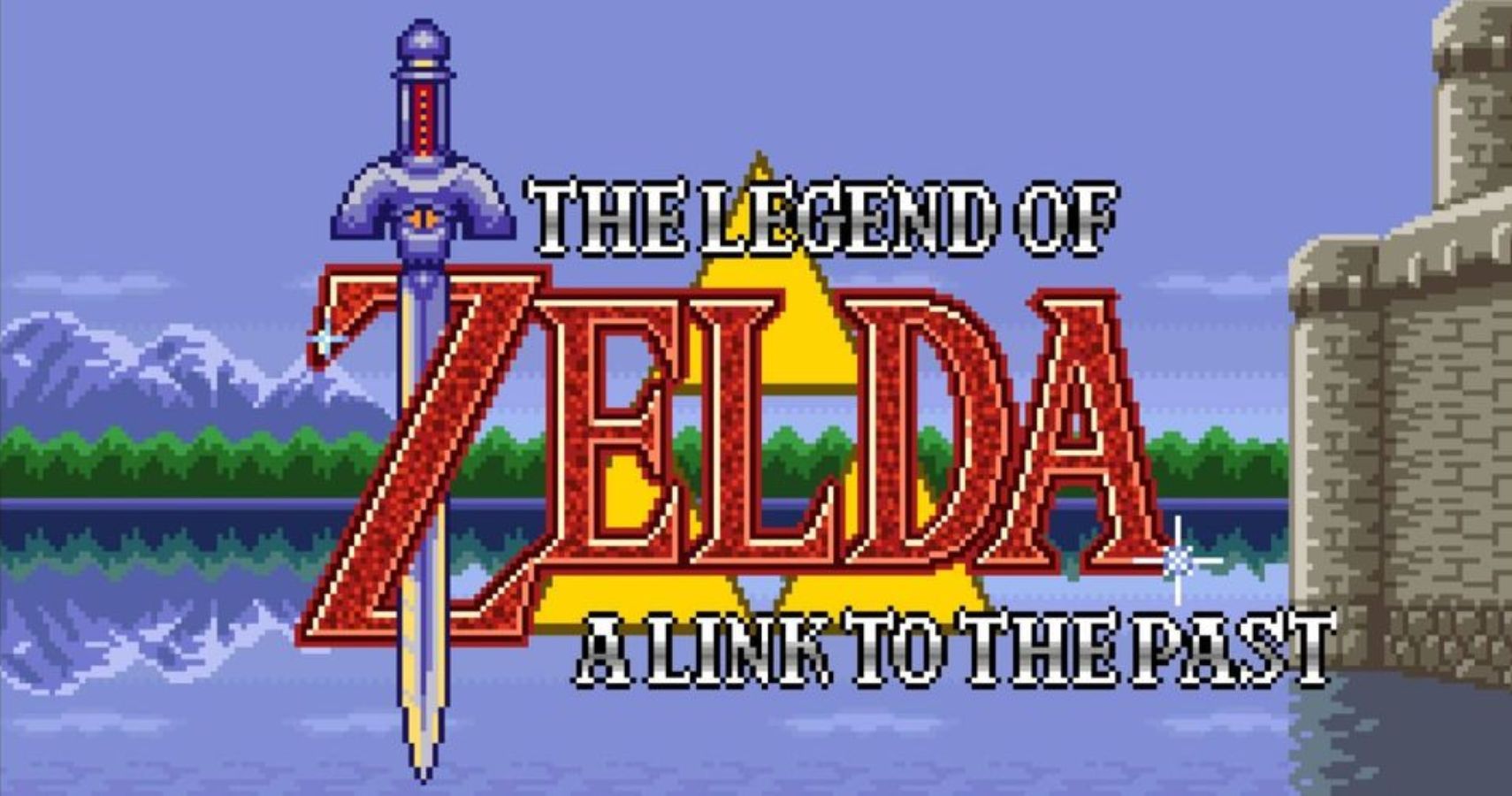 Game News
Football Manager
Source: Read Full Article