Fortnite: All Weekly Quests
A new Fortnite season means that there is a new set of weekly challenges that will be coming out each Thursday. This season is a bit longer than usual, which means that, unfortunately, these quests won't be giving players as many experience points as before, at least for the time being.
You will receive 15,000 XP for each season quest you complete and each time you finish two quests, you'll receive a Bonus Goal reward of 43,000 XP. This is definitely the way to go if you want to finish the Battle Pass.
Week Zero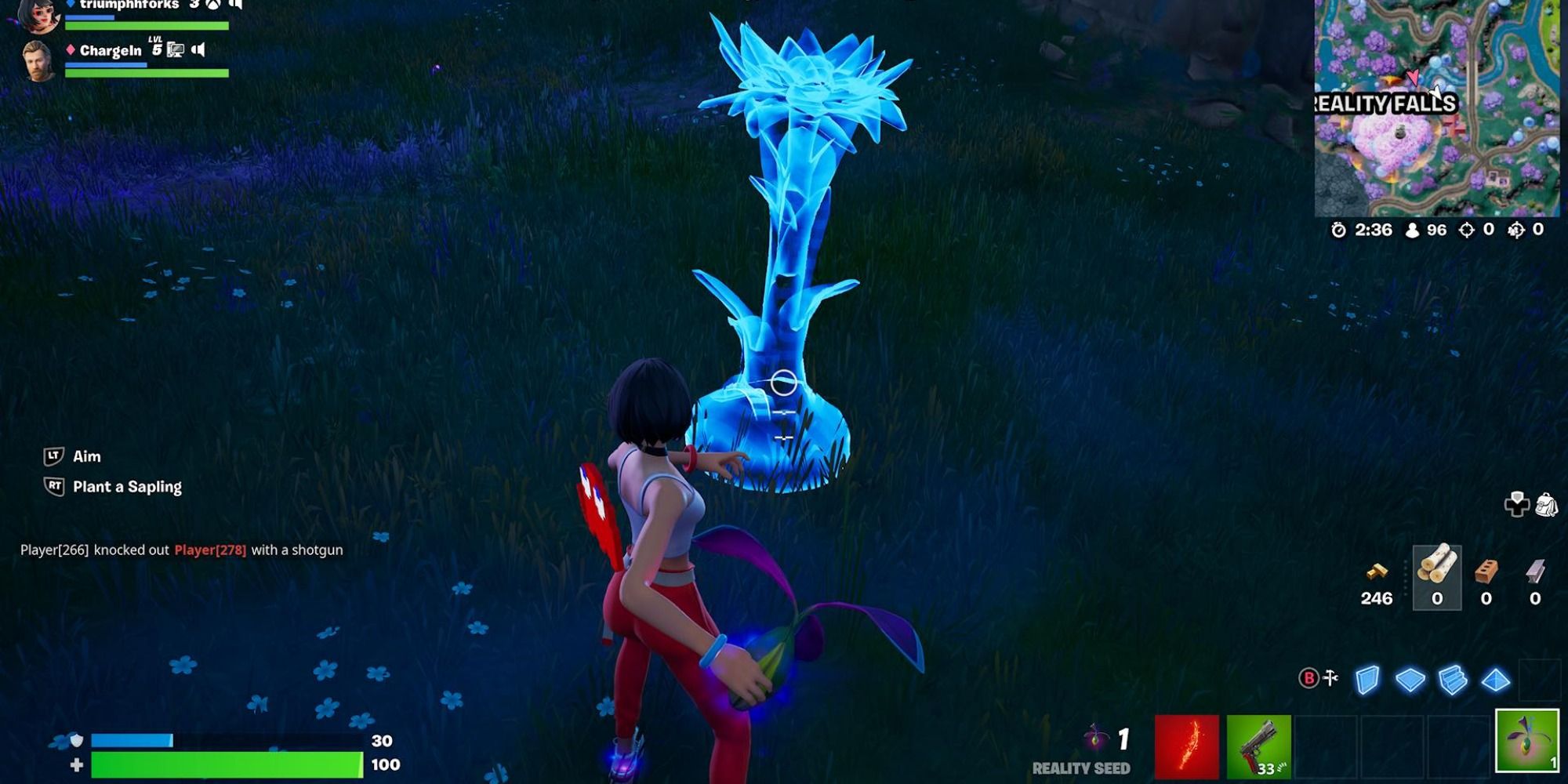 Since this first week of quests started off on a Sunday and there will be new quests each Thursday, it doesn't officially count as week one but rather as week zero. Just like last season there are seven quests that you'll need to complete but don't worry if a new week takes off, these won't disappear until the end of the season in September. Here are this week's quests:
Interact with Sunbird or Moon Hawk and Rustler in a single match (2)
Sunbird, Moon Hawk, and the Rustler are all NPCs that you can interact with in Fortnite. You'll have to visit the Temple landmark next to the Daily Bugle and Shifty Shafts in the same match to speak to two of these characters and finish the quest.
Collect a Hammer Assault Rifle and a Two-Shot Shotgun in a single match
Travel 2,000 meters in a Baller
The Baller is the hamster-ball-like object that's been put back into the game. You can often find this item in the Rave Cave since it's a party location, if you don't have any luck there and they've all been taken you might want to try Loot Lake.
Survive storm phases (10)
Jump on a wolf or boar's back in different matches (2)
​​​​​​​You can now ride wolves and boars in-game. To do this you'll have to tame them first, however. You'll first have to get some meat, vegetables, or fish, and then all you have to do is find one of these animals and throw the item near them. Small question marks will appear over their heads as they analyze it and that's your chance to quietly approach them and press the 'Ride' button
Visit Groovy Grove, Reality Falls, and Rave Cave​​​​​​​
Plant or Summon Reality Saplings using Reality Seeds (3)
​​​​​​​Reality Seeds can only be found in Reality Falls. You can harvest Reality Saplings that appear on the map which will often drop a Reality Seed or you can break the glowing purple plants so that they'll release their seeds. Then, throw a seed from your inventory to plant a tree.
​​​​​​​
Source: Read Full Article