Fortnite Has Added A Dance Choreographed By Bruno Mars
Bruno Mars is the latest celebrity to have their dance moves put into the world of Fortnite, with a brand new emote made by the singer hitting the shop.
Bruno posted a video of him performing the dance in real life next to a Fortnite character copying his moves. The emote is set to the music of Leave The Door Open, the new single from Silk Sonic, a collaboration between Mars and Anderson.Paak.
The emote is called "Leave The Door Open", and is currently available on the Fortnite store for 500 V Bucks.
What makes this emote particularly interesting is that it seems as if Bruno Mars himself actually choreographed the dance for Fortnite itself. Epic Games said to Polgyon, "Mars crafted the dance as a unique emote exclusively for Fortnite's players".
This is a little different to the usual situation, which usually takes pre-existing viral dances and puts them into the game. Having an artist create their own dance specifically for Fortnite is yet another show of how far-reaching the game has become, and could inspire other artists to do the same thing.
Mars is far from the first celebrity to have their dancing featured in Fortnite. Rick Astley, BTS, Drake and The Weeknd are just naming a few of the people who have had their moves put up in the game. It's not just celebrities either, a lot of Fortnite's dancing moves are taken from viral TikTok hits and YouTubers. Fortnite has been a cultural whirlpool for some time now, but it doesn't look like it's slowing down anytime soon.
Speaking of celebrities, this season of Fortnite has introduced a character called "The Foundation" and players are absolutely convinced that he is voiced by The Rock, which actually starts to make sense when you see the evidence. Epic has also hinted at a wide variety of crossovers they want to bring into the game through a leaked survey, including more gaming characters, streamers, influencers and even some celebrities.
NEXT: Fortnite's Performance Mode On PC Could Be Giving Players An Unfair Advantage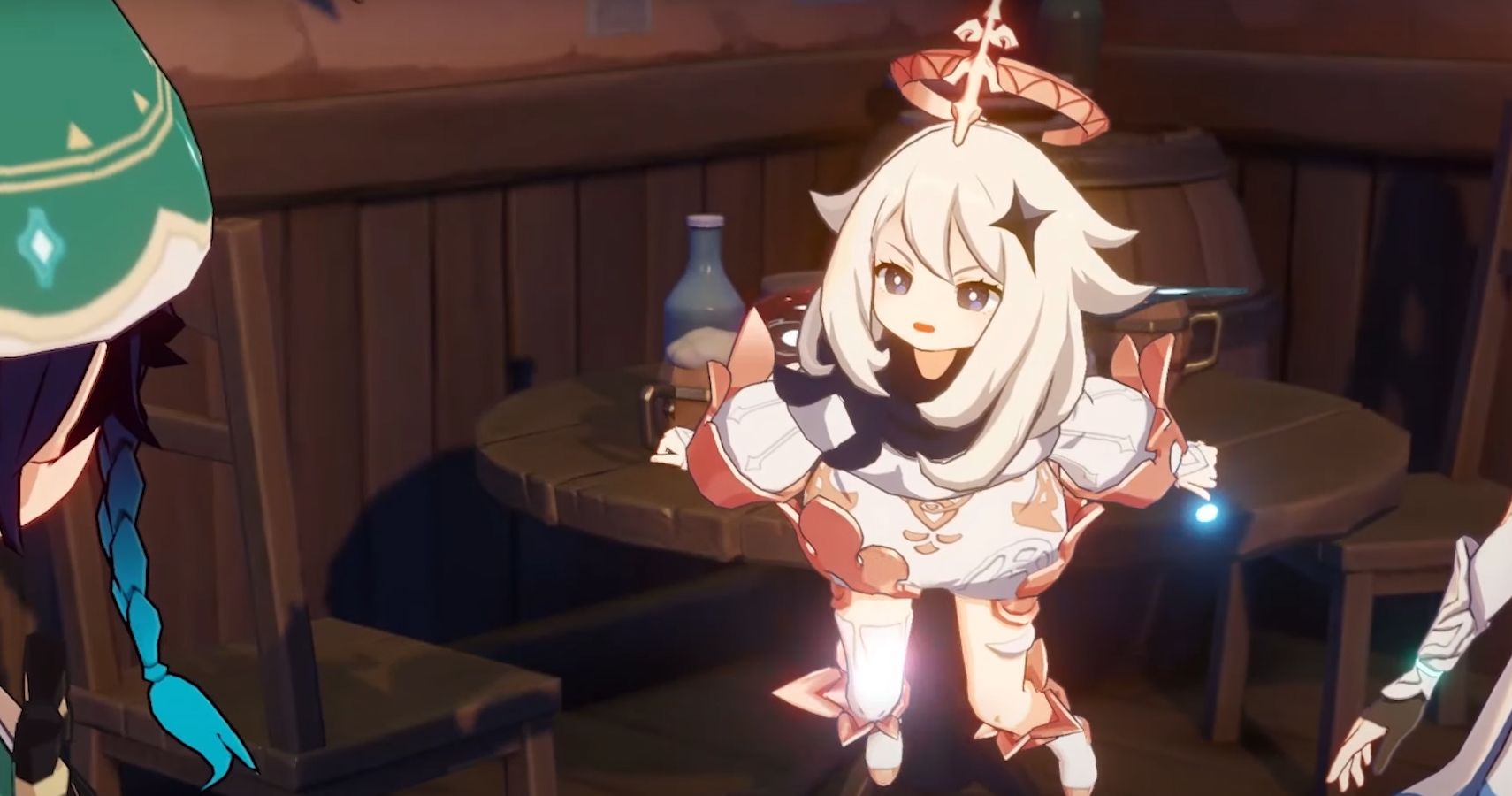 Game News
Nintendo Switch
PC
Fortnite
Xbox One
Ps5
ps4
Epic Games
Xbox Series
Source: Read Full Article