Forza Horizon 5 Celebrates Cinco De Mayo With In-Game Murals And Adds Over 200 New Horizon Tour Championships
Forza Horizon 5 is celebrating Mexico's annual Cinco de Mayo festivities by adding new events, decorations, and clothing to the game. This update is live for the game today, April 26, so if you want to get involved, make sure you've got the latest version installed now.
Spotted by PCGamesN, the new clothing items you can dress up your driver in are inspired by the colourful murals that Cinco de Mayo is known for, as well as the city of Puebla. Puebla is where Mexico won a battle against the French empire in 1862. The holiday itself is a relatively minor festival in Mexico but gained huge popularity in the United States.
The in-game town of Guanajuato has been spruced up with loads of new decorations, and there's a cool new T-Rex you can place in your custom races to set the mood.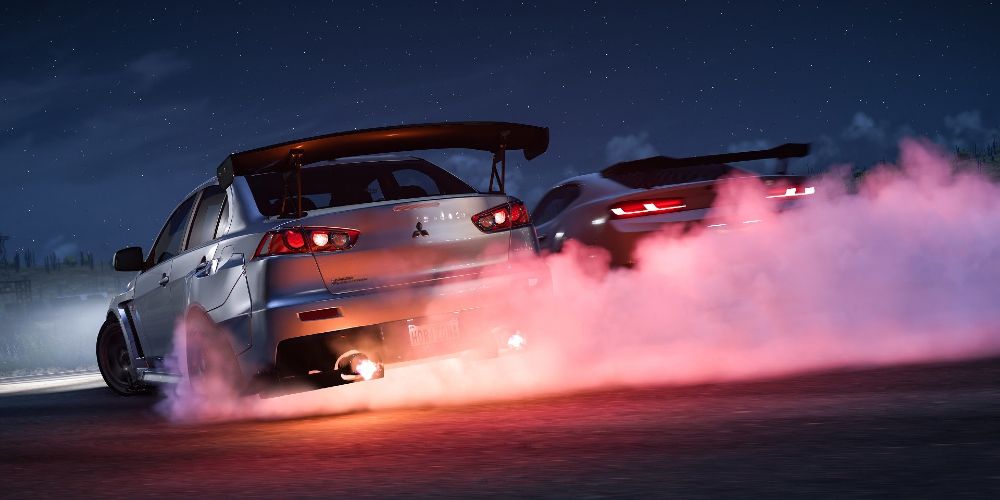 As well as these festive additions, over 200 new Horizon Tour championships have been added to the game, so if you've been getting tired of the multiplayer, it may be time to dive back in. There's a new accolade as well, Power Trip, available through the S2 class races.
Forza Horizon 5 has seen consistent updates since its release last year. Back in March we got a PvP progressions system, and the game has seen lots of accessibility features added to its already impressive amount.
In February, the game got sign language support for over 150 cutscenes. British and American sign language options were added after the team consulted with deaf and hard-of-hearing people and learned that subtitles aren't always the best option for them. Forza Horizon 5 even won the 2021 Video Game Accessibility Award for AI Assistance, for games that help the player through in-game artificial intelligence.
If you played Forza a lot when it came out but haven't returned to it since, we've got tips on how to improve your driving so that you can get straight back to first place.
Cinco de Mayo takes place on May 5, so be sure to try out the new additions to the season on the day itself.
Source: Read Full Article