Frontier Developments Share Price Dips 40% Following Disappointing F1 Manager 2022 Sales
The stock market price for developer Frontier Developments took a dip after trading began on January 9, plummeting nearly 40 percent in value. The company recently published an update for investors detailing the disappointing sales figures for several different games over the holiday season, especially F1 Manager 2022. According to Frontier, the studio no longer expects to meet its previously announced expectations for profitability.
Frontier was founded back in 1994 by the legendary game designer David Braben, creator of the space flight simulator Elite. The company is mostly known for the latest entry in the series, Elite Dangerous, in addition to various management games including Planet Zoo, Jurassic World Evolution, and Planet Coaster.
The main reason for the plummeting stock price appears to be F1 Manager 2022, the "first game in an important new annual franchise for Frontier." According to the company, F1 Manager 2022 has only sold about 600,000 copies, well below expectations. "Player engagement at release in August, 2022 and during the initial period after release was strong, and broadly in-line with original expectations,"the company claims. "Unfortunately, sales performance during key holiday season price promotions fell materially below original expectations, potentially due in part to increased player price sensitivity related to worsening economic conditions."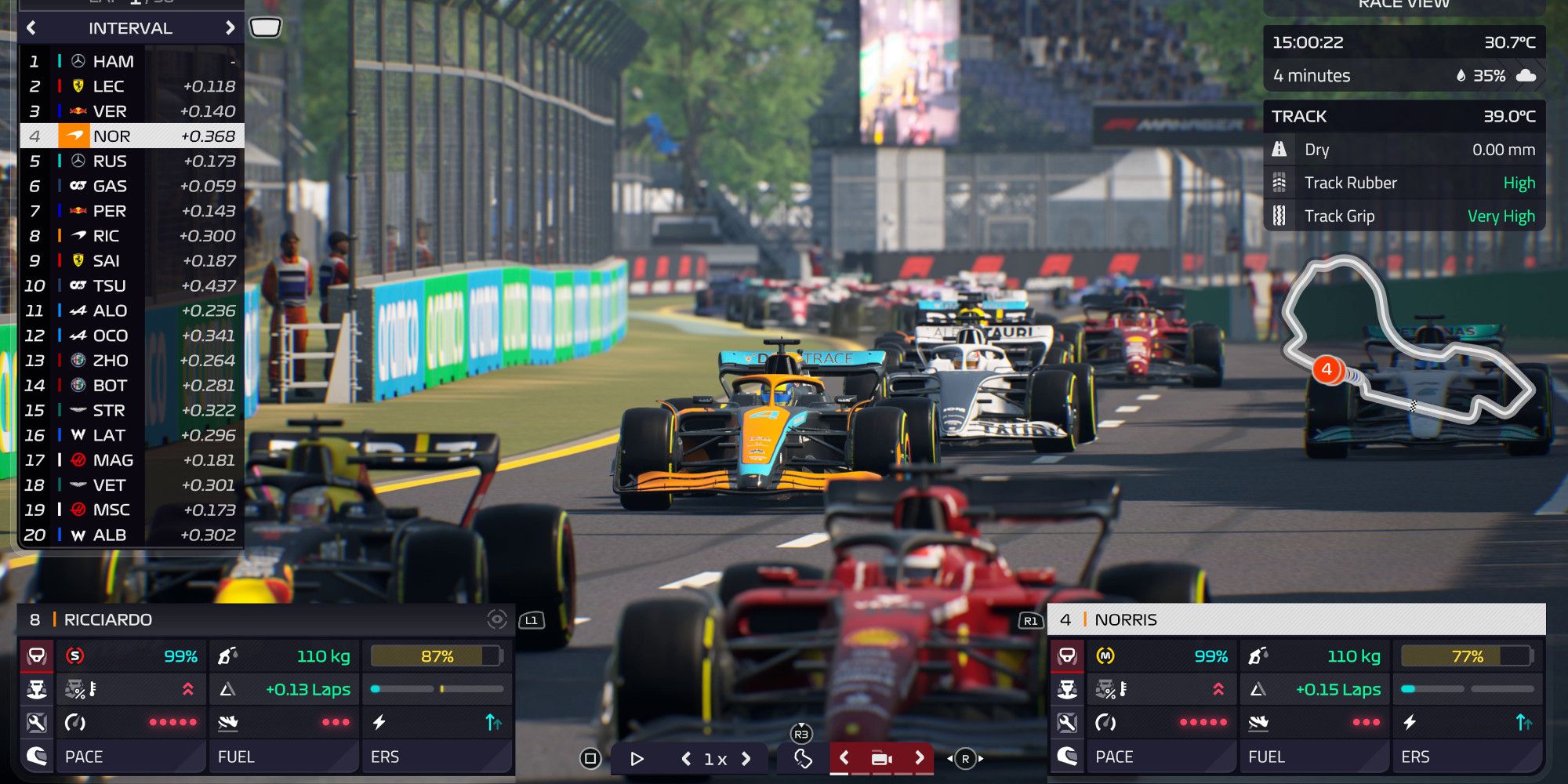 The revenue projections for the current and upcoming fiscal year have apparently been reduced. "Sales performance during key price promotions in December, 2022 fell below expectations, with some evidence of increased player price sensitivity," the studio remarks. The company however "believes it is still possible" to meet or exceed the record revenue seen last year.
Chief Executive Officer Jonny Watts explained how "I am driving a change in emphasis to increase focus on our core strengths and skills with particular attention to increasing the return on investment that we achieve from our world class teams. We intend to grow the number of our development teams to increase the cadence of new releases whilst continuing to nurture our existing portfolio to achieve sustainable growth." The executive added that "we have created a strong portfolio of games and we continue to learn and respond to challenges as we expand and nurture our portfolio. I am grateful to our talented people for their continued hard work."
Source: Read Full Article