Game Spending In The US Tops $7 Billion Breaking November Records
November was a big month for the game industry, both in terms of console launches, game purchases, and profits. According to reports, approximately $7 billion was spent last month in the US alone by avid gamers wanting to get their hands on things like the newest consoles, Playstation 5 and Xbox Series X.
A good chunk of that spending went towards platforms and accessories that go with them such as headsets, controllers, and other items. In not surprising news, Playstation 5 made the most money, but Nintendo Switch sold the most units in November. Nintendo maintains its' two-year record of being the top-selling platform. Total hardware sales also shattered and set a new record at $1.4 billion, an increase of 58%. The newest DualSense controller also set a new record for gamepad launches in units sold.
When it comes to just gaming accessories, those sales totaled $314 million and rose only 8% compared to last year. It was truly software sales that saw one of the bigger increases at a 32% jump making $5.2 billion. Call of Duty: Black Ops Cold War also kept its spot at the top. It's no surprise since for 13 years in a row the newest entry into the series usually has become the highest-selling title upon release.
Another notable title that set its own sales record at launch was Assassins Creed: Valhalla beating its predecessor title Assassins Creed: III back in 2012. People weren't just buying physical games, they were also purchasing DLCs and other in-game content including subscriptions. That rose to 21% this year to $38.4 billion.
The COVID-19 pandemic was of course a contributing factor to why new records are being set, with so many people at home looking for new ways to entertain themselves. At the end of the day, spending in the US for 2020 will be 22% higher than where it was in 2019 on game products alone, for a total of $44.5 billion. Numbers will only continue to rise as the pandemic keeps up into 2021, but hopefully, those who weren't able to grab the hottest console of the year will be able to get one bit later.
Source: Gamesindustry.biz
Next: I Want Vin Diesel To Be In A New Game Every Year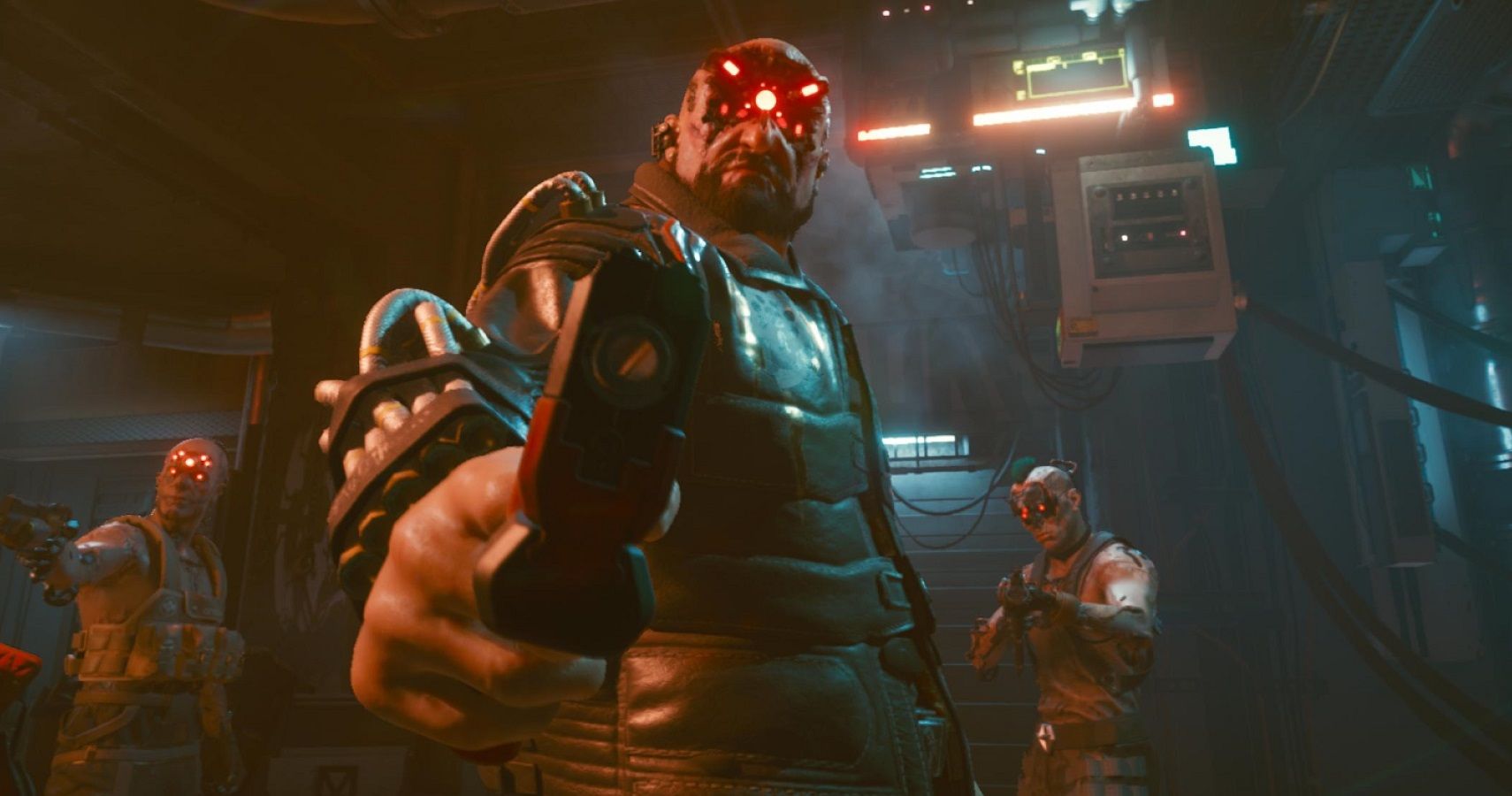 Avid Nintendo fan of games such as Zelda, Pokemom and Animal Crossing, from Toronto, Canada. I've been freelance writing the last 5 years or so in the entertainment ,esports and video games genres on various sites. Travel and Cosplay are other passions of mine.
Source: Read Full Article