GameStop Didn't Get Rich Off Their Stock Price Surge, Apparently
We seem to be on the tail end of the bizarre GameStop stock drama that saw its price skyrocket to never-before-seen heights thanks to a push by Reddit day traders. At one point, GameStop's stock jumped to over $480 per share, but now it seems to have tumbled back down to around $53 per share. Which we should note is still well above what GameStop started the year at.
There were plenty of people that cashed in on GameStop's stock surge, but GameStop itself wasn't one of them. That's according to three sources speaking to Reuters, who all say that GameStop thought about selling more shares to take advantage of their soaring stock price, but ultimately decided against it.
"GameStop decided it was restricted under U.S. financial regulations from selling shares because it had not yet updated investors on its earnings, the sources said," reported Reuters. "The SEC requires companies to have released such information when conducting stock sales."
Complicating matters was that GameStop had already filed with the SEC in December to sell $100 million in shares, but declined to exercise that option in January. In order to change its mind again, GameStop would have had to issue an interim earnings report to notify its current shareholders of its plans, but that came with "significant logistical hurdles and regulatory risk"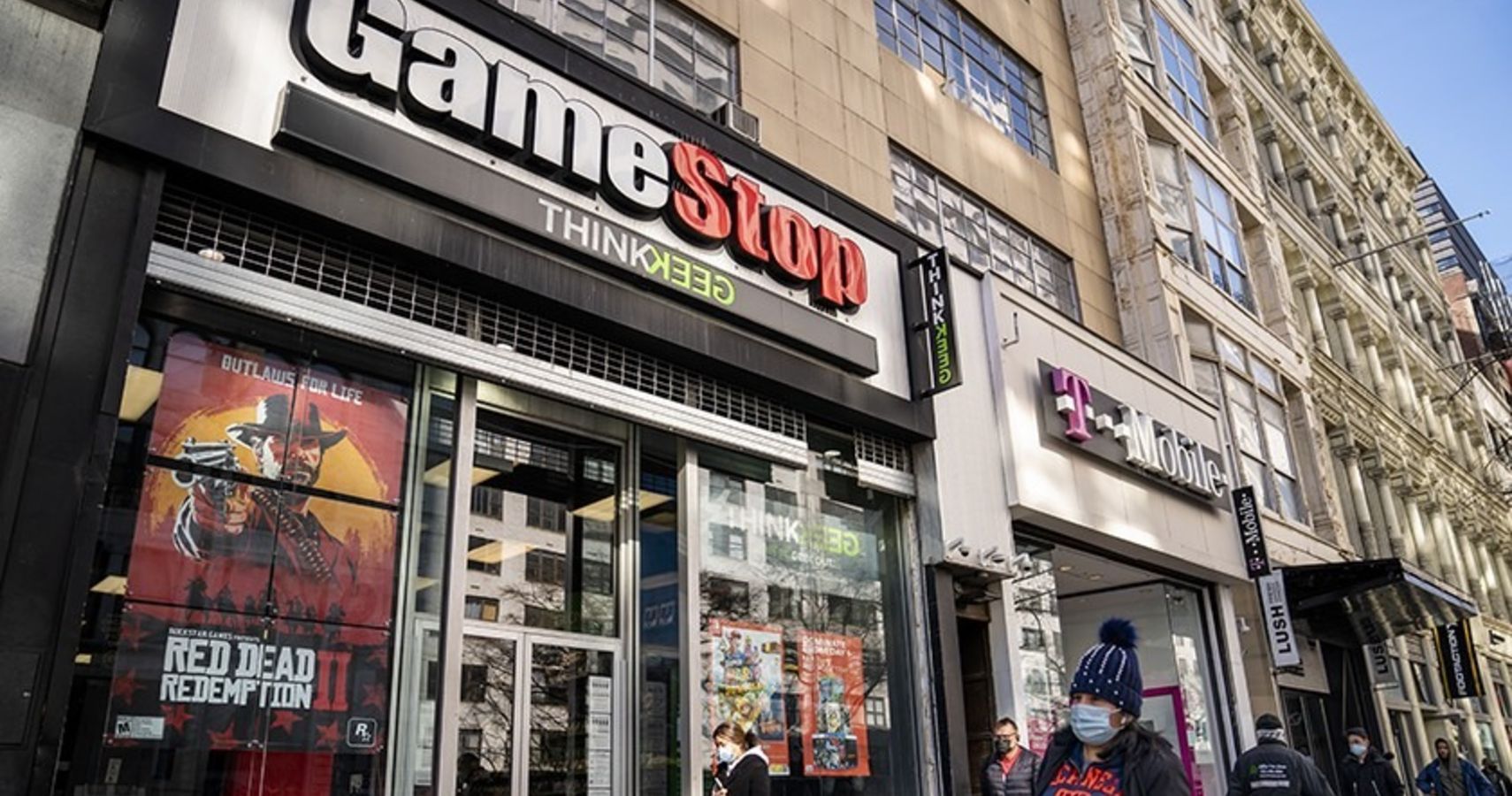 GameStop could have used money from a stock sale to pay down its debt or help fund its transformation from a brick-and-mortar retailer into a digital one. It may yet still wind up selling shares later, provided GameStop's stock price remains at its current level and doesn't dip any further.
You can read up on the whole GameStop/Reddit stock rally thing here, which will explain why you might have seen a Reddit ad during the Super Bowl. HBO is even going to make a movie about it. I mean, if The Big Short can win an Oscar, why not GameStop?
Next: Princess Connect! Re: Dive – Ideal Things To Farm During The Doubled Drop Rate Period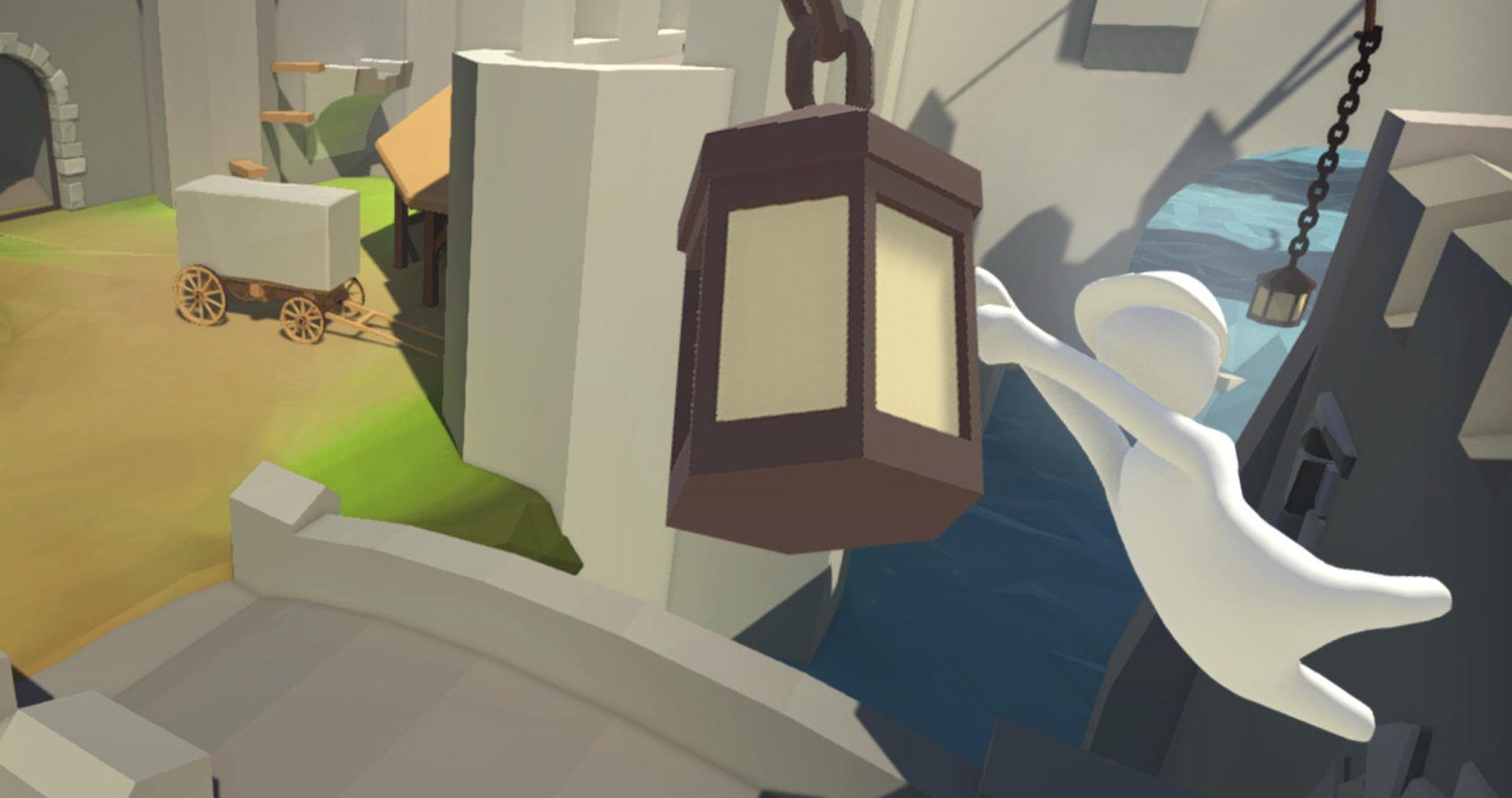 Actually a collective of 6 hamsters piloting a human-shaped robot, Sean hails from Toronto, Canada. Passionate about gaming from a young age, those hamsters would probably have taken over the world by now if they didn't vastly prefer playing and writing about video games instead.
The hamsters are so far into their long-con that they've managed to acquire a bachelor's degree from the University of Waterloo and used that to convince the fine editors at TheGamer that they can write "gud werds," when in reality they just have a very sophisticated spellchecker program installed in the robot's central processing unit.
Source: Read Full Article