Gaming Detail: New Call Of Duty Map Has A Great Back To The Future Reference
Activision recently released a retro easter egg in their new season one trailer for Call of Duty: Black Ops Cold War. While showing off the new Cold War map, some eagle-eyed fans noticed something oddly familiar about the mall the new map is set in: it looks just like the mall from Robert Zemeckis' 1985 hit movie, Back to the Future.
Fans of the Call of Duty franchise have been eagerly awaiting any news surrounding the upcoming season one. And while data miners did manage to leak a few details, there hadn't been much solid information officially released by Activision yet. That is, until the new season one trailer dropped on December 7th, 2020. This new cinematic trailer doesn't give away too many major plot points, but it does manage to set up the feel of the new map beautifully. And with the initial release date being pushed back from December 10th to December 16th, fans were looking for any bit of information they could get.
The trailer opens on a CIA safe house but later reveals the Mall at the Pines, where the new map is located. Upon closer inspection, however, fans noticed that the mall bears a striking resemblance to the Twin Pines Mall from Back to the Future. In the film, the Twin Pines Mall is where Marty McFly and Doc Brown first use the now-famous DeLorean to time travel into the past. Later in the film, the mall is renamed the Lone Pines Mall, after Marty knocks over one of the pine trees with the DeLorean in his historic excursion. This time-travel humor and the iconic façade of the mall have made it a famous piece of cinema history.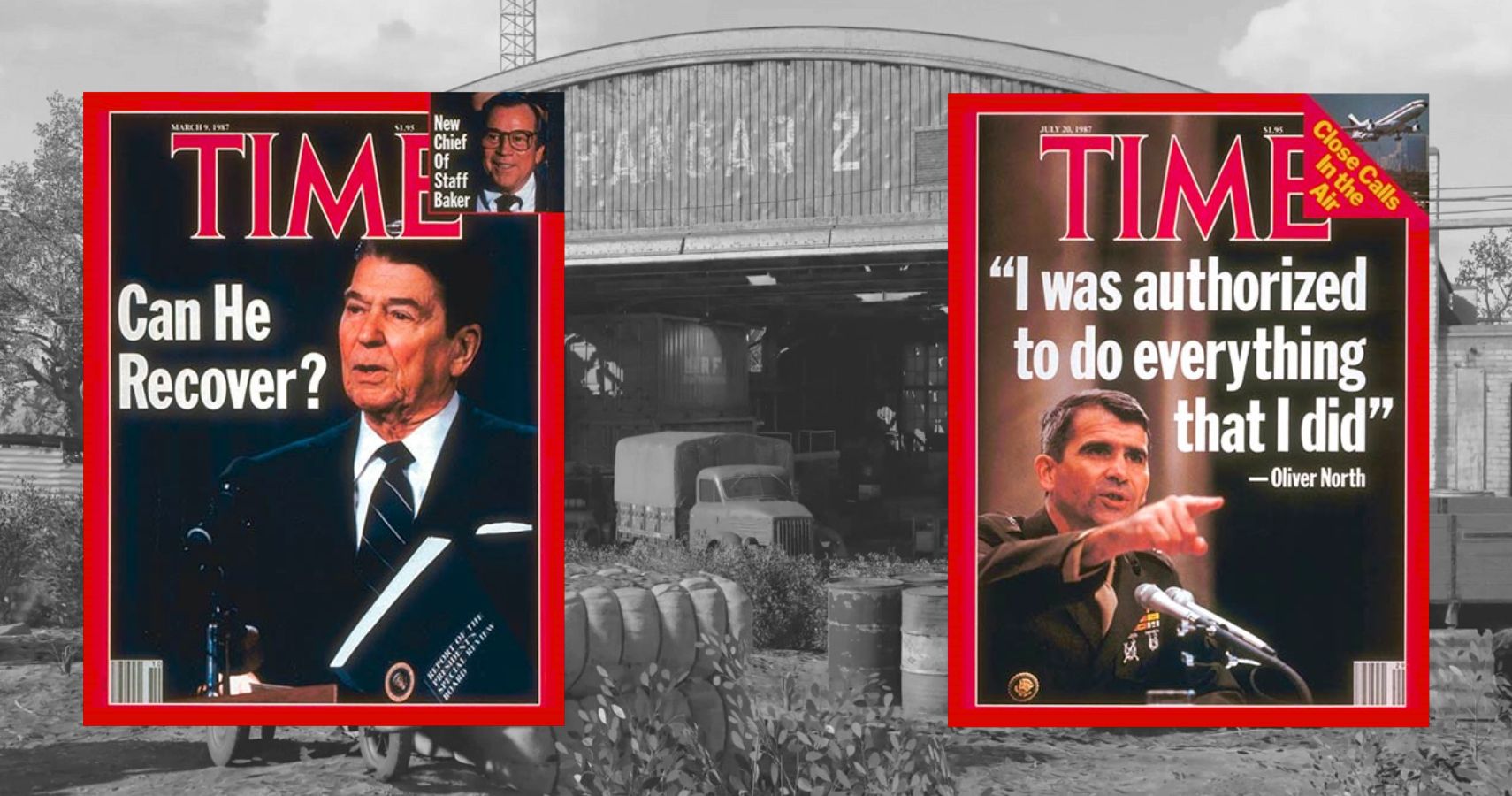 Back to the Future has long been a classic film, while Call of Duty has solidified itself as a staple of the gaming world, so it only makes sense that these two epic franchises would team up to create the perfect Cold War map. Though not much is known about what fans can expect from this new map, one thing is certain: it will be full of nostalgia for any 80s kid. Black Ops Cold War fans will be able to play season one on December 16th, 2020.
Next: Call Of Duty Black Ops Cold War Is Bricking PS5s
Source: Charlie Intel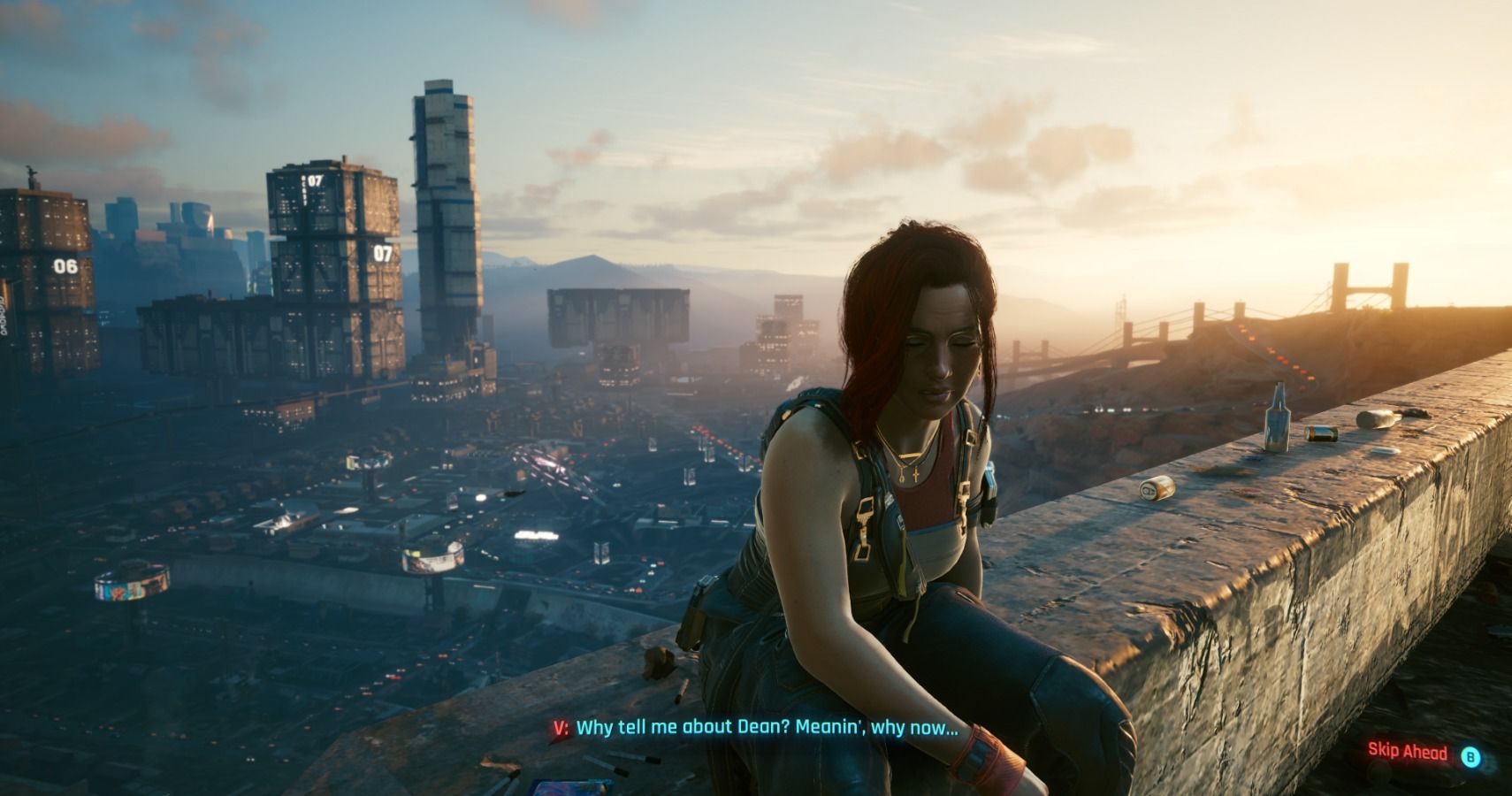 Game News
Game Previews
Call of Duty
Back To The Future
Black Ops: Cold War
Source: Read Full Article