Genshin Impact Developer Mihoyo Announces English Support For Otome Game Tears of Themis
Genshin Impact developer Mihoyo is bringing its otome game for iOS and Android to the west with an official English localization. Tears of Themis will head to mobile devices with a limited closed beta next month, beginning May 8 and wrapping up on May 18.
Tears of Themis is a mystery romance adventure that's been out for some time in China. After a string of abnormalities in a big city, violence breaks out amongst those who are usually the closest.  You'll investigate as a young attorney, mixing romance and suspense, with four romanceable partners to choose from and lead you along the way.
Looking to be part Ace Attorney and part dating sim, Tears of Themis' cast of romanceable dudes looks to be a mix of bad boys and the stricter law type in typical otome fashion. Mihoyo's new trailer has you gathering evidence, going to trial, and then wrapping things up with a date.
There's no official release date just yet, but you can sign-up now until May 6 for Mihoyo's official closed beta test on iOS and Android. Your data from the closed beta won't transfer over to the full launch of the game, but players who do participate will receive an exclusive insignia for completing certain tasks during the test. You'll be able to claim your prize once you log in at launch.
As for Mihoyo's real heavy hitter, Genshin Impact, the company just announced it will launch its next big update, Version 1.5 Beneath the Light of Jadeite, on April 28. With this next patch, Genshin Impact will see a Zhongli banner rerun, player housing, and two new characters.
Next: I Never Feel More Like A Failure Than I Do When I Play Crash Bandicoot: It's About Time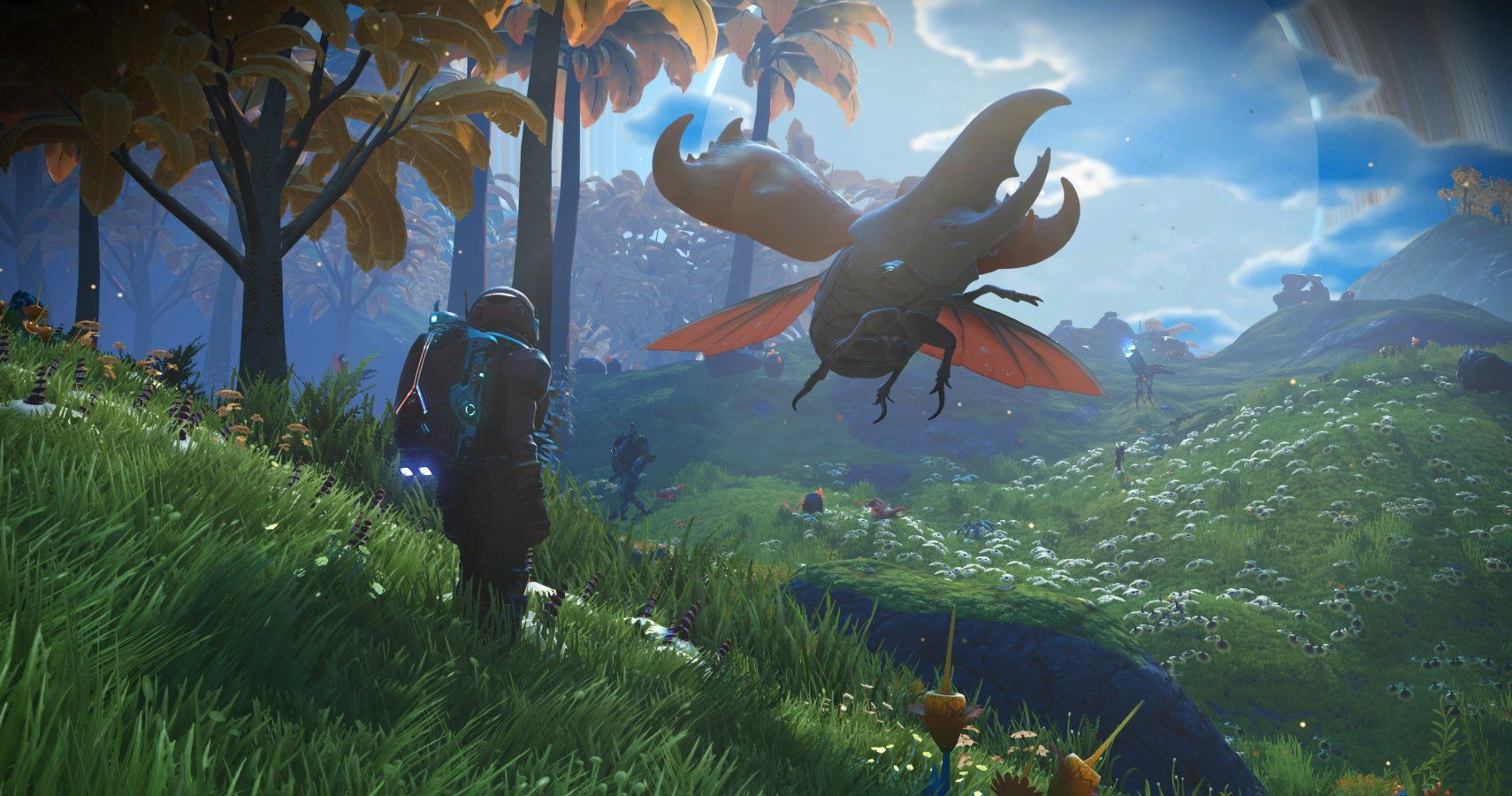 Game News
Genshin Impact
miHoYo
Andrea Shearon is a news editor at TheGamer who loves RPGs and anything horror related. Find her on Twitter via @Maajora.
Source: Read Full Article