Genshin Impact: Everything You Need to Know About The City Reputation System
Genshin Impact recently got the fantastic 1.1 updates that added in additional characters, story, and gameplay mechanics. One of the biggest additions to the game is the new City Reputation System. These new features help add-in more quests to the game and gives the players rewards for exploring Teyvat.
There are several parts to the system, and just finding every treasure chest won't max out a player's rank. Players will need to do a combination of activities in order to unlock the special rewards that the system offers. Many plays may not even know where to begin, though, as certain requirements need to be met before unlocking the feature.
When Does it Unlock?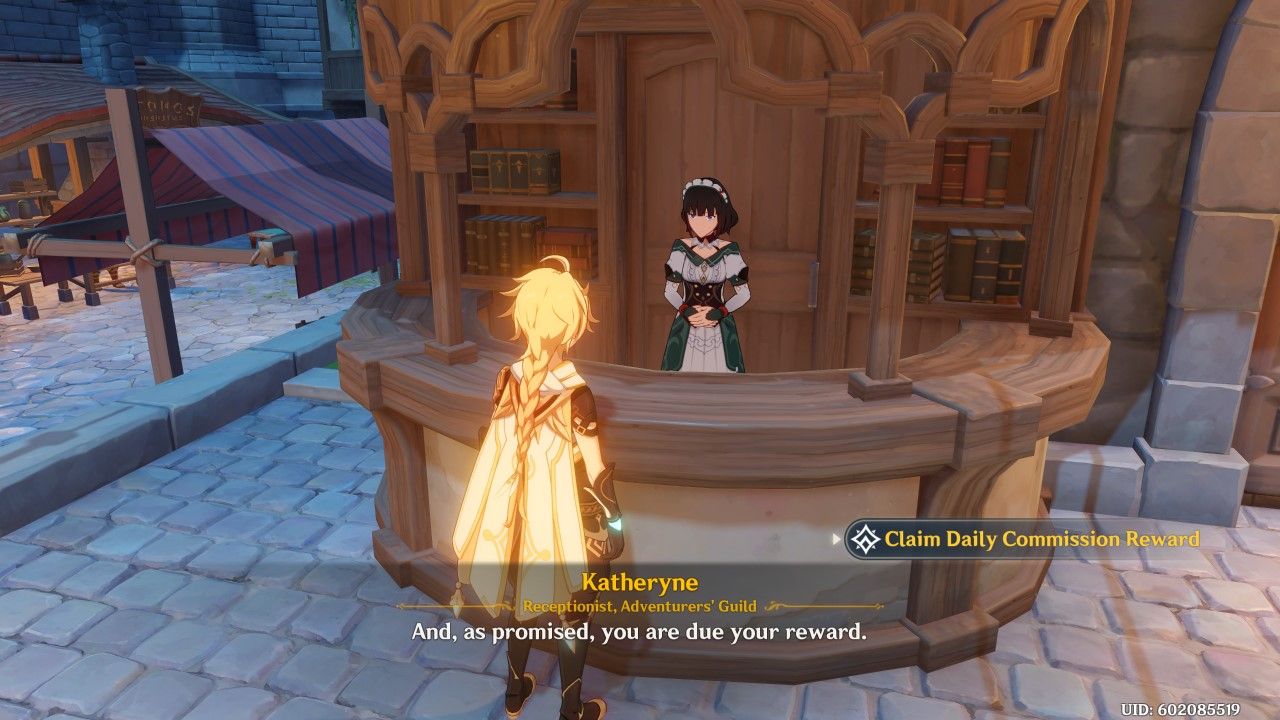 Players won't be able to access the City Reputations quests until they hit a certain point in the main story. In addition, players will need to have reached adventure rank level 25 before the quest will become available. To ensure both quests are unlocked, players must reach Act II of Farewell, Archaic Lord.
If a player has only completed the Mondstadt questline, then they will only be able to do Mondstadt quests.
Different Systems For Different Areas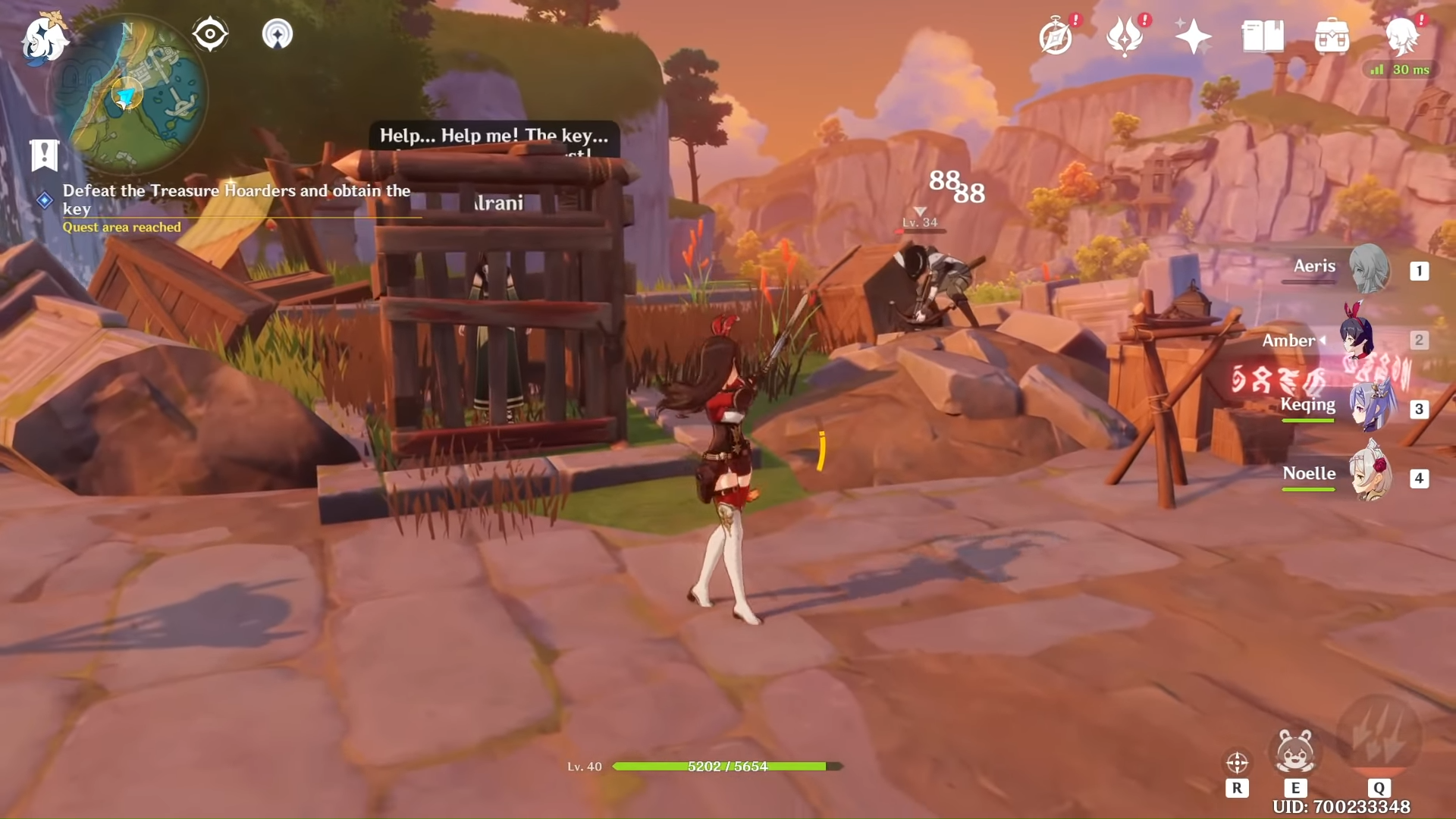 The City Reputation System won't automatically unlock for Liyue and Mondstadt. Additionally, the Liyue and Mondstadt systems are independent from one another. Players will need to talk to quest gives in both respective cities, Hertha for Mondstadt and Ms. Yu for Liyue.
Both characters can be found next to the cities large notice boards and will need to be spoken with when raising your rank.
Gaining Reputation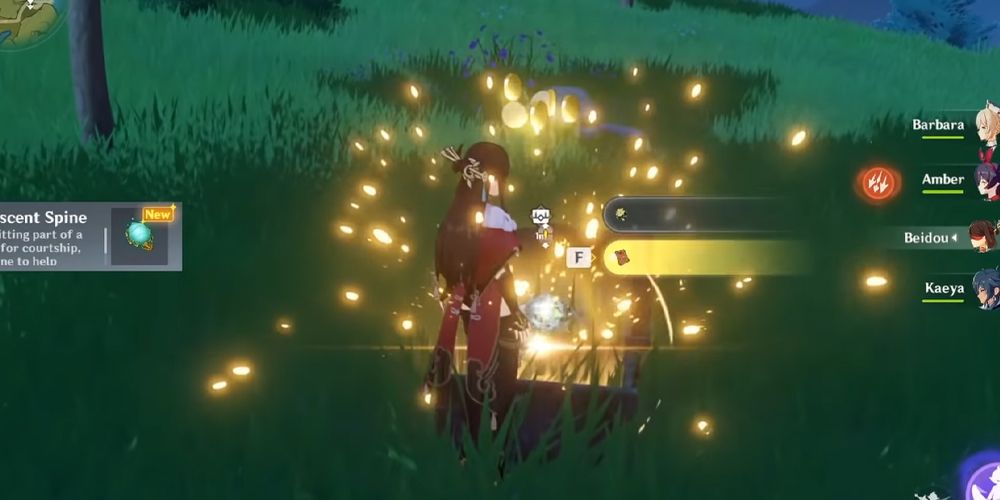 The Reputation System adds in a whole new way to reward players for doing small quests and finding all those treasure chests. While most players will start out around level 2, they will have to work in order to reach level 8 and max out their reputation in each separate region.
To gain extra reputation, players can become involved with a series of activities and weekly quests.
Exploration Progress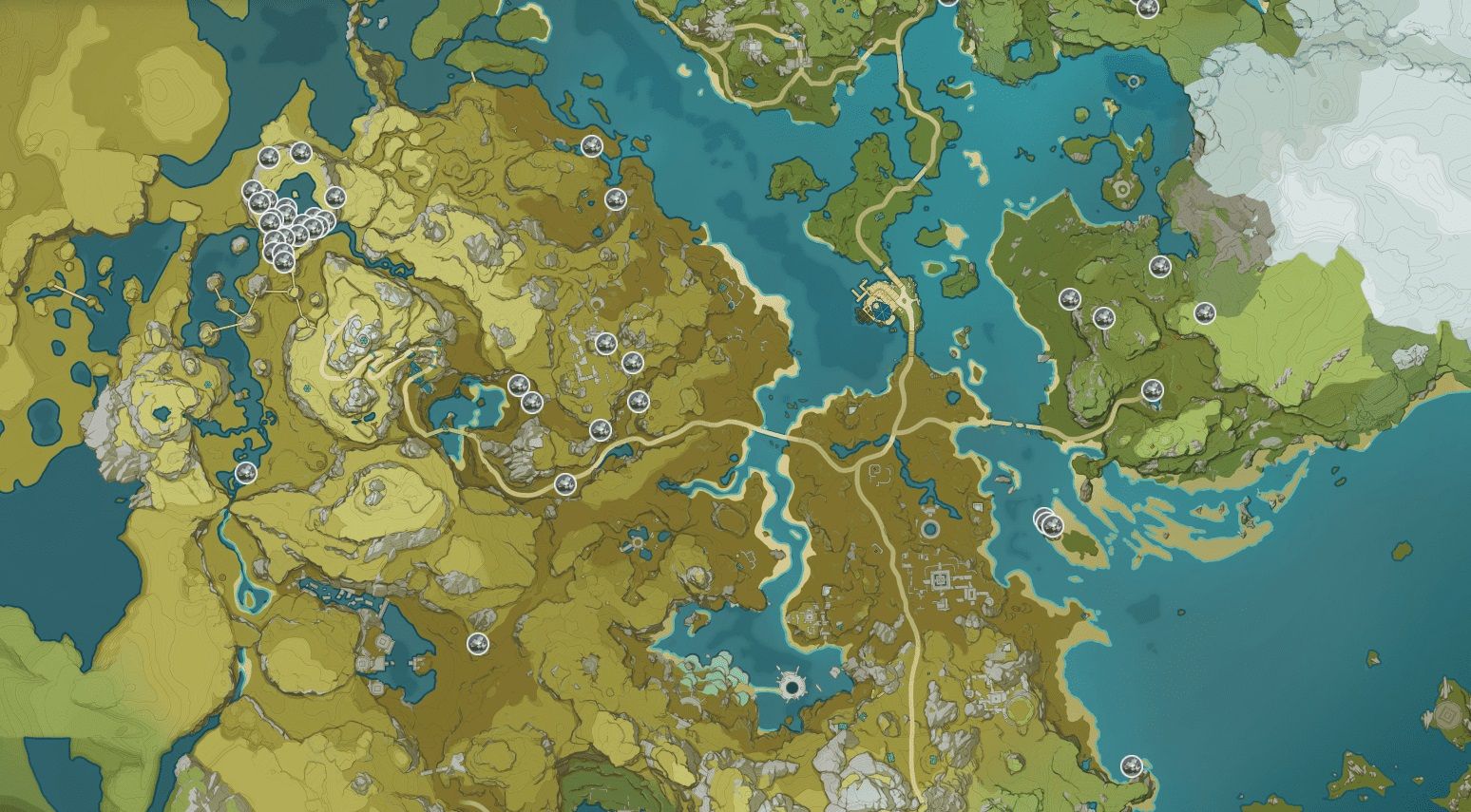 Exploring is an important part of the system, and on players' maps, they will be able to see what percentage of each region they explored. Furthermore, each area of that region will have its own separate exploration percentage to help players examine which areas they need to concentrate on.
This is a huge help for players that need to find chests in order to get materials for their weapons and artifacts
Bounty Missions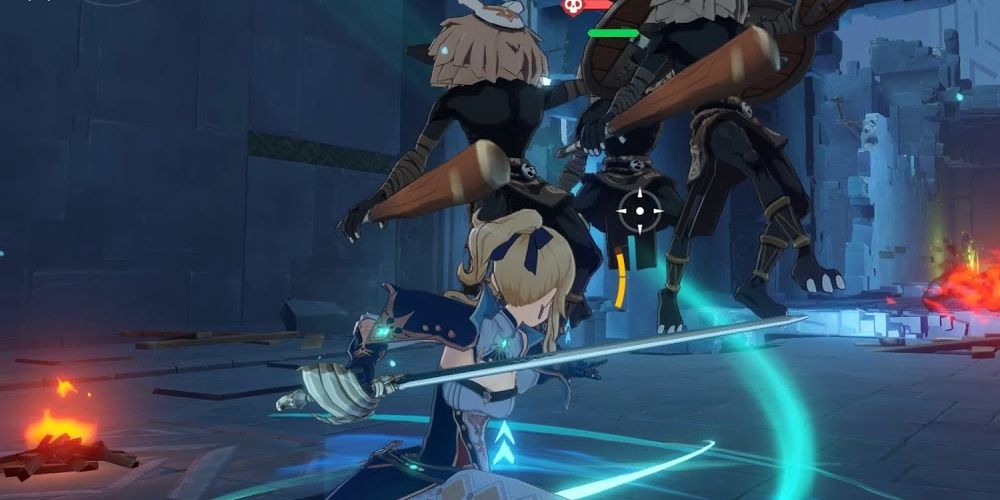 Bounty Missions are more or less exactly what they sound like. The missions can be taken by the system representative and each region and will change over time. The bounty will give the player a certain monster and a certain place to go in order to slay it for extra points.
Every week three bounties will be available for players to complete in each city.
Requests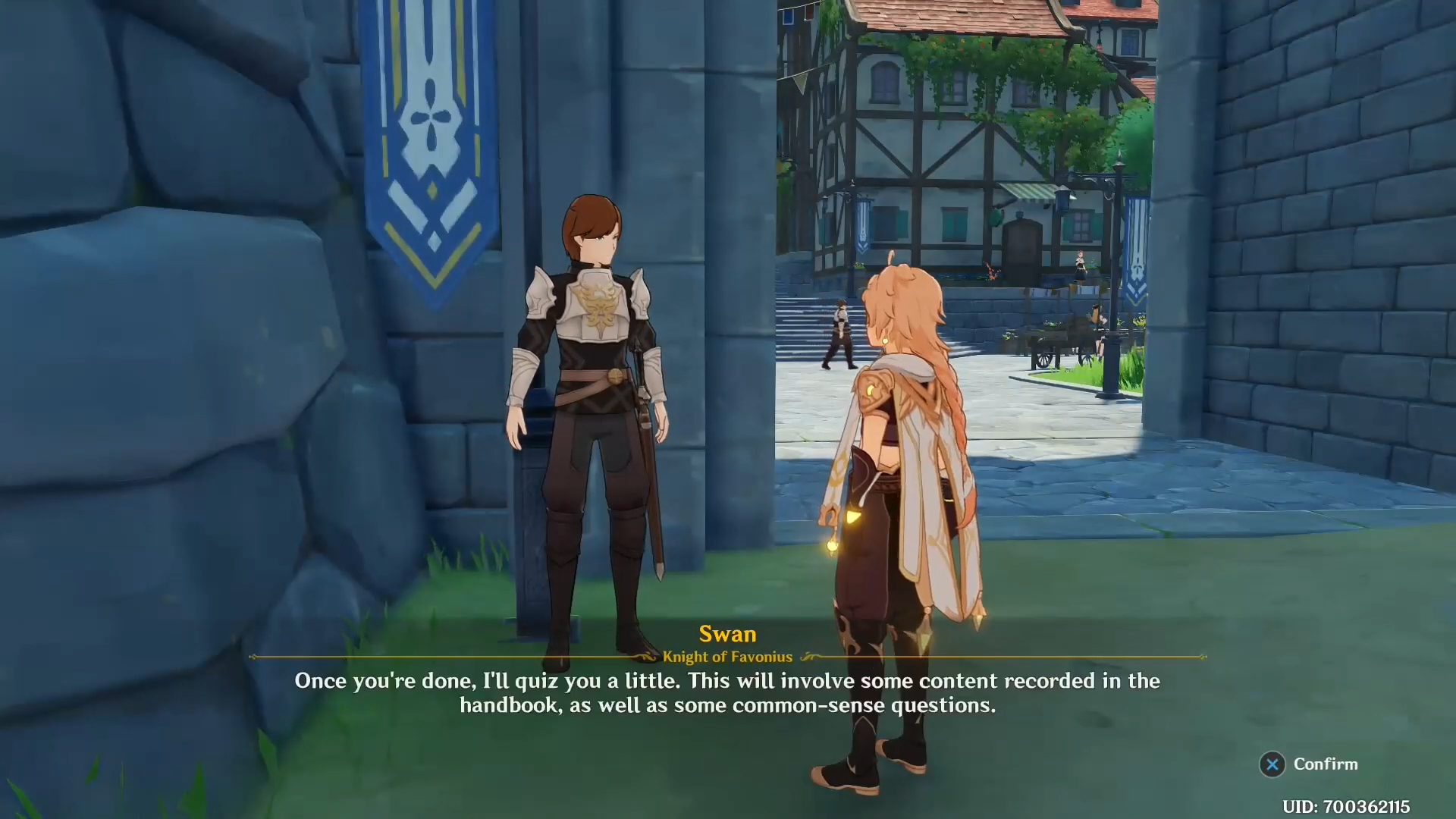 Requests are available from the reputation overseer, much like with bounties. Requests are turned in by the various residents of the city and will have tasks for the player to complete, much like the daily quests. The quests can vary from fetching items to wiping out hilichurls.
Requests are also a weekly feature, and only three will be available per city.
World Quests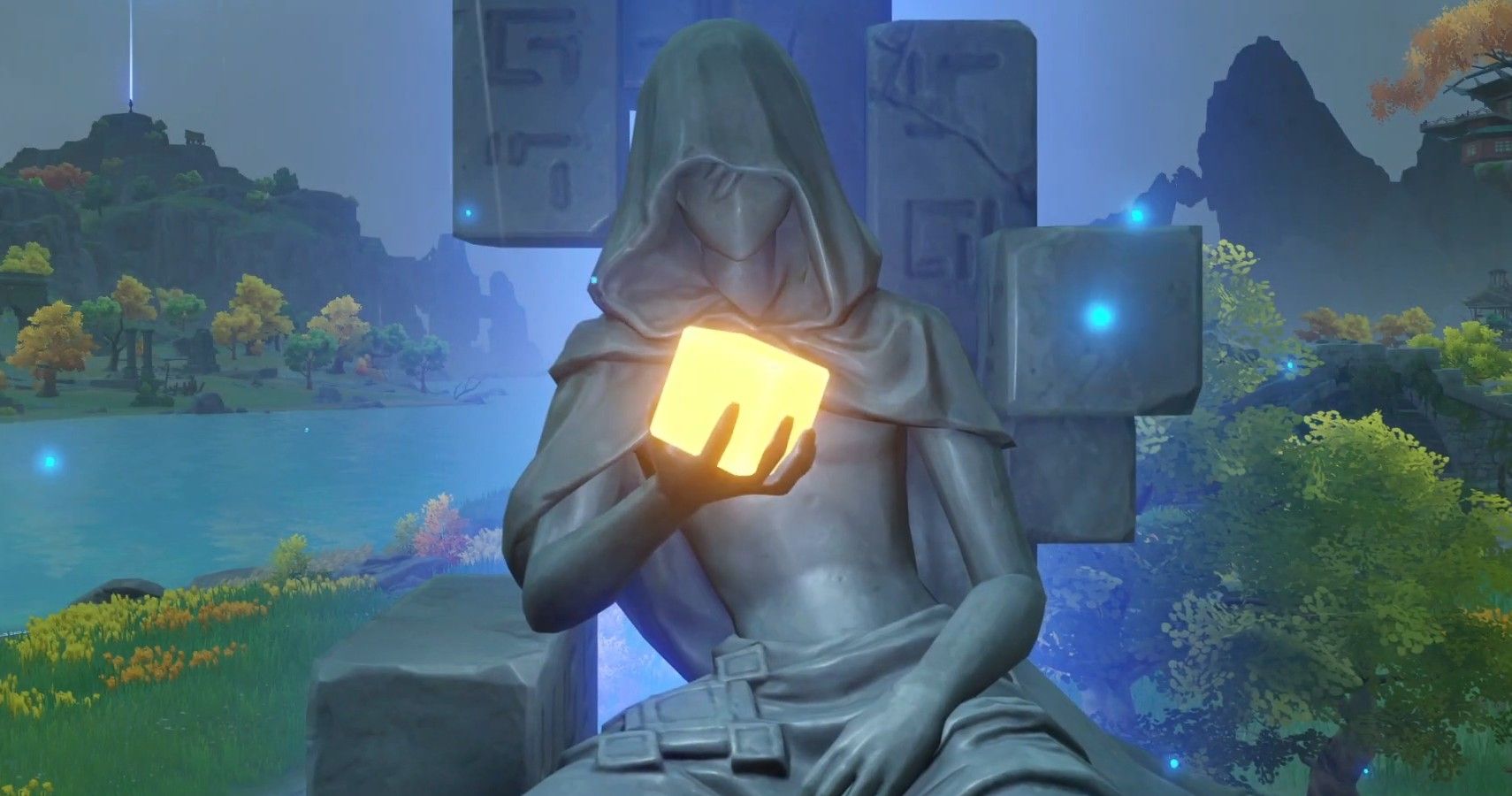 In addition to the optional quest, completing the story, character, and regular quests associated with the region of the system will give the player a bump. This is why most players level up as soon as they activate the system in their game; the more quests you complete, the higher your level.
Additional bits of content added in for each city will also count towards the player's reputation.
Reward Levels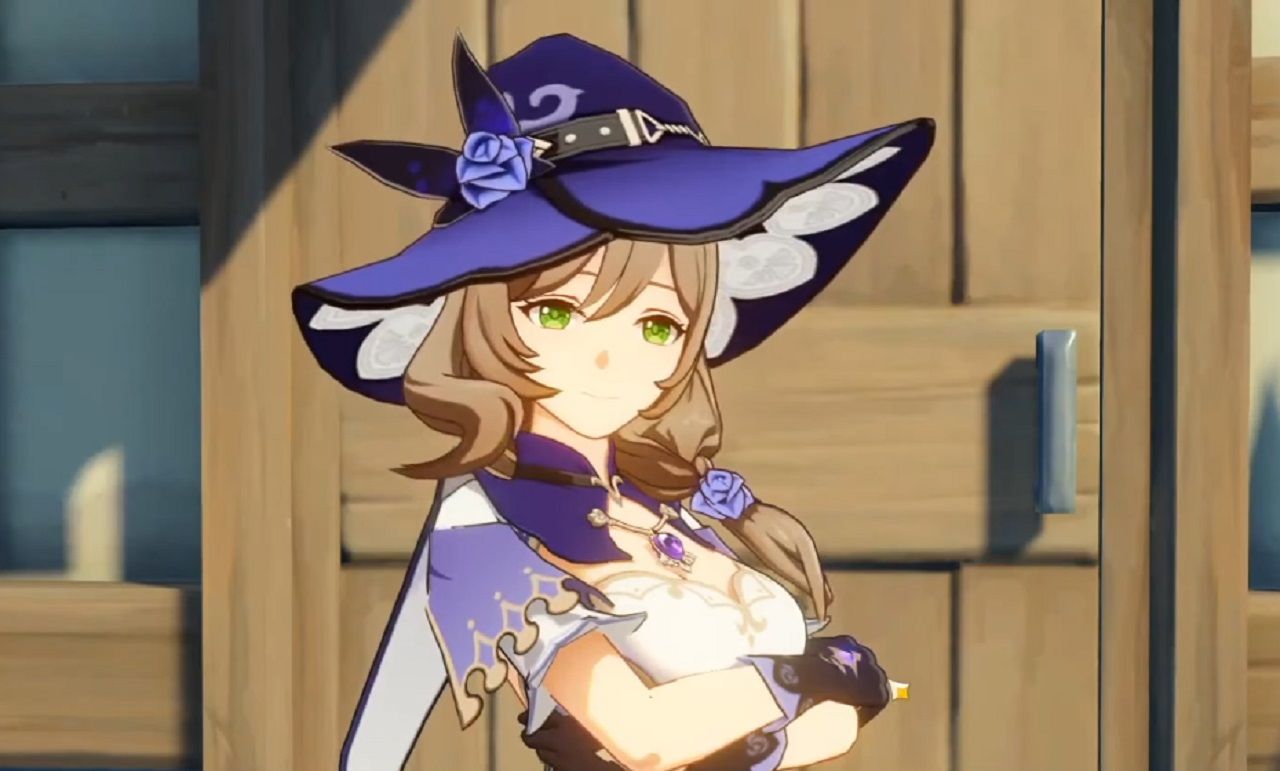 As mentioned above, there are eight levels in each City Reputation City. The rewards for these cities are unique items that can only be obtained through leveling up these systems, making them essential for players who like to collect everything in Genshin Impact.
The rewards include things like recipes that can greatly help when consumed in battle, and when a player maxes out each city, they will get a special pair of wings.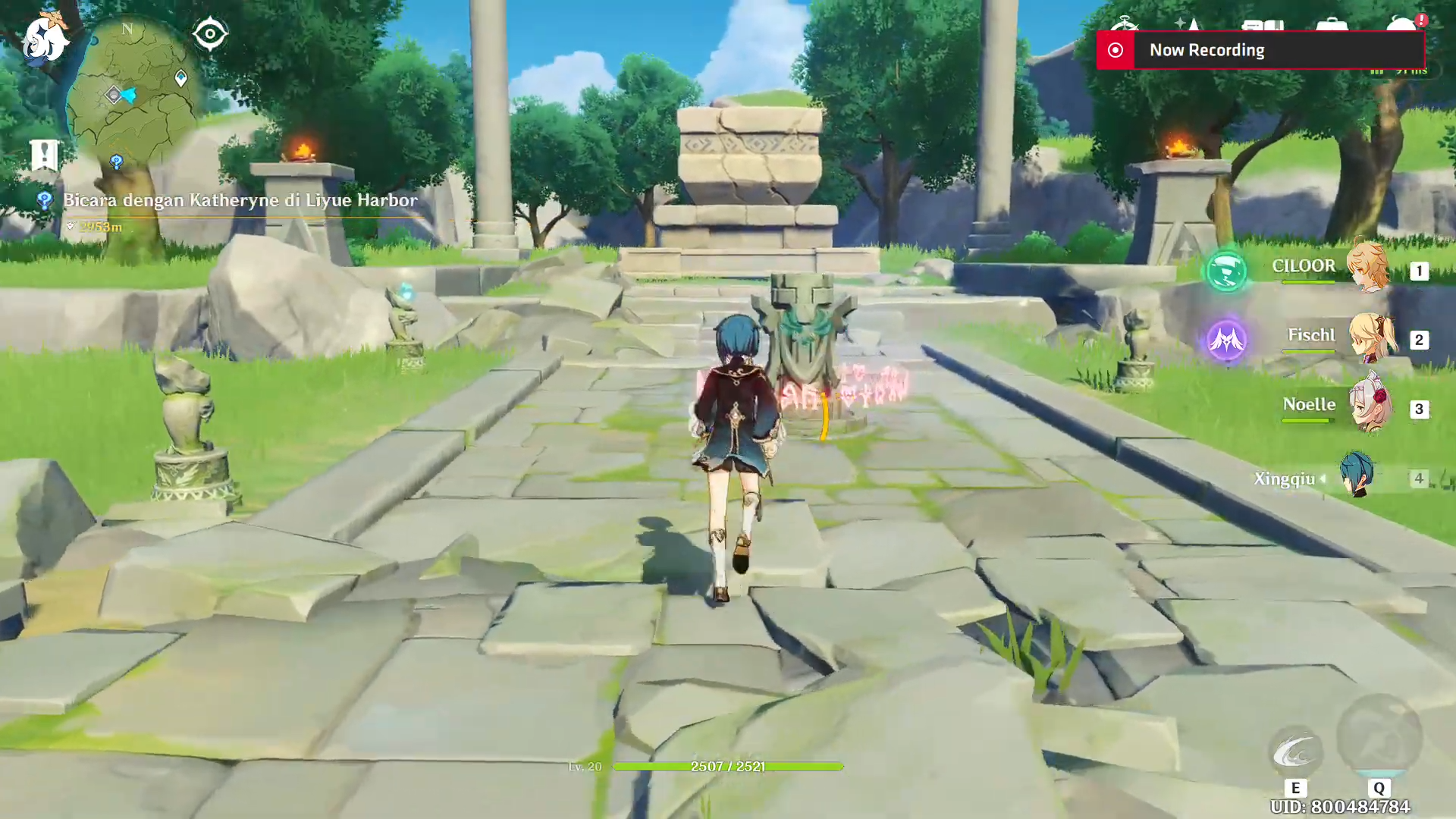 The Mondstadt rewards include two food recipes, a name card, and a discount at Mondstadt stores. More interestingly, though, you get blueprints for both a Mondstadt treasure finding device and a portable waypoint that can be placed just about anywhere in the region.
There is even a device that will help players locate anemoculus when crafted at the alchemy bench. Most importantly, though, players get the ability to quickly select food on the go.
Liyue Rewards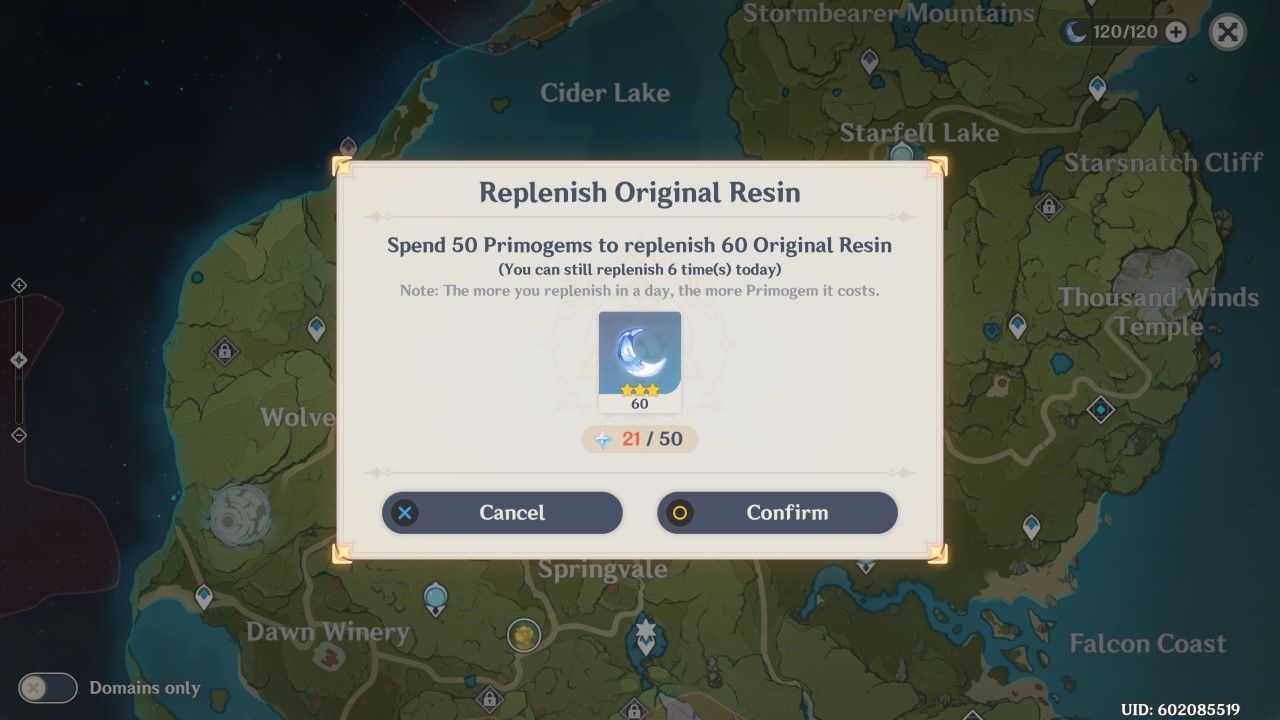 The Liyue rewards also contain two recipes, including the famed golden shrimp balls. Along with Liyue versions of all the Mondstadt rewards, players will get a recipe that allows them to craft fragile resin, as well as a blueprint for a stove that can be used while in the field.
When together, the items will help make the game much more convenient for players.
NEXT: Genshin Impact: 10 Things We Want in Future Updates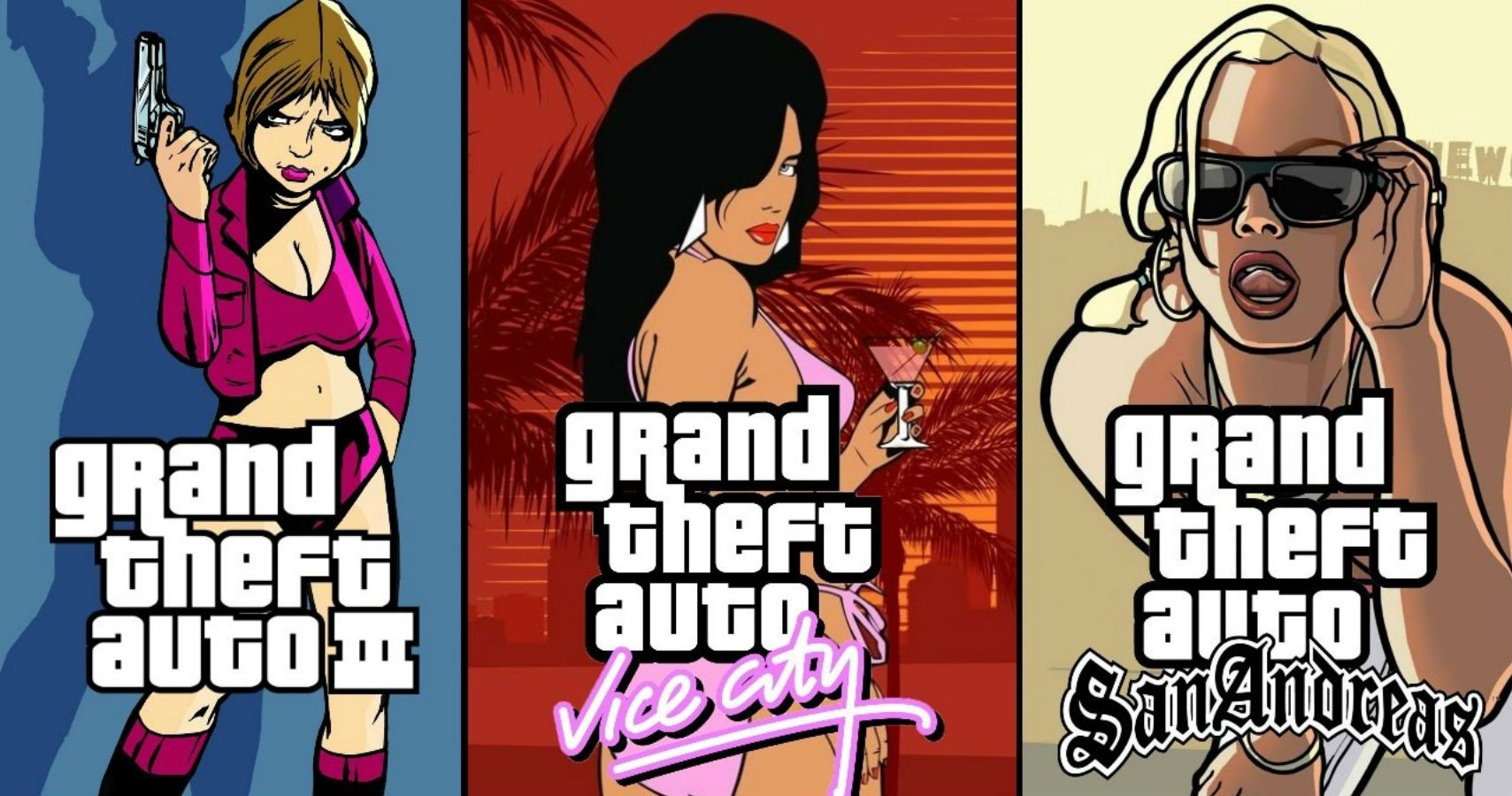 Jess has been writing for clients all around the world for years. From companies in Japan to being featured on The Kim Komando Show, Jess has prided herself in expressing her love for gaming. Her favorite console is the Nintendo 64 and she revels in replaying through Paper Mario and Megaman Legends. When not fighting Reaverbots she can be found gushing over the newest JRPGs or watching seasonal anime with her furless cat Noko.
Source: Read Full Article