Genshin Impact Fan Creates Real-Life Primordial Jade Winged-Spear, Uses Corgi And Banana For Scale
Boy, Genshin Impact fans sure are creative. The Internet is chock-full of fans of the action, role-playing game—showing off their passion through art, cosplay, and other means. One fan has shared his love for the game by crafting a life-sized Primordial Jade Winged-Spear! You read that right…a life-sized spear!
User lelegacycrafting posted a thread of photos on Reddit that show off his Primordial replica. The spear looks amazing as he wields it in the photo, but to really show how massive the spear is, he decided to offer visual comparisons in the photos as well. Apparently, the best tools at his disposal were a corgi and a banana as he placed the spear next to them for reference. To be fair, it does give a better feel for just how large the spear is.
For those new to Genshin Impact, the Primordial Jade Winged-Spear is a legendary weapon with some pretty cool lore behind it. As the name suggests, it is made of jade. When it's equipped in the game, it offers a boost in critical hit chance. According to its lore, it was crafted by the archons and is capable of slaying ancient beasts! Of course, even if you don't play Genshin, you can still appreciate how completely awesome the spear and its replica looks!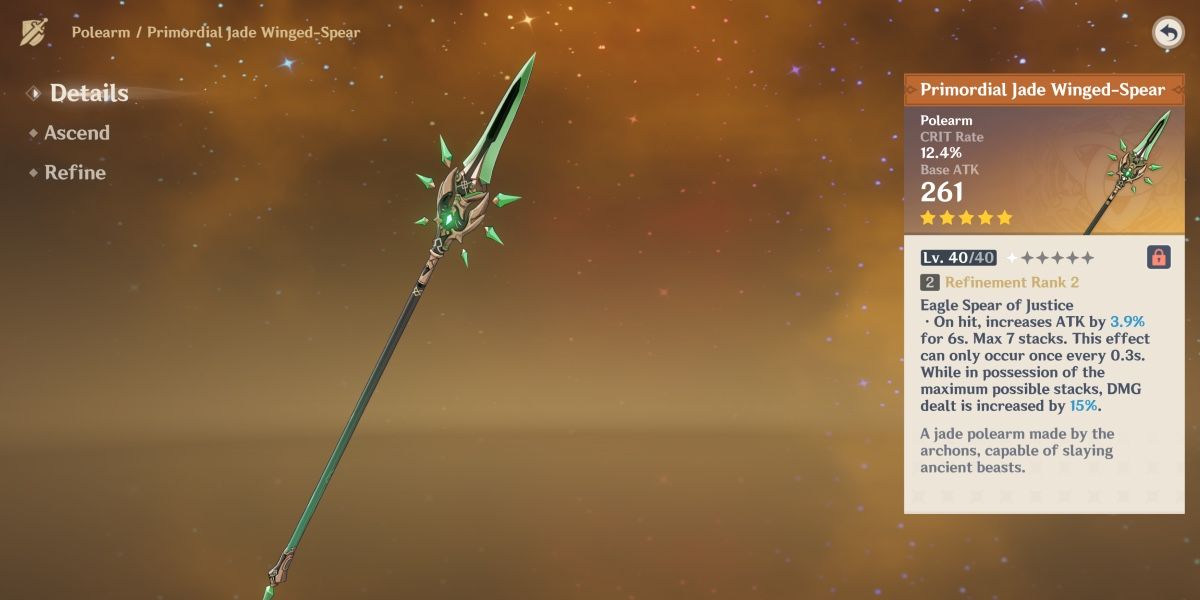 The thread of photos also show the spear next to a bunch of other gaming weapons that the user has crafted. In addition to Genshin's spear, he has made replicas of the swords Wolf's Gravestone and Festering Desire, as well as the bow Rust. It seems this is more than a hobby for lelegacycrafting, whose real name is Jimmy. Turns out, Jimmy is turning his love into profit as he operates an online shop where he sells his handcrafted anime props and accessories. His pieces are definitely worth checking out!
Recently, Genshin's fans have been going above and beyond in showing their love for the game. One user recently sketched an entire portrait of Kaeya, using a single line. Meanwhile, others have been crafting amazing cosplays that look exactly like the characters from the game. Though 2020 was a year where conventions and gatherings couldn't take place, it hasn't slowed down fans from showing off their skills and creativity. It goes to show that you should never underestimate the creativity and skill of gamers…especially the fans of Genshin Impact.
Sources: Reddit, LeLegacy Online Shop
Next: This Annoying Dragon Quest Monster Inspired Pokemon Trading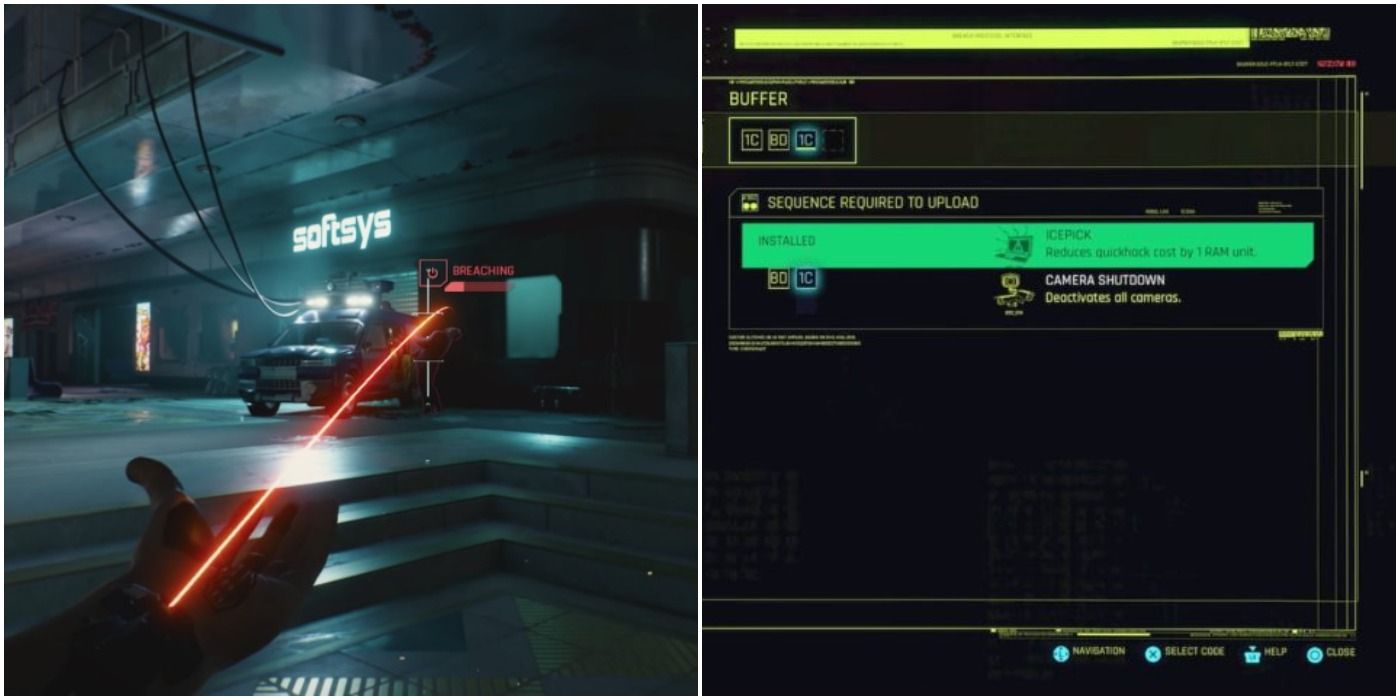 Source: Read Full Article