Genshin Impact Is Aiming to Make Limited-Time Events Replayable
Genshin Impact, like most live-service titles, has a bit of FOMO baked into the cake. Players are encouraged to take part in limited-time events to get all the goodies they can before the event disappears, sometimes for good. And even if that event does come back it's often changed to better reflect the progression of Genshin Impact's story.
While these limited-time events can be exciting, they also kinda suck. If you're on a trip, have a tight deadline, or just life gets in the way, you miss out. And that can mean missing out on important story beats, characters, or both.
Thankfully, it seems like Genshin developer HoYoverse has heard the community's gripe and is exploring ways to make limited-time events a little less limited. In an interview with IGN, a HoYoverse spokesperson acknowledged the problems with missing out on new character reveals and said the studio has plans to bring more replayability to Genshin.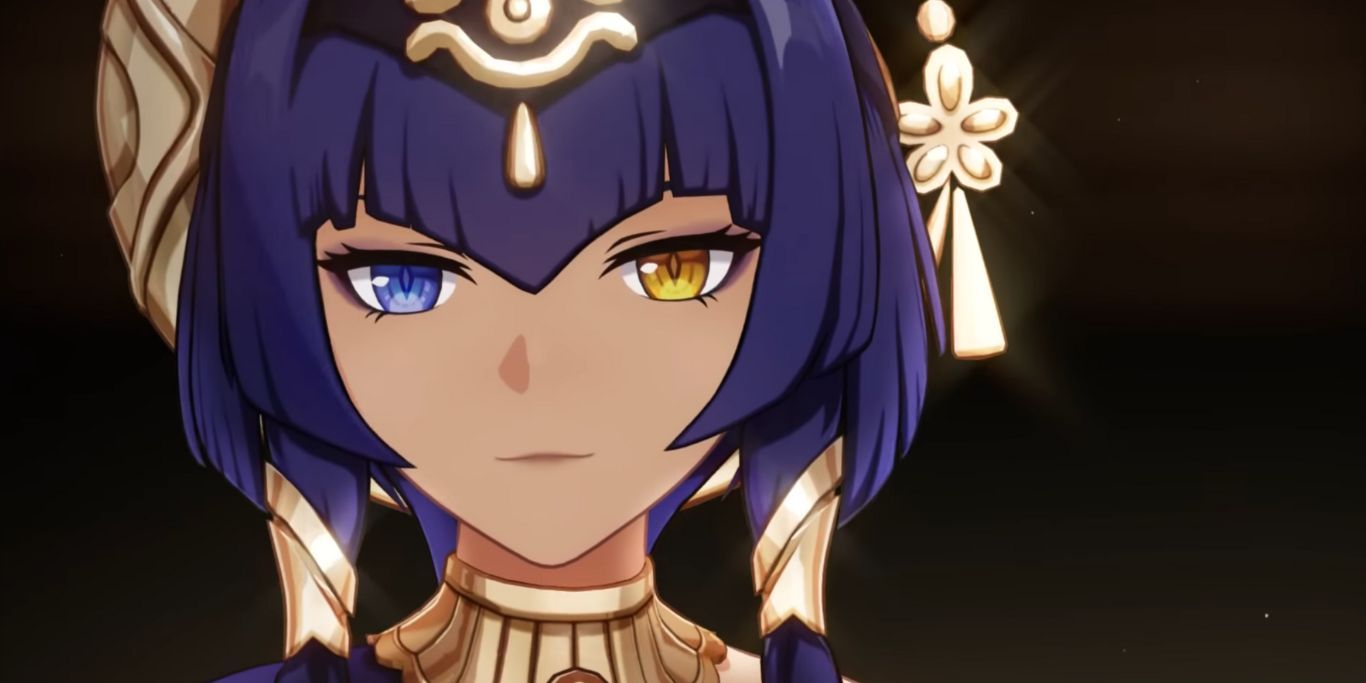 "With limited-time seasonal events, we want to show players how the world of Teyvat and each character have changed over time outside of the main storyline. Therefore, even if events return, such as the Golden Apple Archipelago in Version 2.8, there will be changes to the characters, stories, and gameplay of relevance," the spokesperson said. "However, we are considering the issues you mentioned and may have new ideas in the future with the advancement of our technology and productivity."
Ending FOMO in video games is one thing, but real life is another matter entirely. Case in point, Genshin fans in London will want to check out a giant inflatable Paimon sailing down the River Thames on October 2. The stunt kicks off at 9 AM at London Bridge and ends later that afternoon at around Tate Modern. It's hard to say for certain as it'll depend on the river's flow and wind conditions. After Paimon makes her final stop, fans can assemble at Butlers Wharf Pier for a get-together which will include cupcakes, drinks, and merch giveaways.
Source: Read Full Article