Genshin Impact Meets Danganronpa In Amazing Fan-Made Crossover
Mihoyo's other game, Honkai Impact, is getting a crossover this week with Neon Genesis Evangelion. For now, there's still no collaboration in sight for Genshin Impact, but fans continue to fill the void with their own amazing creations like one shared on Bilibili featuring Danganronpa.
Genshin Impact's lack of collaborations with other IPs is a bit of a letdown, but it's still early in the game's life. Given Mihoyo's success, it's hopefully just a matter of time until you're able to explore Teyvat with an adventurer from another beloved series. We've already seen fans do some cool work on working in games like Persona 5 to the world, which seems like the perfect fit for Genshin Impact.
This Danganronpa crossover comes from one talented player over on Bilibili, where you can still check out the original video and comments in Chinese. The video was also uploaded to Reddit by user Clavilenyo, where users have clamored to show their love over the brief animation. The video nails the theme and aesthetic of Danganronpa perfectly, casting poor Paimon as the Ultimate Emergency Food and Guoba assumes the role of Monokuma. Check it out:
They've even nailed the music, facial expressions, and horrifyingly creative execution sequence. Xiangling is ultimately who does the executing, fitting since Guoba is her little pal in battle. While Danganronpa feels like a weird crossover for Genshin Impact thematically, this animation is perfect and feels more about fitting Genshin's world into Danganronpa instead of vice versa.
Folks loved it in the comments, myself included. The running joke in the thread became Redditors speculating, just who did Paimon kill to get executed and who discovered the body? Dear Reader, I think it was Venti. We don't see him in the animation sequence and considering how frustrated we've seen her get with the Anemo-user in the past it feels like a safe guess. Others seem to think it was the Uknown God.
And while we've all gone wild now over Danganronpa meets Genshin Impact, here's to hoping Mihoyo really does give us a crossover soon. Until then, you can just keep pulling for Ganyu.
Next: PSA: Use Genshin Impact's Hypostatic Symphony Event As A Buffed Statue Of The Seven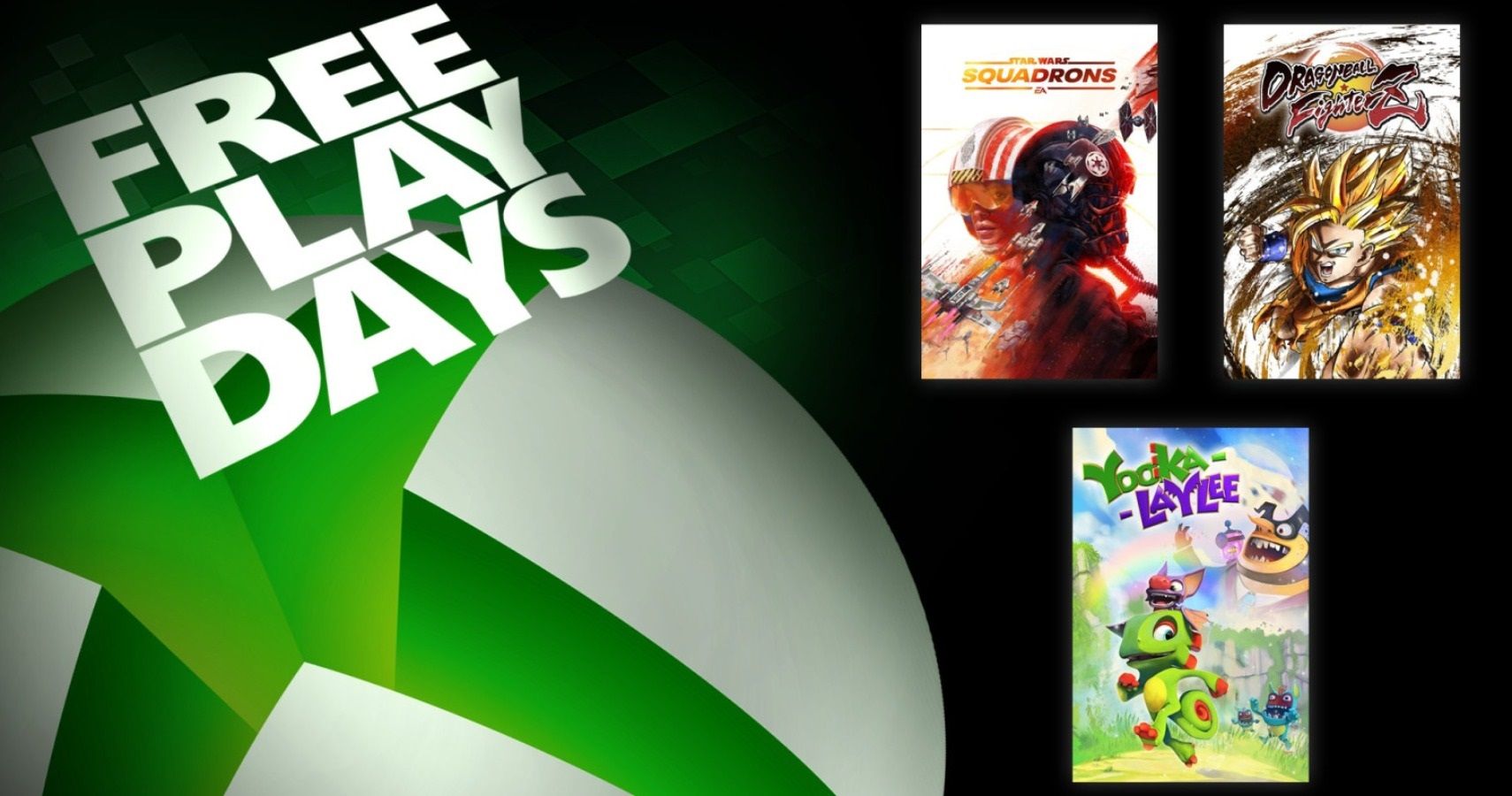 Game News
PC
Mobile
ps4
Danganronpa
Genshin Impact
Andrea Shearon is a news editor at TheGamer who loves RPGs and anything horror related. Find her on Twitter via @Maajora.
Source: Read Full Article