Genshin Impact's Zhongli Definitely Squats
Zhongli is Genshin Impact's latest character to be added to their banner update, and boy has the community lost it over him. He's sparked plenty of arguments on the subreddit and across social media, mostly due to the community debating where and how he fits into the current game. However, there is one thing we can absolutely all agree on — Zhongli definitely, 100% without a doubt, squats. A lot. Most likely every day, and we're willing to bet several times a day.
We can't deny there are plenty of problems surrounding Mihoyo's latest release; it's a little difficult to use geo as an element right now with the way Genshin Impact is designed and Zhongli hits like a wet noodle. Let's throw all of that aside for a moment though, because we're discovering way more important things right now.
On Twitter, @benjanun_s shared an incredible screenshot with undeniable proof that the Wangsheng Funeral Parlor's consultant is hitting the gym. Reddit users have also taken to comparing the butts of male characters wearing dress pants, resulting in some of the most important Genshin Impact observations to date. The game does seem to be full of impressive rears, but none as good as Zhongli's. Thank you, fellow Genshin fans, someone had to do it.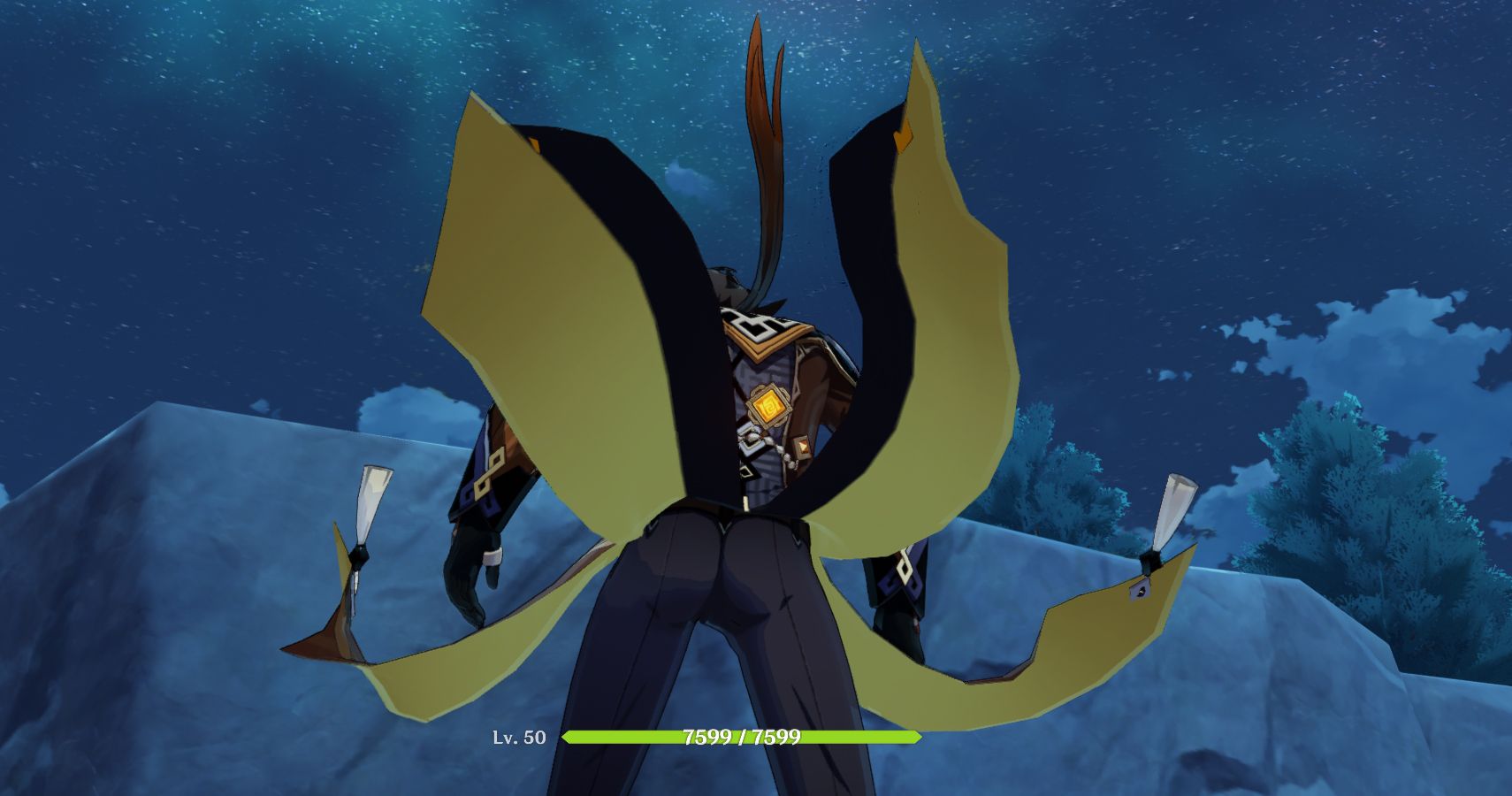 For science, I opened up Genshin Impact seeking proof with my own eyes. Does Zhongli really squat that much? I hypothesized yes, and I'm glad to report that the results proved me right. As evident in my screenshot above, Zhongli has been doing some work. The appropriately placed HP bar also kind of makes it look like his derrière is a boss fight.
Understandably, Zhongli has garnered quite the fanbase. Twitter has been lighting up with fancams, and there have been some really good Tiktoks from users turning their entire phone into a Zhongli shrine and crashing their phone from taking too many screenshots upon meeting him. People are also really obsessed with his "I will have order," line from the trailer, giving birth to probably the best video of them all.
Look, we may not be able to agree on how to fix Genshin Impact's problem with the geo element, and we may not be able to offer any useful solutions on how to buff Zhongli, but we can all agree that there's at least one thing about him that doesn't need nerfing.
Next: Genshin Impact: Zhongli Build Guide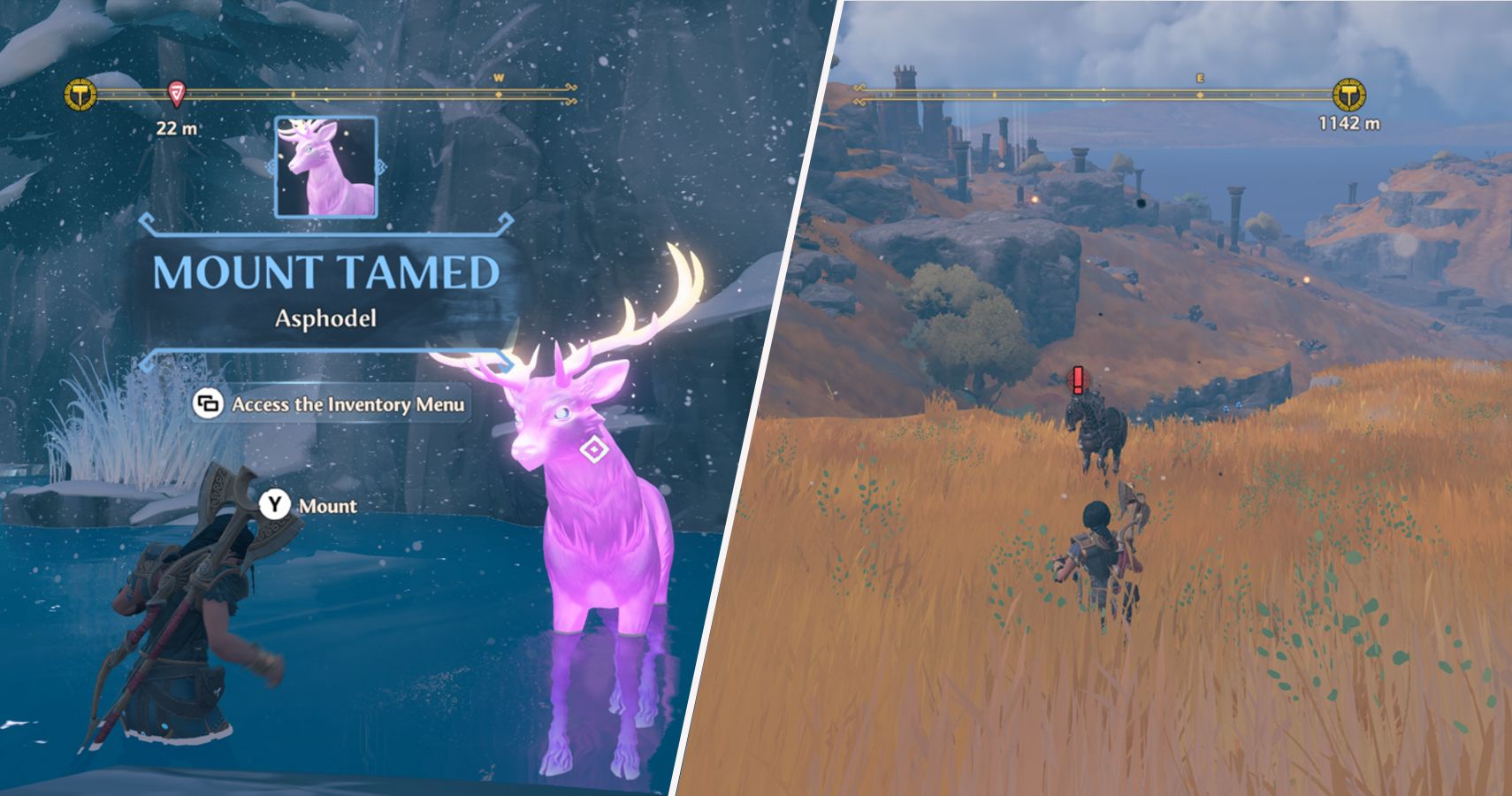 Andrea Shearon is a news editor at TheGamer who loves RPGs and anything horror related. Find her on Twitter via @Maajora.
Source: Read Full Article