Get-A-Grip Chip Swings Onto Nintendo Switch Next Month
Get your grappling hooks ready, as 2D platforming gem Get-A-Grip Chip will be making the move to Nintendo Switch.
Get-A-Grip Chip – from developer Redstart Interactive – will be releasing on March 25 for Switch, allowing you to play the charming rhythmic action platformer while on the go.
Originally released on Steam last October, Get-A-Grip Chip puts you in the role of the titular robot character who is trying to escape a ridiculously dangerous ROBOCO robot assembly factory while saving his fellow Battery Bots along the way. What sets Get-A-Grip Chip apart from other traditional platformers is that Chip can't actually jump. Instead, he has to use his head-mounted grappling hook to swing over molten metal, rotating chainsaws, explosive traps, junk crushers, waves of toxic waste, and lasers (See? A ridiculously dangerous factory). Doing so requires perfect timing to string swings together, which from the looks of it, seems very satisfying when executed properly.
The game features 30 levels across five different worlds, which gives you plenty of time to get the hang of the platforming action. Easy to pick up, but difficult to master, becoming a more experienced grappler will also allow you to find the hidden areas of the ROBOCO factory. These areas contain more Battery Bots, which are used for unlocking new levels, as well as custom outfits for Chip.
Another unique feature is Get-A-Grip Chip's soundtrack. The game contains all-original tracks, but the track in the final level of each world is timed with how the level should be played, pulling a fun beat-related element from other rhythm genre titles.
Get-A-Grip Chip showcases gameplay that looks perfect for speedrunners, which extends into the game's multiplayer component that tracks the fastest runs for each level on its online leaderboards.
As a platforming title, Get-A-Grip Chip looks like it will be a great addition to the Nintendo Switch. The move to Nintendo's portable device makes even more sense given the game's User Rating of "Positive" on Steam (at the time of this writing).
Get-A-Grip Chip will release on Nintendo Switch on March 25. The Get-A-Grip Chip Game + Soundtrack Bundle is also currently 15%-off on Steam.
Next: Take On The Birdman Himself In Pacifico's Tony Hawk Pro Skater Challenge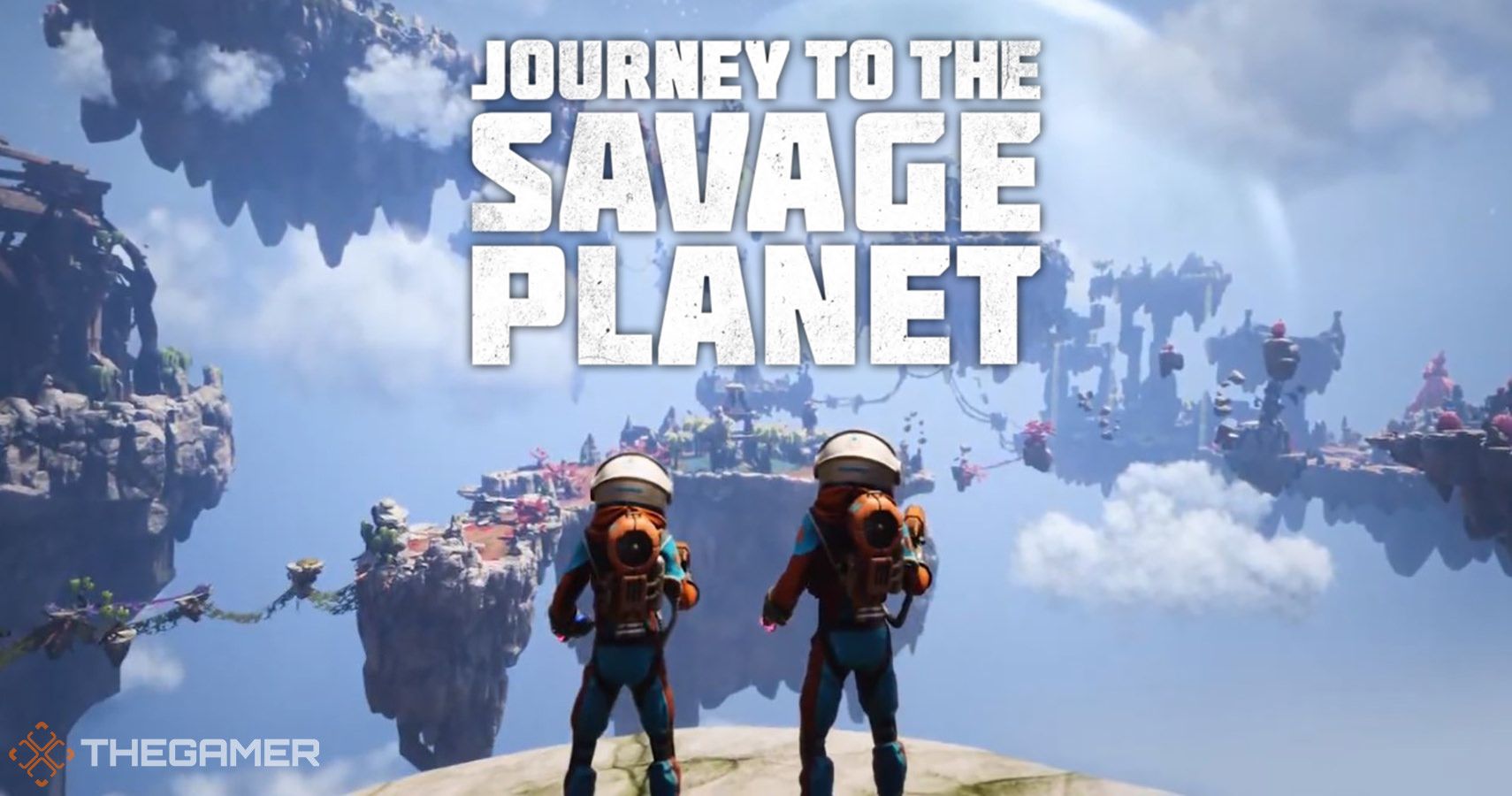 Sam has been writing for TheGamer since early 2018, earning the role as the Lead Features & Review Editor in 2019. The Denver, Colorado-native's knack for writing has been a life-long endeavor. His time spent in corporate positions has helped shape the professional element of his creative writing passion and skills. Beyond writing, Sam is a lover of all things food and video games, which – especially on weekends – are generally mutually exclusive, as he streams his gameplay on Twitch (as well as TheGamer's Facebook page) under the self-proclaimed, though well-deserved moniker of ChipotleSam. (Seriously…just ask him about his Chipotle burrito tattoo). You can find Sam on Twitter, Instagram, and Facebook as @RealChipotleSam.
Source: Read Full Article