Ghost Of Tsushima Beats Animal Crossing For Game Of The Year In Famitsu Poll
Famitsu is one of the most reputable gaming publications in the world, with its origins dating back all the way back to the 80's. The magazine is also famous for being quite stingy when it comes to handing out a perfect score review to games, with less than 30 titles being able to presume such honors.
It took nearly 13 years since Famitsu's foundation before The Legend of Zelda: Ocarina of Time clinched a perfect 40 out of 40 back in 1998, and just this year Ghost of Tsushima became the 27th game to clinch a 40/40, while also being only the third Western title to do so. Perhaps for that reason it's not surprising to see Japanese developers and audiences warm up so much to a game that digs so deep into the country's culture.
RELATED: The 10 Best Games Of All Time (According to Famitsu)
In their recent "Super Trendy Game Award 2020", an honor given out by Famitsu upon consulting a selected group of Japanese developers and gaming personalities, the 132 people panel voted Ghost of Tsushima as their favorite game of 2020. Sucker Punch's Ghost of Tsushima was followed by Animal Crossing: New Horizons, Final Fantasy VII Remake, Sakuna: Of Rice and Ruin and, of course, Fall Guys: Ultimate Knockout, in that specific order.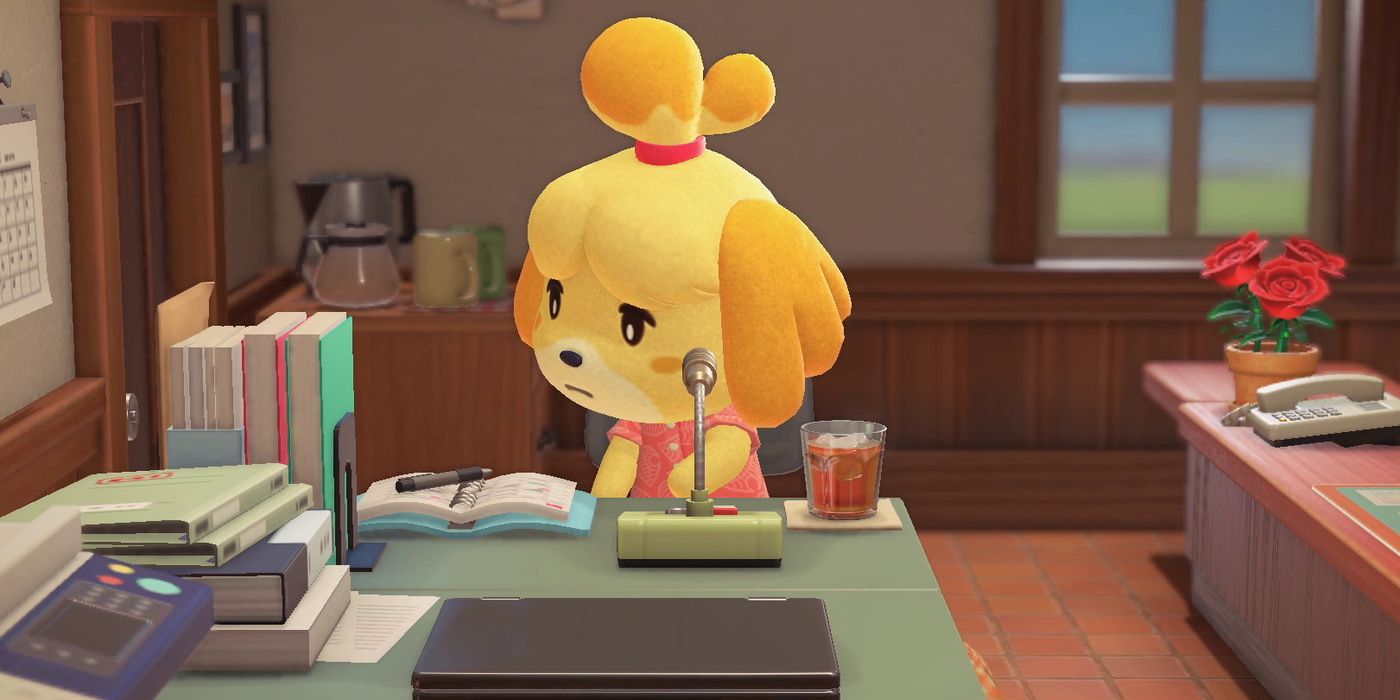 Some previous recipients of this award in recent years were Marvel's Spider-Man in 2018 and Hideo Kojima's Death Stranding in 2019. For Ghost of Tsushima being picked represents another form of validation for a game that purposely tries to imitate the look and feel of Akira Kurosawa's movies when recreating the world of 13th century Japan, something at which it has clearly succeeded.
Notably absent from the list is The Game Awards' GOTY, The Last of Us Part 2, which traditionally was not seen as a heavy hitter in Japan, until sales this year consolidated the game's reputation in the country. The Last of Us 2 also managed to nab a near-perfect score on Famitsu of 39/40, even if that wasn't enough to push it on the list.
One clear standout from the list is Sakuna: Of Rice and Ruin, the most obscure title for Western gamers, but a best-selling indie gem in Japan worth a look nevertheless. If not, then trying out Ghost of Tsushima's beautiful 4K 60fps capabilities on the PS5 might be the perfect way to celebrate one of the best games of the year.
MORE: January 2021 Games To Look Out For
Source: Read Full Article