Ghost Of Tsushima Devs Are Becoming Ambassadors For The Real Tsushima Island
Ghost of Tsushima game director Nate Fox and creative director Jason Connell have been named tourism ambassadors of the city of Tsushima in Nagasaki, island officials announced this week. The Sucker Punch Productions developers will be presented with the award and a letter of appreciation at a virtual ceremony.
Fox and Connell have been invited to visit Tsushima once travel restrictions are lifted, which officials hope will "make them love Tsushima even more." The Japanese island, located between the Tsushima Strait and Korea Strait, has also announced that they will work with Sony Interactive Entertainment on a new tourism campaign based on the game that will highlight the island's history and landmarks.
In a statement, Tsushima mayor Hiroki Hitakatsu said, "[Fox and Connell] spread the name and history of Tsushima to the whole world in such a wonderful way. Even a lot of Japanese people do not know the history of the Gen-ko period. When it comes to the world, the name and location of Tsushima is literally unknown, so I cannot thank them enough for telling our story with such phenomenal graphics and profound stories."
Hitakatsu also said that although the honor has been previously awarded to distinguished Japanese citizens, this will be the first time it is presented to individuals "who have spread the name and history of Tsushima through their works." He added that thanks to the developers, people from around the world have learned about the island and now want to visit.
Ghost of Tsushima, open-world action game, was released for PS4 on July 17, 2020. In the game, players control Jin Sakai, a samurai determined to defend the island during the first Mongol invasion of Japan. The game sold more than 2.4 million copies in its first three days of sales, a new record for an original IP launch, according to Sony.
In November, Yuichi Hirayama, a priest at Tsushima's Watatsumi Shrine, launched a crowdfunding campaign, which raised $47,500, to rebuild a Torii gate that had collapsed during a typhoon last year.
"We have received a great deal of support from the players of the Ghost of Tsushima game set in Tsushima, and I feel that it is God's guidance," Hirayama said. "I am very grateful for the support of so many people during a cramped life due to the coronavirus and the challenging economic situation."
NEXT:  Ghost of Tsushima's Vinyl Soundtrack Is A Thing Of Beauty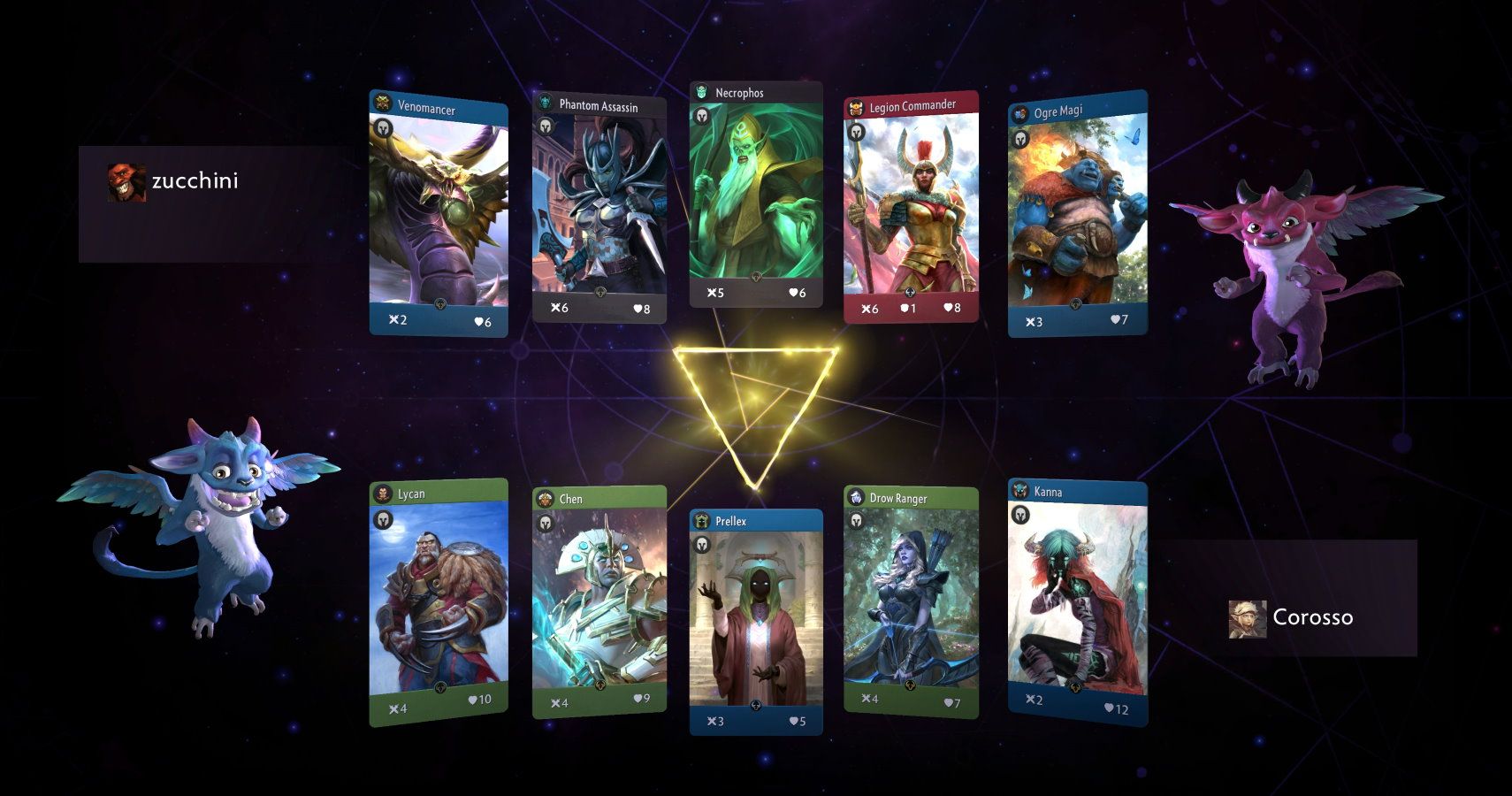 Game News
Sony
Ghost of Tsushima
Sucker Punch
Mark Lugris is a Contributing Writer at TheGamer. After graduating from the University of Connecticut, he's worked as a lifestyle and technology writer and editor for the past twenty years in Boston, Madrid and Zurich. Now, he's chosen the less stressful life of freelance writing at home with his dog, where he can focus on his pop culture passions like film, television, games and sports.
Source: Read Full Article