Google Is Giving Away Free Stadia Premiere Edition Bundles For YouTube Premium Members
If you're a YouTube Premium member living in the US and UK, you're in for a treat this week, as Google will send you a free Stadia Premiere Edition bundle. The value of the bundle is around $100, and includes both a brand-new Stadia controller and a Chromecast Ultra, which is everything you need to start streaming games online.
The only real stipulation is that you will need to sign up for Stadia, but afterwards you won't need to keep paying for it. So far, Stadia has not exactly impressed among the community of gamers looking for a good streaming experience, whereas Microsoft has shown the industry exactly how to handle game streaming, but that is no reason to ignore this great offer.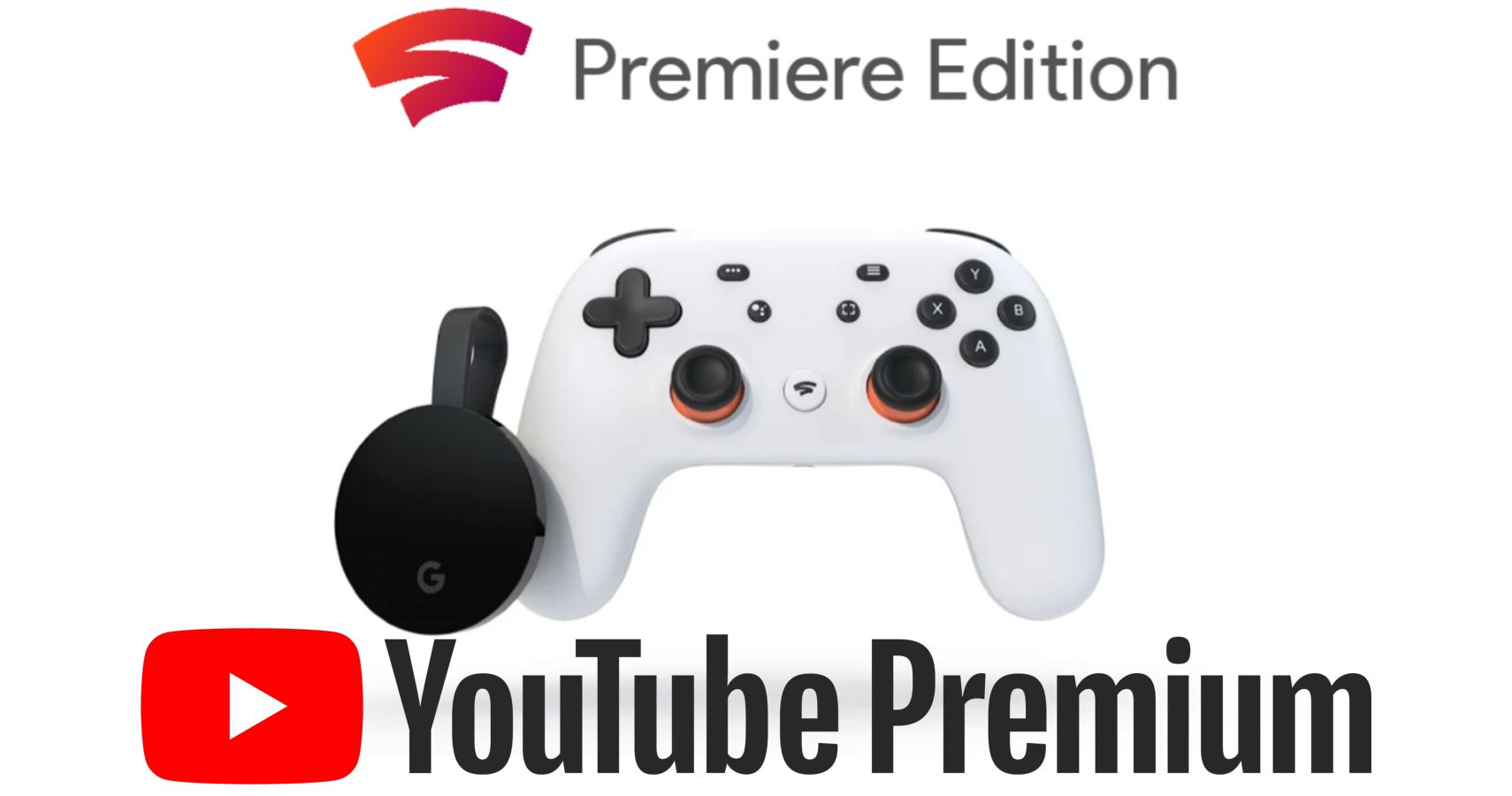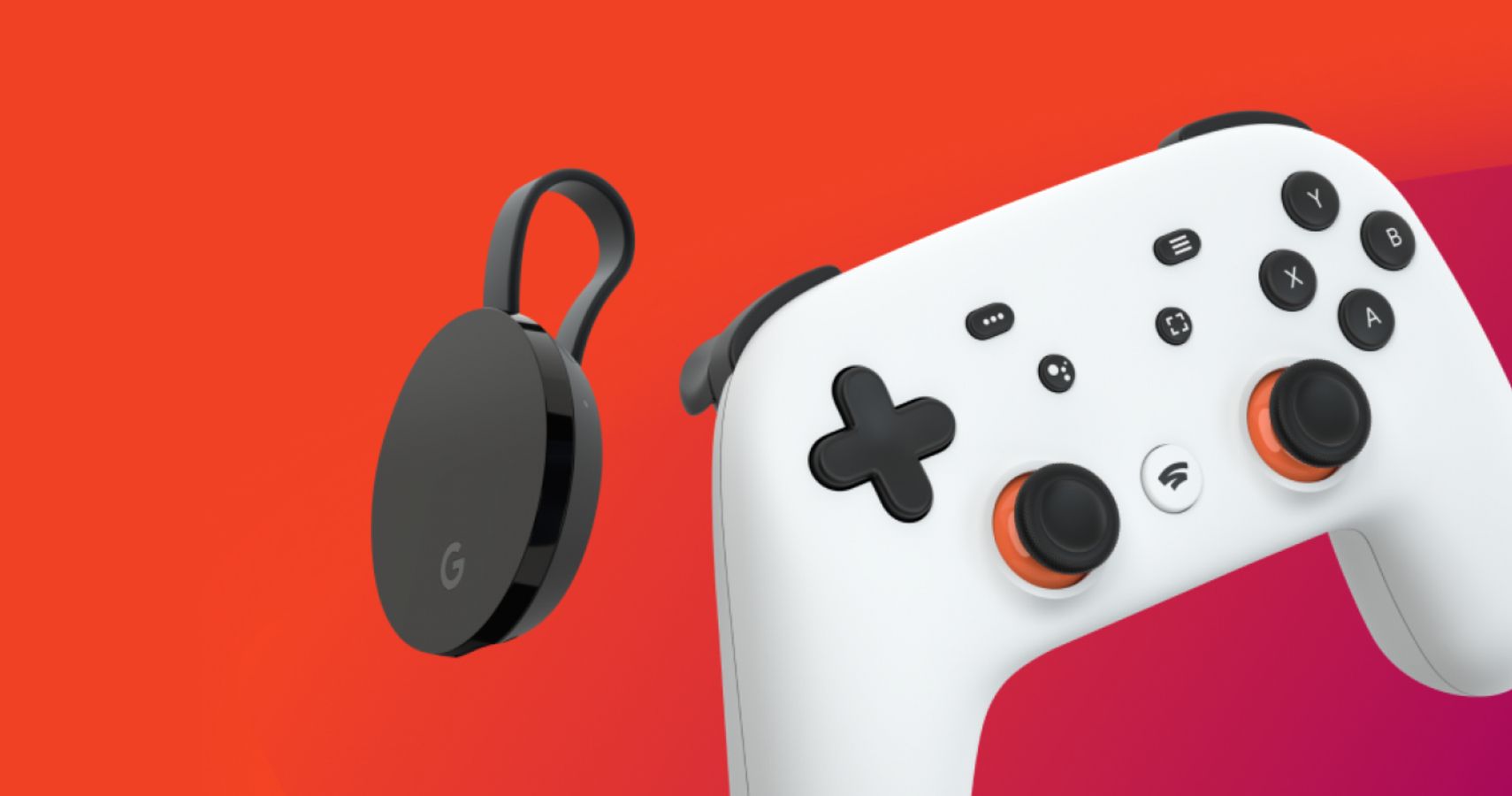 Although Stadia had a rough start in the market, Google continues to ramp up its efforts to bring its product to the forefront of gaming. One of the most glaring problems was reported only recently, when it was revealed that Chromecast and Google TV will not support Stadia until 2021, though that it more of a temporary setback than a long-term problem. On the upside, there are now several great games to choose from, and some like Dead by Daylight offer streamers new and unique ways to interact with their viewers on Twitch.
Even if you do not end up using Stadia in the future, the hardware is still a great reason to take this free offer. On the PC, the Stadia controller can be used in most Steam games, for example, by selecting it within the Generic Gamepad Configuration Support option. At the same time, a free Chromecast is also useful for streaming Netflix, YouTube, and other content to your TV. Honestly, there's no reason not to snap up this free offer.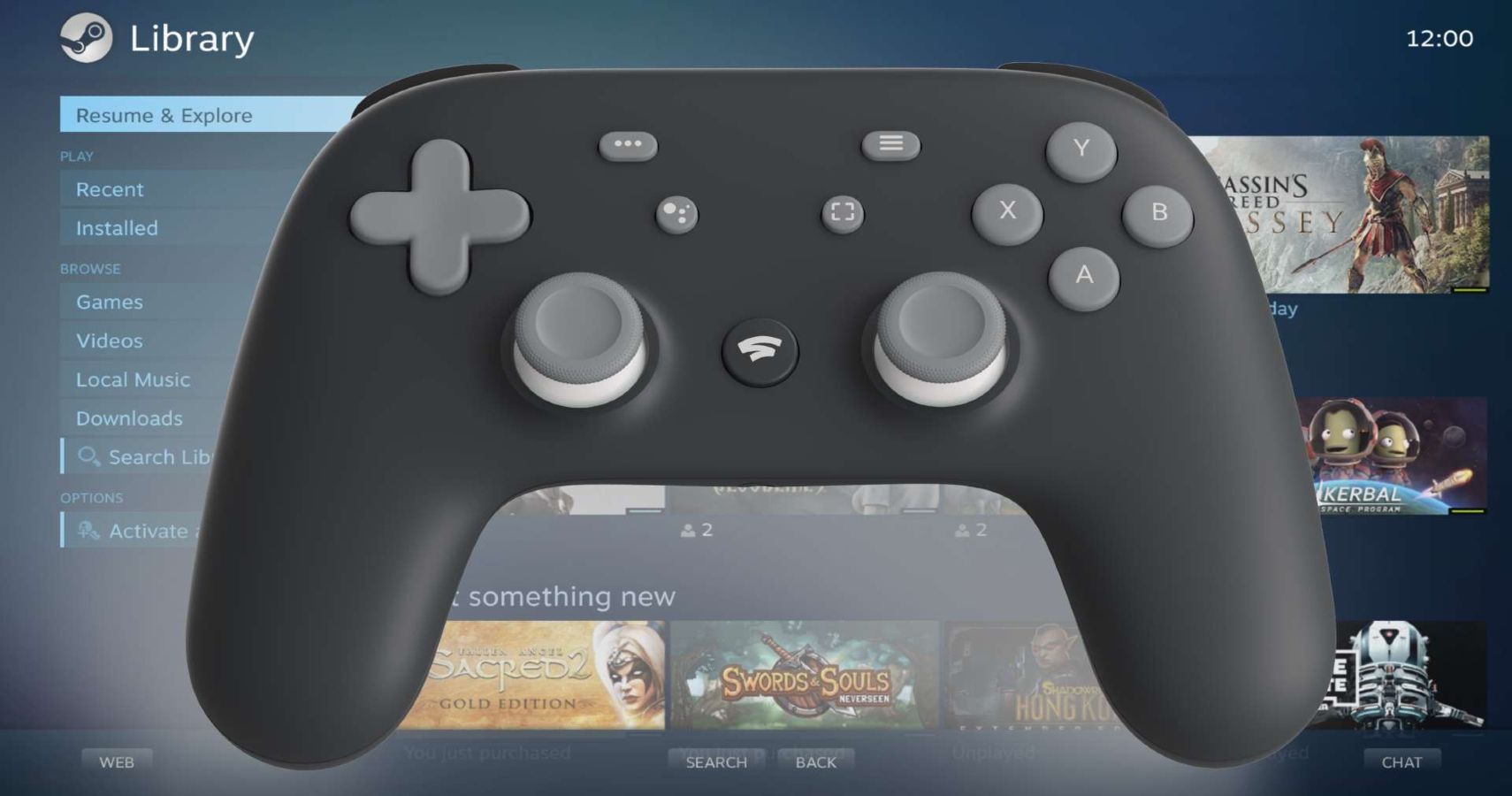 To claim your free bundle, you need to have been a YouTube Premium subscriber in either the US or UK as of November 6, 2020. You can then click on this link to visit the offer page. From there, there should be a button to click at the top of the page to claim the bundle, and if you do not see it, this means you are not eligible.
Keep in mind that if you happen to share a YouTube Premium account with more than one person, the offer can only be claimed once, so act fast to nap your free hardware!
NEXT: Everything Changing In Season 22 Of Diablo 3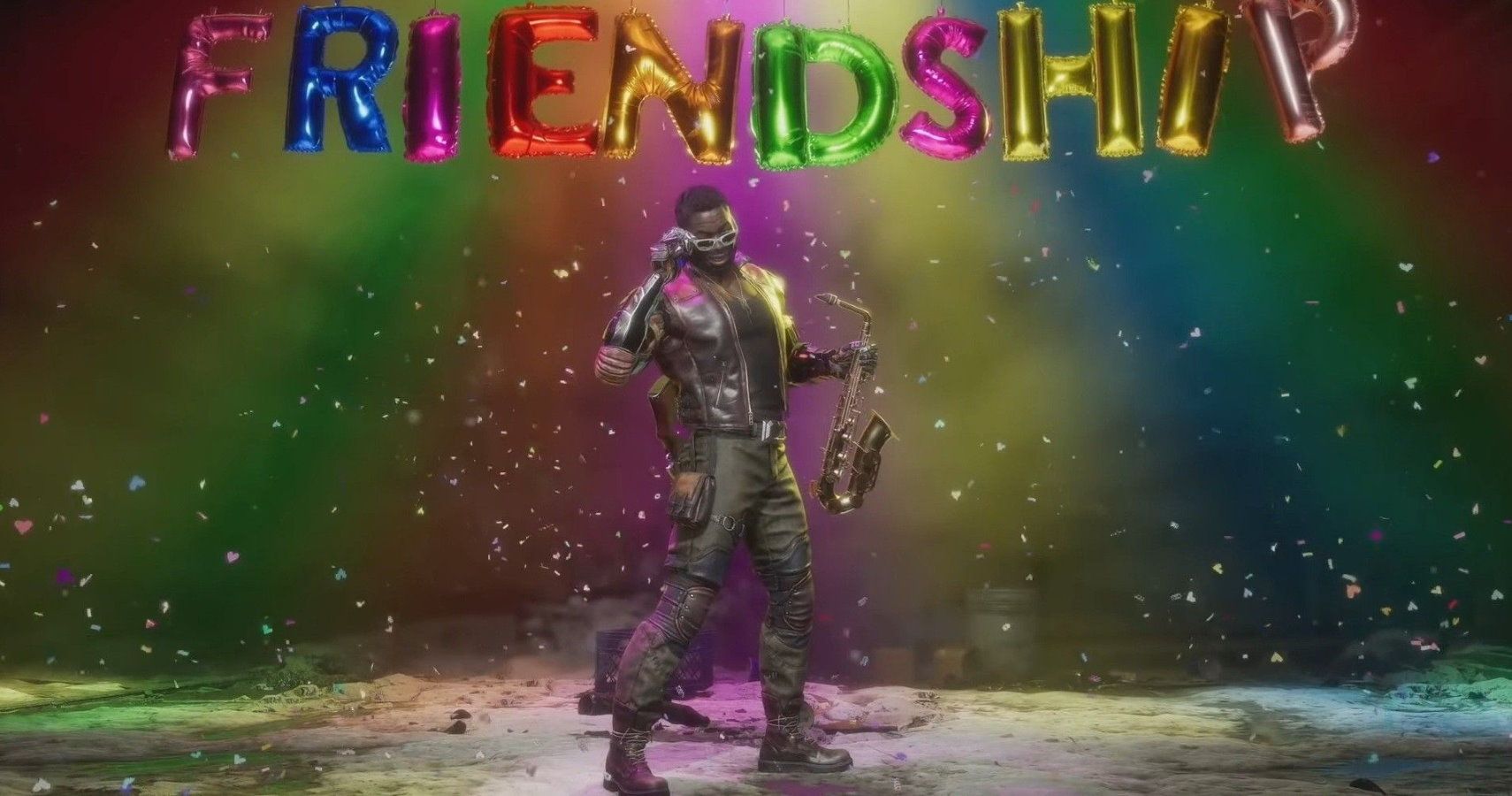 The Fantastic, Science-Fiction, and Horror are Patricio's go-to genres for literature, film, and gaming. Dead by Daylight is his daily bread and butter as he writes for TheGamer. He teaches Spanish at McGill by day and writes next to his Staffy x Boxer rescue from the SPCA by night.
Patricio graduated from the University of Alberta in 2006, 2012, and will have one more degree in hand by 2020. Innovation in game development, the economics of making games profitable, and the downward, decadent spiral of former great gaming companies fuels his soul to write daily. Will Blizzard Entertainment do something controversial often enough to keep this reference relevant? Patrick certainly believes they will.
Source: Read Full Article