Google Will Launch At Least 10 Stadia Exclusive Games This Year
Google's Stadia streaming service didn't launch to the warmest reception last year. Seemingly far too ahead of its time, users have reported issues ranging from bad lag to a failure to login to the service. There are also a ton of promised features that Google has failed to deliver, such as actual 4K streaming and achievements. Stadia was clearly a product rushed to the market to capitalize on the recent craze surrounding streaming films.
Still, Google isn't throwing in the towel yet. In a press release today, the company noted that it will be investing heavily in the service for 2020. "Looking at our upcoming lineup, we are tracking more than 120 games coming to Stadia in 2020," notes Google, "and are targeting more than 10 games in the first half of this year alone that will be only available on Stadia when they launch."
At launch, Stadia had only one exclusive game to its name: Gylt. The rest of its launch lineup was comprised of a few newer games and mostly years-old titles (such as the recent Tomb Raider trilogy). There likely wasn't anything Google could do to license more, but it clearly wasn't a good look for technology that is threatening to make physical copies obsolete.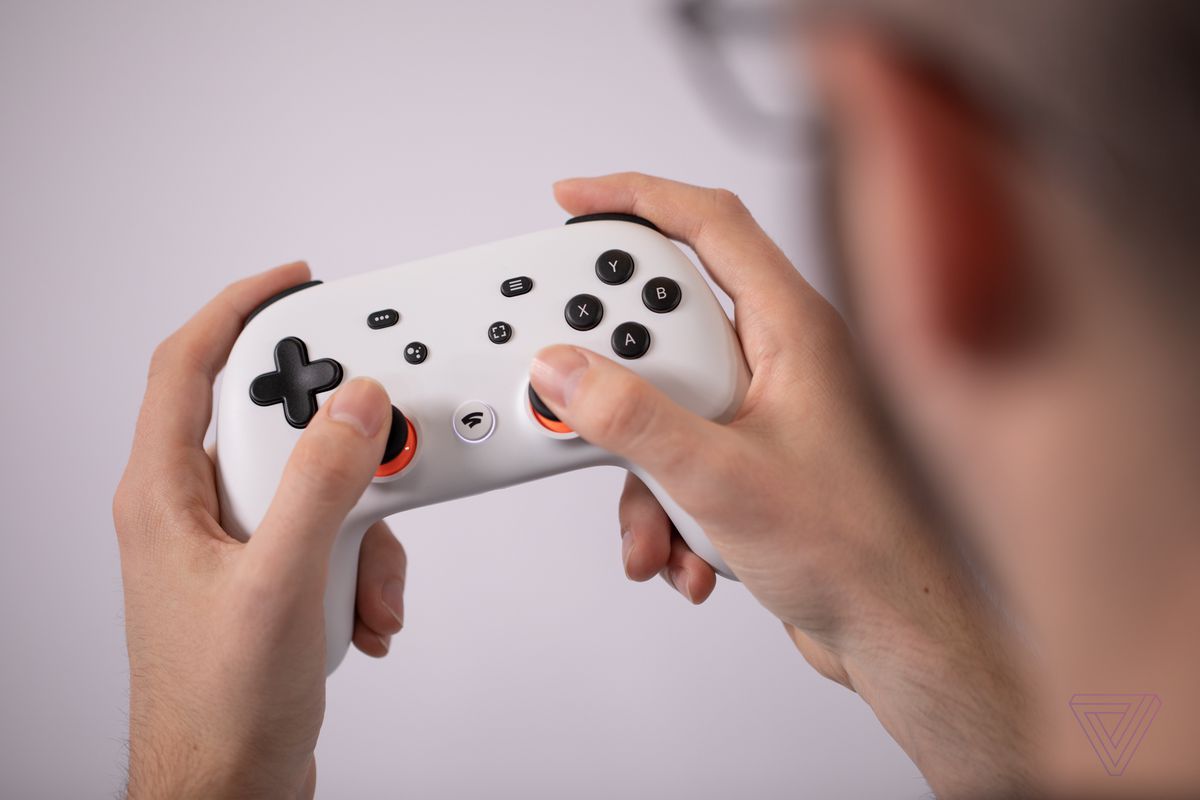 Say what you will about streaming video games, but Stadia just isn't good. Google has the potential to make a serious competitor to the current console market but hasn't invested its energy in the correct places. No one wants to pay full price for titles they don't technically own and that perform with worse settings than their console counterparts.
At the same time, people are bashing Stadia for being something that doesn't fit their own personal needs. There is a subset of gamers out there that don't care about quality or owning games/hardware and Stadia is primed to be perfect for them. Google just needs to work on improving the quality of its streaming and making sure planned features actually come to fruition.
Those things may never happen, but at least 2020 is looking to include more than just six-year-old titles. At least get some new games on the service while we wait for you to improve your situation.
Source: Read Full Article