Gotham Knights Has Nightwing Butt-Shots To "Appease The Fans"
Gotham Knights' Nightwing butt saga continues as the developers have now admitted that there are a few butt shots in the game that were done just to "appease" the fans. Consider us appeased.
It's been a surprisingly long saga for Nightwing butt appreciators. Back when Gotham Knights was revealed, fans quickly rallied to demand that the developers give Dick Grayson the cake that he deserves after noticing he was a little less plump in the back. Although Warner Bros. Montreal said that they were happy with the size of Nightwing's butt, the topic hasn't quite ever died down and continues to be mentioned even a month before the game's launch.
It seems that the team has taken the love for cake onboard. As reported by GamesRadar+, Gotham Knights' cinematic director Wilson Mui spoke to Play Magazine about the game, where he specifically talked about the cutscene direction for each of the characters. While speaking about Nightwing, Mui admitted that the team had focused on the character's butt in a few shots as a treat for the fans.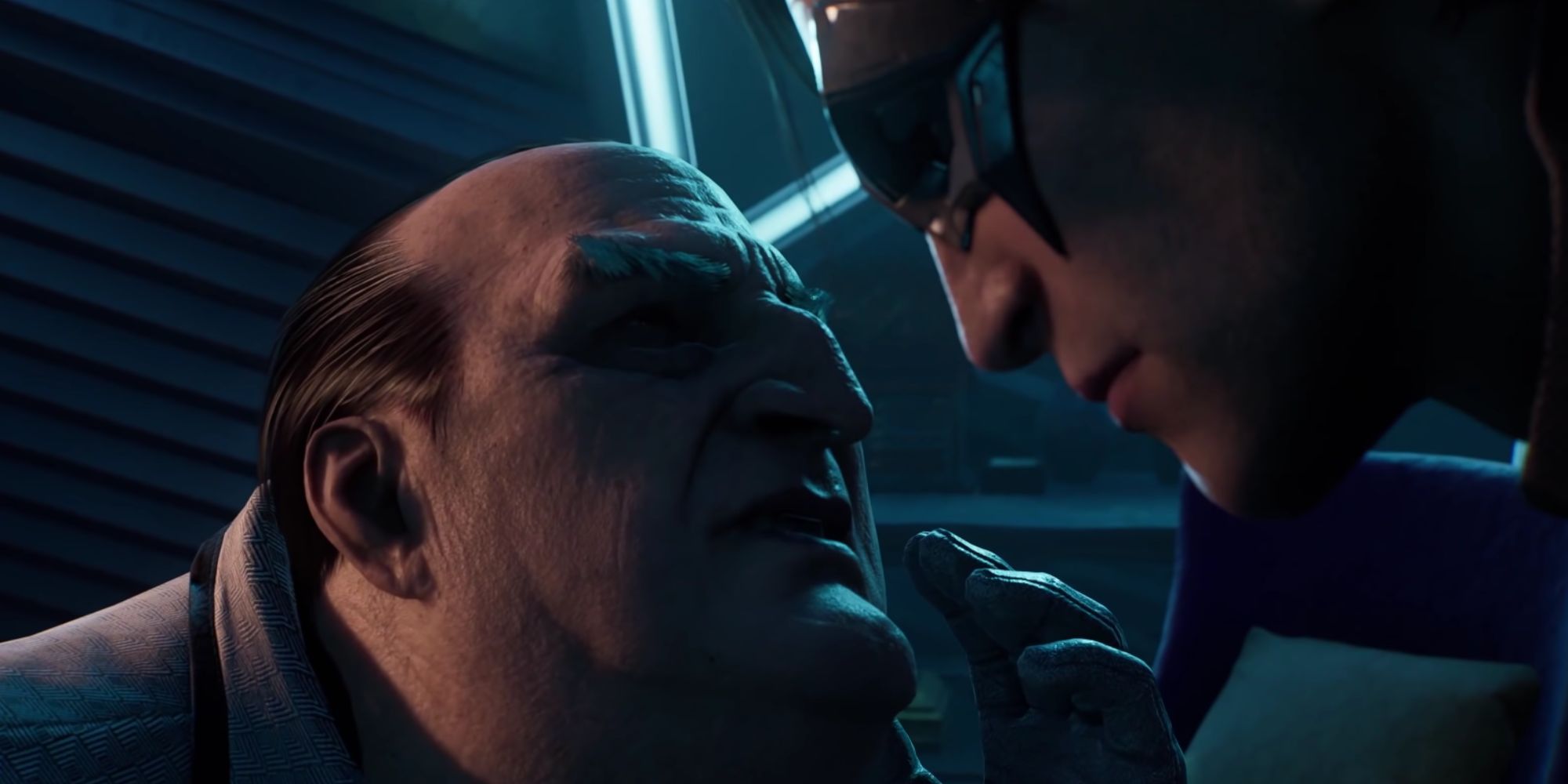 Mui said, "I joke, but in Nightwing's version of one of the scenes with Harley, we have a butt shot because, you know, there's a butt thing for Nightwing out there that we need to appease the fans with!"
Whether this was done in response to all of the recent fan demand for more of Nightwing's butt or if it was always a part of the game even before it turned into a bit of a community meme isn't clear, but fans of Dick Grayson's famous cheeks can rest easy knowing that there's going to be a little bit of love for them in Gotham Knights.
Mui's comments also reinforce the fact that many of the game's cutscenes will change depending on which member of the Bat family you're currently playing as. This has been mentioned during interviews before now, but it seems that even the camera angle and direction of the scene differs between each character.
Source: Read Full Article