GreedFall: Guide to Romancing Kurt
GreedFall is a large open-world adventure that offers an exciting blend of RPG fantasy action melded with 17th century-stylings for an entirely unique and engaging experience. Like many RPGs, players are able to pursue relationships with their party companions, with there being four in total that can be romanced, depending on the chosen gender of De Sardet.
Kurt is the first companion that you will unlock during your playthrough, and if you want to romance him and earn the "Guardian of Love" achievement/trophy, you'll need to complete his three personal quests and choose the three correct dialogue options when each one ends. Read on to find out what to do.
Who is Kurt?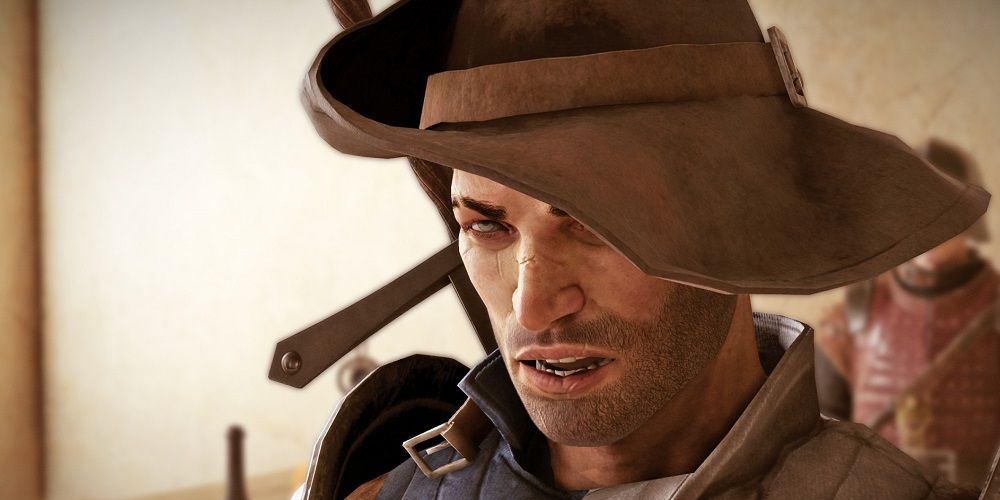 Kurt belongs to the Coin Guard faction and is a melee combat master that grew up with and trained De Sardet. He will join the player's party at the very beginning of the game, once the combat tutorial has been completed. Kurt can only be romanced by a female De Sardet.
He is proficient with all melee weapons and essentially fulfills the role of a tank with decent endurance, strength, and agility stats. Kurt is also the only companion who can permanently die during the storyline. Therefore, it is extremely important that you complete Kurt's first two personal quests before you commence the main story quest called "A Prince's Secret".
Personal Quest 1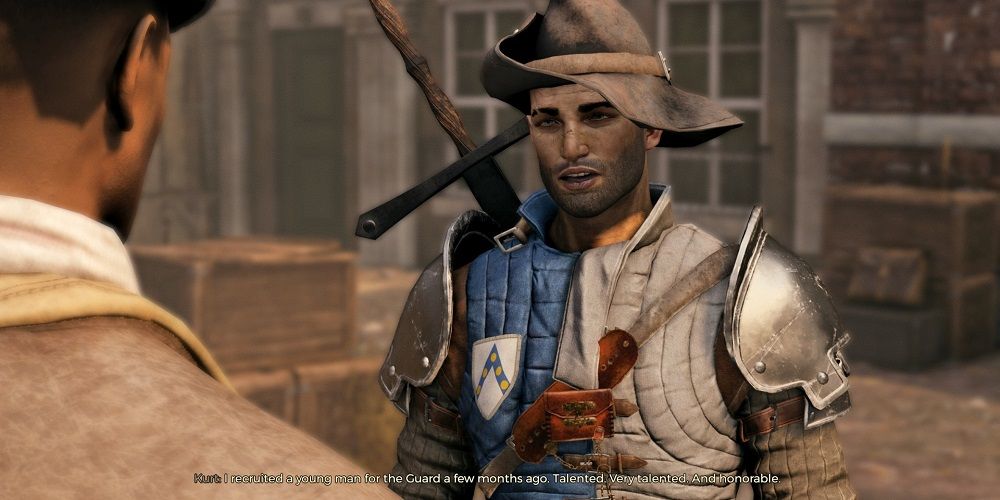 "Missing in Action" is Kurt's first personal quest and it will become available after speaking with Constantin in New Serene. This quest sees Kurt asking De Sardet to meet a new recruit of his. You'll need a Bottle of Brandy for this quest, which can be purchased from the merchant in either Serene or New Serene.
Completing this quest grants the player 1300 EXP and increases your reputation and relationship with Kurt. When speaking with him during the dialogue at the end of this quest, be sure to choose the option "Tell him that it was so that you could understand him better." in order to pursue the romance.
Personal Quest 2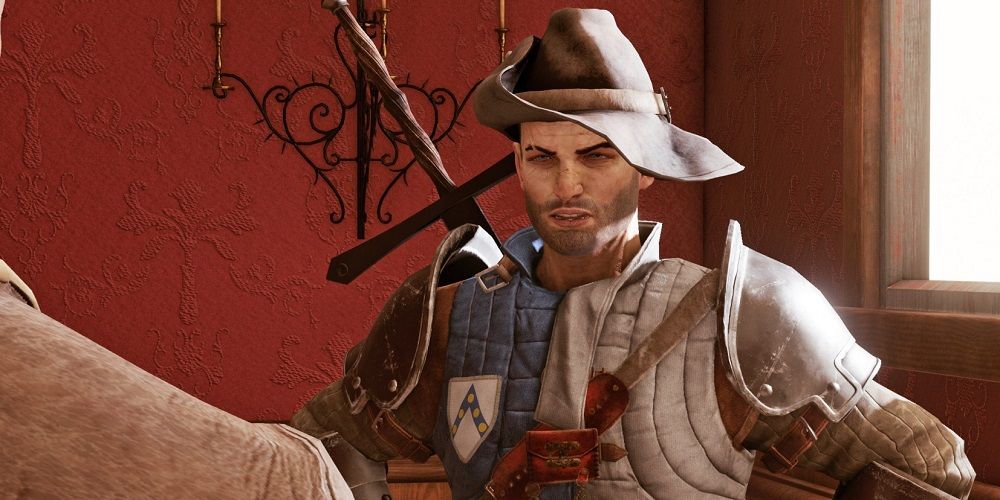 "Among the Ghosts" is the next quest from Kurt where he asks De Sardet to accompany him to investigate the ghost regiment camp. While completing this quest, be sure to save Recruit Wilhem before you go to confront Captain Rolf as it will give you an additional +1 reputation with Kurt.
Completing this quest rewards the player with 1600 EXP and increases your reputation and relationship with Aphra. During the dialogue at the end of the quest, be sure that you choose the option "Tell him about a childhood memory with Constantin." to progress your relationship with Kurt.
Personal Quest 3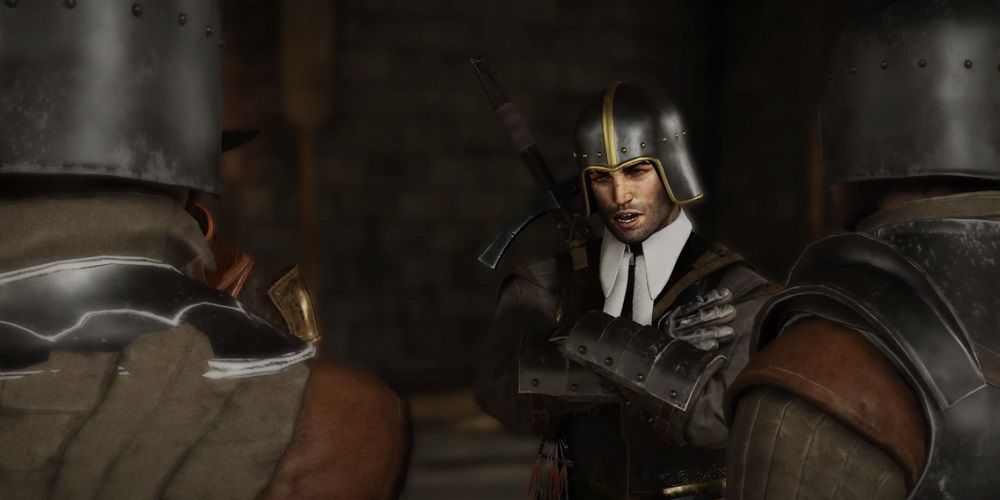 As mentioned previously, this personal quest will only be available if Kurt survived the main story quest "Treason!" and will be offered to De Sardet immediately after "Treason!" has been completed.
His final personal quest "Settling Scores" has Kurt ask you to help him track down Major Hermann to hold him accountable for his crimes. You'll need three sleeping potions for this quest, which you can buy from the merchant in Serene or craft yourself. Additionally, if your character is leveled in Charisma, this will save you spending 150 coins on a bribe.
Completing this quest grants 1600 EXP and increases your reputation and relationship with Kurt, and also gets you a legendary set of general's clothes. Make sure you select the dialogue option "Tell him you hope you will be a part of it.".
Romance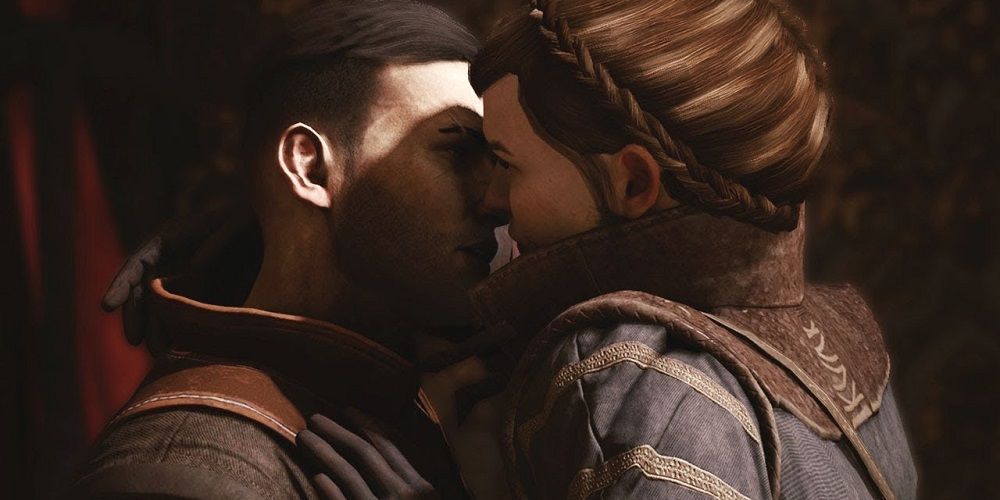 Once you have completed all three of Kurt's personal quests and given the three correct dialogue options at the end of each one, you need to speak to him again to begin the romance. Aphra will express her lack of experience with romance, and you'll unlock the "Guardian of Love" accolade. Romancing Kurt will grant De Sardet an increase in Craftmanship and cause him to refer to De Sardet as "Sweet Excellency" each time he speaks to them afterward.
Next: 10 Things To Know Before You Start Greedfall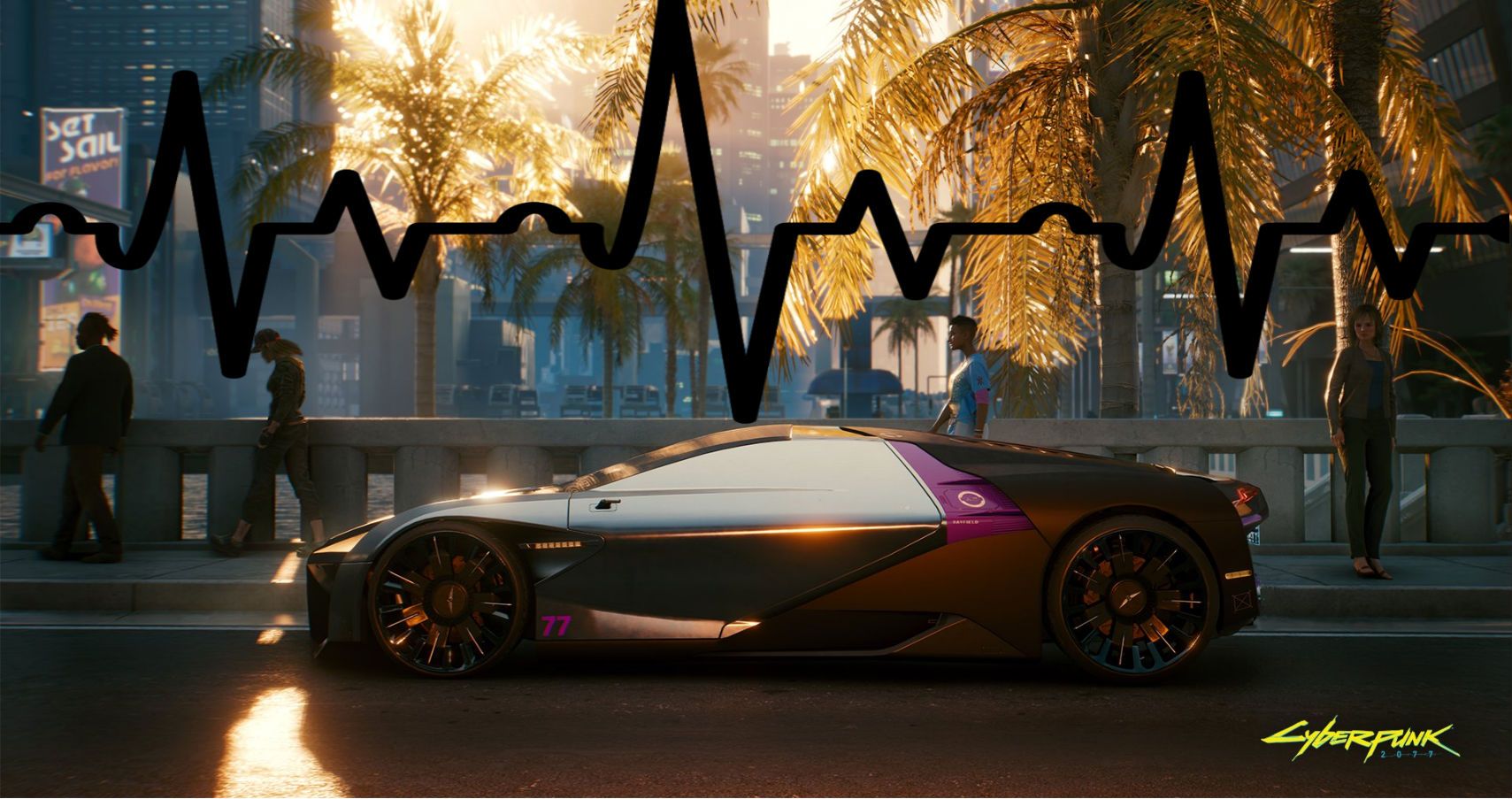 Meg appreciates gaming on all formats, but primarily spends her time achievement hunting to the extreme. Her passion for gaming began as a child, when first introduced to the Amstrad. A collector of gaming consoles past and present, Meg spends as much of her time rediscovering old classics as she does playing the latest releases.
Source: Read Full Article