GreedFall: Guide to Romancing Siora
While players are busy exploring the mystery and magic of Teer Fraddee when playing GreedFall, they can experience plenty of brilliant RPG mechanics, such as branching storylines, side quests, and most importantly — romance. There are four party companions that players can romance while they play, though this does depend on the gender that players choose for their De Sardet character.
One of the companions is Siora and successfully romancing her will earn players the "Minundhanem" achievement/trophy. In order to do this, you must complete Siora's three personal side quests and choose the correct dialogue choice at the end of each one. We've got it all covered for you just below.
Who is Siora?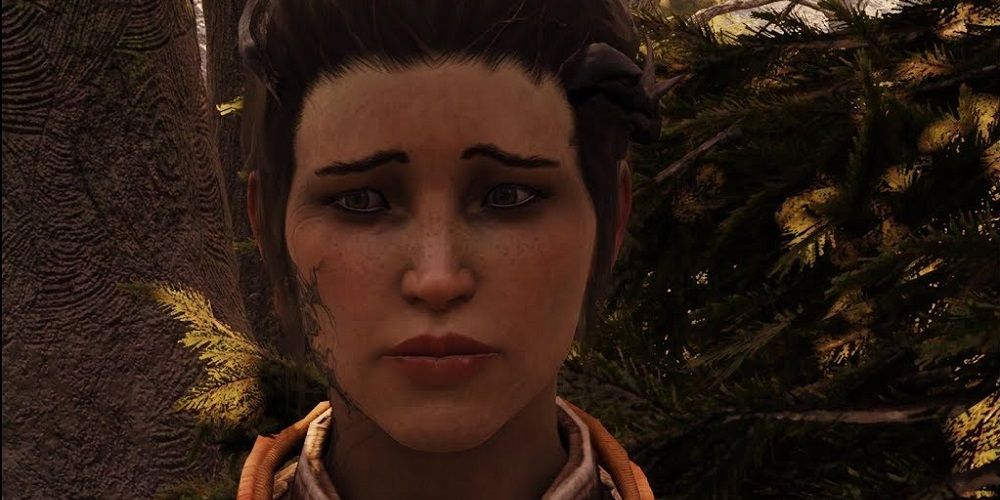 Siora is the daughter of Queen Bladnid of the Gais rad clan of Vedrhais, and as such, she is a Teer Fradee native. She serves as the clan's doneigad, a type of shaman who has formed a bond with On ol menawi.
De Sardet first meets her outside the Governor's Palace in New Serene, after which she will join their party. Siora is bisexual and so she can be romanced by either a male or female De Sardet. Siora is a support role that can heal the party and replenish their armor, as well as use ranged elemental magic and light blades. She has high willpower and mental power stats.
Personal Quest 1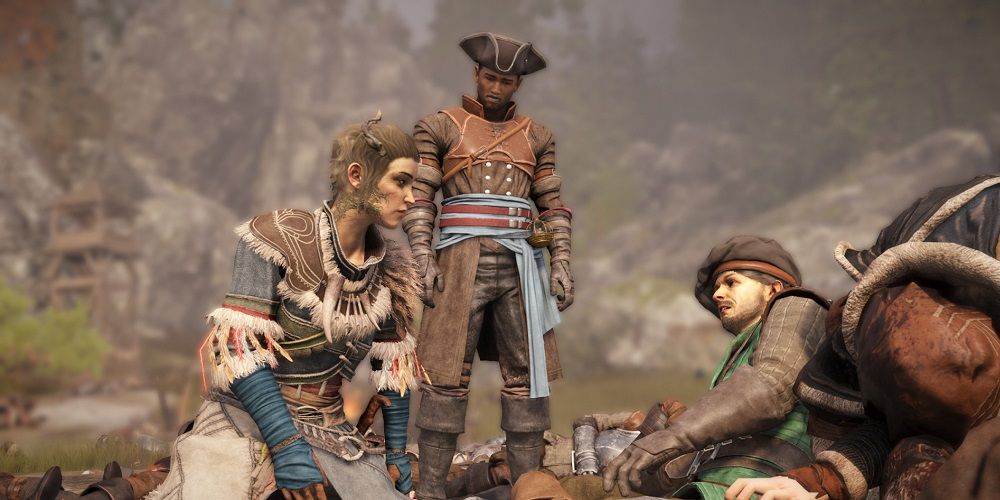 "Find Queen Bladnid" is Siora's first personal quest, which will become available after players have completed the main story quest called "The Battle of the Red Spears." After learning that her mother has been captured by the Red Spears, Siora asks De Sardet for their help in finding her.
Completing this quest grants the player 1000 EXP and increases your reputation and relationship with Siora. Make sure you choose the dialogue option "Tell her about having to say goodbye to your own mother." in order to pursue a romance with her.
Personal Quest 2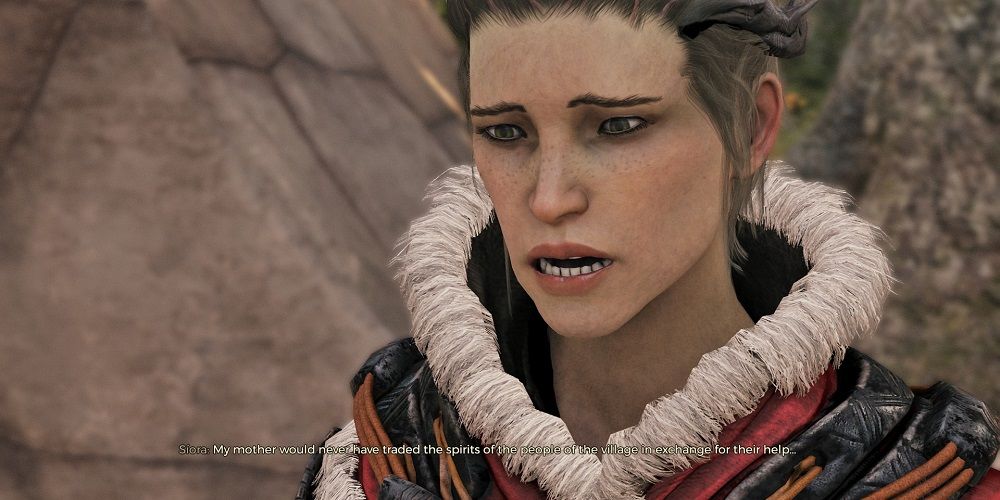 Siora's second personal quest is called "Promises Set in Stone" and it will become available after you have finished the main quest called "The Trials of the Water". Siora doesn't believe her mother truly made an agreement with Theleme and wants De Sardet's help to uncover the truth. Having Intuition and Charisma leveled for this quest will help it go more smoothly. If you allow De Sardet to be bribed during this quest and then claim you were right to do so when confronted by Siora, she will leave your party.
Completing this quest grants the player 1300 EXP and increases your reputation and relationship with Siora. When it comes to the closing dialogue option, be sure to choose "Tell her it seems logical, given their culture." to continue attempting a romance with her.
Personal Quest 3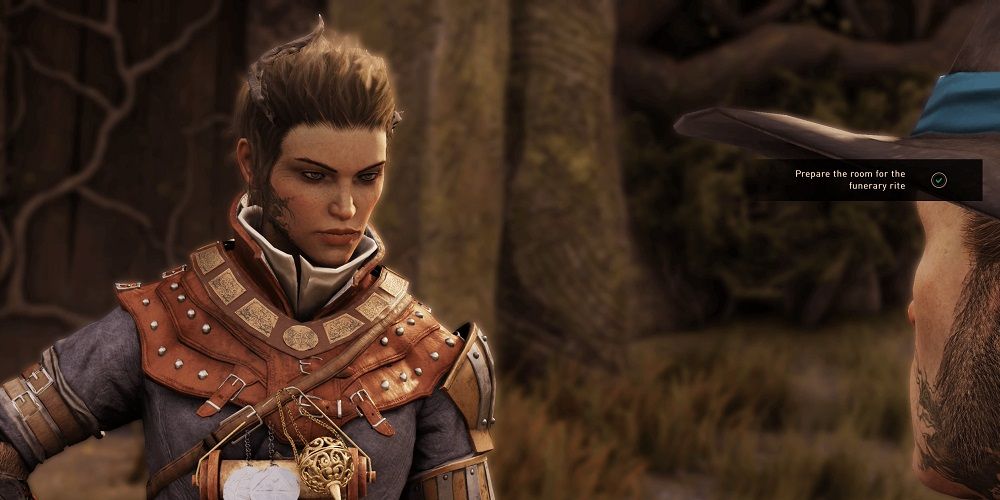 "The Queen's Farewell" is Siora's final quest and it becomes available as soon as you have completed "Promises Set in Stone". This quest is fairly straightforward, but you will need Alchemical Preparation of Elemental Damage to complete it, which can either be bought from a merchant or crafted. Siora will also ask you to craft a Censer and Mortuary Potion for this quest too, so De Sardet will need at least level 1 in both Craftmanship and Science.
Completing this quest will grant the player 1600 EXP and increases your reputation and relationship with Siora. When it comes to the closing dialogue option, be sure to choose "Tell her that you would understand if she had to help her people." to be able to romance her.
Romance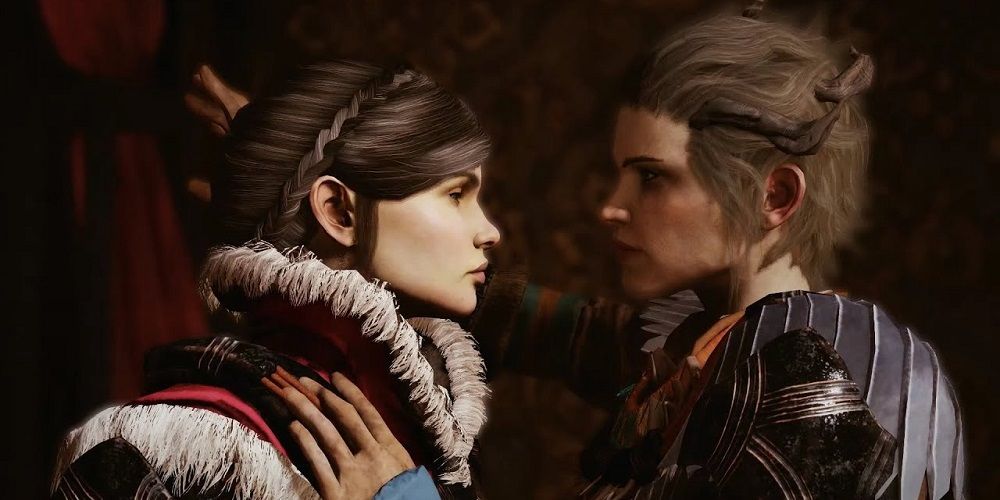 Once you have finished all three personal quests and given the three correct dialogue options at the end of each quest, you can start a romance with Siora by speaking to her once more. If you agree to spend some alone time with her, this begins the romance and unlocks the "Minundhanem" accolade. Romancing Siora gives De Sardet an increase in Vigor.
Next: 10 Action RPGs To Play If You Like Assassin's Creed Odyssey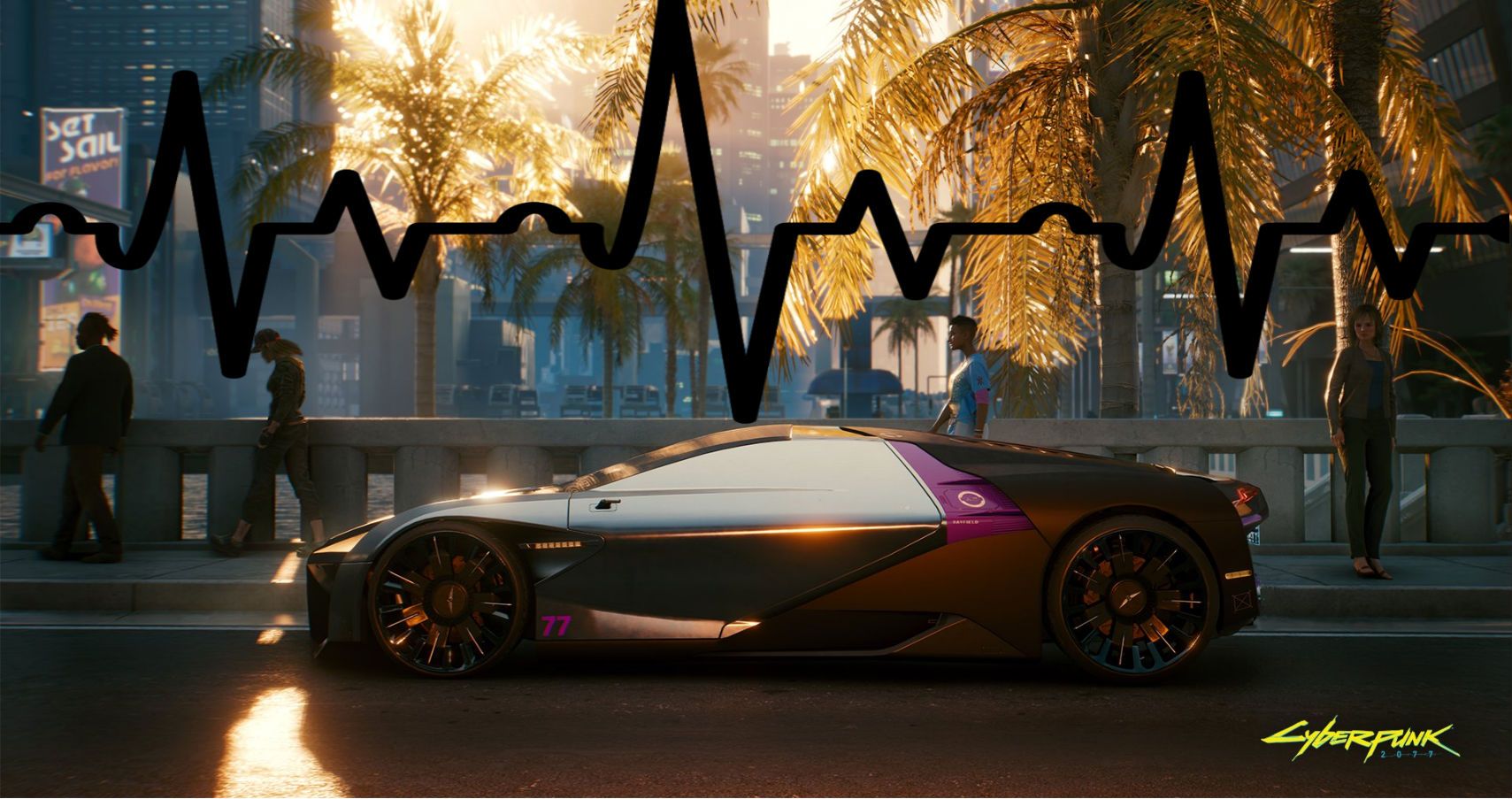 Meg appreciates gaming on all formats, but primarily spends her time achievement hunting to the extreme. Her passion for gaming began as a child, when first introduced to the Amstrad. A collector of gaming consoles past and present, Meg spends as much of her time rediscovering old classics as she does playing the latest releases.
Source: Read Full Article