Gungrave G.O.R.E. Gets Delayed to 2020
Originally scheduled for release this month, Gungrave G.O.R.E. now won't be arriving until 2020 thanks to a delay in development. We first heard about Gungrave G.O.R.E. back in August when it was announced ahead of this year's Tokyo Games Show. The sequel to Gungrave: Overdose for the PlayStation 2, G.O.R.E.'s trailer showcased a dark, dystopian world where violence and crime run rampant.
Game director Kay and producer Jun made the announcement on the Gungrave forums, saying that it took longer than expected to obtain artists and developers to finish the project. Those artists and developers have been found, but it apparently caused the development team to realize they could "make something greater than we originally planned." They promise that the new Gungrave will be a "cooler game" due to the delay, and asked for everyone's patience while they continue working.
Which all sounds like they just decided to take a bit more time to produce a polished product. In an era where games getting pushed out to market before they're done is the norm, we won't begrudge a developer for taking the high road and releasing a quality game rather than one that's half-done.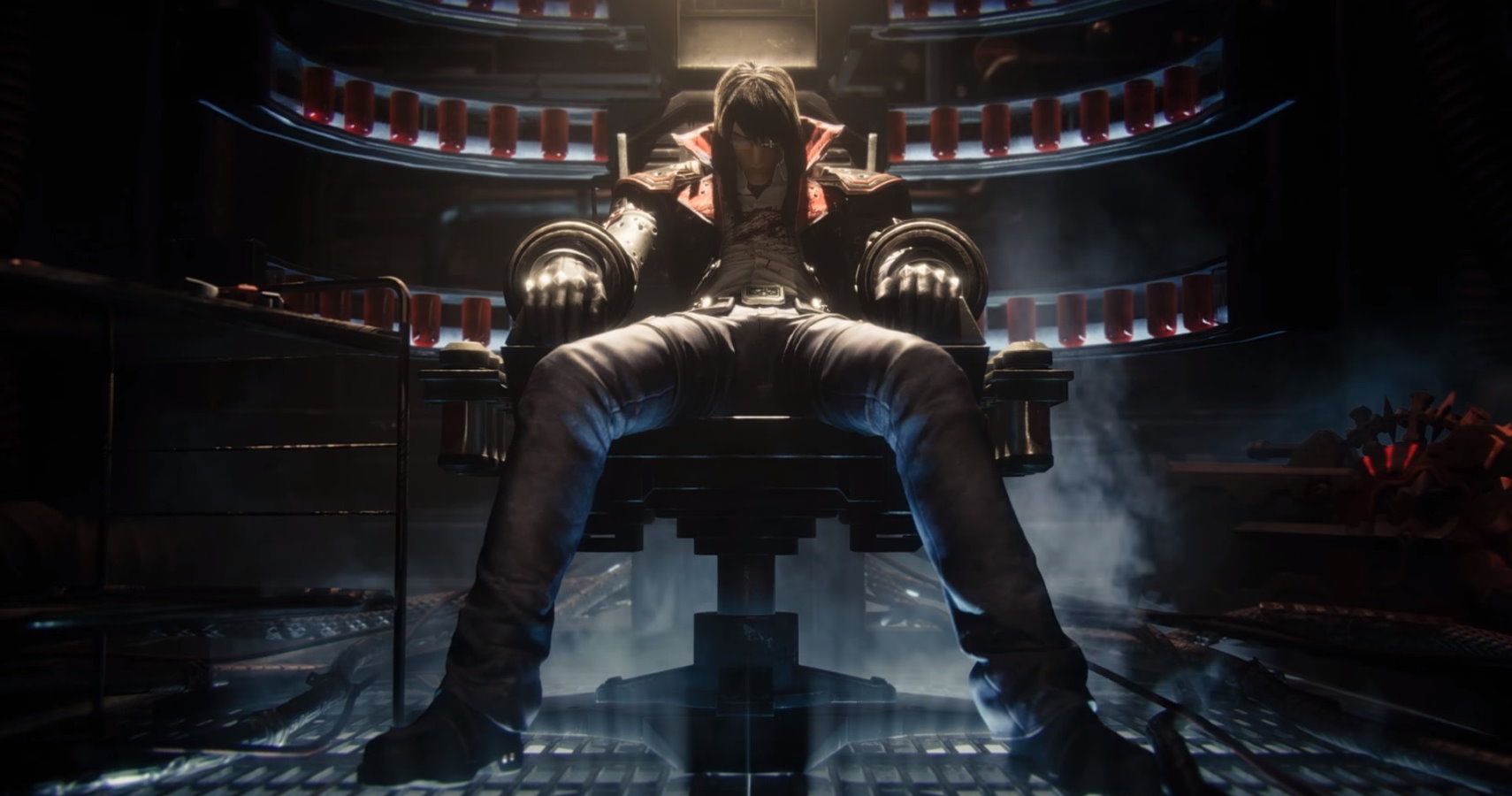 If you've never even heard of Gungrave, don't feel so self-conscious. The series was created by renowned anime artist Yasuhiro Nightow (of Trigun fame) in the mid-00s and was met with tepid reviews and a lukewarm response with PlayStation players. That's not to say both titles didn't have their strong points. The third-person gunplay was pretty intense (for the time, anyway), and the character designs were all top-notch too.
However, nobody expected the series to ever get another sequel, and we certainly didn't expect that sequel to arrive on the PlayStation 4 just in time for the 2019 holiday season. And we were partially right since the game has been delayed to 2020.
We don't know when Gungrave will release in 2020, but it's good that the developers were unafraid of delaying it further. Even if patches can fix something, first impressions matter and bringing Gungrave back half-formed would be a crime.
Source: Read Full Article