Habbo Hotel Blocking Users Critizing Open Beta On Twitter
Following the open beta's poor reception for Habbo Hotel, Azerion has begun to block users on Twitter. For context, Azerion is the parent company to Sulake, the developers behind Habbo Hotel, and its game is making the leap from the Flash engine to Unity next month, with a beta now playable as of yesterday.
Azerion posted on Twitter thanking everybody for their loyalty in 2020, but when backlash made its way to the comment section, users who were criticizing many of the decisions were swiftly blocked. Plenty of replies using #SaveHabbo were also hidden to boot.
The reason that Habbo Hotel is in hot water with its fans is because of various controversial changes being made in the port over to Unity – for example, currency earned is now placed into a vault with a tax to take it out, meaning that you lose a good chunk of your earnings – it's a little too real for this otherwise escapist life-sim. The tax can be avoided but it requires a real-life payment of $5.99. It's an unprecedented means of raking in the cash on Habbo's behalf.
Azerion was formerly known as OrangeGames and, in May 2018, they bought the majority of the shares from the Finnish telecommunications firm Elisa, meaning that they are now the biggest shareholder behind Habbo Hotel.
The Unity build has been in development since 2019, only a year after the buyout, and so it is possible that the reasons behind these changes can be placed on the shoulder of Azerion as many have assumed, hence the criticism being aimed in its direction.
With Habbo Hotel 2020 currently in its open beta, you would expect for them to look for feedback to improve the game before release but, if the response on Twitter is anything to go by, that's not the case. It's not the first time either as, according to a volunteer tester who reached out to TheGamer, there was no contact given within the first two months while people faced login problems in an older closed beta. On top of this, allegedly, no email was distributed for bug reporting. Who had Habbo Hotel drama on their 2020 bingo cards?
Next: PlayStation Plus January Games Revealed (Includes Greedfall And Shadow Of The Tomb Raider)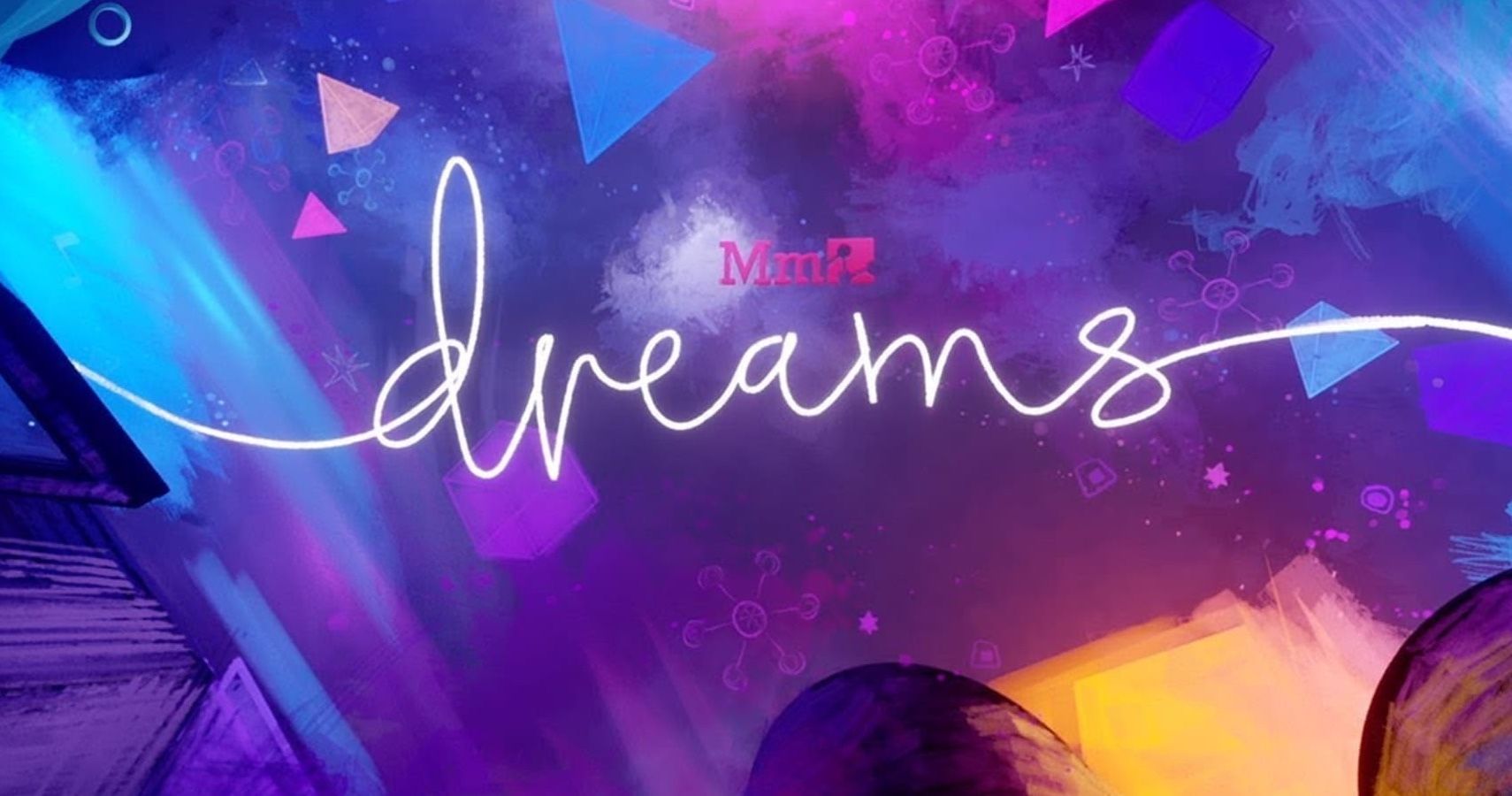 Game News
Indie Games
Community
Source: Read Full Article