Halo Infinite Forge Beta Details Revealed Ahead Of Tomorrow's Launch
Almost a full year after Halo Infinite's launch, its Forge mode is finally almost ready to be rolled out to everyone. Forge's beta launches tomorrow via Infinite's Winter Update, and 343 Industries has compiled a last-minute rundown detailing pretty much everything those of you eagerly awaiting the mode could possibly want to know.
Most important of all, as highlighted at the very beginning of the lengthy FAQ post, is the beta tag attached to Forge. While that does mean the mode is technically unfinished, it doesn't mean access will be limited. Forge's beta will be available to all Infinite players from November 8 as part of the free update. 343 also clarifies it won't be removed at a later date, and that anything you make in Forge will not disappear.
As for that incomplete tag attached due to Forge in its current state being a beta, 343 has noted a couple of things that will be missing tomorrow. Despite the promise that eight people will be able to play Forge together at the same time, everyone will have to join at the start of a session to make that happen. No kicking things off and inviting others to join you later, although that's only due to a bug that will hopefully be fixed very soon.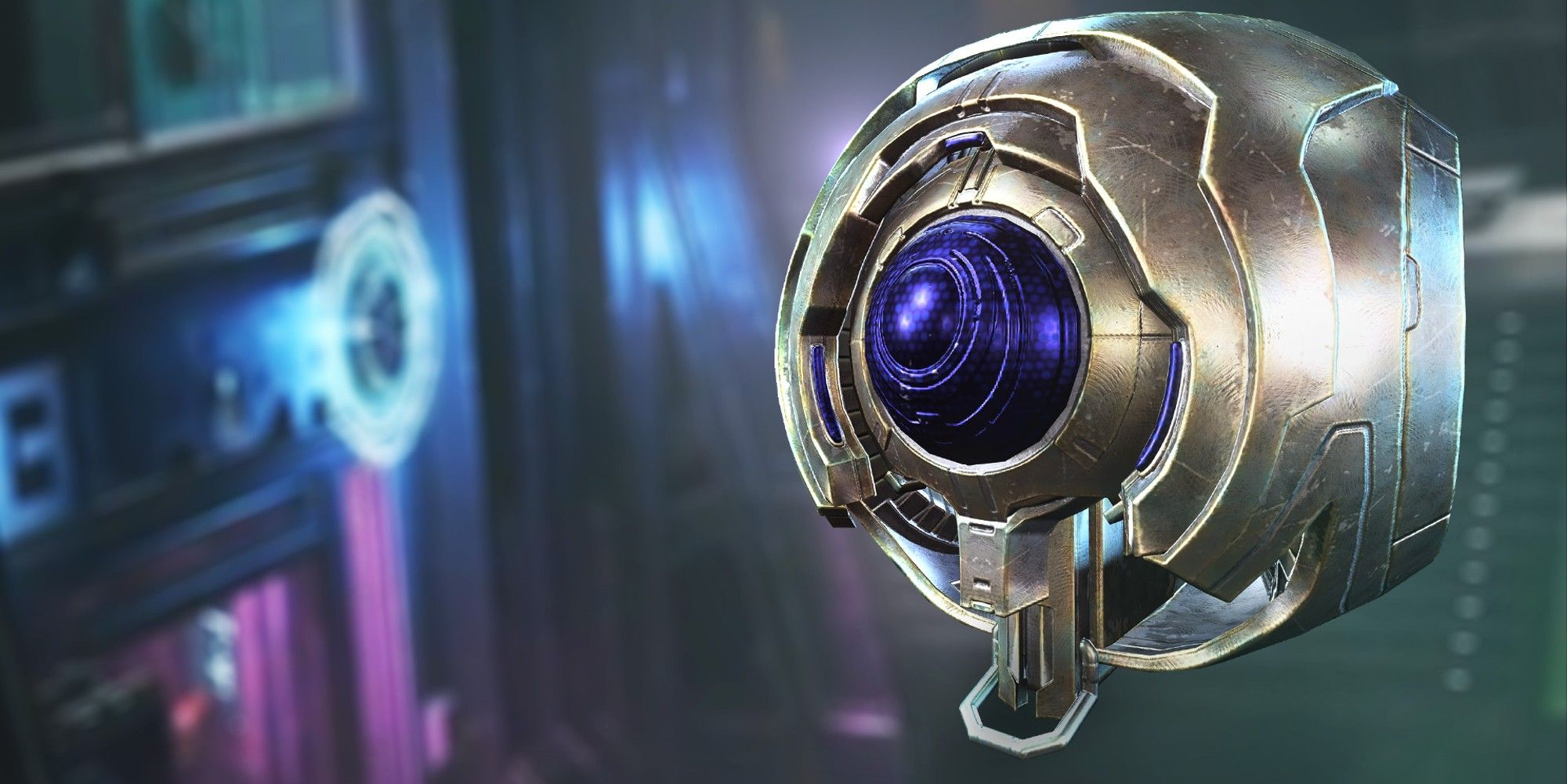 The post also confirms some of the creations in Forge will eventually make it into Infinite's map rotations, but that's a long way off. Maps need to be tested and approved for that by the powers that be at 343. Since technically those creations won't start rolling in until tomorrow, even the very best made on day one are still a few steps away from being showcased on a bigger Halo stage.
Those of you who have been watching Forge's progress closely will know there are already quite a few creations out there. Those who have managed to access the mode early have shown off just how in-depth Infinite's Forge is compared to previous games. Creations include The Upside Down from Stranger Things, and even an arcade version of Infinite inside of Infinite.
Source: Read Full Article