Halo Pringles Are Now A Thing, And They're Moa Flavor
Halo-themed Pringles are now available at Walmart. Their flavor is inspired by a fictional flightless bird. No, we're not joking.
Some brands will slap their name on just about anything in the name of making money or to promote a new product. That has led to a number of curious and sometimes downright disgusting foodstuffs hitting the market. Everything from Sonic curry to Pokemon milk. You can now add Halo Pringles to that list, although without tasting them we're unsure where exactly on the above scale they fall.
Halo gave snack-eating fans of its franchise a first look at the chips on Twitter, also revealing what flavor the Pringles will be. That's the strangest thing of all about this unexpected team-up. Halo's Pringles are Moa Burger flavor. For those of you unfamiliar with the Halo franchise, Moa are flightless birds, similar to ostriches, that are native to Reach.
That's right, Pringles has managed to create a chip flavor based on a fictional bird. What exactly the snack makers came up with is anyone's guess. If they taste like chicken, that should probably be considered a win for all involved. You can find out what exactly Pringles thinks Moa tastes like right now. The special edition Pringles are on the market, but they are a Walmart exclusive.
Why exactly Halo has teamed up with Pringles right now is unclear. It's possible that the campaign was set up before Halo Infinite was delayed from late 2020 to late 2021. Even though the packaging makes no mention of Infinite, the Master Chief on the can is the updated version that will appear in the franchise's first foray onto the Series X|S.
Halo Pringles aren't the only product to have popped up since Infinite was originally slated for release. Monster and Snapchat have also run Halo campaigns recently. Whether you plan on picking up a can of Moa Pringles or not, the next 12 months will be an exciting time for Halo fans. Not only because of the eventual release of Infinite, but a Halo TV show is also slated to arrive in early 2022.
NEXT: Final Fantasy 7 Remake Won't Make Full Use Of The PS5 Until Part 2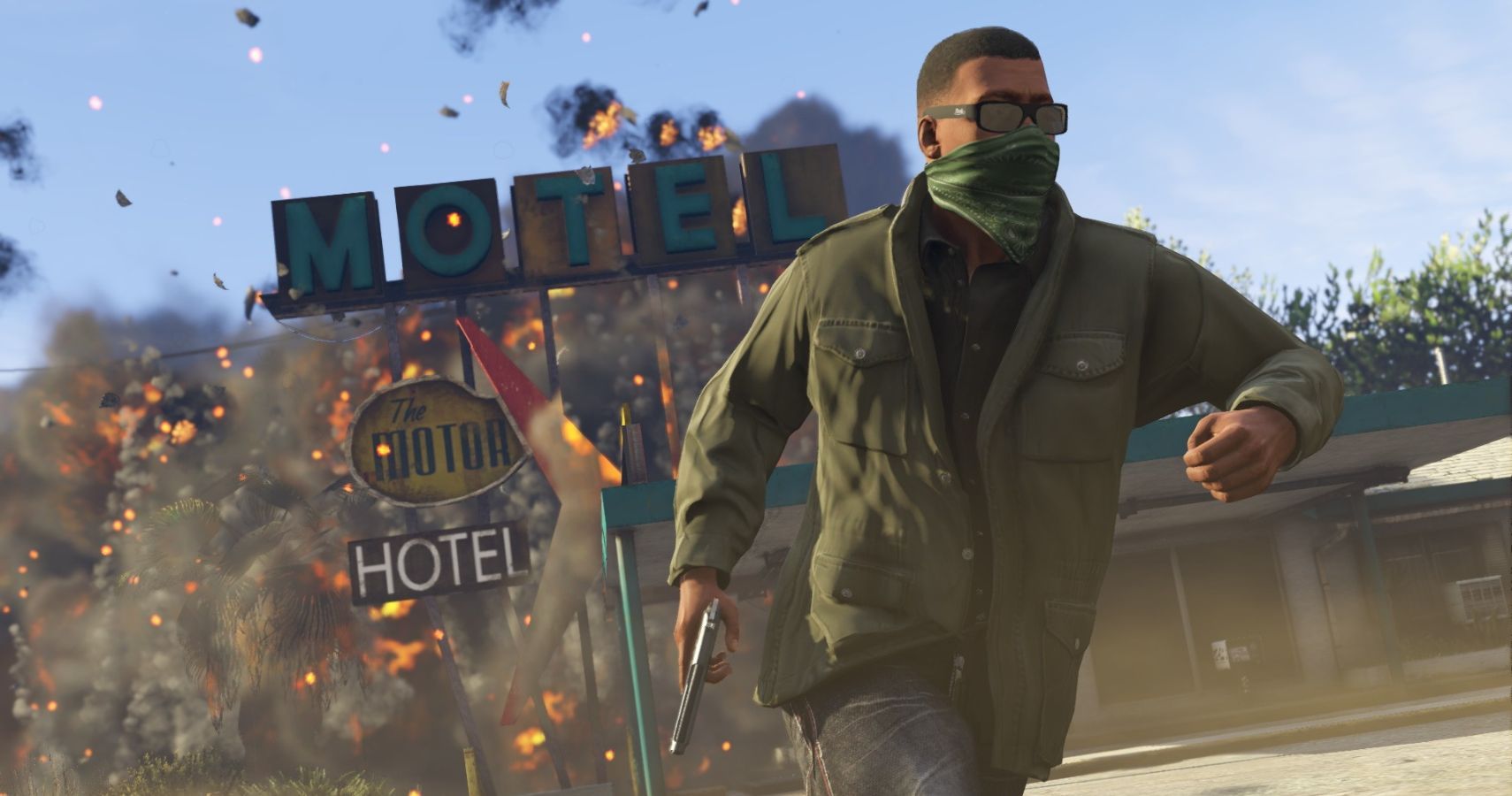 Game News
Xbox
Halo
Halo Infinite
Josh has been gaming for as long as he can remember. That love began with a mild childhood addiction to the Sega Genesis, or Mega Drive since he lives in the UK. Back then, Sonic 2 quickly became his favorite game and as you might have guessed from his picture, the franchise has remained close to his heart ever since. Nowadays, he splits his time between his PS4 and his Switch and spends far too much time playing Fortnite. If you're a fan of gaming, wrestling, and soccer, give him a follow on Twitter @BristolBeadz.
Source: Read Full Article