Halo: The Master Chief Collection Is Now 50% Off On Steam
The Spartan's greatest adventures are now available for 50% off with Halo: The Master Chief Collection on Steam.
All of these adventures that have been fully remastered, and are now dirt cheap on Valve's platform. Each of these games can be purchased for around $20:
Halo: Combat Evolved Anniversary
Halo 2: Anniversary
Halo 3
Halo 3: ODST
Halo: Reach
Halo 4
The PC version of these games has been optimized for the platform. They've been tweaked to work well with a mouse and keyboard set up, just like the good old days. Also, the collection supports up to 4K UHD resolutions, ultrawide, FOV customization, and over 60 frames per second.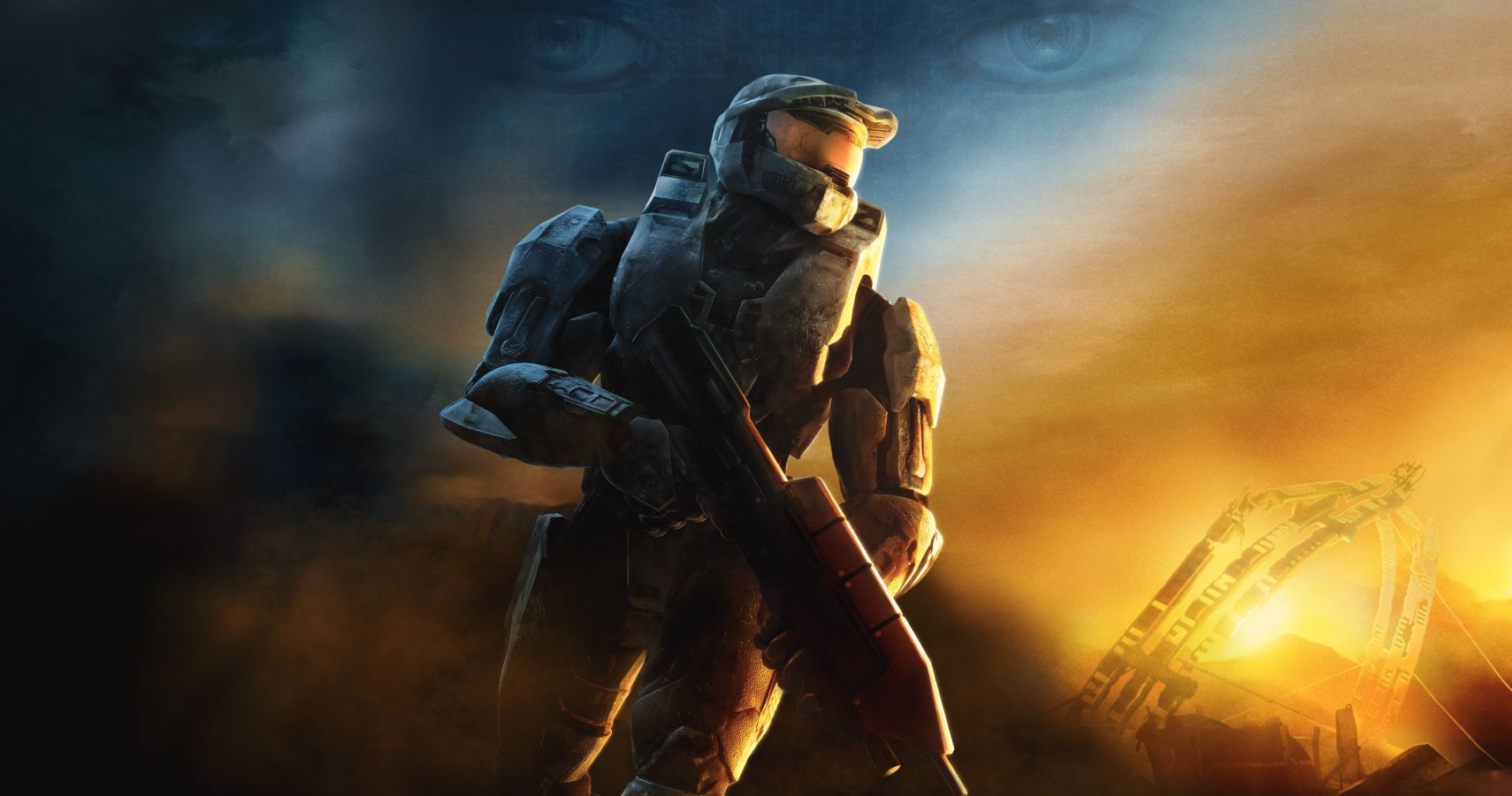 There's a lot of gameplay with the value as well. If you include all the games, there are a total of 67 missions that can be scaled at different difficulties. The multiplayer suite is even more impressive, as there are over 120 maps on offer. You also have access to the forge, a map editor that now has more functionality, an increased budget, new objects, and custom game modes.
Currently, the collection has a Very Positive 92% rating on Steam from 134,387 reviews. The original release of the Master Chief Collection was rocky, but from how fans have responded on Steam, 343 Industries and its partners seem to have fixed the first-person shooter's issues.
Despite this collection being comprised of old games, Xbox is still updating the title with seasonal content. Just this week, it added a new Halo 3 map called Waterfall that was originally featured in a free-to-play spinoff from Russia called Halo Online. That's pretty neat, and it's the first new map the game has seen in over ten years. Another map called Edge is supposedly on the way, but it has been postponed from this season's content.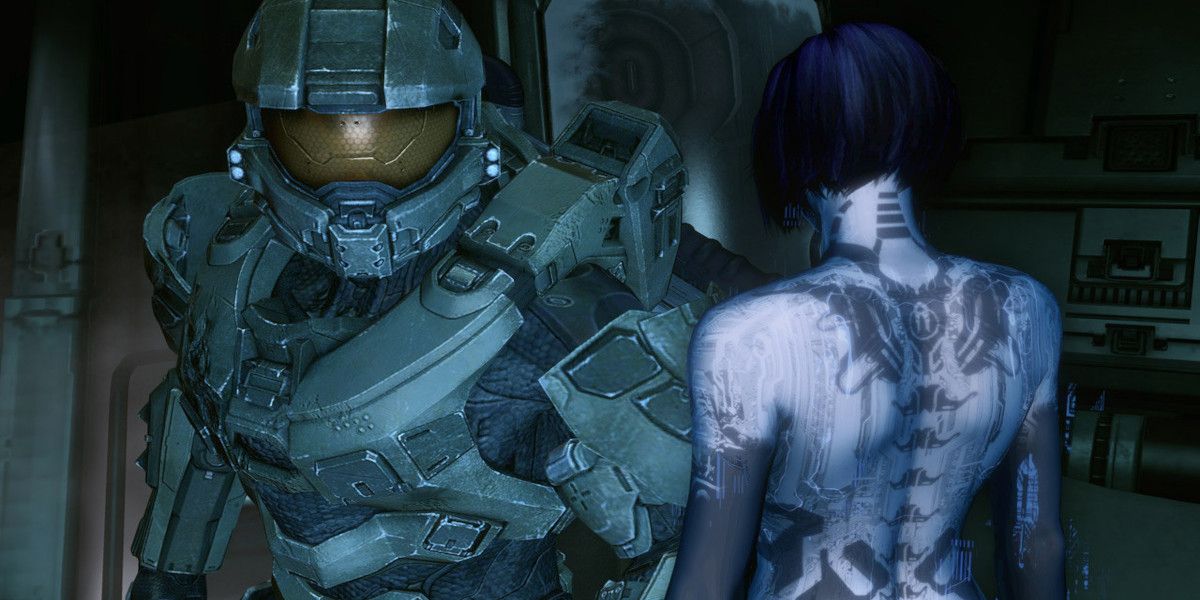 Halo: The Master Chief Collection is not all that Xbox has put on sale for Steam users. If you Warthog Run your way over, you'll see that there are steep discounts for Forza Horizon 4 (which did remarkably well on Steam during its release), Killer Instinct, Quantum Break, Battletoads, Gears Tactics, Sea of Thieves, and the Age of Empires series.
These sales are likely to help consumers stay invested in Xbox's brands, and possibly garner a new audience for Halo's next entry Infinite. For PC fans, this next release is going to be huge, as it will be the first time a Halo game launches day-and-date on their system alongside the Xbox family of consoles since the old days.
Next: Love Outriders? Play Remnant: From The Ashes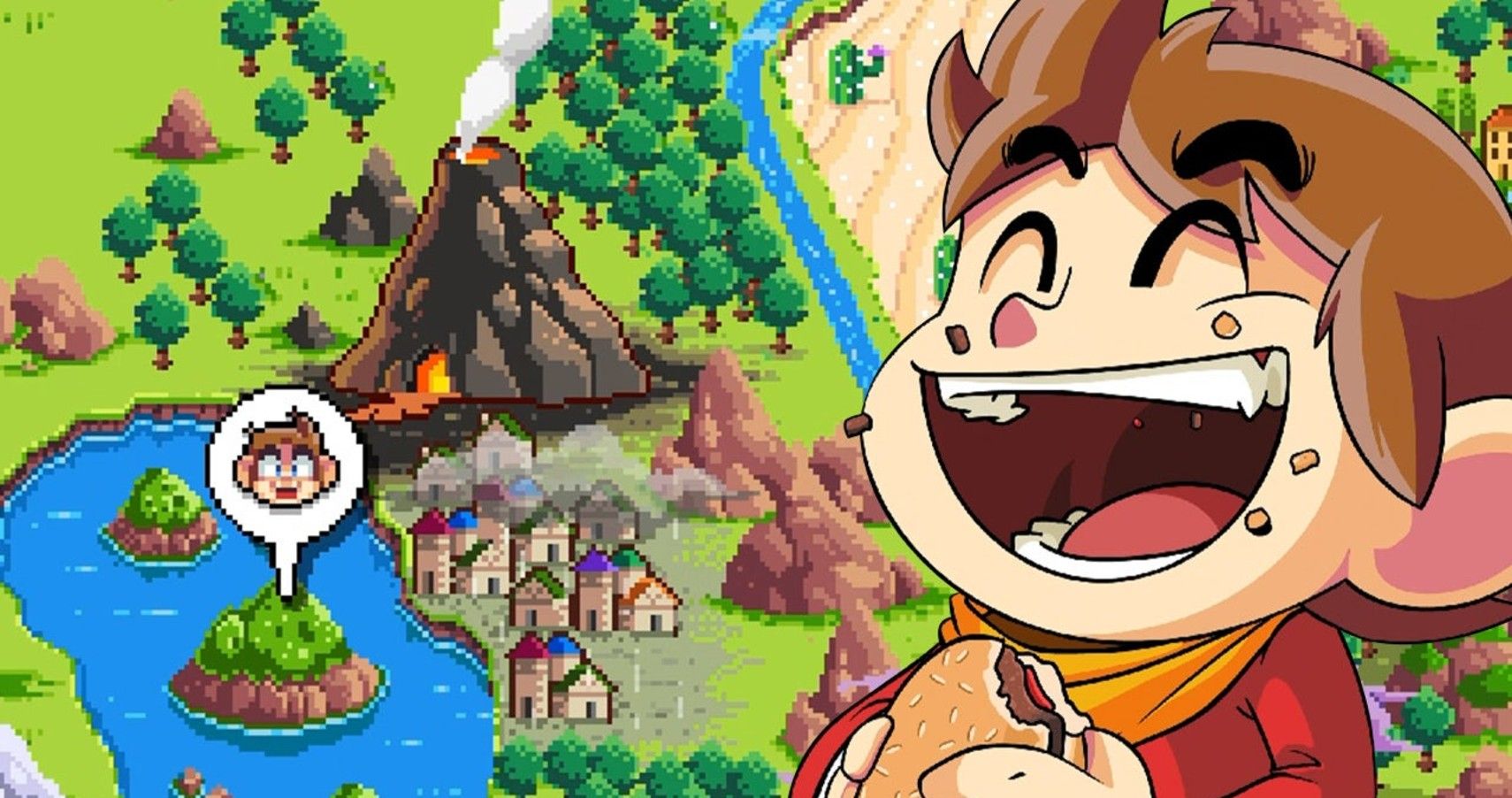 Game News
PC
Halo: The Master Chief Collection
The British "Canadian" Chris Penwell has been a video game journalist since 2013 and now has a Bachelor's degree in Communications from MacEwan University. He loves to play JRPGs and games with a narrative. You can check out his podcasts Active Quest every Tuesday and Go Beyond: A My Hero Academia Podcast on Wednesdays.
Source: Read Full Article