Harvestella: Every Job Outfit, Ranked
Harvestella, an RPG and farming simulator game, is full of stylish outfits that are true to Square Enix's style. Each job in Harvestella comes with a unique power, whether that be elemental, long-range, healing, etc. Therefore, when you learn or "equip" a new job, you then have an outfit change to match.
Unfortunately, this is really the only customization you have over your character, in the game aside from the initial creation in the beginning. Although the game may be lacking in the freedom to be creative, it does not disappoint in the artistic style and fashion behind each job, character, and effect.
10/10

Fighter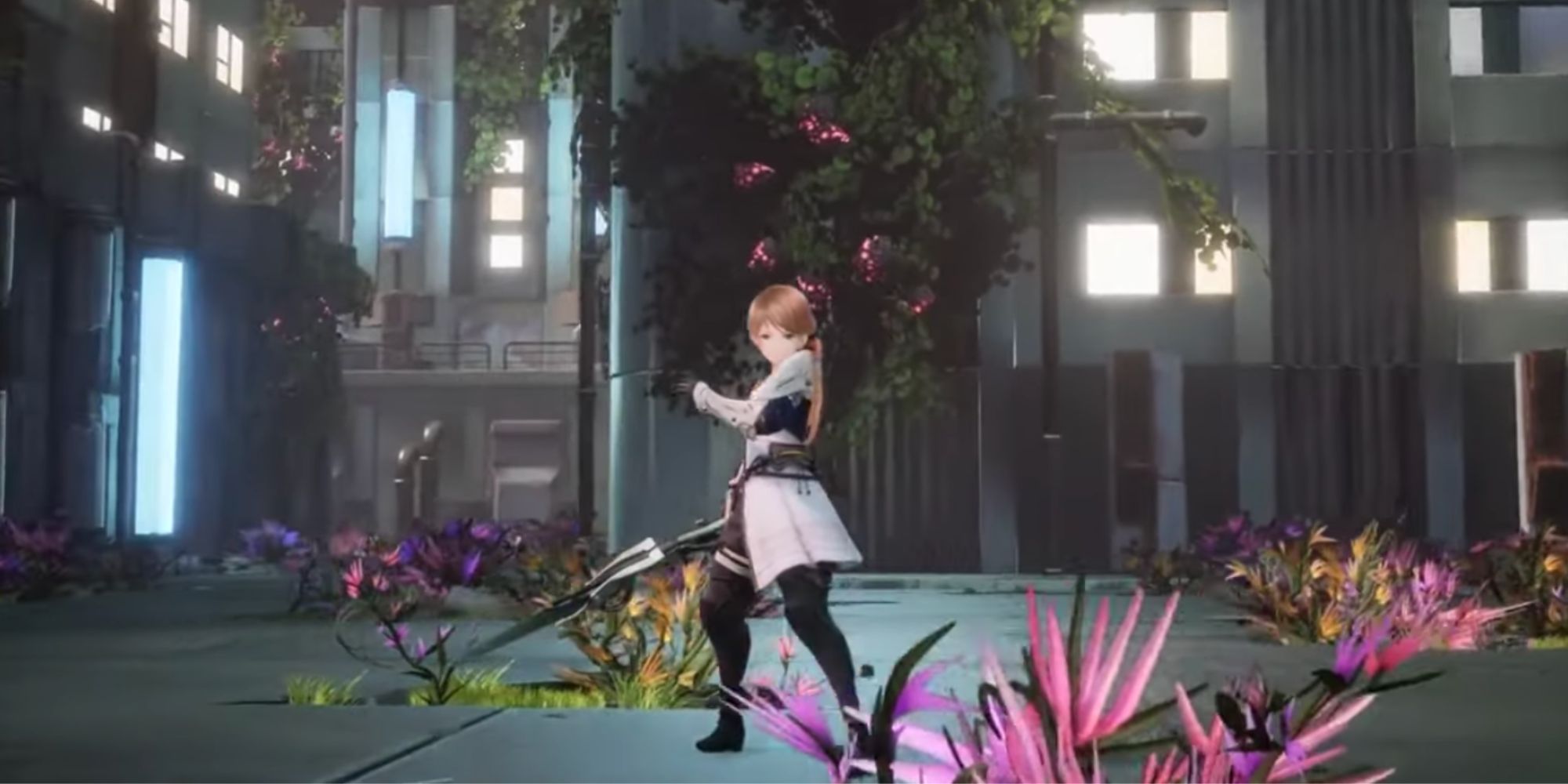 As your default job, it comes in pretty handy when you're first starting and the look of the outfit stands out enough to where you reflect and see it as a comfort or a classic. Although, it can be lackluster in appearance as it is a plain white cloak draped over a pair of black boots and leggings. Because of this, it's not screaming fashion and therefore doesn't have the 'wow' factor you may be looking for.
It is worth mentioning that the weapon you wield with this job does add a nice accessory to your overall outfit.
9/10

Assault Savant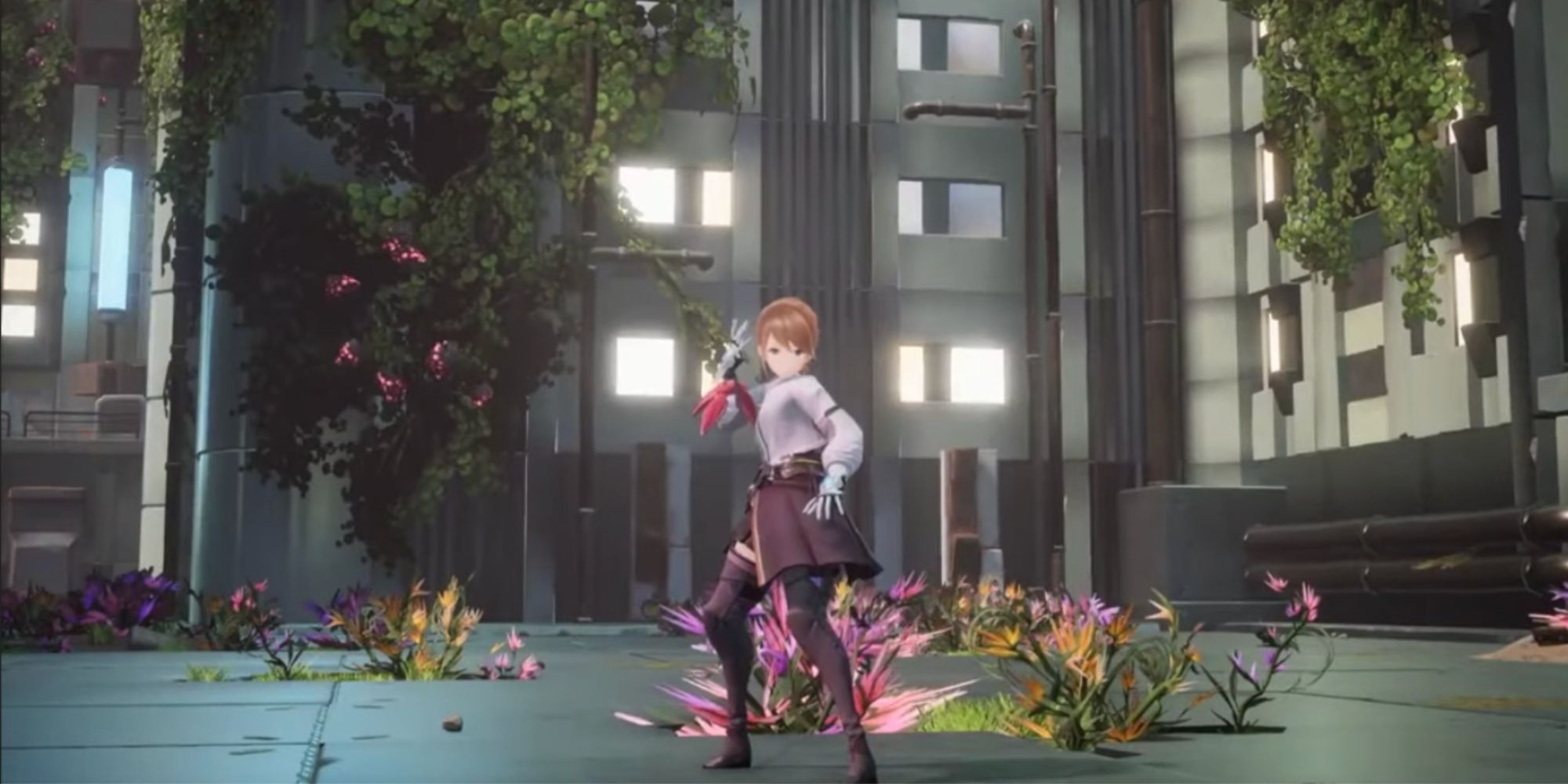 Similar to the Fighter ensemble, there is nothing that jumps out at you when you switch to the Assault Savant job. However, you are equipped with two metal cuffs on each arm that glow in the center, which makes it more impressive than the Fighter outfit. Similarly, it does have a rather plain appearance with a white blouse and a black skirt, but it does give off more of a preppy look than the others.
The Assault Savant outfit is cute yet practical and isn't too flashy if that's your style.
8/10

Mechanic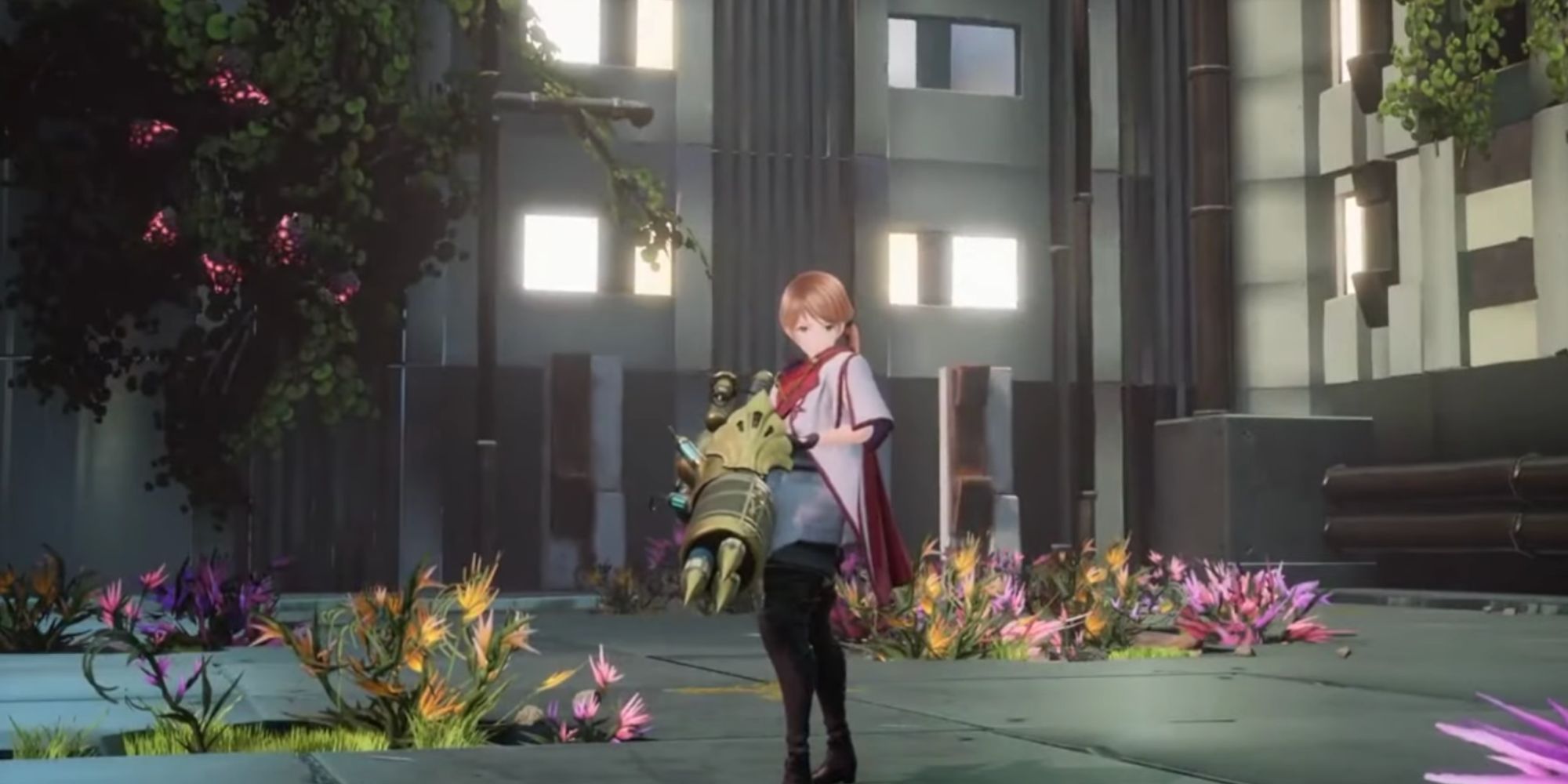 The Mechanic job comes with a white cloak and blouse with red trim and black and gray pants. This could be considered a step up in fashion and adds a pop of color that you may find appealing. In addition to the red-trimmed cloak comes a machine that almost resembles a giant drill. This clunky monstrosity certainly brings down the overall 'look' of the outfit but makes you look like you're ready to take on just about anything.
A gold weapon, black pants, and a red-trimmed cloak, honestly what could go wrong?
7/10

Pilgrim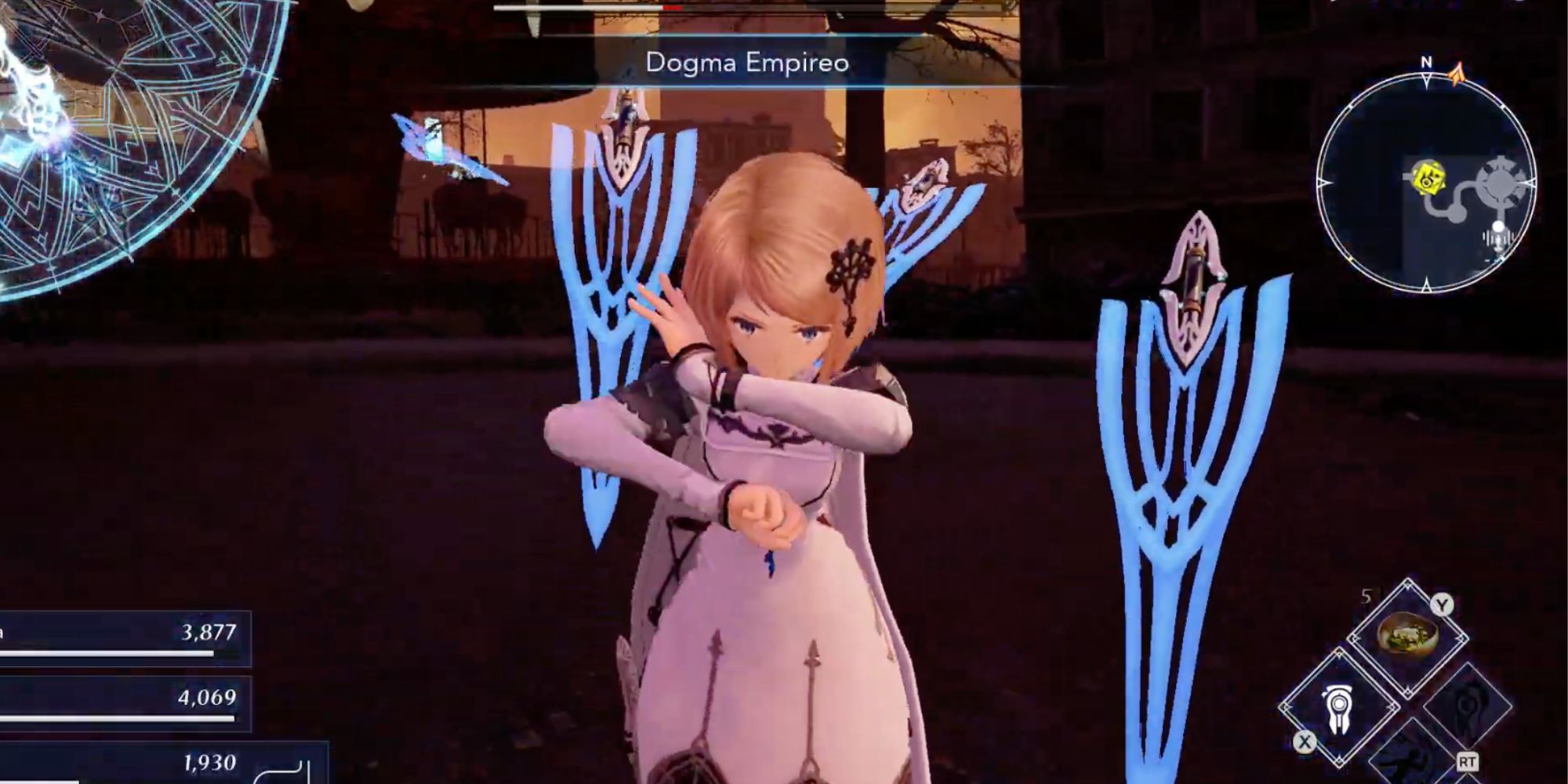 Though the name of the job is Pilgrim, the outfit is far from what a pilgrim would wear. Obtained by Shrika, this job outfit is accompanied by four, blue glowing arrows that accompany you in battle. Not only do they do a significant amount of work, but they also just look cool in general. In addition to this, you are also in an all-white long-sleeved dress with a black lattice pattern on the chest, sleeves, and bottom.
To top off your runway-ready look, the dress is form-fitting and has the signature cloak attached.
6/10

Mage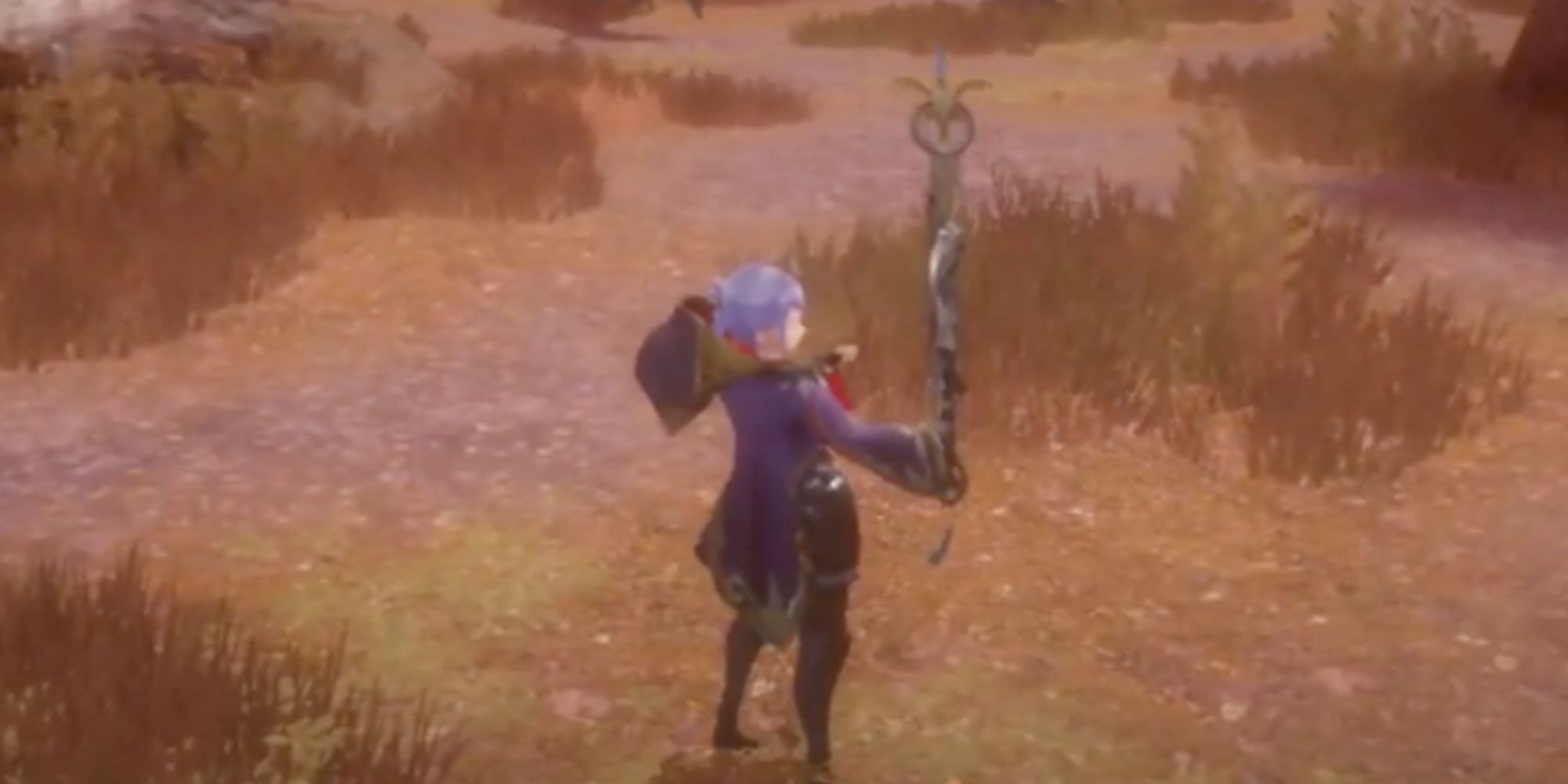 As a magic dealing class, you would want your character to look as mysterious as possible to fit the part of someone casting spells from afar. The Mage job outfit does just this. Your cloak this time, however, is all black with a hood that drapes over your face and covers your arms. With a gold-lace trim, black gloves, and a white skirt/blouse underneath you're ready for action.
Worried about your footwear? Don't be, as this comes ready with knee-high boots to truly pull it all together.
5/10

Woglinde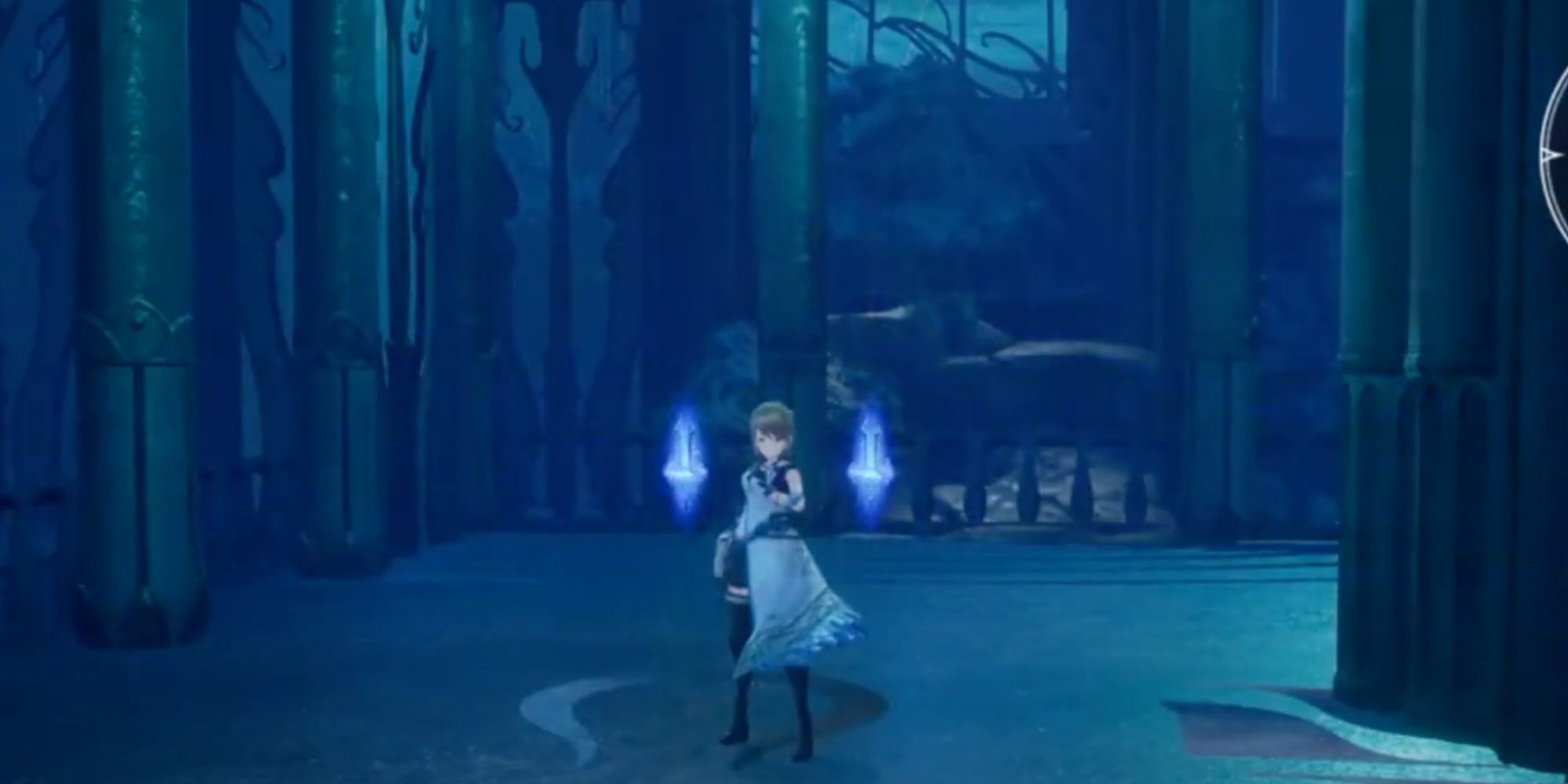 This graceful support class resembles its duties well and when looking at it, you can automatically assume it is a healer job. Its fairy-like appearance and flowing A-line dress make it a fashion statement in and of itself. This is great if you're a fashionista who is playing more so for the aesthetic than if you are a strong warrior that deals lots of damage.
This outfit has a very feminine touch to it, as it has light blue and frilly trim that shows off your character's shoulders.
4/10

Skylancer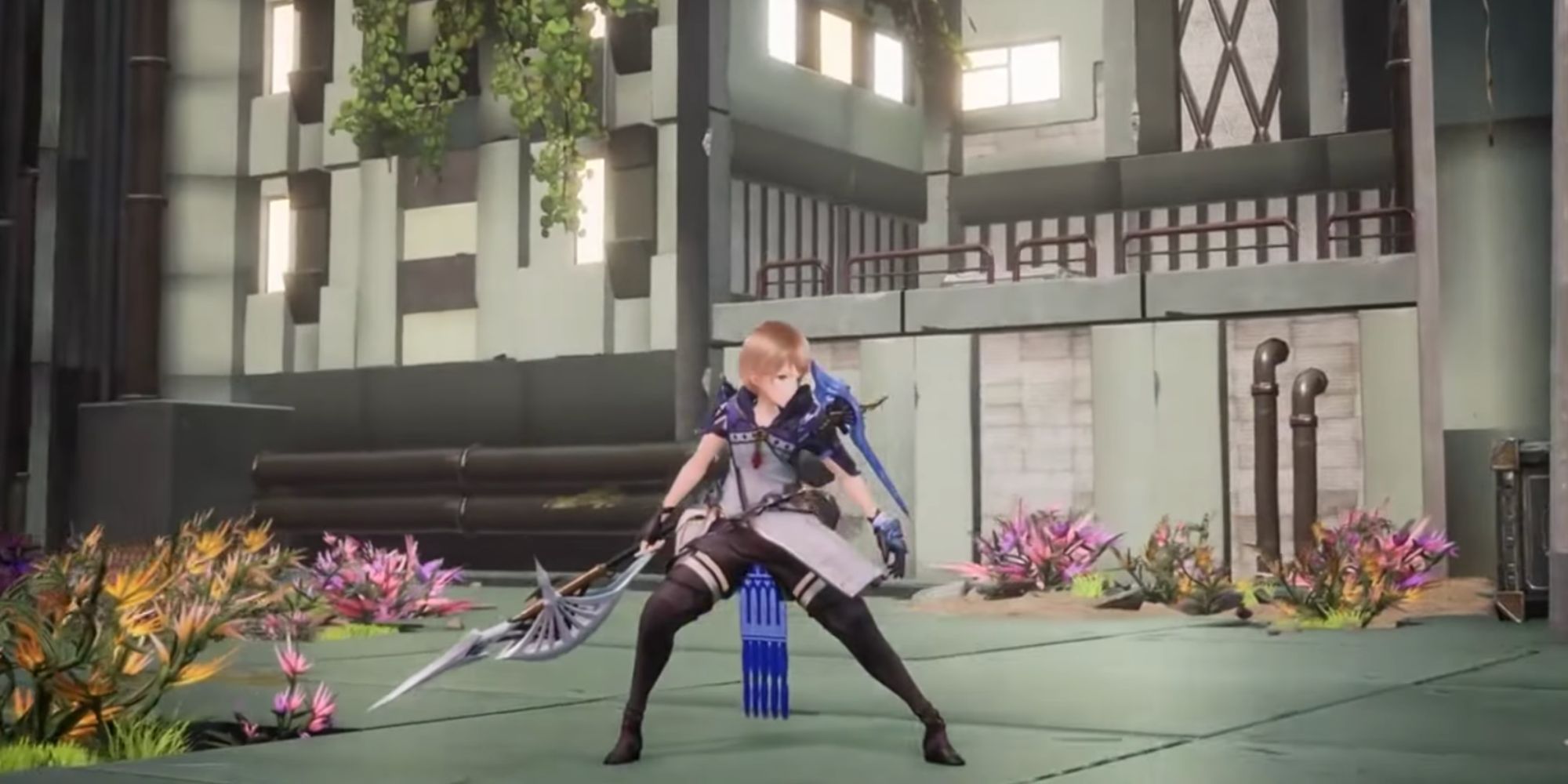 Blue on blue is what you'll get with the Skylancer job outfit, but not in a way that says too much blue. The shoulders are a dark almost lavender color while the thin strip of the cloak is dark and your undershirt is white. This is a classic color combination and there's a good reason for it: it looks pleasing.
Of course, the classic black leggings and knee-high boots are on this job outfit as well making it the perfect style to destroy your enemies in.
3/10

Lunamancer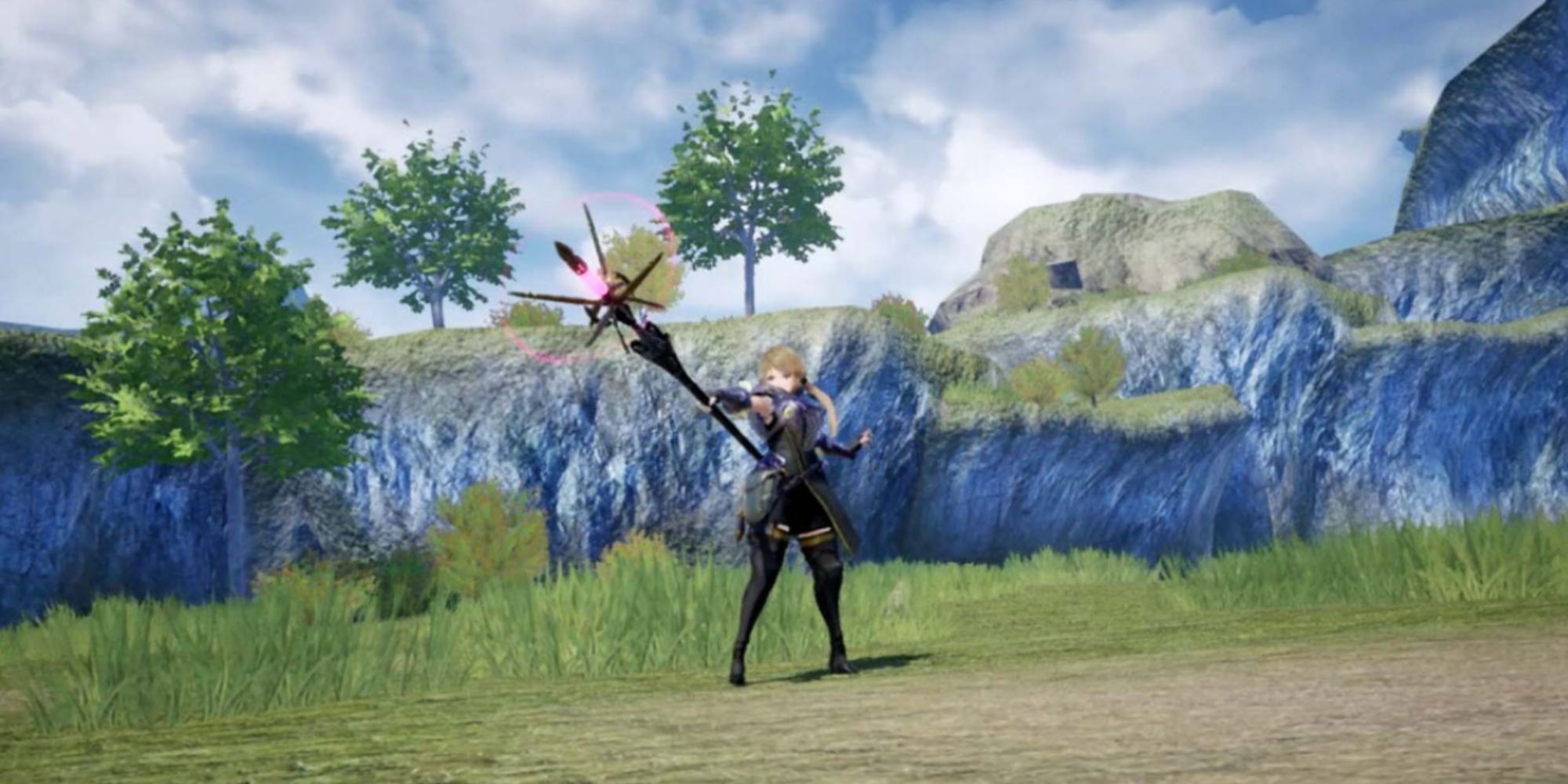 With a name like Lunamancer, you would expect it to be tailored more after the moon, however, this is the complete opposite of what the Lunamancer's costume is. Equipped in all black, with armor on the shoulders, complete with a chest plate you are truly ready for battle, or a fashion show.
Regardless of your intentions, you will also be holding the light accessory of a black staff that opens up to reveal a glowing red orb on top of it. To finish it off, you have blue wrist cuffs to give you more of a warrior look than anything else.
2/10

Shadow Walker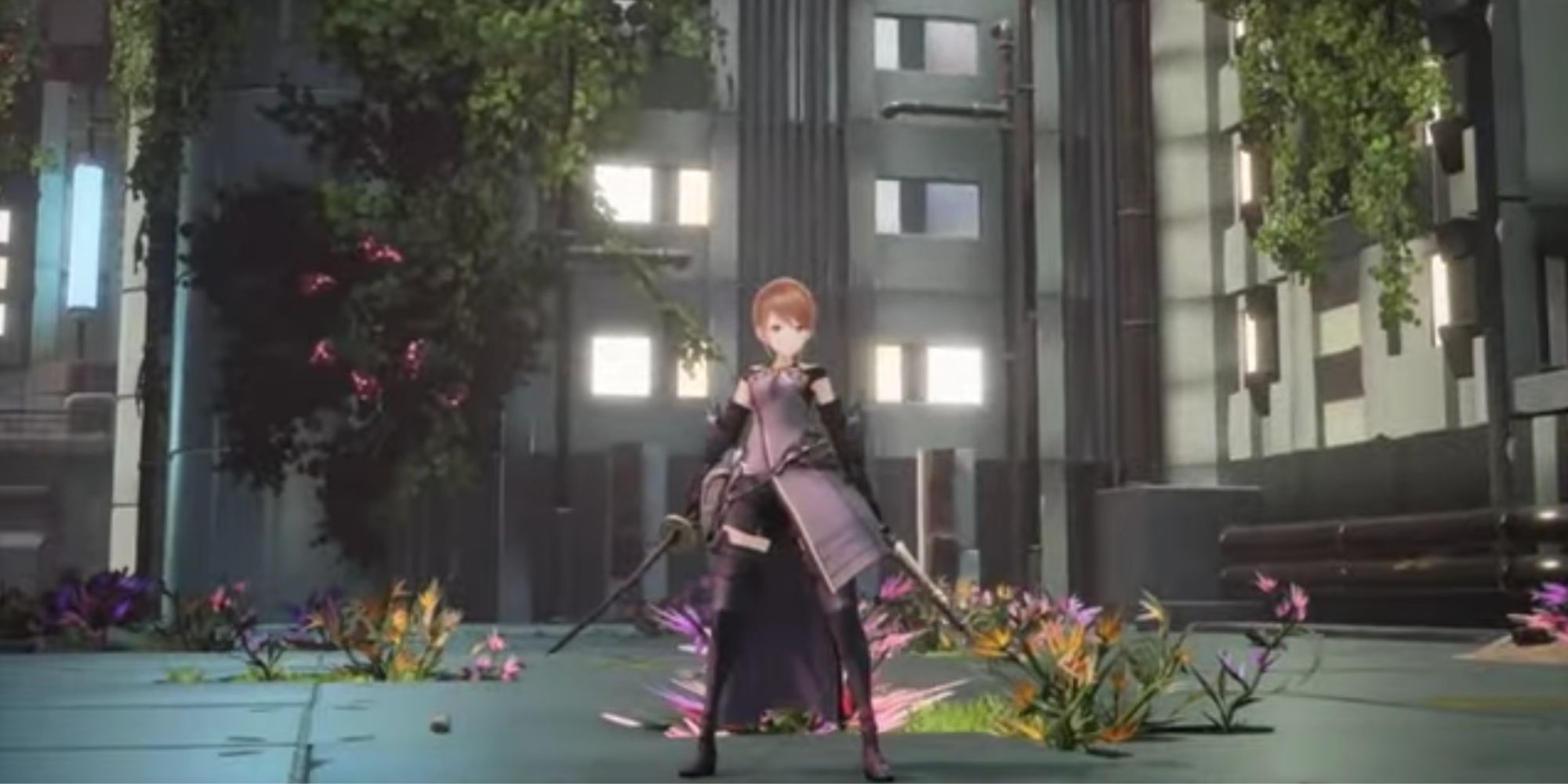 When you first encounter the Shadow Walker job, you will first have to meet Istina who runs the orphanage. Honestly, what's not to love about Istina? She gives you a powerful job class, runs an orphanage in her free time, and is a style icon. The long black loin cloth that covers the front and back of your character looks striking against the gray leggings/boots.
In contrast to the other outfits, this one is also slightly revealing, and you will have long gloves that almost reach your character's elbows. Which are? You guessed it, black.
1/10

Avenger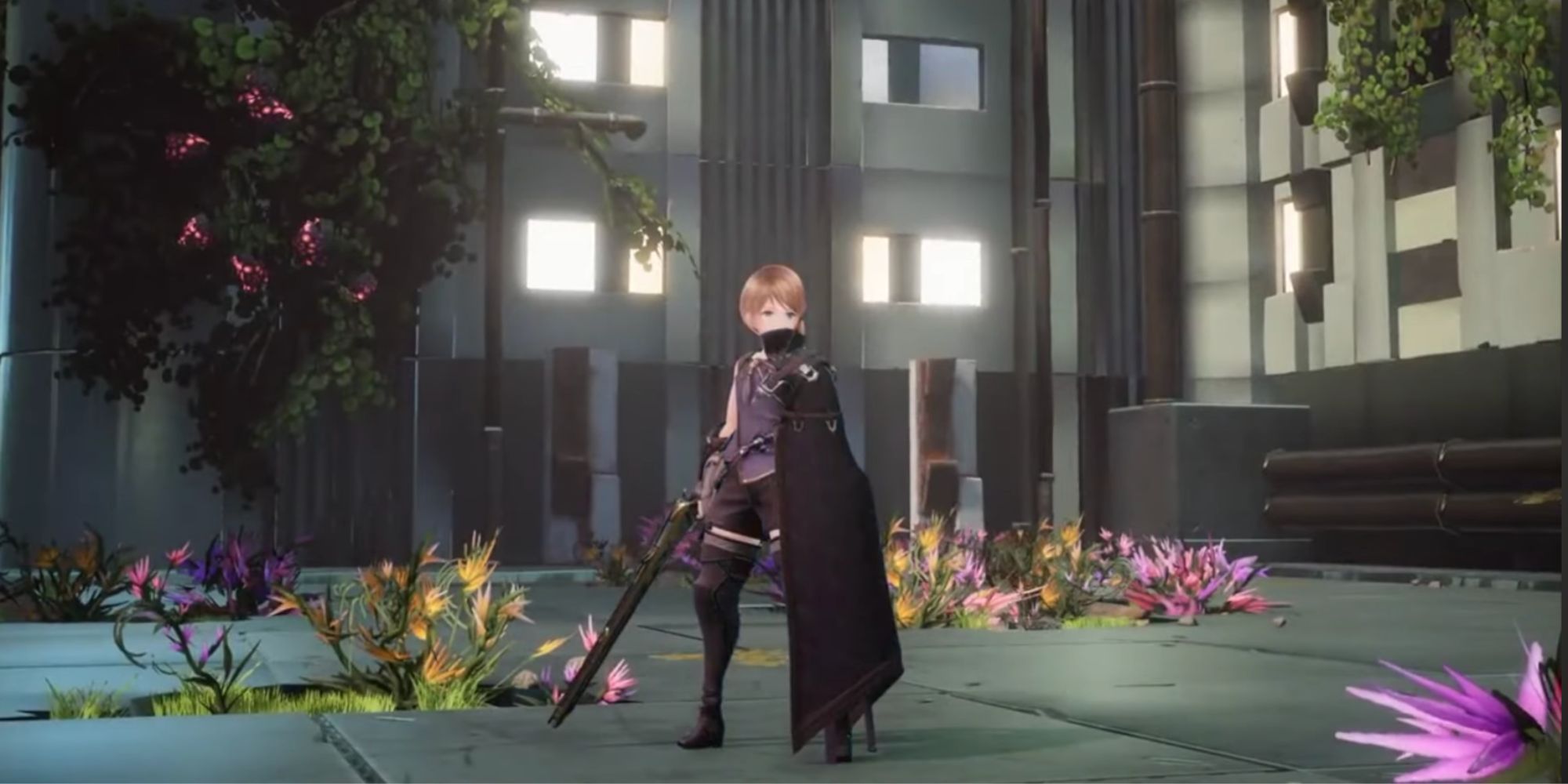 Like the Shadow Walker, the Avenger job is black-on-black-on black. So much black, which is pretty much the best thing to happen fashion-wise within the game. Not only do you obtain this job class from an actual mercenary, but you will also look like one yourself once it's equipped. A long black cloak, black knee-high boots, black chest armor, and black bracelets.
It's a dream to fight in, plus you carry a useful long-distance weapon with you to complete the overall "I'm here to look my best and be the best" type mindset.
Source: Read Full Article