Here's Everything We Didn't See At Summer Game Fest 2022
More than 35 games were featured during the Summer Games Fest showcase this week, including some highly-anticipated game play reveals, long-overdue updates on previously announced games, and a few surprises. We saw new trailers for The Callisto Protocol, Marvel Midnight Suns, Nightingale, Gotham Knights, and Darktide. There were also big reveals for the likes of Aliens: Dark Descent, Fort Solis, and Goat Simulator 3.
We also finally got some new footage for Witchfire, The Last of Us Remake is no longer a very obvious secret, and we found out that Routine still exists. All in all, it was a good show filled with tons of highly-anticipated games – but I can't help thinking about all the games we didn't see. There's still a lot of Summer Game Fest ahead of us, including two Xbox/Bethesda shows, but we may have to wait until The Game Awards (or beyond) before we find out more about these upcoming games.
Avatar: Frontiers of Pandora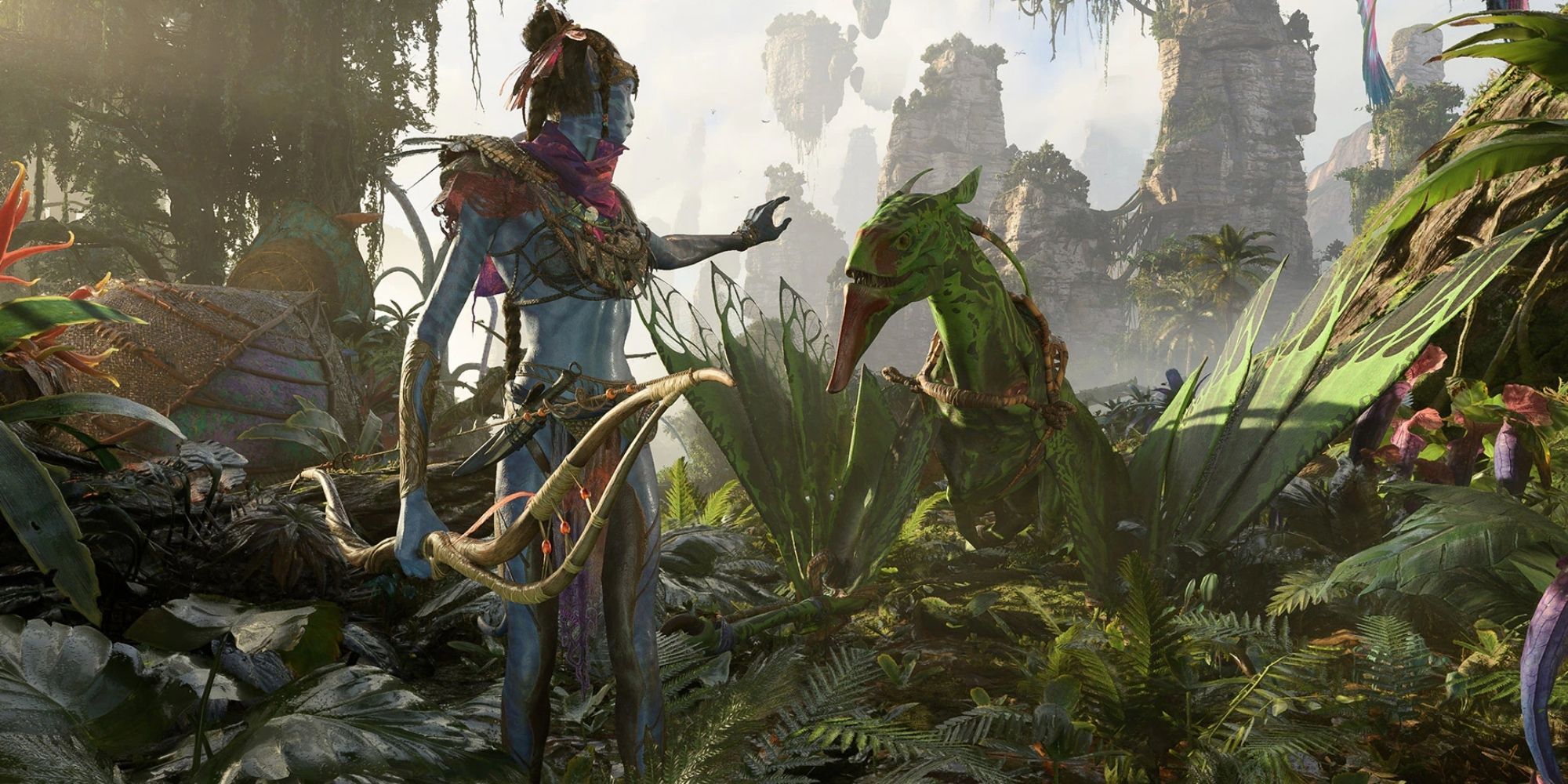 The new open-world Avatar game was announced at E3 last year and is expected to release sometime in 2022 – presumably around the release of Avatar 2 this December. Aside from a cinematic trailer one full year ago, we haven't seen a single update or gameplay reveal since. The game lost its managing director in March, but according to Ubisoft's most recent earnings report (via Polygon) Avatar is still on track to release before the end of the fiscal year. Ubisoft isn't hosting an E3-style showcase this month, so we may have to wait a while to hear more about this one.
James Bond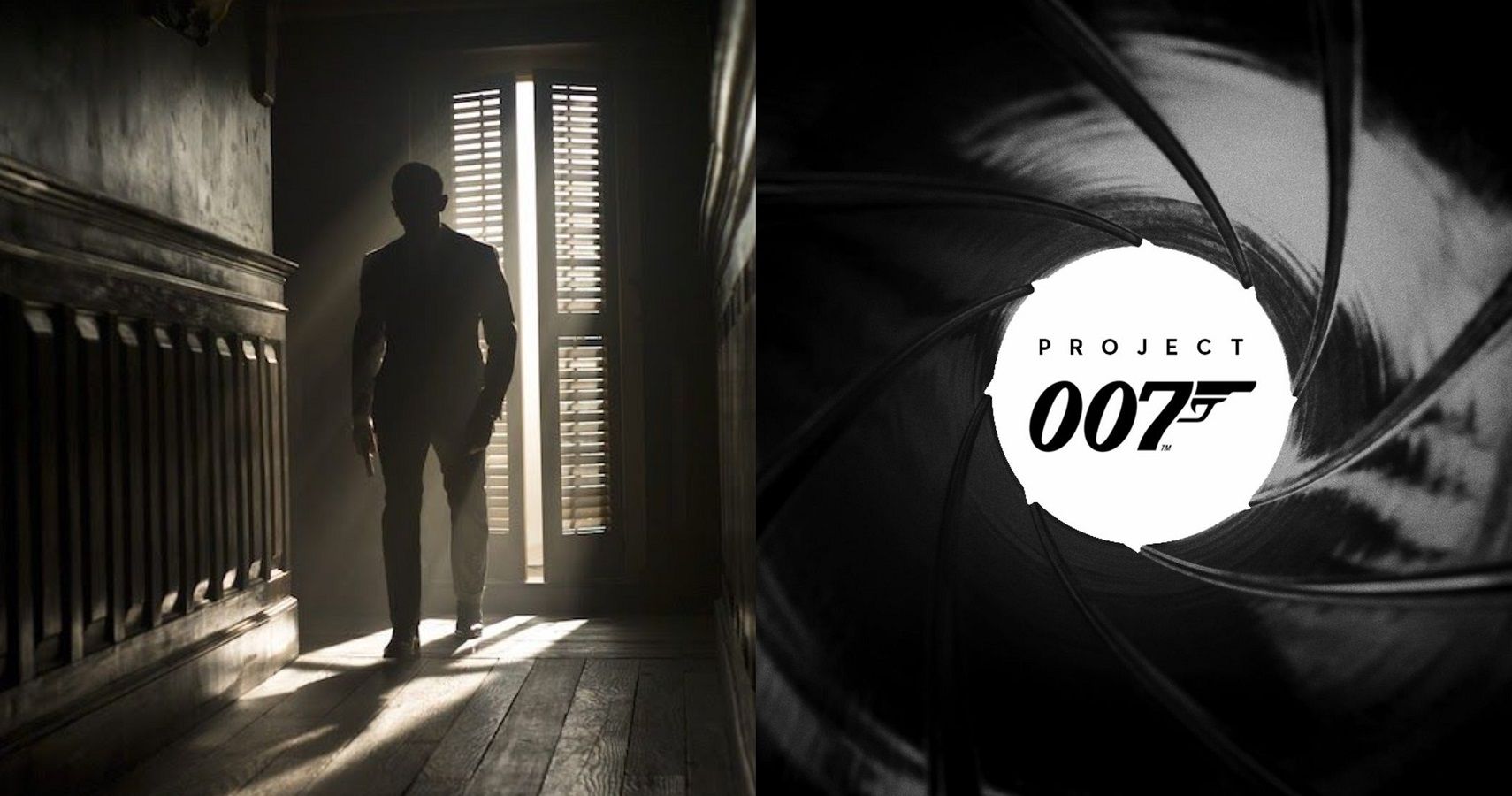 While we may yet hear about MachineGames Indiana Jones game at the Xbox & Bethesda showcase, Project 007 remains a big question mark for now. The game was announced in development by Hitman creators IO Interactive at the end of 2020, and the only update we've seen since then is a few job opening posts. IO Interactive sounds like the perfect studio to tackle James Bond, and as a fan of both I'm eager to hear more.
Dead Space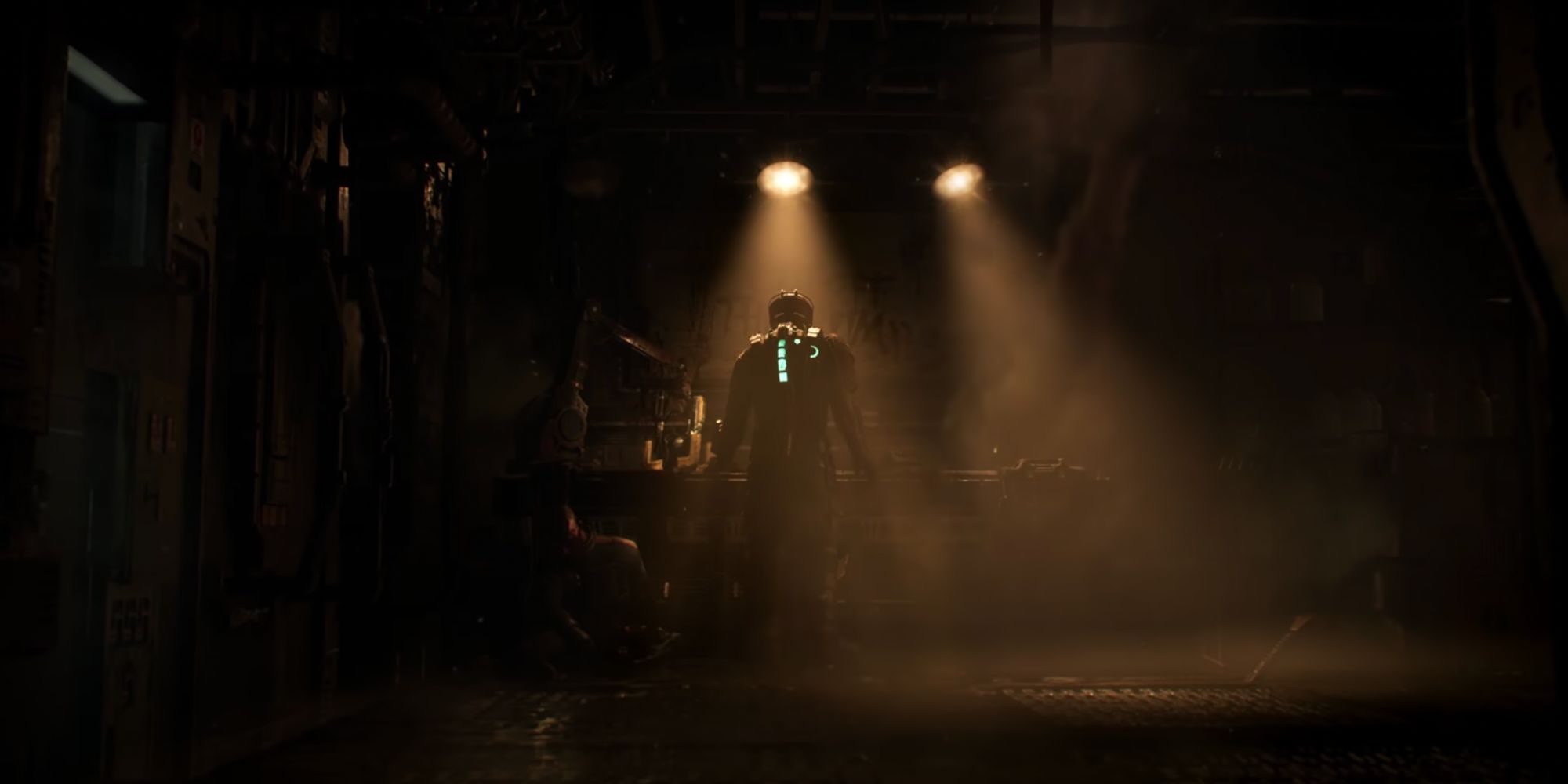 Motive Studio's Dead Space remake just got a release date a few weeks ago. Though it's coming out in January, we still haven't seen much of what it will look like. EA promised a "full reveal" of Dead Space for the fall when it announced a release date, which tracks with the fact that there won't be an EA Play Live showcase this month. Between EA, Ubisoft, and Sony, it seems like we'll be getting a mini-E3 a month later this year.
Slitterhead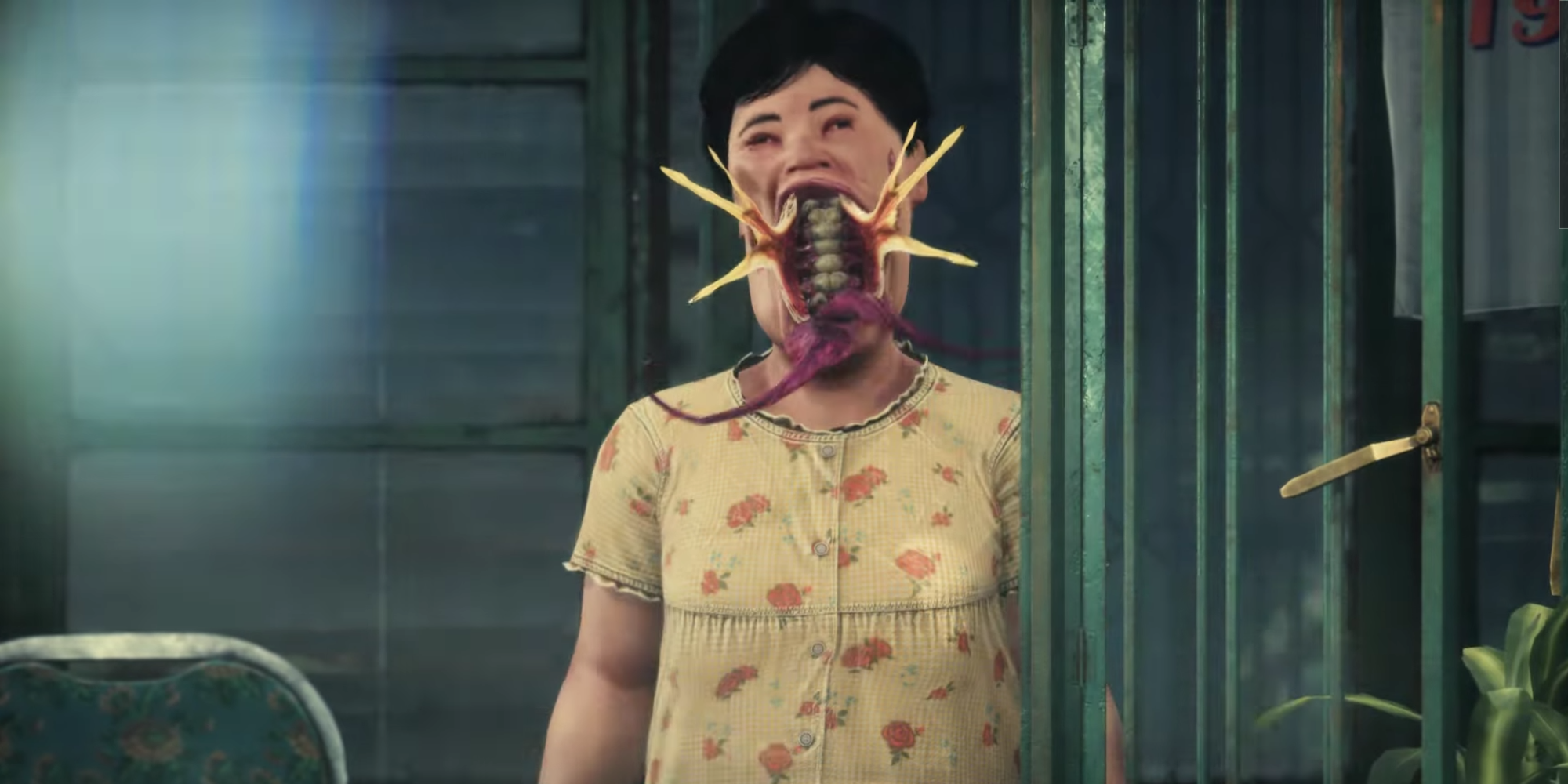 Slitterhead is a horror game directed by Silent Hill creator Keiichiro Toyama that was revealed during last year's The Game Awards. We saw a harrowing trailer filled with body horror and terrible creatures back then, but we haven't had any updates about the game since. There's a chance that it makes an appearance during the Xbox & Bethesda show this weekend – though Scorn is more likely. We could be waiting until the next Game Awards to hear more about this one.
Atomic Heart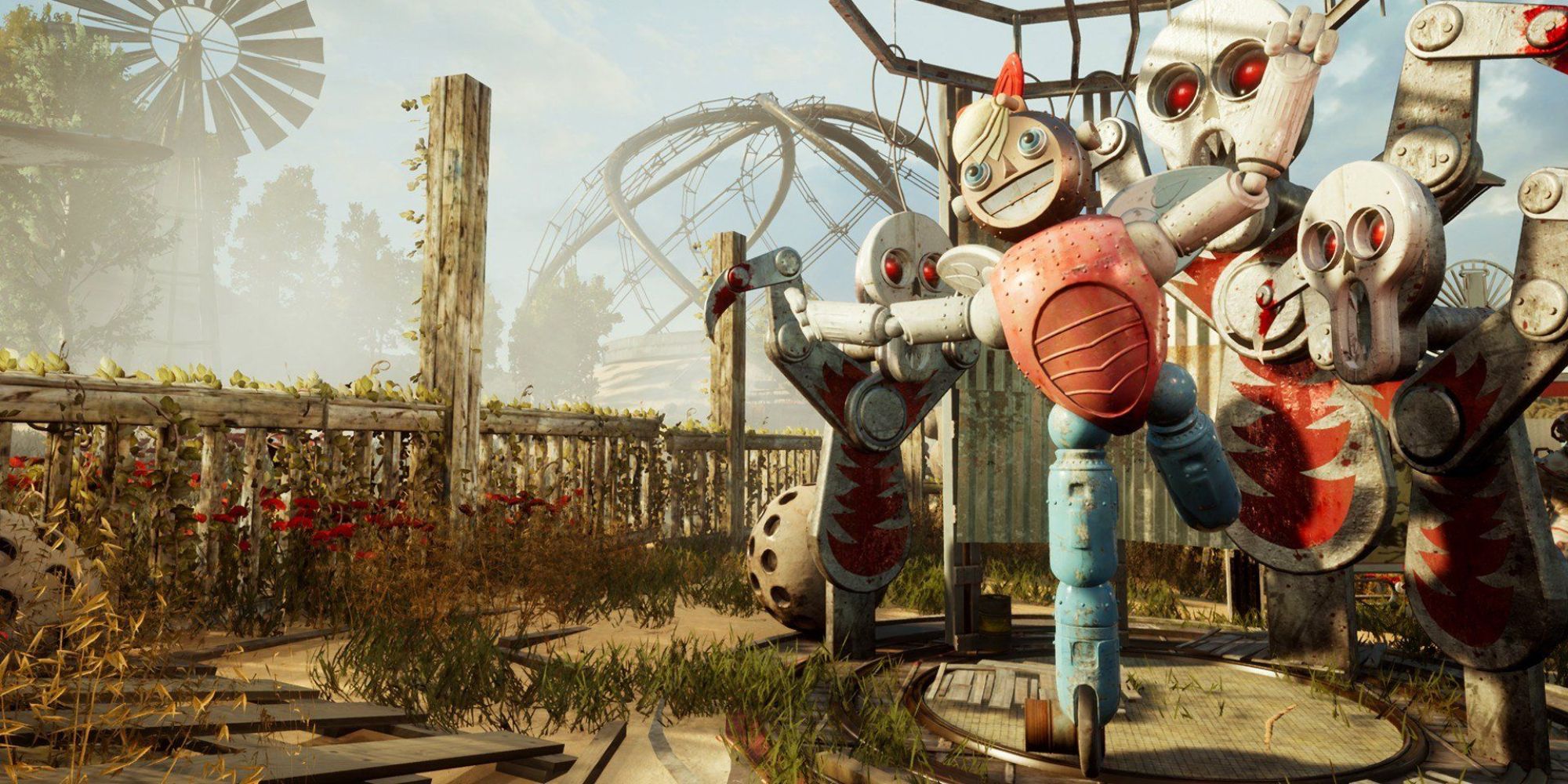 We could see Atomic Heart, the upcoming Fallout-like RPG from Russian studio Mundfish, during the Xbox & Bethesda show since it's been confirmed as a Game Pass launch title, but the self-published game isn't Xbox-exclusive. Atomic Heart may have been having some tumultuous development, according to a report found on ResetEra. We also don't know what kind of impact Russia's invasion of Ukraine has had on the studio and its developers, so it isn't entirely unexpected that Mundfish has gone quiet in recent months. The most recent trailer from February revealed a Fall 2022 release date.
Vampire: The Masquerade – Bloodlines 2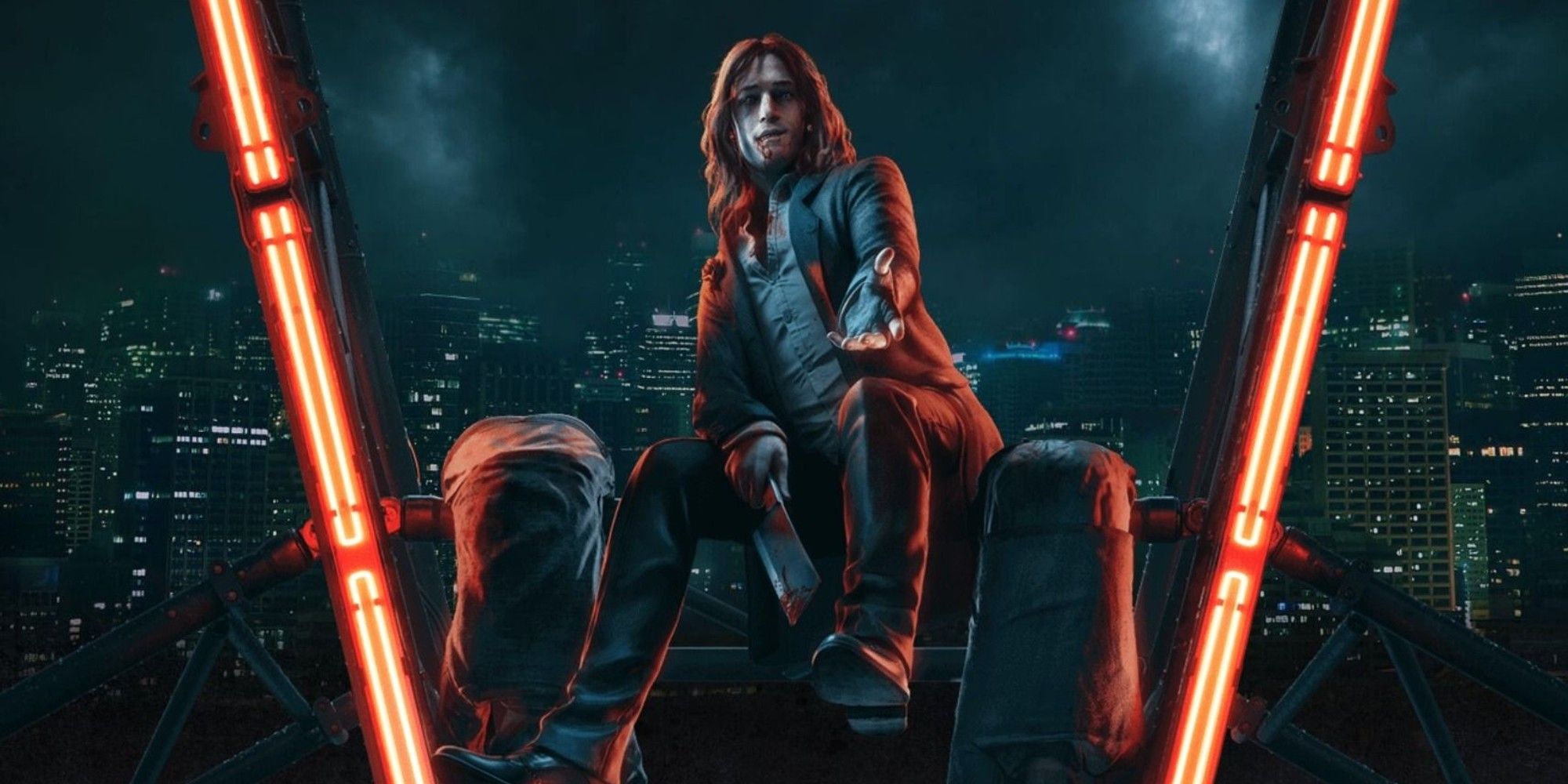 In terms of difficult developments, Bloodlines 2 might take the cake. After firing several key creatives at the end of 2020, publisher Paradox Entertainment announced in February 2021 that development was moving from Hardsuit Labs to a new, still-unnamed studio. Consequently, Hardsuit Labs was hit with lay-offs in the following months. While some reports suggested all of Hardsuit Labs work on Bloodlines 2 was scrapped, Paradox claims that development continued and that it is happy with the progress. There haven't been any real updates for over a year.
Hollow Knight: Silksong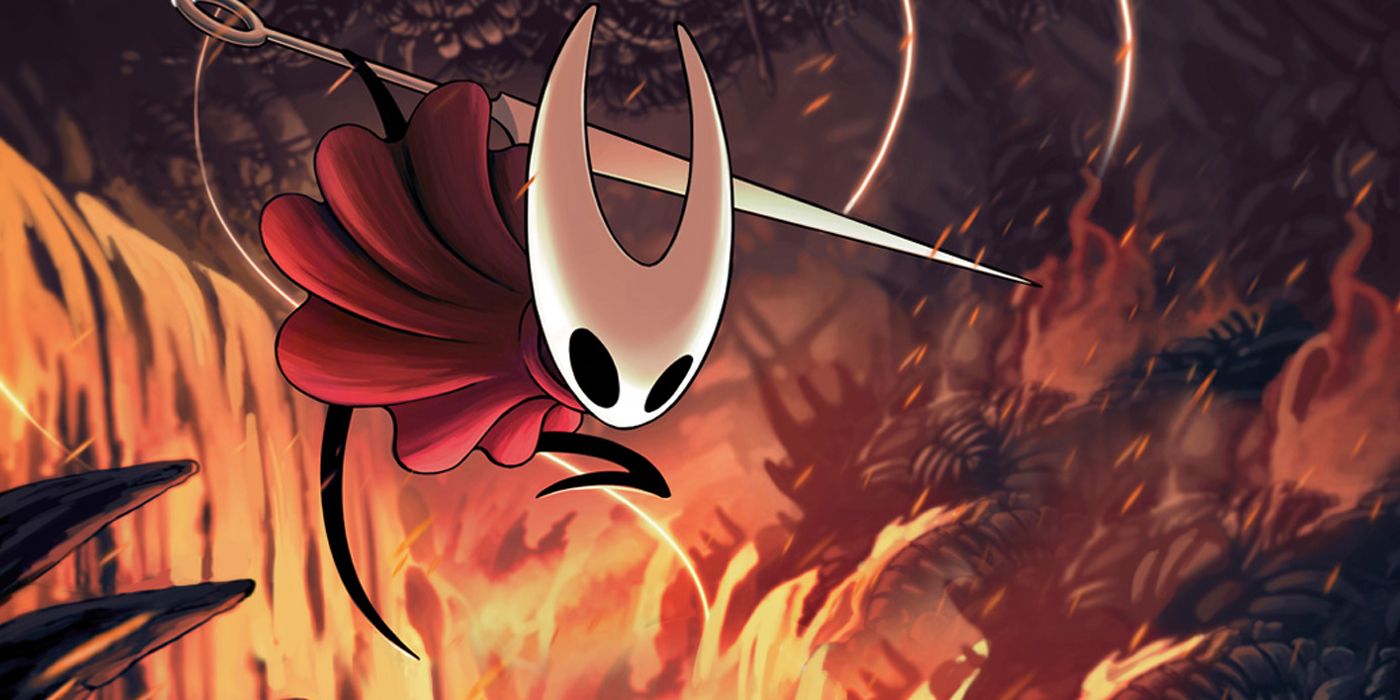 No list of missing games is complete without Hollow Knight: Silksong. While it was originally planned as DLC for Hollow Knight, Silksong has since grown into a full sequel, developed by two-man studio Team Cherry. Noted perfectionists, Team Cherry has been tightlipped about the game since announcing it in 2019. Fans have been hoping to see a trailer for the game for several years, and unfortunately, Summer Game Fest 2022 was not the moment they've been waiting for. Rumors are Nintendo is planning a Direct later this month, so hope springs eternal.
Source: Read Full Article