Here's What My Games Wants From A Nintendo Switch Pro Revision
A Nintendo Switch Pro revision is almost certainly on the way, if the litany of rumours are to believed. The rumours come from reliable sources, and it certainly fits in with Nintendo's usual hardware release schedule, but until Nintendo open their incredibly tight lips (possibly at E3 2021?) we will have to keep guessing as to what the future of the Nintendo Switch looks like. So we asked experience Nintendo Switch developer Artem Chernyshev, game producer at Allods Team, to tell us what he would like to see in a Switch Pro.
Allods Team has plenty of experience working with the Nintendo Switch, after porting two My Games titles, Warface and Skyforge. Warface is a realistic military shooter, while Skyforge is a fantasy MMORPG, and both of them are free to play on Nintendo Switch.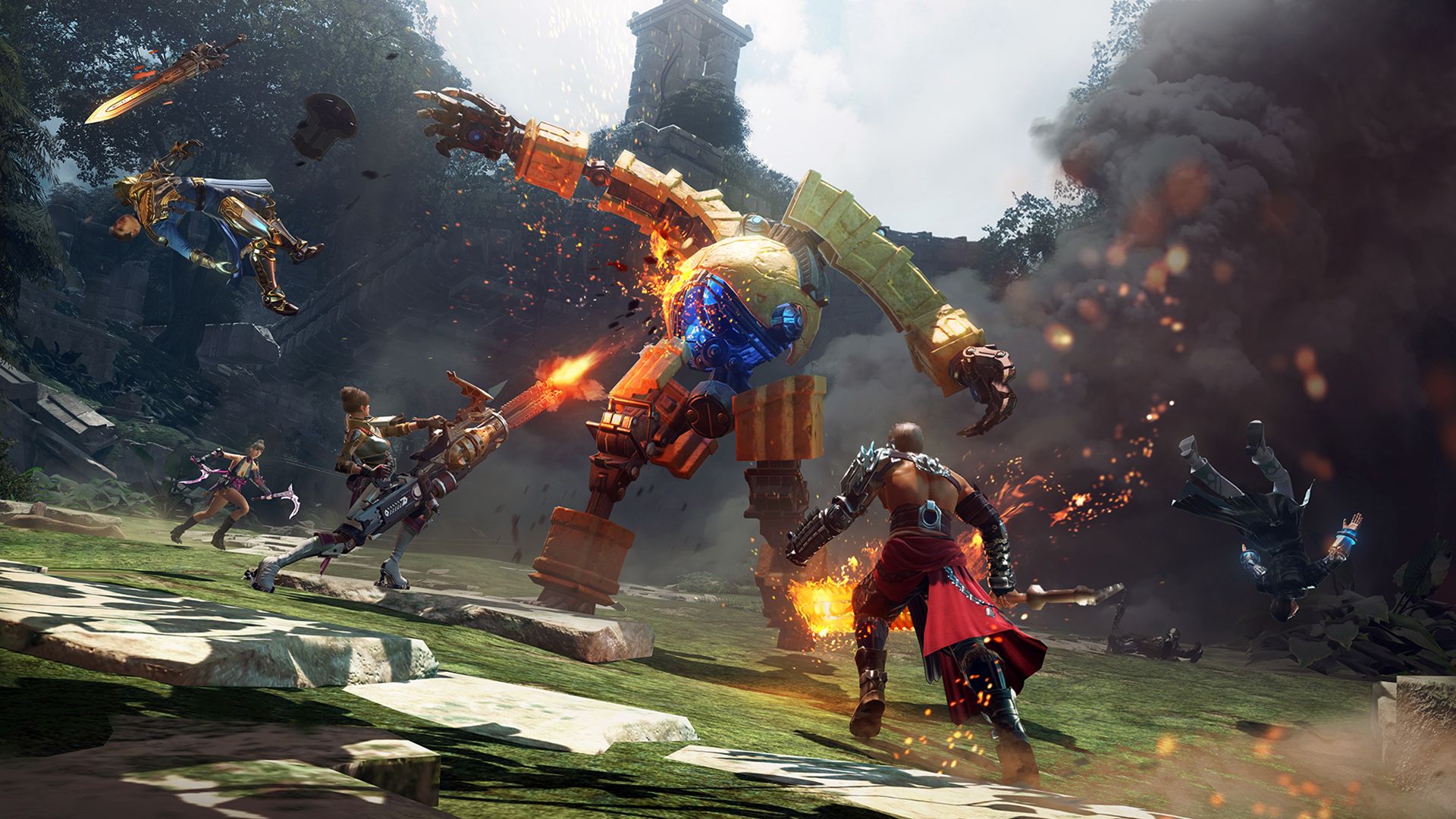 Given Artem's experience with developing large games for Nintendo Switch, we couldn't resist asking him what he would like to see in the next iteration of Nintendo's handheld hybrid console.
The Nintendo Switch is obviously much less powerful than the other systems on the market, especially now that the Series X and the PS5 are available. In a future Nintendo Switch revision, or a Switch Pro, what would you say is something you really needs to be added to make these ports and these games run and look better?
[Artem Chernyshev] "This is a tough question. I think exactly what we received with the new generation of Xbox and PlayStation, more power, good hardware, CPU, RAM, memory, and maybe a cooler display – retina or something like that. The Switch already has its own unique physical features, like the JoyCon and touchscreen. I'm not a programmer or technical director, but I think every developer would agree with me, and everybody wants a lot of freedom in their creative actions and vision. The powerful consoles give us those opportunities."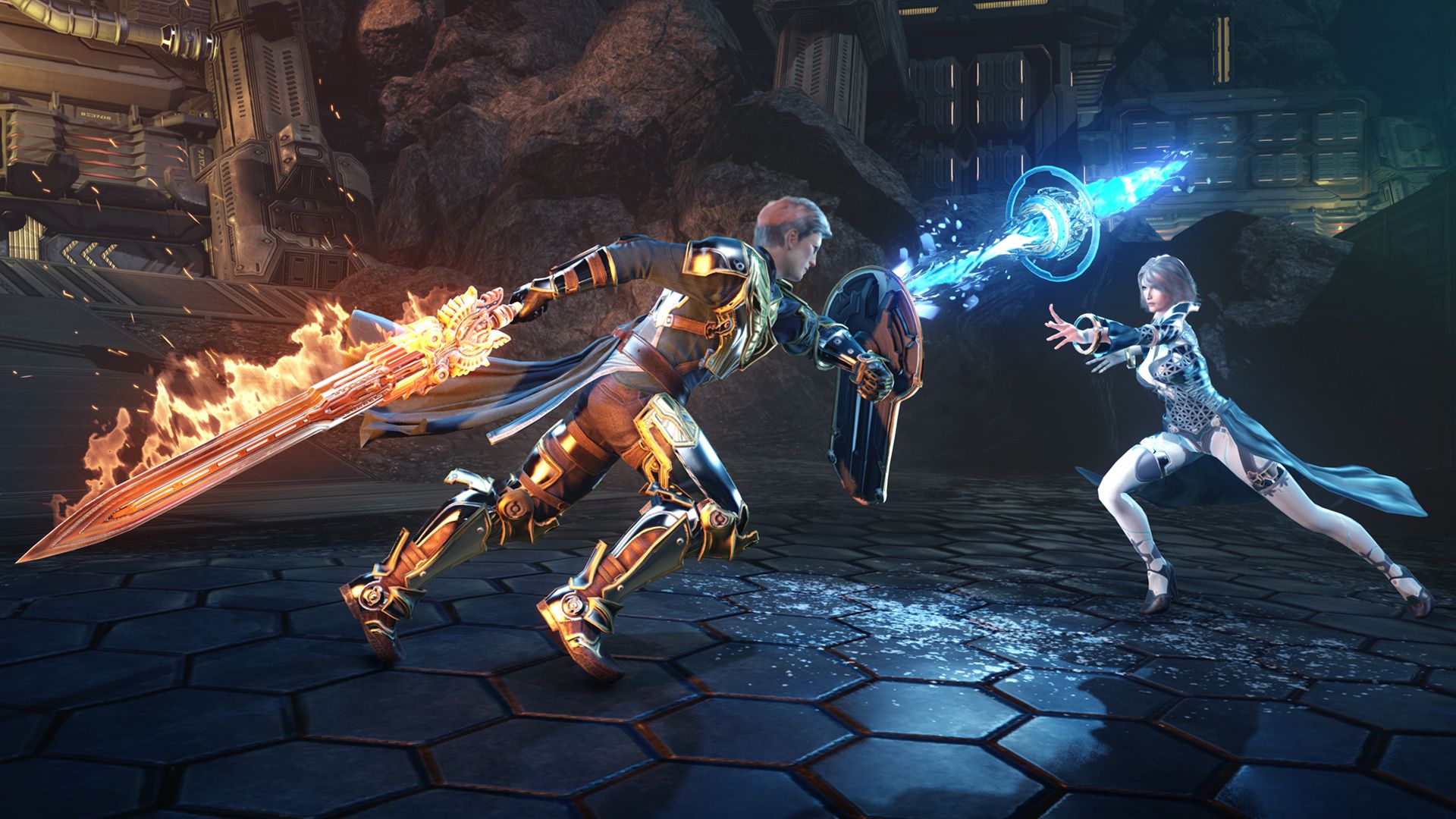 Elsewhere in our discussion, Artem talks about how communication with Nintendo has been integral to games like Warface and Skyforge being available on the system.
[AC] "[…] we're continuing to increase our presence on Nintendo Switch because we really like the communication with Nintendo. They are a little bit different if we compare them to Sony or Microsoft, but we were really happy with the support that they gave us at release."
Warface and Skyforge are available for free on Nintendo Switch right now, while Artem promises us that we will see more new games built for the Nintendo Switch coming from Allods Team and My Games in the near future, though he declined to tell us any details at this time.
Source: Read Full Article