High On Life Dev Says Game Will Take Between 12 And 20 Hours To Beat
High on Life will take between 12 to 20 hours to beat, depending on your playstyle. This is according to Squanch Games executive producer Matty Studivan, who spoke to TheGamer about the team's upcoming first-person shooter earlier this week.
As Studivan explains, those who explore all of what the game has to offer can apparently expect around 20 to 22 hours of content. This will come through both completing the main story, and exploring all of the additional tasks that can be given to you by NPCs dotted around the game.
Speaking to us over at Gamescom on Thursday, Studivan explained how long we can expect to run around in the alien-invested world of High on Life. And as it turns out, the main story runs pretty short.
"[It will take] about eight-to-12 hours, depending on what type of gamer you are", Studivan told us, when asked about how long the main story will take to complete. "Then there's the collectables, side content, so maybe up to 20-to-25 hours. There's a lot of nooks and crannies."
Studivan also spoke briefly about what the side content will look like, comparing it to that of Trover, Squanch's previous game. "They're not your typical side quests", Studivan says. "If you play Trover, some of the extra content we have is really just like finding extra jokes and the extra lines [of dialogue] from the characters."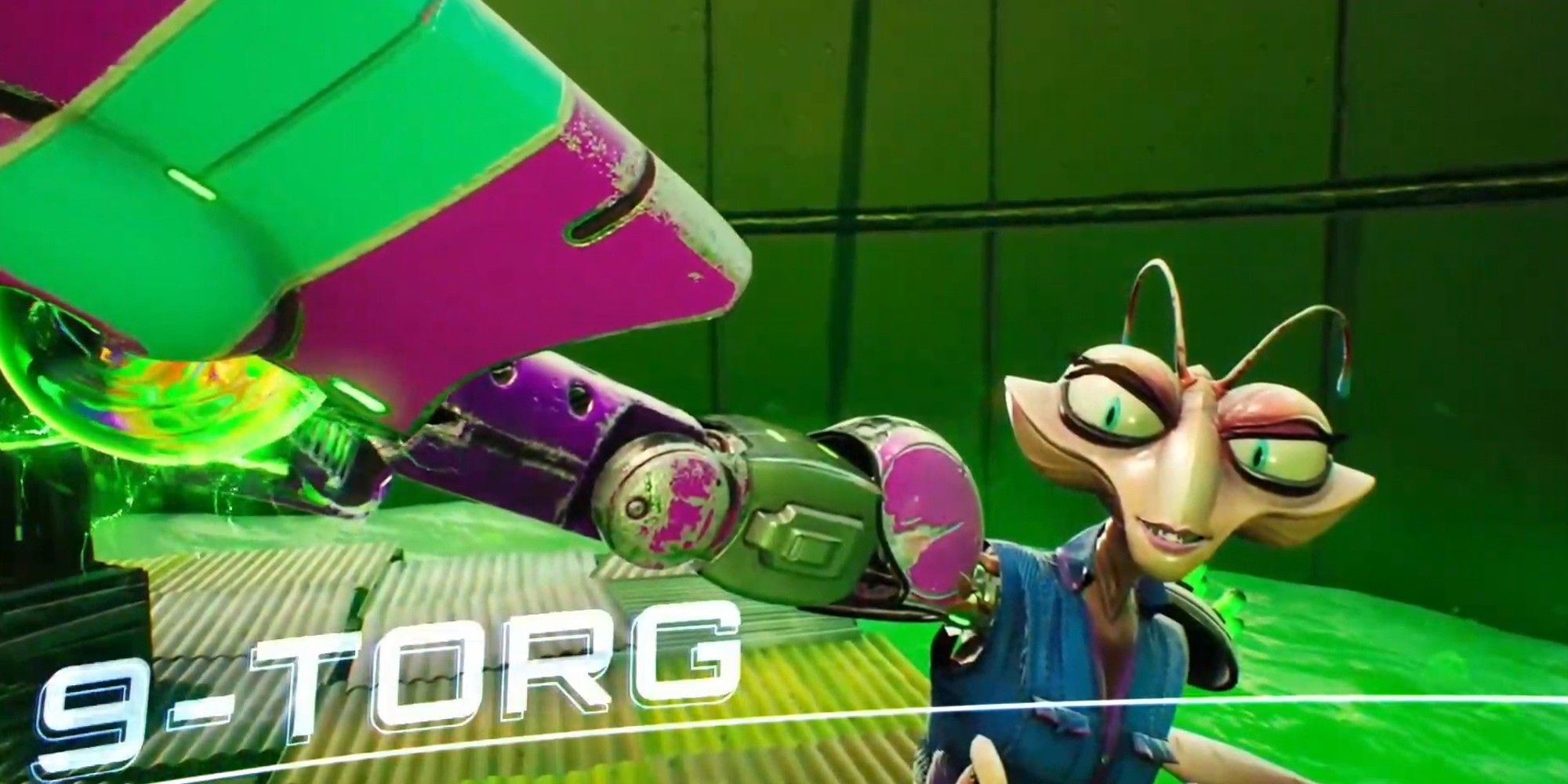 "We also have a lot of different collectables, and a store that has some pretty special stuff in, that we aren't talking about yet."
Even if the side content isn't made up of typical quests, it will have to be quite sizable to add another ten hours of gameplay onto High on Life. In the demo we played, it wasn't totally clear where these side quests come in, but they might be in the form of bounties, since you play as a bounty hunter.
High on Life is set to launch December 13. It will be available on PC and Xbox, and will also be on Xbox Game Pass from day one.
Source: Read Full Article