Hitman 3's Latest Patch Includes Support For The PS5's Game Help Feature
Hitman 3's latest patch brings with it support for the PS5's Game Help feature, which provides helpful in-game hints for Hitman 1, 2, and 3.
This news comes from Alt/Char who were quick to notice the support for the feature in IO Interactive's latest patch notes. PlayStation Plus subscribers will now be able to access hints on completing different objectives across every level in each Hitman game by going to the Activities menu via the Dualsense's home button. This is a PS5 exclusive feature and will not be available on any other platform.
The Game Help function that was shown off during the PS5's UI reveal is useful for only a handful of titles right now and has mostly only been used by Sony's first-party studios. For example, there are hundreds of videos available for titles such as Demon's Souls and Sackboy: A Big Adventure. Third-party studios have been more hesitant to implement such features as this would likely increase development time. It's possible we could see many other studios choose to release Game Help features in post-launch patches in the future.
In Hitman 3's case, these features will no doubt help a lot of players looking for unique ways to assassinate their targets. Each Hitman level features a number of secret methods to take out your target, some of which aren't explained thoroughly. With the newly implemented Game Help features, Hitman players can now freely play the game, checking out the hints as they play to make sure they don't miss any unique content.
In related news, Hitman 3 has been selling like hotcakes recently, with developer IO Interactive claiming that the game was already making a profit less than a week after launch, outselling its predecessor in the process. Hitman 3's success was made more evident when it was revealed earlier this month that the game was the 2nd highest-selling game on the PlayStation Store in January. Hitman 3 is currently available on PC, PS4, PS5, Xbox One, Xbox Series X, and can be streamed on Nintendo Switch.
Next: More Hitman Is Coming – IO Interactive Is "Already Looking To The Future"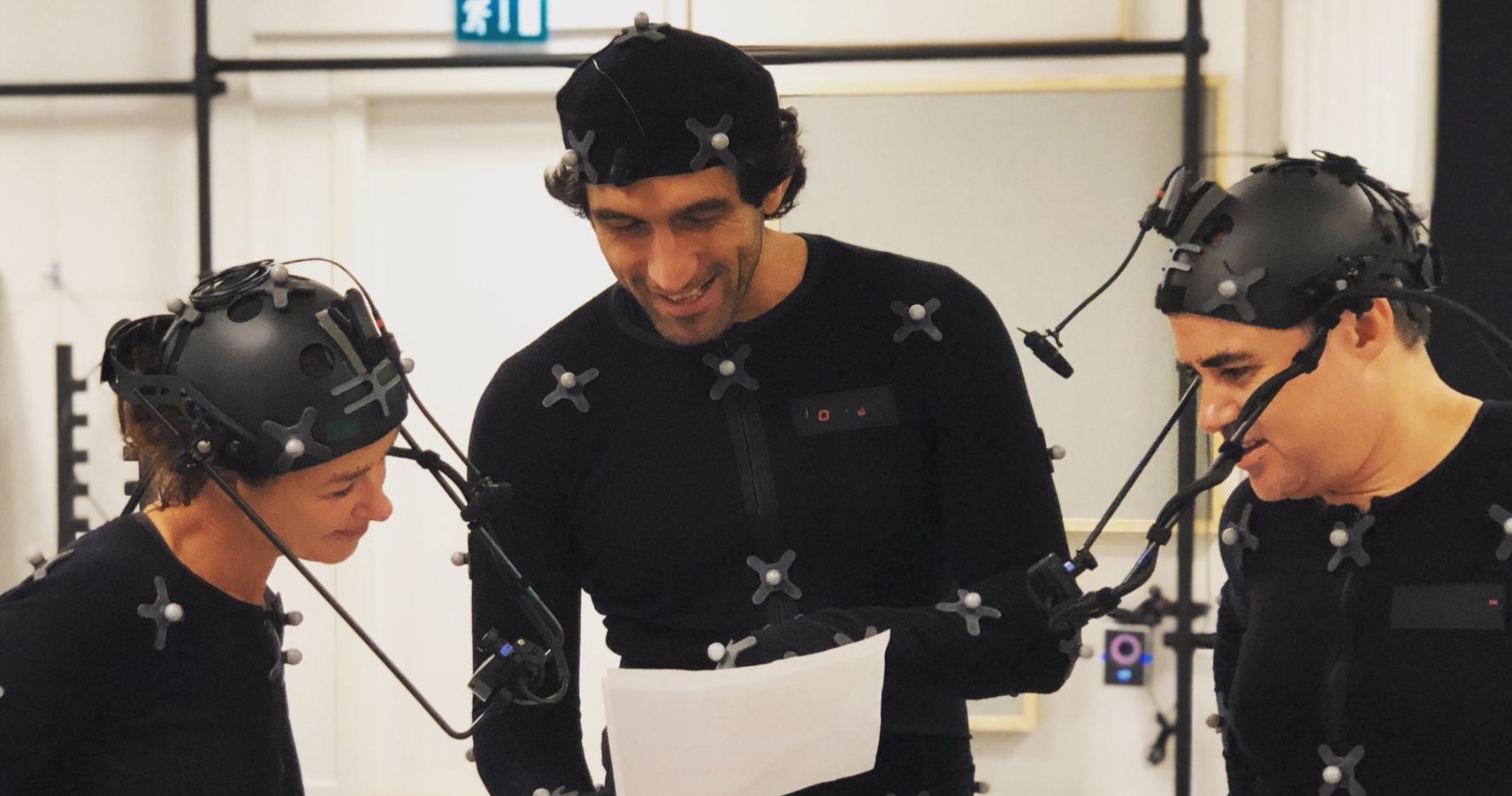 Source: Read Full Article