Hood: Outlaws & Legends' The Brawler Class Featured In New Trailer
Publisher Focus Home Interactive and developer Sumo Digital are slowly unraveling the medieval co-op that is Hood: Outlaws & Legends. Audiences have been introduced to the game's classes by way of catered trailers and the latest class to be explored is the Brawler.
Narrated by the game's director Andrew Willans, our two-and-a-half minute look at the Brawler class in action showcases a classic choice to be selected. Brawler is the third class to be revealed in the game's four-part trailer series and we previously covered everything you need to know about the Ranger class. Becoming a Brawler is as heavy-handed as you would think and they are crucial allies to have on your team.
Willans took us through the traits of a Brawler, a class which does not practice as much stealth as the others. Brawlers are built for destruction and are masters of melee combat, favoring the hammer as their weapon of choice. Various attacks can be performed with the blunt weapon, including a Thor-like smash to the ground. You can also initiate a berserk ability called Wrath with the Brawler class, which gives your character an extra burst of rage to conquer enemies. A Brawler's strength can also be handy in campaigns, where they can hold open portcullises for allies and slam them shut to stop enemies from following.
Hood: Outlaws & Legends' unique trait is its PvPvE mechanics, set in an era akin to Game of Thrones. We think it looks like the Assassin's Creed game we've been waiting for, filled with parkour, stealth missions, and treasure hunting. Feudal England will be the home to our multiplayer campaigning for a while, playing against other teams whilst attempting to steal treasure from The State.
The main character looks like a Ringwraith from The Lord of the Rings, just like the concept art intended, but Hood: Outlaws & Legends is actually inspired by a darker version of the legendary archer Robin Hood. The game also paints Hood in a more realistic light, instead of stealing from the rich to help the poor, Hood steals from the rich to weaken the rich – and we can't wait to become more acquainted with this grittier portrayal of a classic tale.
Next: Assassin's Creed Valhalla Will Include Robin Hood's Sherwood Forest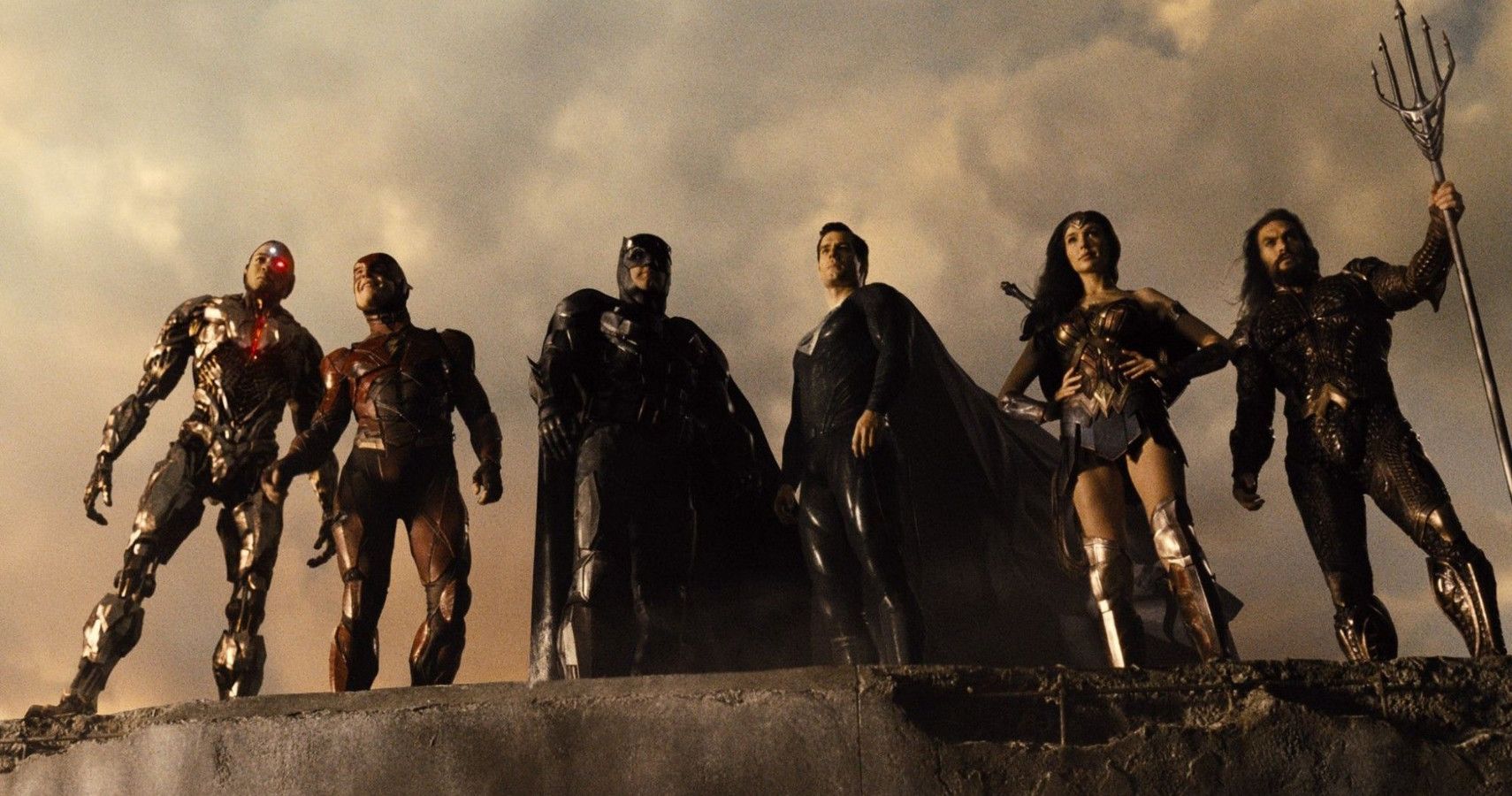 Game News
Hood: Outlaws & Legends
Jo recently got served a nostalgia trip playing Sony's Spider-Man, as it brought back the exhilarating feeling of web-slinging from the PS2 days. While the giddiness of gaming still remains, Jo has put the adult brain to good use by spending the last few years dissecting the games industry and marveling at its insides.
Source: Read Full Article