How To Get The Apex Legends One-Year Anniversary Gift
It's hard to believe that it's been almost a year since Apex Legends dropped out of nowhere into the lives of battle royale players around the world. In honor of the game's first anniversary, Respawn Entertainment is giving all players a chance to claim a special gift collection.
All players who log in between Feb. 4 and Feb. 11 will receive a Year 1 Oragami Flyer gun charm, a Year 1 loyalty badge and an extra 10,000 XP, a perk that will available every day throughout the duration of the event.
The badge will come in three different styles, featuring increasingly elaborate designs that will be distributed based on when players first dropped into Kings Canyon (or World's Edge, for all those who were late to the game). Unfortunately, publisher Electronic Arts hasn't specified which players will get the most elaborate style as it could be limited only to gamers who played during the game's first day or week. In any case, it's likely the badge will be a special gift to honor only the game's earliest enthusiasts.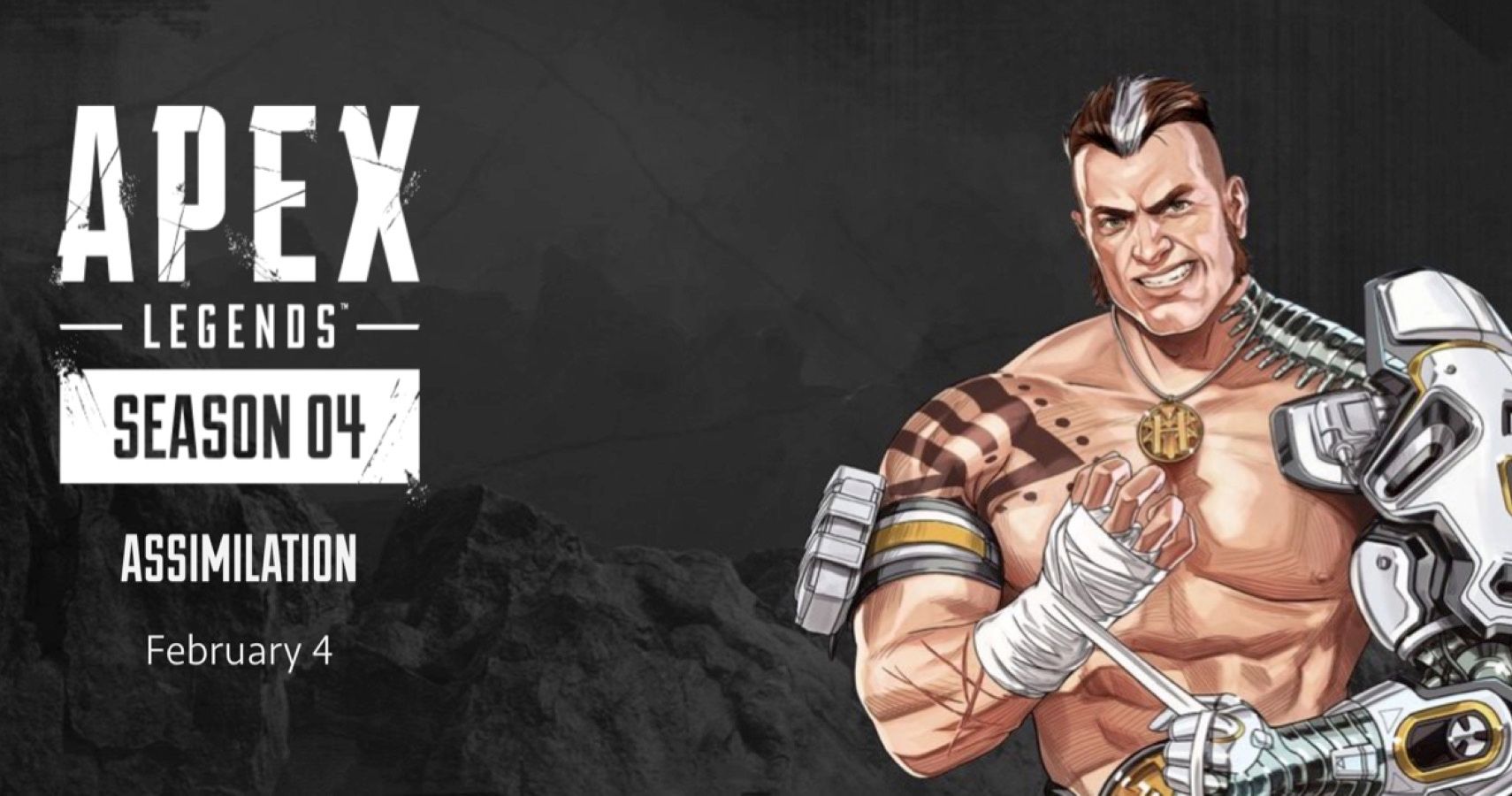 Little is currently known about Forge as Respawn has shared only a single image of his likeness, a snippet describing his abilities and a bit of character lore. However, there's certain to be more information in the coming weeks as the team prepares for its one-year milestone.
Over the last year, the developers have carefully listened to players in a continued effort to improve Apex Legends. Other recent announcements show a commitment to building a game with longevity for both casual and competitive players.
In a livestream, the Apex Legends team revealed it will implement changes in its Ranked Leagues for Season 4. One major change includes the separation of the current Apex Predator tier into two separate tiers, with the Predator title now being reserved only for the game's top 500 players on each platform. During the stream, the team also revealed that the ranked season would be split, with the first half of the season taking place on the World's Edge map and the second half celebrating a return to Kings Canyon.
The badge, charm and extra XP will be available only for the duration of the event. So, as Ajay "Lifeline" Che might say, "Come 'n' getcha birthday present!"
Source: Read Full Article