Humble Bundles Offers 100% Of Proceeds From Latest Bundle To COVID-19 Relief Efforts
The latest bundle from Humble is the Heal: COVID-19 Bundle, which gets you a wide selection of games, ebooks, and comics collectively valued at up to $657 – but you could pay as little as $20 for the whole bunch.
You can also choose to pay more than $20, if you're feeling generous. Either way, 100% of your purchase proceeds will go straight to charities who are providing COVID-19 relief around the world, particularly in hard-hit countries like India and Brazil.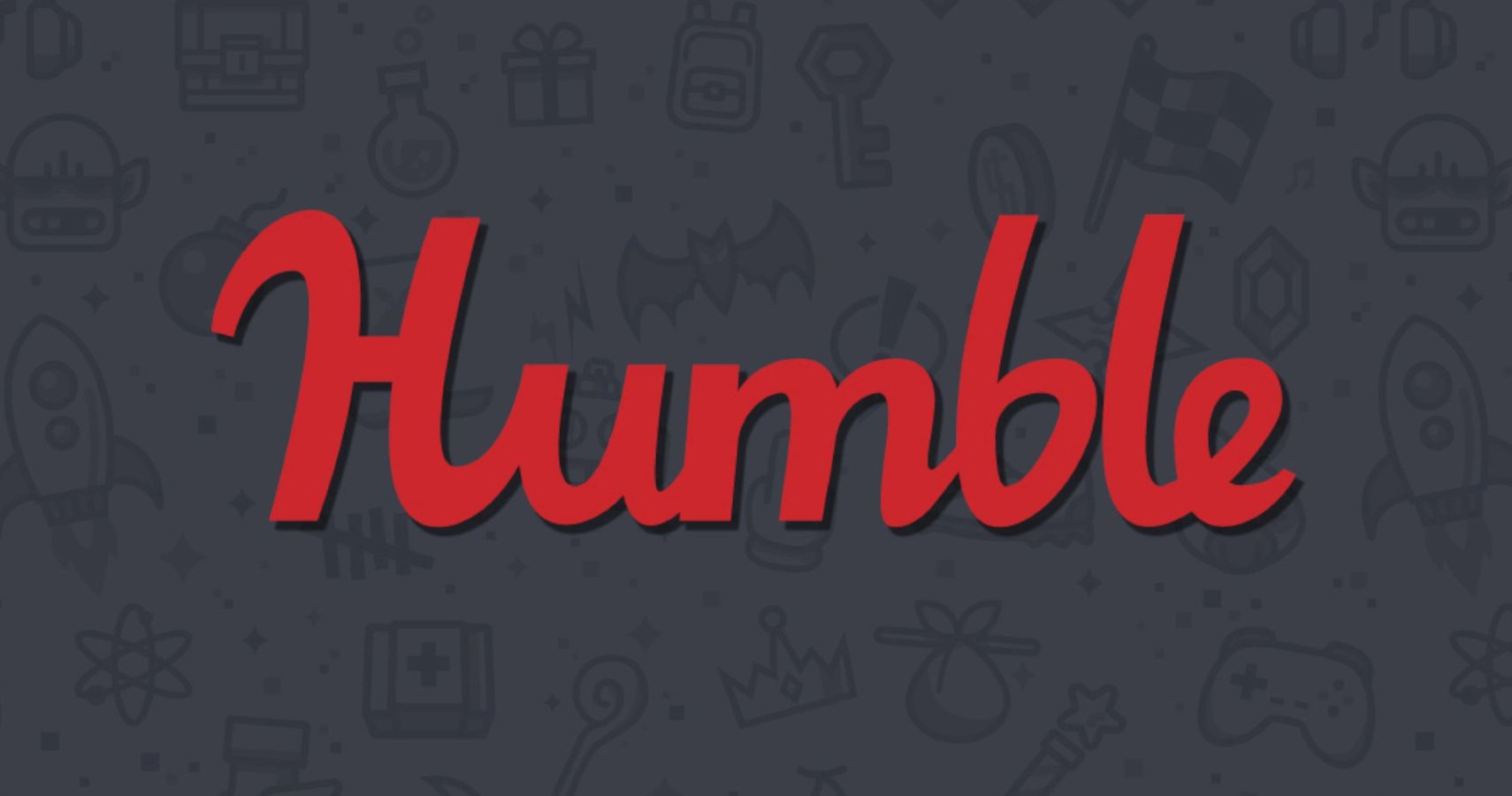 So far a total of 11,757 of these bundles have been sold, with total proceeds adding up to $256,169 at the time of writing. The charities receiving these funds are Direct Relief, Doctors Without Borders, International Medical Corps, and GiveIndia.
The Heal: COVID-19 bundle is a dang nice one, too. Included in it are 23 video games, 7 ebooks, an exclusive chapter of the comic Red Sonja, and 4 software suites including Music Maker: Hip Hop Edition and Ashampoo Photo Optimizer 7.
Here's the full list of the video games included in the bundle:
Into The Breach
Baba Is You
BioShock Remastered
Euro Truck Simulator 2
Undertale
Hyper Light Drifter
Tooth and Tail
The Witness
This War of Mine
Saints Row: The Third – The Full Package
Titan Quest Anniversary Edition
Superhot
Stick Fight: The Game
Portal Knights
Wargroove
Brütal Legend
Death Squared
Crusader Kings Complete
Pinstripe
Teleglitch: Die More Edition
Dwarfs!?
Dead in Bermuda
Bury Me, My Love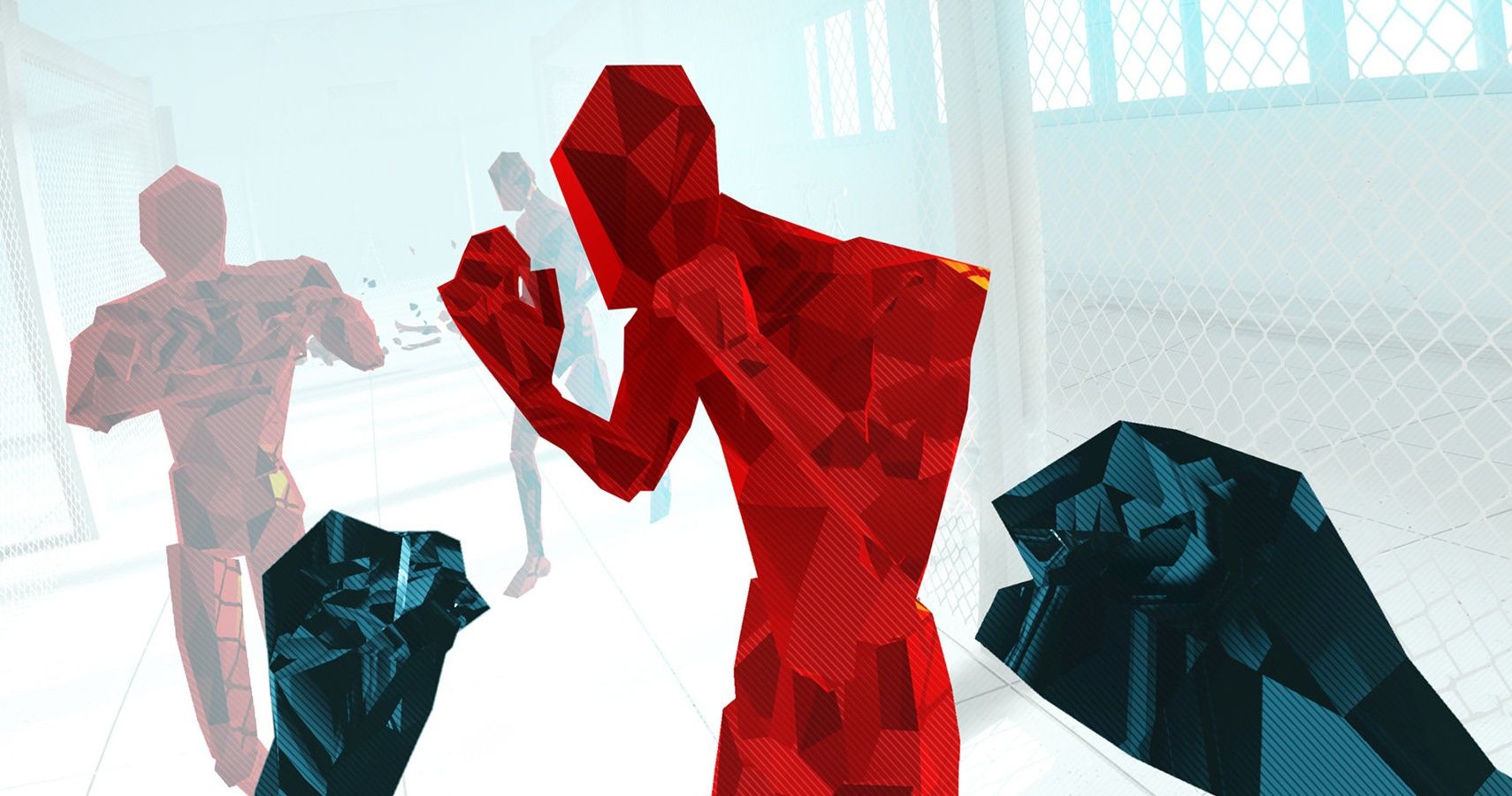 Humble recently faced some controversy after it made the decision to remove charity sliders from its online storefront. A slider which customers could previously use to choose exactly how much of their money would go to charity, the games' publishers, or Humble itself, was removed. Replacing it was a toggle system that capped customers' donations to charity at just 15% of the purchase proceedings.
As you might imagine, a fair amount of backlash was subsequently directed towards the company, which has always touted its central tenet of giving customers the autonomy of choosing where they want their money to go. So it's probably no coincidence that the company has now brought out the Heal: COVID-19 bundle, the proceeds from which all go towards charity.
The bundle will be available for the next week – check it out for yourself here.
Source: Read Full Article