"I Don't Lose Those" – Alliance's Yuki On That ALGS 1v1
Oscar 'Yuki' Jiang (江铭亮) doesn't look like a man who has just won a fight that ALGS caster Evan 'Raynday' Rayn called, "the hypest 1v1 we have ever seen in the ALGS." He doesn't look like a man whose team, Alliance, has been teetering on the brink of qualifying for the Winner's Bracket for 12 gruelling matches today. He looks cool, calm, and collected, like he hardly broke a sweat when taking out all three members of the tournament's first-placed team, TSM.
When I ask him how he felt about the 1v3 that turned Alliance's tournament around, he coolly quips, "which one?" He's had a good day and he knows it. "I haven't felt like this in a very long time," he tells me. "After that clutch, I feel fantastic."
Going one-on-one with the most famous man in Apex is a high-pressure affair, but Yuki has had time to decompress by the time I catch up with him (he's watching the clip for the first time when we're introduced) and he can joke about it now. "That's my realm," he says. "As soon as I hear we're 1v1, I don't lose those. I put on the show for the clip, to make it a little bit close there." He pauses to laugh. He's confident, but not that confident. "Honestly, it was very scary, I wasn't sure if I was gonna win. But I noticed he meleed me. He punched me three times. After the second punch, I realised that he had no bullets, otherwise he would have been shooting. So with that knowledge, I gambled and just said, 'Okay, I'm gonna play a little bit further back and hope that he runs into me.'"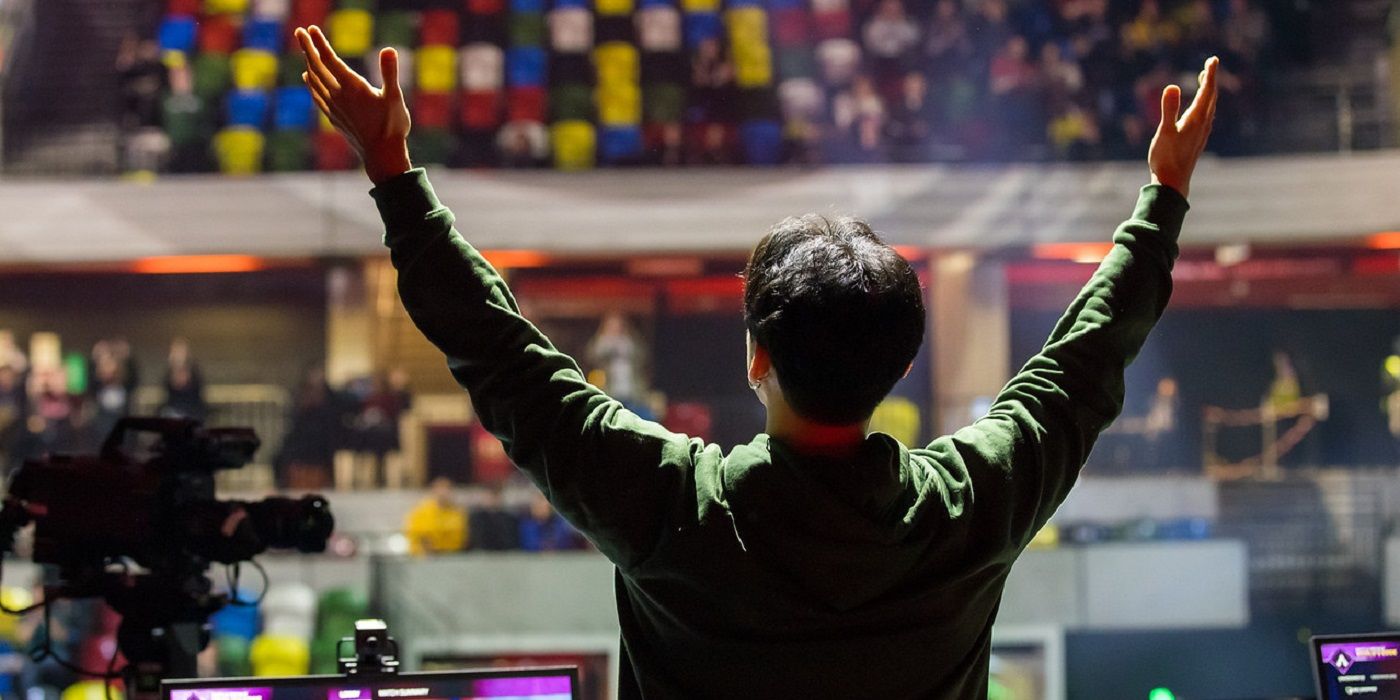 With the zone pushing in, Phillip 'ImperialHal' Dosen was forced to do just that. Yuki dispatched him as he pounced, and won the match for Alliance with a sliver of health remaining and just a single round in his Prowler. It was the closest fight Yuki says he's ever had in his career, but it's in Alliance's nature to persevere until the very end.
"Here at Alliance, we really believe in not giving up until the very last second," he says. "I know that sounds a bit cliche, but we like to push through until we're actually out. So if there's an opportunity to win or qualify, we play the exact same, regardless of how we feel."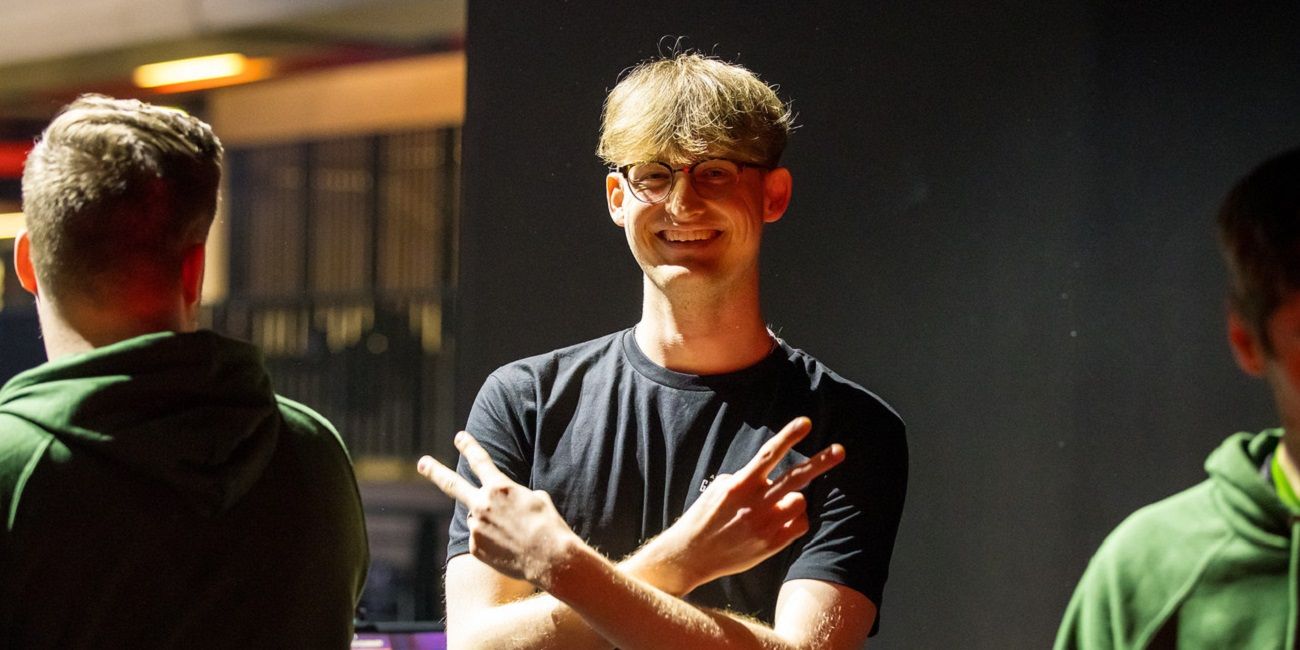 Alliance had been in a rocky spot until that point. Opponents contesting their drop spots led to a lack of consistency – they were fantastic, chess-like fights of pushes and counter-pushes for the viewer, but losing as many as you win does not guarantee your team consistent points. The team, playing with substitute Mikkel 'Mande' Hestbek this week as their third, Miron 'Effect' Novikov, couldn't get a visa, was forced to switch landing spots, something that Alliance has very rarely done in the past. Yuki is keen to point out that Alliance isn't scared of the contesting teams, as if switching strategies could be seen as the weak thing to do, but that they were pursuing a strategy of gaining safer points.
The strategy paid off, and after a rocky start, Alliance qualified for the Winner's Bracket tomorrow in 19th place. Two places lower, and they would have had to play in the Loser's Bracket, a round of six higher pressure matches that no team wants to endure. The points that Yuki won for them in his two 1v3s (he maintains the fight against TSM was more of a 1v2, but he killed all three opponents so who's going to argue) were quite literally the difference between qualifying for the Winner's Bracket or Loser's Bracket. Yuki stepped up when Alliance needed him most, and thanks to him they'll go into day three with a hell of a confidence boost.
Source: Read Full Article