If You Have a Final Fantasy 14 House Log In After Today's 5.4 Patch
Trying to grab a house in Final Fantasy 14 is rough. But what's even worse is if you manage to buy a home in Eorzea, then lose it to Square Enix's automatic demolition process.
Housing in Final Fantasy 14 has been a troubled system for years (dear reader, I have complained about this before), and the process for freeing up plots is among its many critiques. There's a limited number of houses in the game, some occupied by free companies for large groups of players, while others are occupied by a single Eorzean. It's been the focus of ire for a long time within the community, and Square Enix continues to try and resolve the issue with every patch.
The automatic demolition system is in place to make sure that players that aren't logging in anymore no longer occupy homes that could be freed up for those looking to buy. If you haven't entered your house within 30 days, Final Fantasy 14 automatically queues you up on the list of houses to be automatically demolished. The only way to stop this is by logging in and entering the estate. The system was paused when the COVID-19 crisis began earlier this year, as players faced serious real-world challenges and may not be able to log into the game.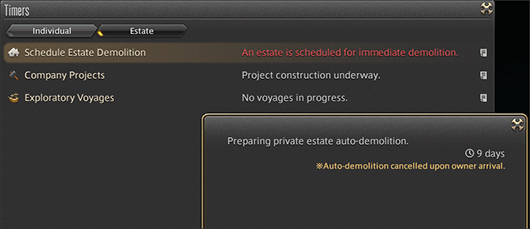 That suspension is ending though, and starting today players who have not entered their home will have their automatic demolition timers resume, based on the time remaining since it was paused.  If you have the ability, make sure you log in and enter your house at least once every 30 days.
For some Eorzeans, this situation may still come at a bad time. Patch 5.4 is out today, giving the community a reason to return, but during a period of financial hardships and illness during the ongoing pandemic, Square Enix's decision may impact more players than usual. For more information on automatic demolition and when you can expect it to impact your house, check out the official notice from Square Enix on the Final Fantasy 14 site.
Next: Final Fantasy 14's Naoki Yoshida Reflects On Career, Inspirations, And Hopes For The Future of MMOs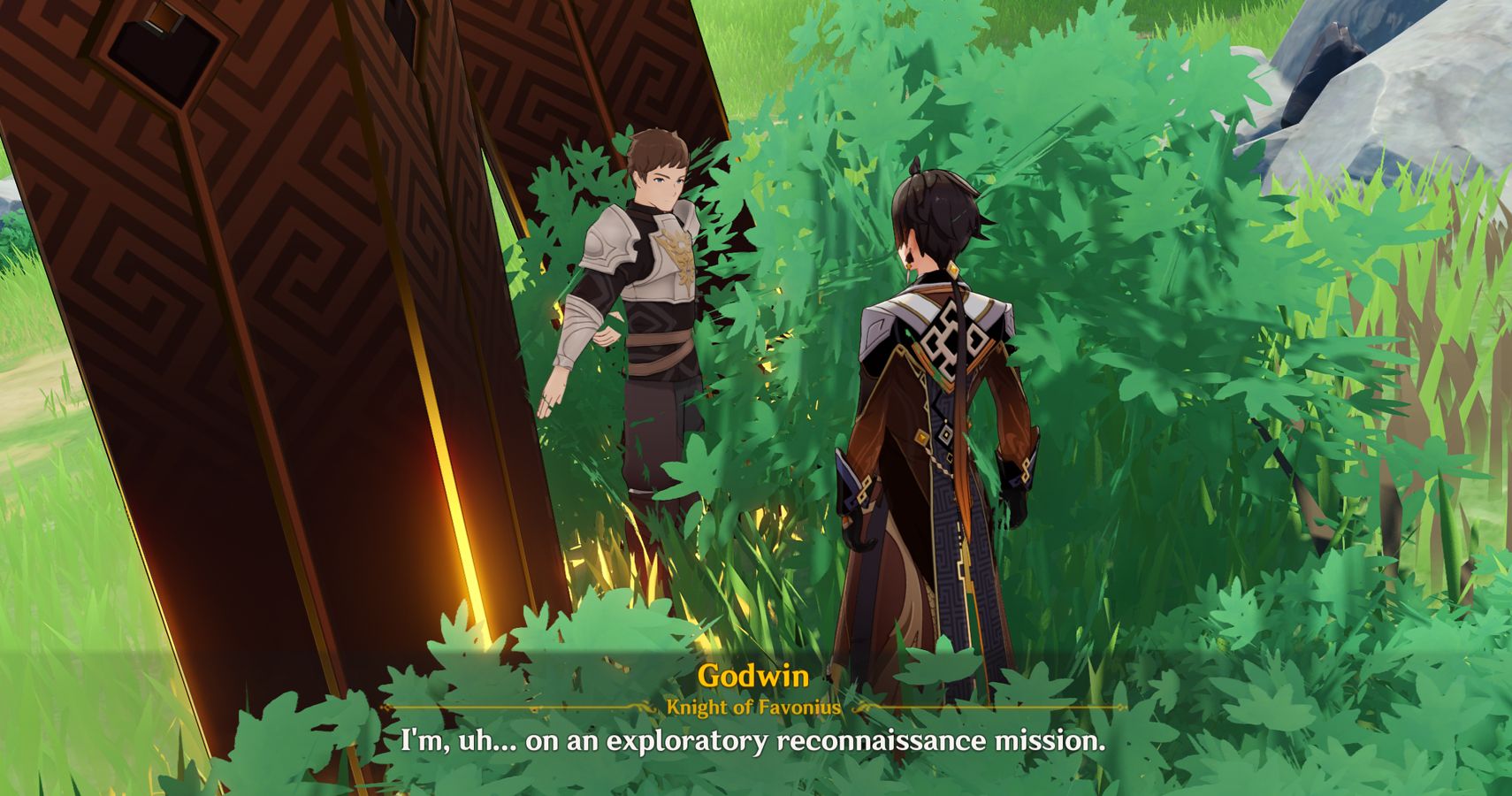 Game News
Final Fantasy 14
Andrea Shearon is a news editor at TheGamer who loves RPGs and anything horror related. Find her on Twitter via @Maajora.
Source: Read Full Article