Immersion, The Tech Wizards Behind The Haptic Feedback Of PS5's Controller, Also Created The Switch's Joy-Cons' HD Rumble
If the Switch's HD Rumble impressed you back in 2017, and the PS5's haptic feedback is impressing you now, you might not be surprised to learn that both technologies come courtesy of the same company.
As the next-generation of consoles are ushered in, it's only reasonable to expect them to be the talk of the gaming industry. It's been an eventful launch period, after all, between the pre-order debacles that have been rampant since September and Sony issuing official advice that it isn't strictly possible to marry a PS5.
The new systems are capable of outputting some stunning visuals, of course, but it's not just about the graphical upgrade. PS5's controller has a secret weapon: haptic feedback. With this feature, the gaming experience is more immersive than ever. As Nintendo Life reports, players can identity different terrains based on how the controller feels in their hands when their on-screen avatar traverses them. Titles like Astro's Playroom have been truly enhanced by this capability.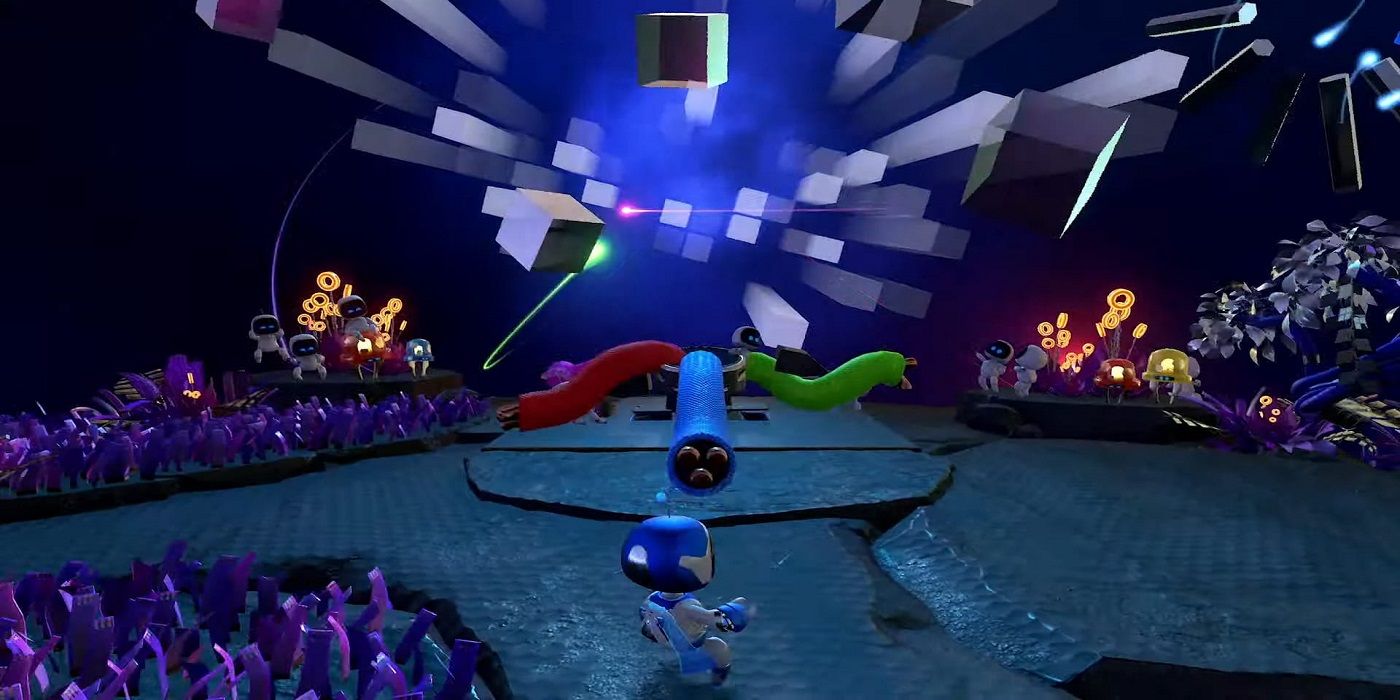 It's a natural evolution of the PS1's DualShock controller, but it's also a natural evolution of something very different: Nintendo Switch's Joy-Con controllers – which are still causing tremendous issues with their infamous drift – and their HD Rumble. This technology, the report goes on, was used to great effect in certain titles, offering powerful, precise, and responsive feedback.
Switch's HD Rumble is the work of US company Immersion, through their TouchSense Force tech (as explained on their official site). You guessed it, this very same company lent their technical wizardry to the PS5's controller, and so its integrated haptic feedback system was born.
This sort of functionality hasn't really been seen in games before. It's something that may seem like a bit of a gimmick, as it's tough to really put into words the sensation of really "feeling connected" to a game's protagonist. When you experience haptic feedback for yourself, though, it's easy to imagine just how many applications there could be for this sort of tech across a range of titles and genres.
NEXT: Steam Now Supports The PS5 DualSense Controller – Haptics, Adaptive Triggers Still To Come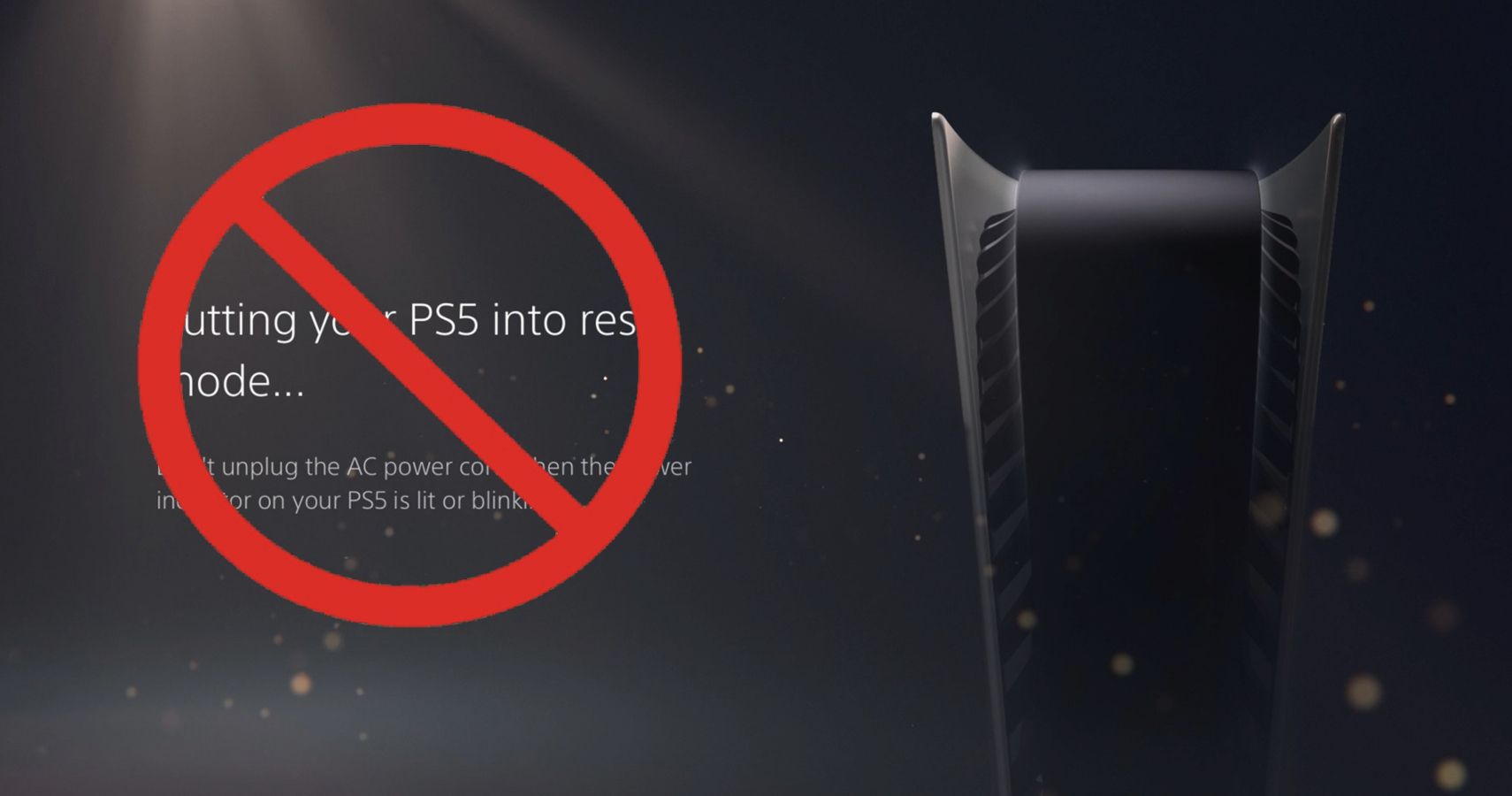 Chris is a freelance video game journalist and entertainment writer from a small town in England. While he's an ardent fan of video games, regardless of platform, he specializes in retro games. His heart will always belong to the Sega Genesis. When he isn't gaming, Chris will usually be found catching up on the latest and greatest movies, whether at the theater or at home. He has sat through the Harry Potter movies more times than you have, and he doesn't care if you disagree.
Source: Read Full Article