Insider Says New Need For Speed Will Be "Photo-Realistic" With "Anime Elements"
Need for Speed is rumored to be set to return later this November. The same insider who told us that Criterion Games new Need for Speed will be a next-gen only experience is now telling us that it'll feature "photo-realistic" vehicles and "anime elements."
VentureBeat's Jeff Grubb dropped the news on his Grubbsnax premium videocast (via VGC). "It's going to be photo-realistic, but it's going to have on top of that, anime elements," said Grubb. "You know when you see a car commercial or something like that and the car's driving around, but then cartoon flames and stuff are flying off it? That's the kind of the aesthetic that they seem to be going for."
This is a big change for Need for Speed. Although the series' physics have always been at least slightly cartoonish, Need for Speed has always strived for hyper-realistic environments and vehicles. While the realistic cars seem like they'll remain, adding cartoonish elements like giant flames might not sit well with Need for Speed fans.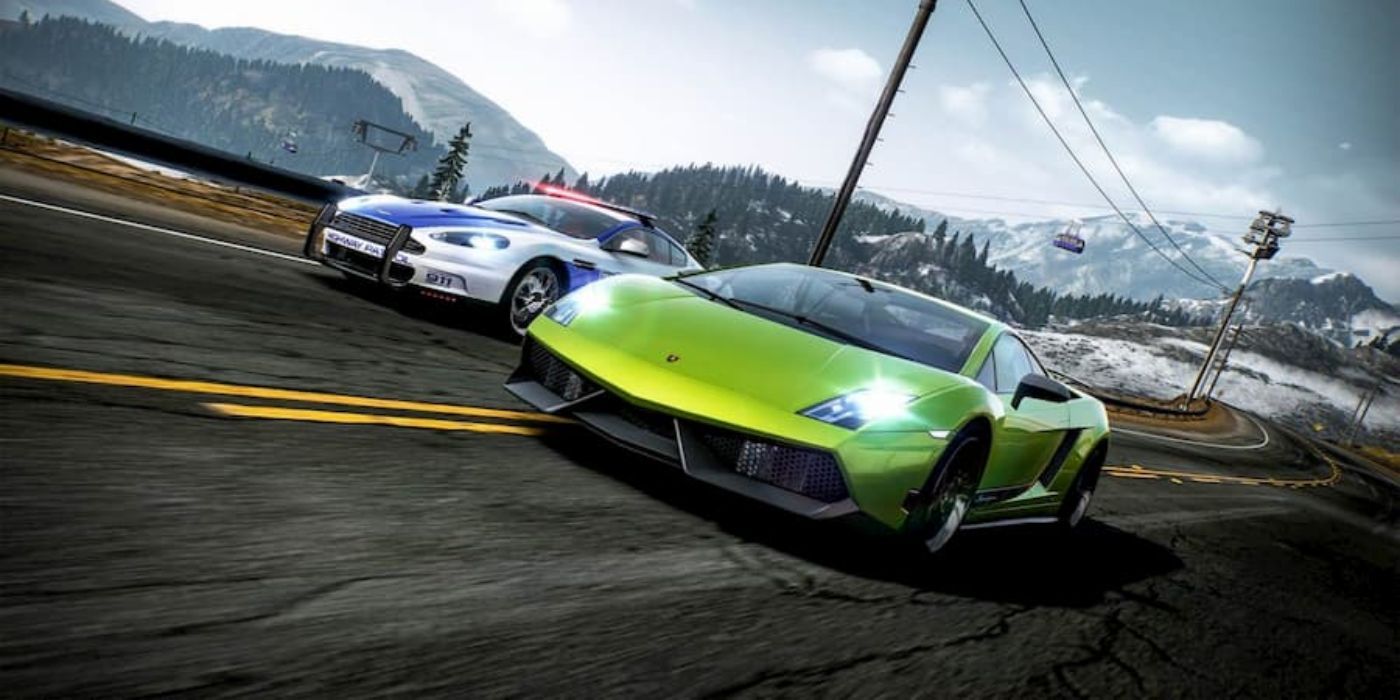 Grubb also revealed the setting for the new Need for Speed game as a fictionalized version of Chicago called Lake Shore City. "Criterion wants to make it feel like a real city, even though it's a fictionalized version of a city," Grubb explained.
According to Grubb, Autolog will return as Need for Speed's multiplayer system, and an extensive vehicle customization system will also be available.
Criterion Games will produce the next Need for Speed game after taking over for Ghost Games following the failure of Need for Speed: Heat. Originally set to arrive in 2021, Need for Speed was delayed to 2022 in order for Criterion to help finish Battlefield 2042.
EA had previously indicated that the next Need for Speed would be for both current-gen and previous-gen consoles, but last week, Grubb indicated that Need for Speed will be current-gen only. No mention of PC was made, but Need for Speed has historically been released on PC sales platforms alongside a console release.
Source: Read Full Article