IO Announces New Studio: IOI Barcelona
Hitman developer and publisher IO Interactive has opened a third studio in Barcelona as part of ambitious plans to expand.
IO shared the news on Twitter earlier today, explaining that IOI Barcelona will join both IOI Copenhagen and IOI Malmö in working on all of IO Interactive's upcoming and current projects. This includes further Hitman content, a James Bond game titled Project 007, and a mysterious unannounced new IP. IO also claims that each studio will have a significant impact on development efforts going forward.
The news officially broke during GI Live: Online featuring IO Interactive CEO Hakan Abrak who talked a little bit more in-depth about the opening of IOI Barcelona, the possibility of third-party publishing, and what's next for IO Interactive and the Hitman series:
"It's safe to say that Agent 47 needs a bit of a breather. He needs a break," Abrak revealed. "But that doesn't mean things aren't happening in the World of Assassination. We have some pretty cool ideas that we're looking into, and some of those will bear fruit."
More interestingly, Abrak also talks a little bit more about the new IP that IO Interactive is currently working on, explaining that the game will be part of a third standalone universe and is something that the studio has been wanting to make for a while:
"Without going into too much detail, we have a third universe that we're working actively on, which is a bit different and absolutely a love child", explains Abrak. "It is something our core people, our veteran staff, have been dreaming about for some time."
The story of IO Interactive's success over the past couple of years is definitely one of the more inspiring in the industry. Despite being on the brink of disaster after the studio's split from Square Enix, IO persisted in the face of money troubles and tempting acquisition offers. Thanks to the explosive success of Hitman 3, IO Interactive is now thriving, opening multiple studios, and even considering third-party publishing.
Right now, IO interactive is currently working on the newly released Seven Deadly Sins DLC for Hitman 3, an expansion that has Agent 47 take on previous levels which have been adjusted to represent one of the seven deadly sins. April's roadmap called "The Season of Greed" is currently live and has players exploring a transformed Dubai centered around Greed.
Hitman 3 is currently available for PC, PS4, PS4, Xbox One, Xbox Series X|S, Nintendo Switch, and Google Stadia. If you'd like to learn more about Hitman 3, you can read our review here.
Next: I Spent Three Entire Days Trying To Reclaim My Lost Items In Valheim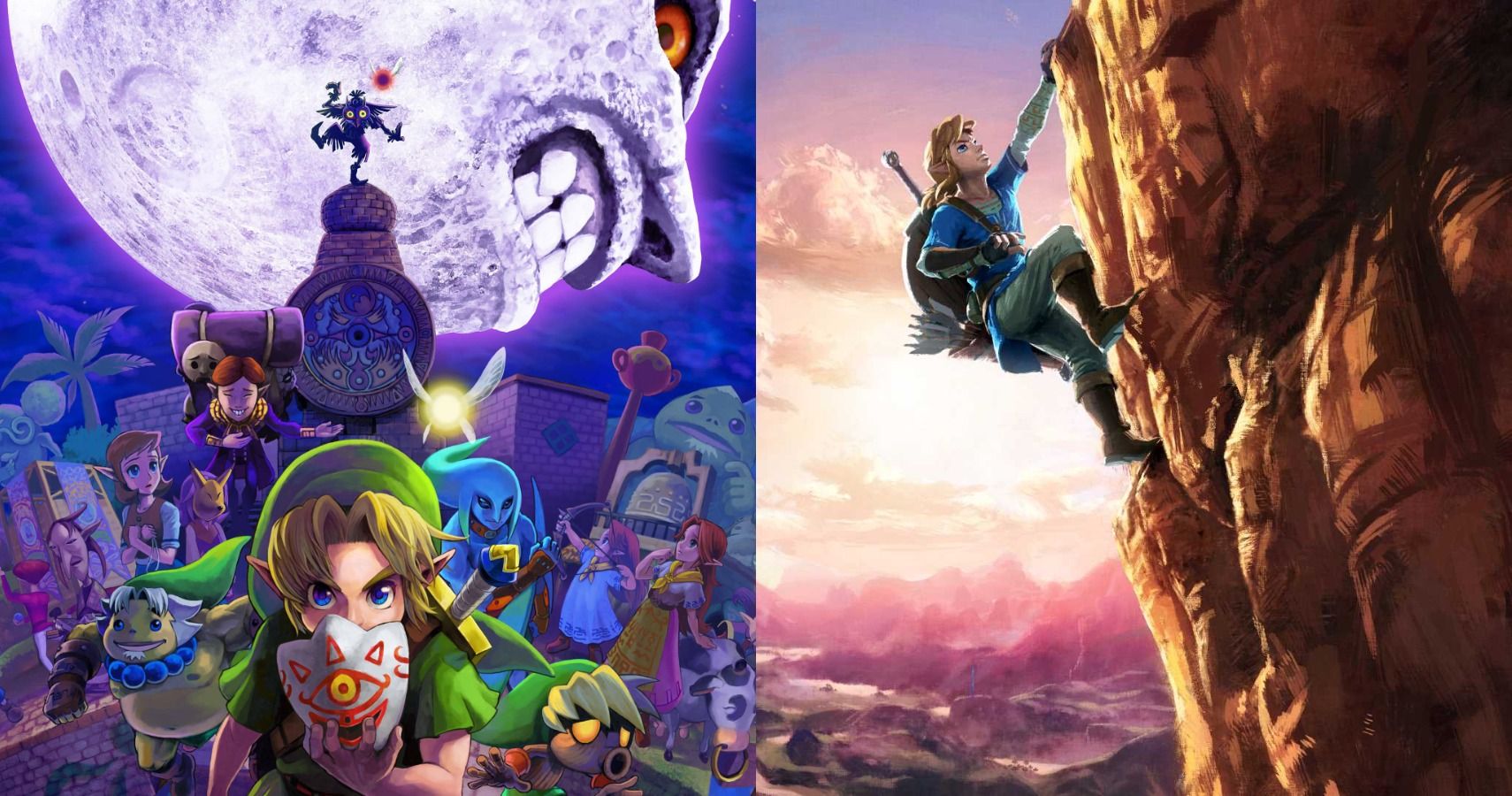 Game News
Hitman 3
IO Interactive
Joshua Robertson is a News Writer for TheGamer, based in Barnsley, England. When not playing or writing about Pokemon, Yakuza, or Fallout, he can usually be found spending too much time on Twitter @JoshRobertson97.
Source: Read Full Article