IO Interactive Claims Hitman 3's Success Was Due To Launching In January
IO Interactive CEO Hakan Abrak has claimed that the success of Hitman 3 is mainly down to the game coming out in January.
In an interview with GamesIndustry.biz (via VGC) Abrak revealed that Hitman 3 has sold 300% better than Hitman 2, despite the game having only been on store shelves for a few months. According to Abrak, one of the reasons behind Hitman 3's success is due to when it launched, coming out in January as the month's biggest release.
"…I've always for the longest time been a big fan of the idea of releasing a Hitman game in January," explains Abrak. "I always thought that was a great space for a Hitman game to have the attention it deserves with the kind of game it is. So we decided for January, not knowing how that would go, we've never done that before, but it turned out to be great timing."
Abrak also claimed that the sales of Hitman 2 were significantly impacted by the way the game was published by Warner Bros. Instead of choosing a launch window where the game could stand out, Warner Bros decided to publish the game shortly after the release of Red Dead Redemption 2 and have it compete with games like Fallout 76 and Spyro: Reignited Trilogy. It's no surprise the game didn't sell too well.
But while Hitman 3's January release has clearly helped the game thrive, Abrak also suggests that a couple of other factors contributed as well. Hitman 3 was arguably the most critically well-received game in the trilogy and the game being the first big next-gen title after the launch of both the PS5 and Xbox Series X|S will have helped considerably as well. Just like Abrak says in the interview, everything "lined up perfectly" for a successful launch.
It wasn't until a week after launch that it was announced just how successful Hitman 3 had been. A statement from IO at the time revealed that development costs for the game had already been recouped within a week of release, something which took the previous Hitman games years to accomplish.
Hitman 3 is currently available for PC, PS4, PS5, Xbox One, Xbox Series X|S, Nintendo Switch, and Google Stadia.
Next: We Asked Two Nature Photographers To Explain The New Pokemon Snap Trailer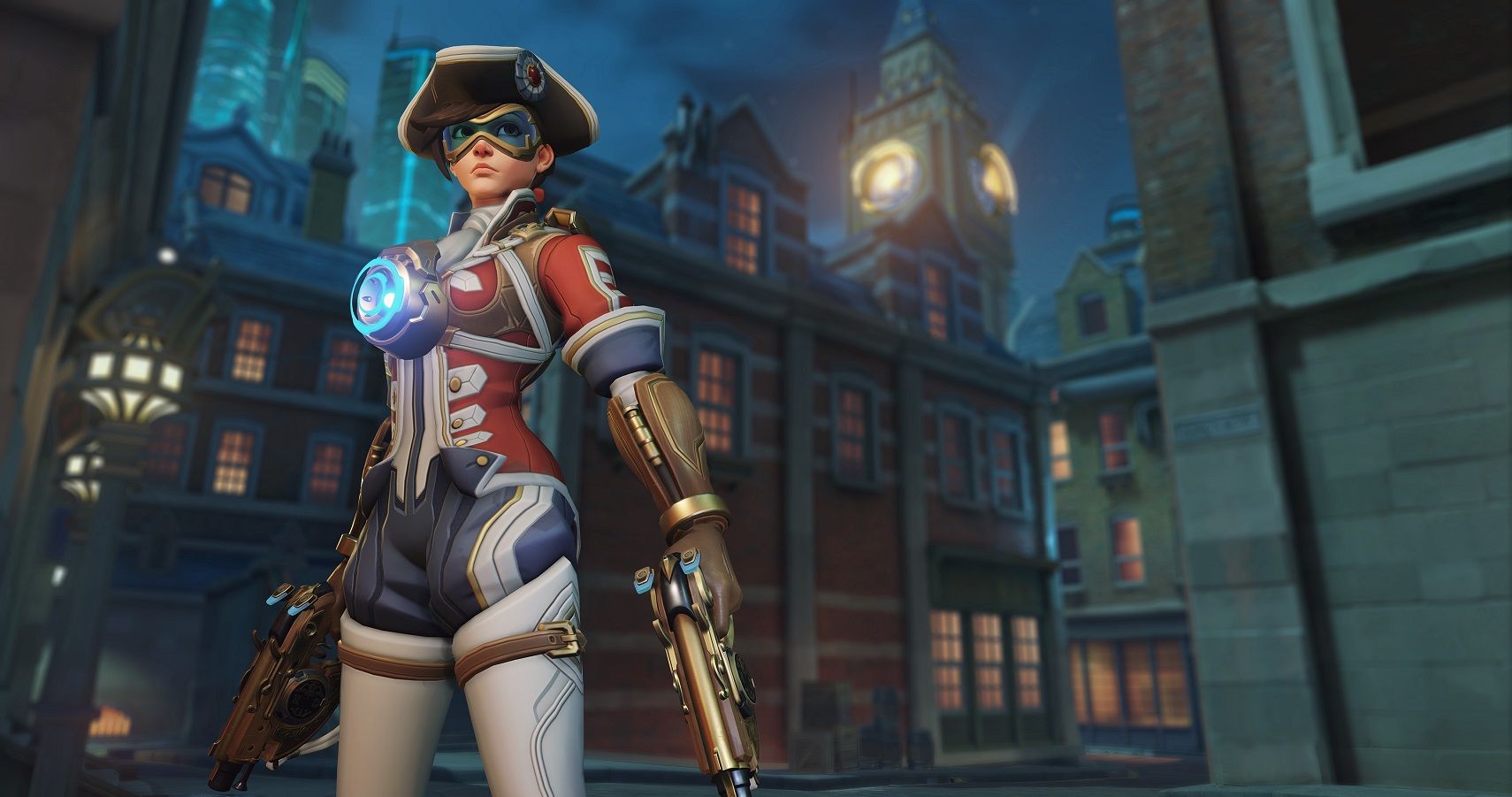 Game News
Hitman 3
IO Interactive
Joshua Robertson is a News Writer for TheGamer, based in Barnsley, England. When not playing or writing about Pokemon, Yakuza, or Fallout, he can usually be found spending too much time on Twitter @JoshRobertson97.
Source: Read Full Article