IO Reveals That Hitman 3 VR Team Is Made Up Of 10-12 People
Microsoft Flight Simulator isn't the only one making the leap to VR, as Hitman 3 is set to join in on the fun next year. IO is not only putting the player into the shoes of Agent 47, letting them stare through his eyes, but they are also letting players see the original 2 games' levels through this fresh perspective. However, the team behind this port is relatively small, with only 10-12 developers.
In contrast, Half-Life: Alyx had 80 developers, nearly 8x the amount that IO's Hitman 3 has.  The full team is around 160, meaning that it is only around a 16th that are working on the port. Nonetheless, the developers are very excited to show the world what they have managed to pull off.
Sidel Hermansen, the lead game designer, revealed that the developers went to entirely new places in VR. He stated, "The coders also got super excited, like, 'We could do this!' and 'Actually, we usually wouldn't go there, but aw, f*** we have to do it,' right? So that excitement has really driven us." He then added, that in spite of the team's size, "We've done much more than should be possible on a relatively small team because of the excitement."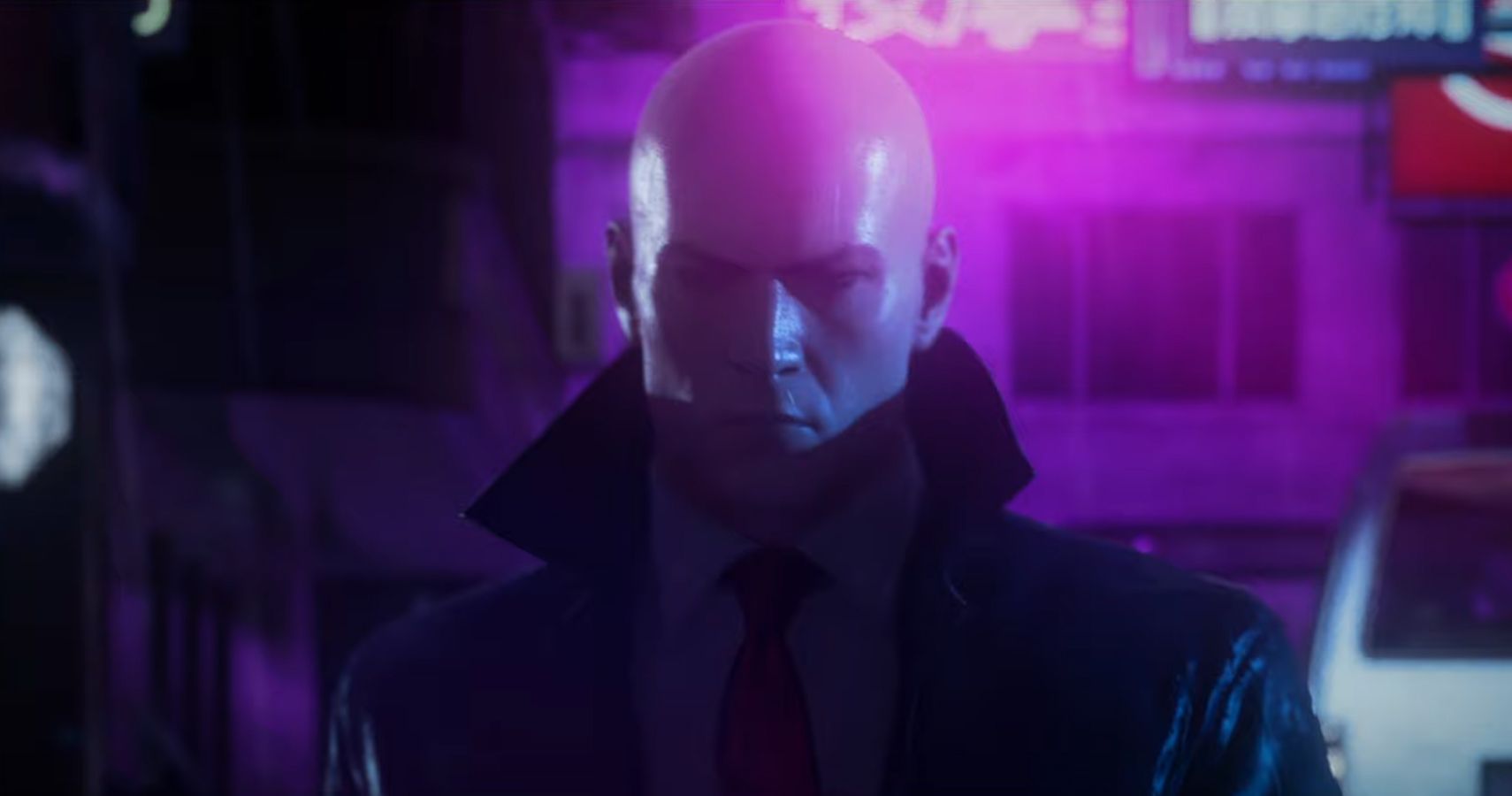 The VR support, for many, is a gigantic hook – a reason to get Hitman 3 over the others – the game will sport integrated motion control support and changes the perspective from the usual 3rd person to 1st. Hopefully, this isn't too nauseating, but Hitman as a 3rd person game never had Agent 47 pulling off the stunts that Ezio Auditore did.
However, there is currently no word on whether PC will receive VR support despite it launching across all platforms barring Switch. Narrowing an already small market would be a shame, but only time will tell if that is what IO intends to do. If it does launch on PC, hopefully, it's not Oculus exclusive, but again, only time will tell.
For now, the game is set to launch on January 20, kickstarting the new year's slab of games. If you want to play the VR version, you will need to own a PS4 copy even if you are on PS5 but buying Hitman 3 on the PlayStation Store will get you both, so there's no need to fret.
Next: PS2-Inspired PS5 Consoles And Controllers Available For Pre-Order In January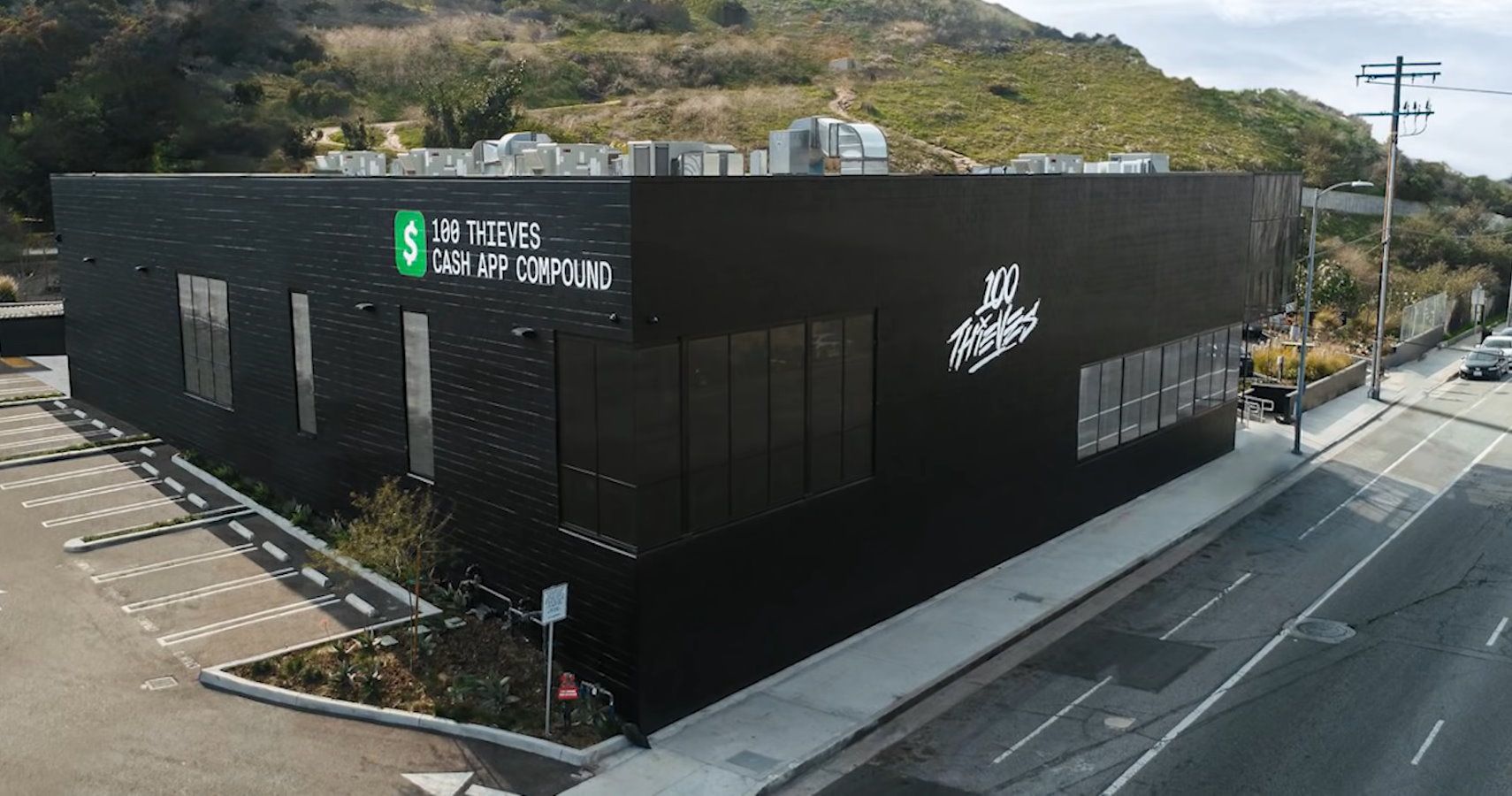 Game News
PSVR
Hitman 3
Hitman III
Source: Read Full Article