It Takes Two Might Be Headed To Nintendo Switch
Most of you who have played It Takes Two will probably agree that it's a game that seems perfect for the Nintendo Switch. It's co-op only – but the Switch's Joy-Cons make that a non-issue – and it's a colorful platformer, albeit with one scene that is sure to traumatize any young child who sees it. However, the game has only been available on PC, PlayStation, and Xbox consoles since its release in March last year.
That may be set to end though, as a new cryptic message from infamous leaker The Snitch (shared by a user on ResetEra) suggests that the game will soon be announced for the Nintendo Switch. Posted to the insider's Discord channel, a message that consists of several different emojis can be seen bookended by Nintendo Switch logos. The Snitch's followers have quickly deduced that these emojis symbolize levels in It Takes Two, including the tree that players climb up, the fight against the wasps, the ice level, and many more.
While none of this is confirmed just yet, The Snitch is quite a reputable insider, exploding onto the scene this year by correctly leaking info such as Hollow Knight: Silksong's launch on Game Pass, the Alone in the Dark reboot, and the announcement of the Crisis Core: Final Fantasy 7 remaster. Still, it's best to not get your hopes up until we hear something official from either Nintendo or EA.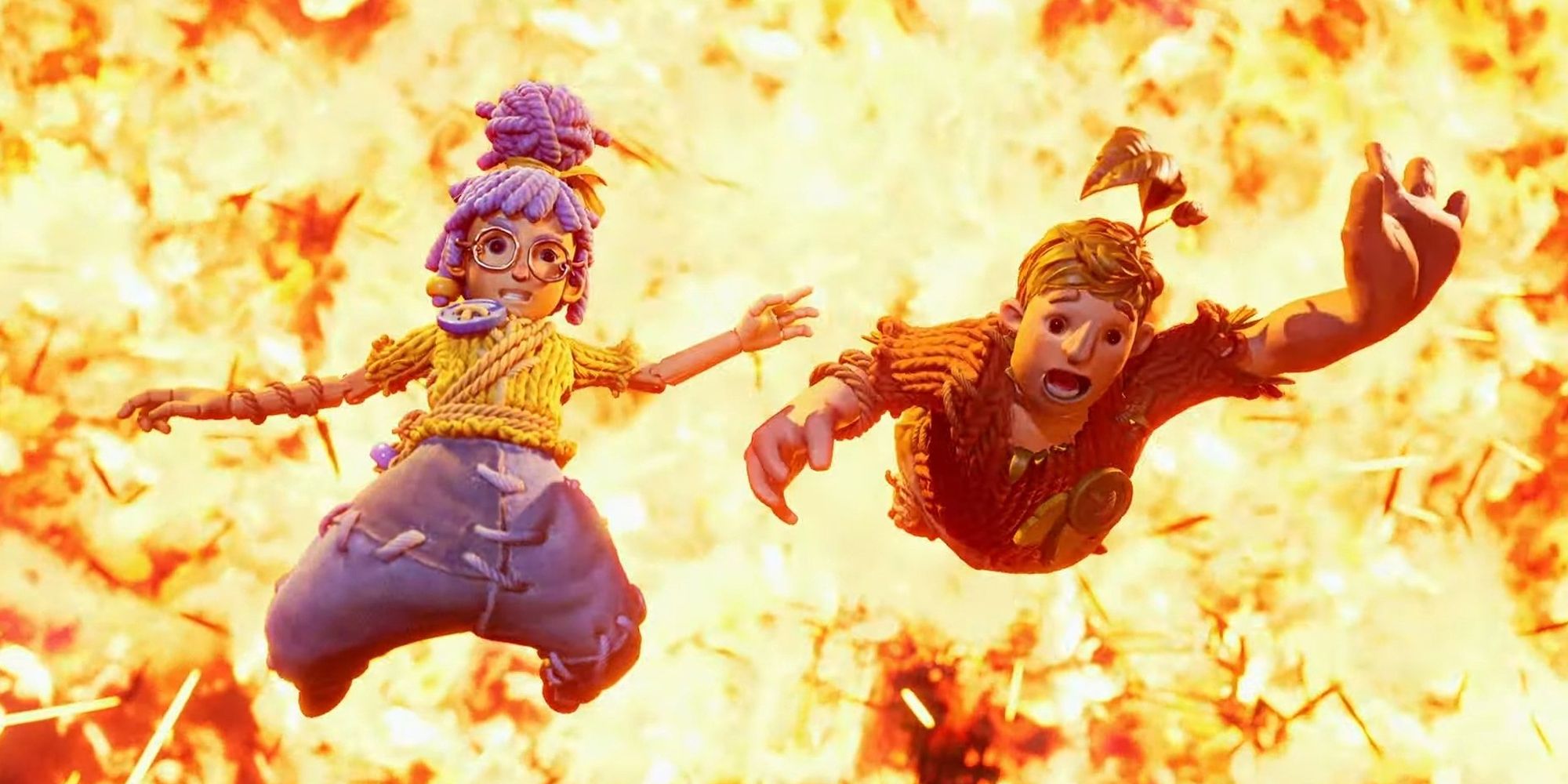 As for when that might be, industry insiders Jeff Grubb and Mike Minotti recently claimed that a Nintendo Direct is planned for this month, potentially during the week starting September 12. While the two go on to speculate what might show up, Grubb does claim that he knows of some third-party announcements that will appear. They also claim that this event will be the one where the long-rumored Switch ports for Twilight Princess and Wind Waker HD will be announced.
We've not had any official announcements just yet, but we'll be sure to keep you updated if a Nintendo Direct is announced.
Source: Read Full Article