It's Google Stadia's First Birthday Today
November 19 marks the first birthday of Google Stadia, the streaming service that proved that modern games can be played solely through an Internet connection.
Google Stadia was originally promoted as a streaming service that outmatched the PS4 and Xbox One. The concept of Stadia is that it can run modern games without the need for expensive hardware. All you need to run games on Stadia is a device that can run Chrome/one of the new Chromecasts for TVs, a compatible controller, and a decent Internet connection. Stadia mostly works as advertised, but games that require twitch reflexes tend to suffer when performance starts to suffer, especially fighting games and first-person shooters.
Related: Outcasters Is A Wild New Take On The Competitive Shooter: An Interview With The Devs
The only way to play Google Stadia at launch was through the Founder's Edition, which was released a year ago today. The official Google Stadia Twitter page has marked the occasion with a cake in the shape of the Stadia logo. The post thanked the Stadia community for their support over the past year.
It has been a rocky first year for Stadia, between the missing features at launch and the lack of killer exclusives. The gaming discourse of 2020 has been dominated by other companies. The Switch has dominated the sales charts over the year with the aid of Animal Crossing: New Horizons and Ring-Fit Adventure, while Microsoft and Sony have been promoting their brand new systems. There are also other companies entering the streaming gaming sphere, such as Amazon Luna. It's possible that Stadia's time is over before it began.
The lack of exclusives is harming Stadia, but Google has been buying studios and they just need time to start pumping out games. Google has the finances to keep pumping money into Stadia for as long it takes to become a hit. If Google decides to keep the lights on for a few more years, then Stadia has the chance to rival the other big players in the business. Stadia had a rocky first year, but so did a lot of gaming consoles and platforms, and we shouldn't count it out just yet.
Next: Ary And The Secret Of Seasons Has Launched On Stadia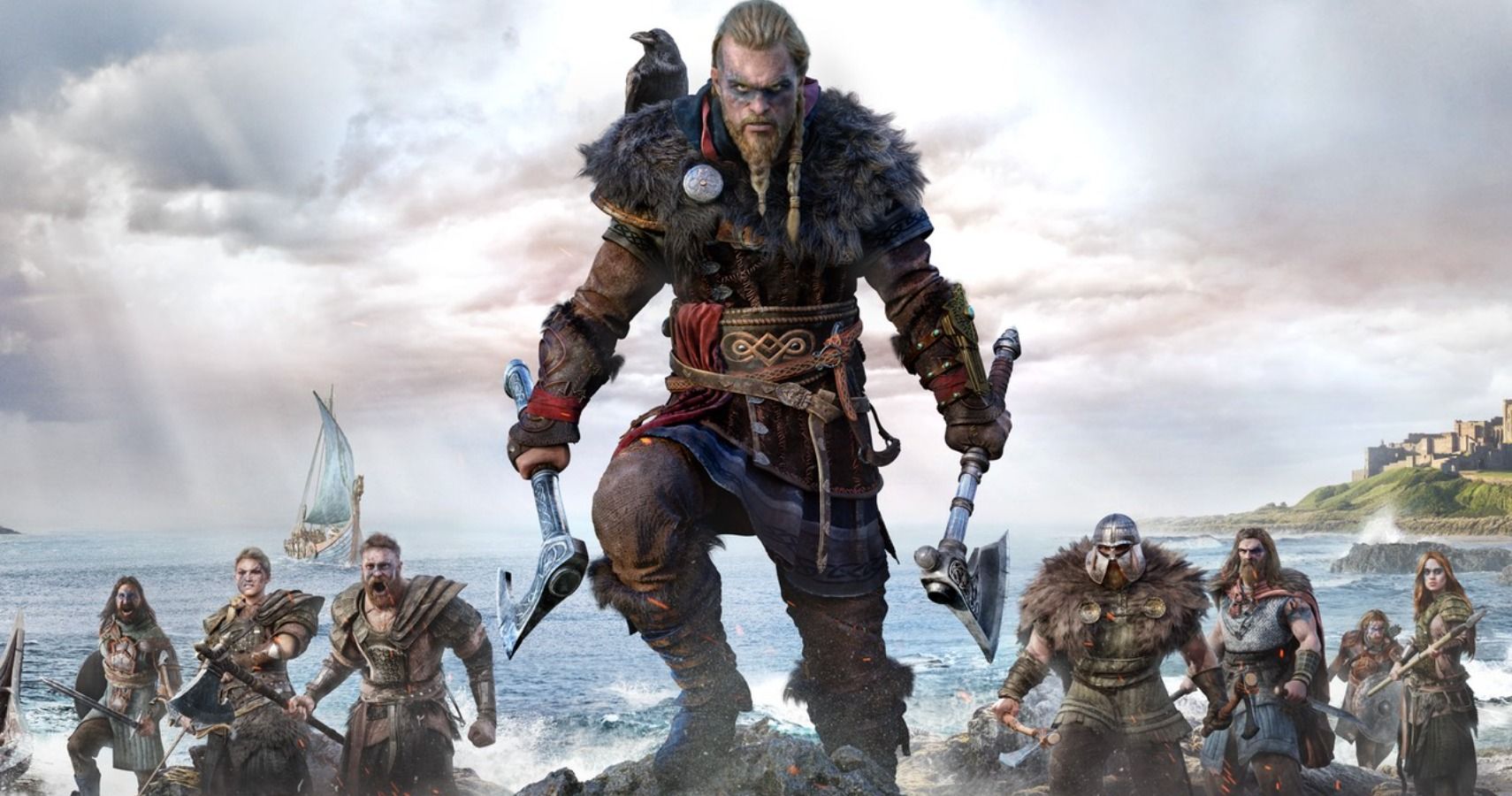 Scott has been writing for The Gamer since it launched in 2017 and also regularly contributes to Screen Rant. He has previously written gaming articles for websites like Cracked, Dorkly, Topless Robot, and TopTenz. He has been gaming since the days of the ZX Spectrum, when it used to take 40 minutes to load a game from a tape cassette player to a black and white TV set.
Scott thinks Chrono Trigger is the best video game of all time, followed closely by Final Fantasy Tactics and Baldur's Gate 2. He pretends that sorcerer is his favorite Dungeons & Dragons class in public but he secretly loves bards.
Source: Read Full Article