It's Time To Go Fall Mode, Gamers!
September is here, which means that fall is just around the corner. We're still a few weeks away from the official start of the autumn season, but that doesn't mean there isn't work to be done. While some might consider the first weeks of September the end of summer, for me, it is merely the preamble to fall. The air will soon be chill, the leaves will soon be orange, the patches will soon be filled with pumpkins. This is time to prepare.
Decorations, food, and wardrobe are all part of what makes it feel like autumn. You gotta put Jack-o-Lanterns on your porch and or fire escape, start making big pots of soup, and rescue your sweaters from storage. I'm also thinking about the entertainment I engage with, too. Fall is the time for Gilmore Girls and Halloweentown. But, in the past few years, I've started to make a list of games that have immaculate fall vibes as well. This year, I'm hoping to revisit some of them. And, if you've never played them, I would recommend checking them out.
I'm someone who is pretty invested in feeling like my day-to-day life matches the time of the year. A few years ago, I started a podcast dedicated to playing games that matched up, in some vibes-based way, with the seasons. We didn't produce that many episodes, but one of the games we played and talked about was Bully. Rockstar's 2006 prep school simulator follows Jimmy Hopkins, a new student at Bullworth Academy, as he completes a year of his education.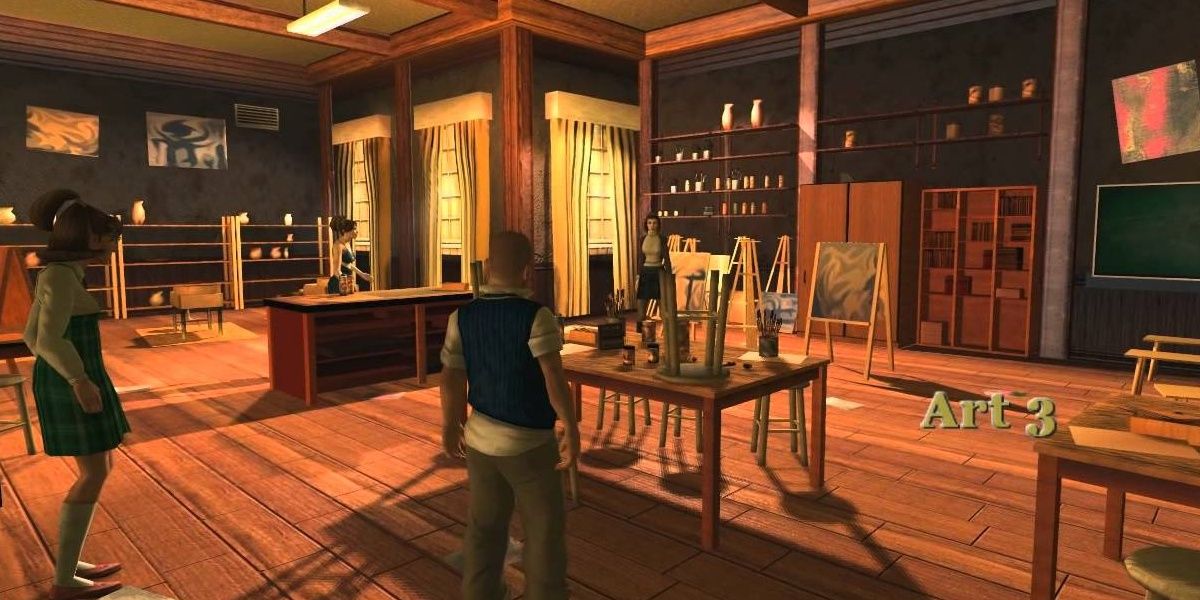 The game runs from the start of classes at the tail-end of summer through to the end of classes at the back-end of spring. So, while Bully isn't only a fall game, in the same way that Harry Potter and the Sorcerer's Stone (many curses upon its author) got included for years as part of ABC Family's 25 Days of Christmas despite having only a brief Christmas section, Bully nails its autumn section so hard that, imo, it is an essential part of the canon.
The Last of Us, similarly, while being structured around the four seasons, has a fall vibe too. It may just be that Joel and Ellie wear long sleeves for basically the whole game. Fall is basically the beginning of the zombie apocalypse, but for the year, when things die off, but before they're reborn. If you've never played it, it helpfully just got a remake. If you don't feel like shelling out $70 for it, the 2014 remaster is also available for all PS Plus subscribers.
Pumpkin Jack, a 2020 indie action-platformer, must also be included. While there are plenty of horror games — like Layers of Fear, Silent Hill, and Resident Evil — there still aren't many Halloween games. Pumpkin Jack is one of those. Its aesthetic has more in common with Spirit Halloween and the Halloween episodes of a sitcom than it does with Halloween, the John Carpenter movie. It isn't scary, it's spoooooky, with bright oranges and greens, and a protagonist who wears a pumpkin on his head.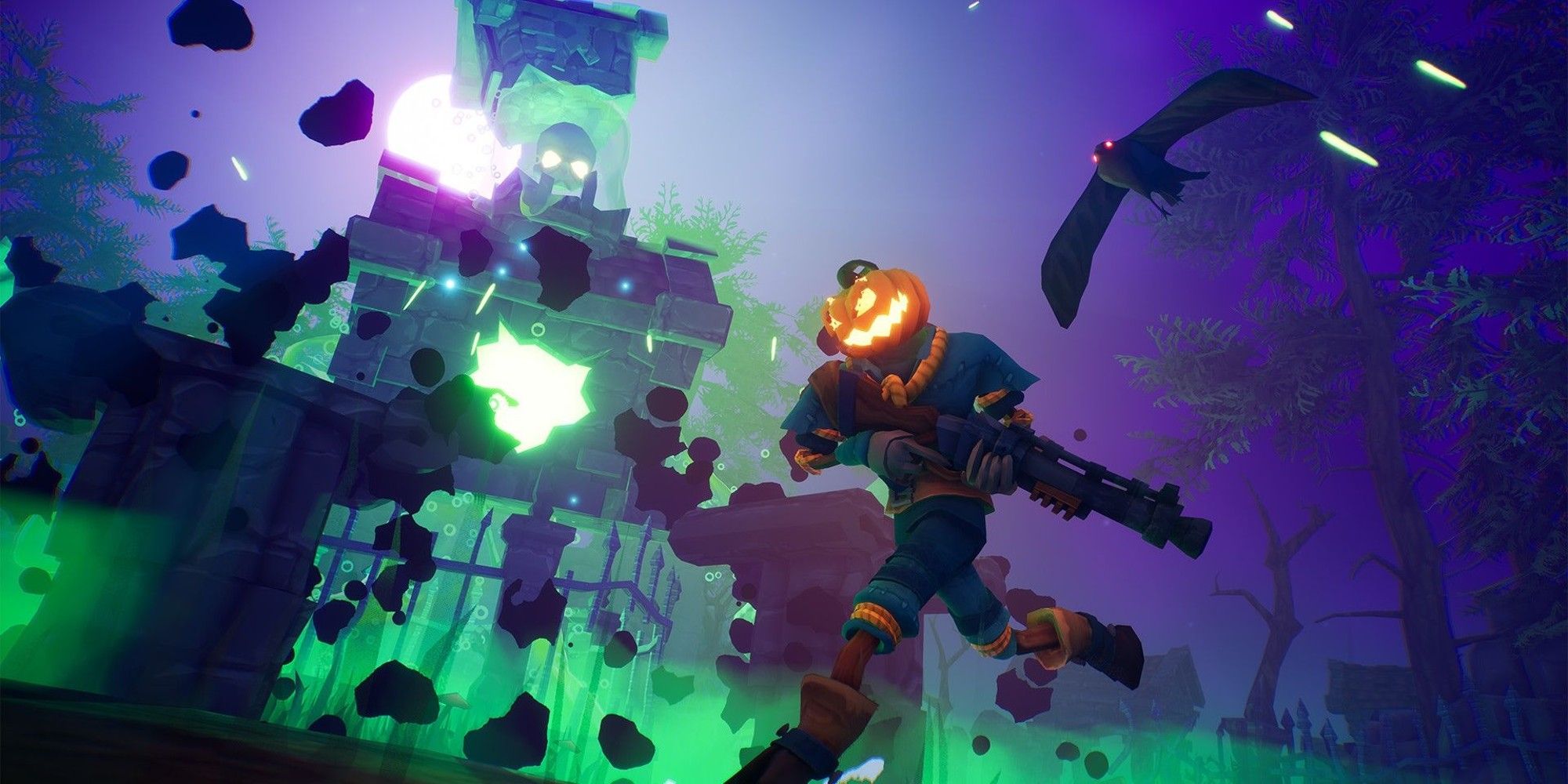 Of course, Night in the Woods, Infinite Fall's 2D adventure game about an anthropomorphic cat returning to her economically depressed hometown after a difficult stint in college, is also an essential part of the crisp air canon. Indies are, perhaps, overrepresented on this front. Life is Strange, Wide Ocean Big Jacket, A Short Hike, and What Remains of Edith Finch also have great fall vibes.
That may be because indie games rarely need to be all things to all people, or all things for all seasons. Though big triple-A studios may focus on making a game that we'll be playing forever, indie devs can be content to make a game that players pick up for a season. Sometimes, those are the things that end up being the most special. It's hard to be nostalgic for a game you play every day.
Source: Read Full Article