Jonathan Dumont Is Directing Assassin's Creed Project Red, Despite Allegations Of Intimidating Women
Multiple Assassin's Creed games and projects were announced at Ubisoft Forward last night. Among them was Project Red, an expansion for the live service Assassin's Creed Infinity, set in Japan. This is likely to excite fans, as Japanese history had been a glaring omission in the series for some time.
However, from last night's show, it was also revealed that Project Red will be helmed by Jonathan Dumont, the creative director for Assassin's Creed Odyssey. Dumont was one of many high-level developers at Ubisoft accused of creating a toxic, unsafe work environment, particularly for female employees and new starters. His appointment to project lead for such a high-profile expansion raises questions over Ubisoft's handling of its abuse allegations, and seemingly contradicts the company's claim that it has made "meaningful progress" in handling the accusations.
A report from Game Developer into alleged abuse Ubisoft found that Dumont was, according to multiple sources, "abusive and controlling" and "one of the biggest offenders" at the company. The workers who spoke to Game Developer claim that Dumont would throw objects, punch walls, and be verbally abusive, using slurs that would reduce his targets to tears. He was even said to tell women how they should dress.
"[He] pushes people to the edge of their mental health regularly, and tries to justify his behavior by saying 'this is how you get things done.'", said a source speaking to the publication. "[He makes] various misogynistic and homophobic comments, and when he's called out on them will come out with defenses like 'my mother left my father when she realized she was a lesbian, so I know what I am talking about.'"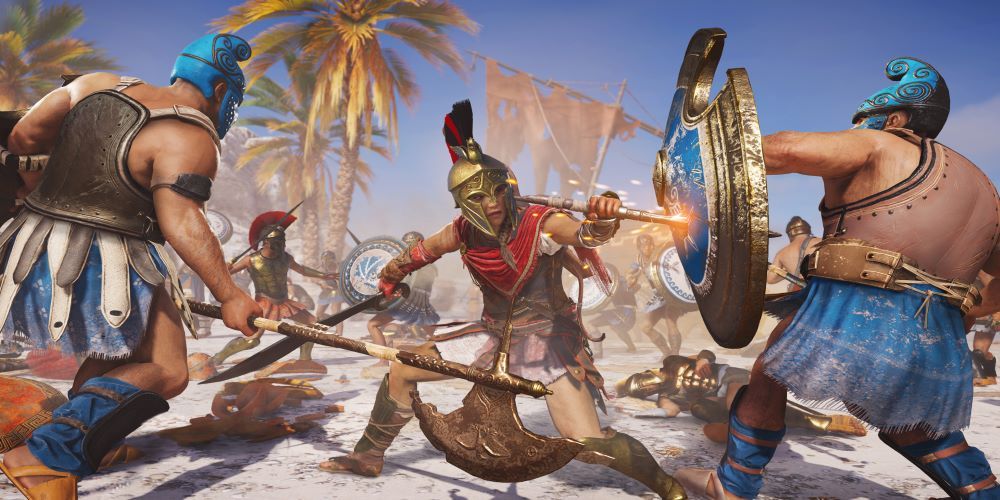 This seemingly contradicts Ubisoft's recent claims at a briefing in Paris this Thursday. "Yes, we stumbled. And we have acknowledged that," said Ubisoft CEO Yves Guillemot. "We learned a lot along the way, and have made meaningful progress with concrete action plans."
In a statement to TheGamer, Ubisoft provided another response from Guillemot, stating that anyone who was accused of abuse but remains at the company has been "appropriately disciplined."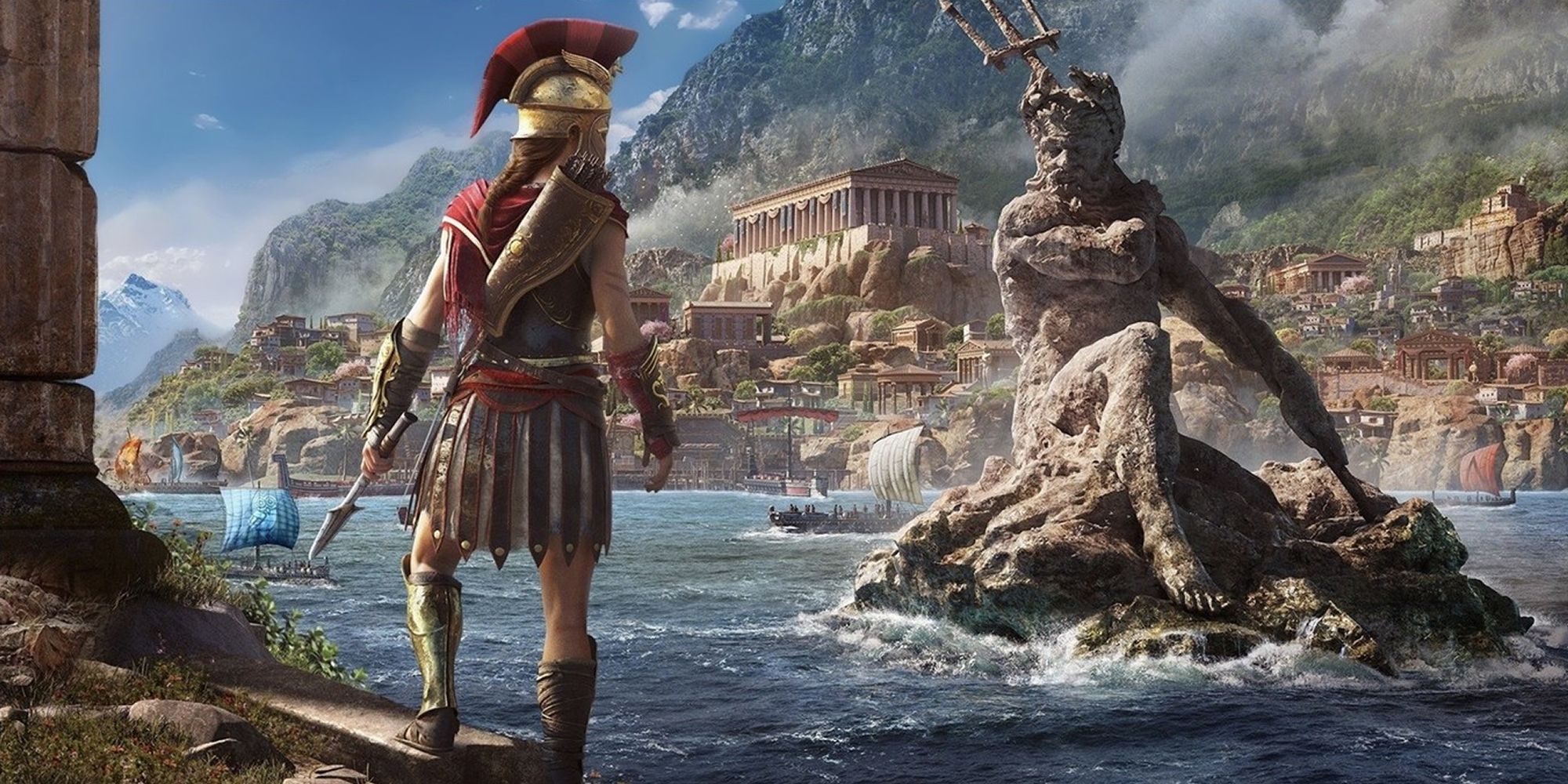 "Ubisoft takes all allegations extremely seriously," Guillemot says. "While I can't comment on specific cases, I can assure you that any team member who has been named in a report and remains at Ubisoft has had their case rigorously reviewed and has either been cleared, or has been appropriately disciplined and given an individualised action plan to support and monitor their progress."
The sentiment was not shared by the employee advocacy group, ABetterUbisoft. The group criticized the "painfully slow" progress being made in combatting abuse at the company. They also claimed that nine alleged abusers still work at Ubisoft, although it's not known if this refers to Dumont.
ABetterUbisoft have been contacted for comment.
Source: Read Full Article