Keep Your Attack Rolls On Target With Bullet-Shaped Ammo Dice
Independent publishing house Suseya Ediciones recently launched a Kickstarter campaign to fund Ammo Dice, a tabletop roleplaying game dice set in the shape of bullets. The project fires off with a target goal of $21,624, and is as of this writing at almost the $1,000 mark with 27 days remaining.
According to the Kickstarter notes, the Ammo Dice project is being helmed by the La Mazmorra team of Suseya Ediciones. Suseya Ediciones, based in Valladolid, Spain, is primarily a book publishing company, and La Mazmorra is its RPG publishing label. This is Suseya Ediciones' third Kickstarter project, after the successfully-funded Librojuegos: Steampunk y Cyberpunk (2016), and Monsters and Legendary Characters of the Greek Mythology (2018).
Ammo Dice are designed to come in two calibers, a d6 and a d10. The notes state the d6 design is modeled after a standard hollow point pistol round, while the d10 is designed in the likeness of a rifle round. The dice look as if they'd be perfect accessories for military and warfare-themed tabletop roleplaying games (Twilight 2000, Fallout: Wasteland Warfare RPG, etc.) or most any game where ballistic firearms are present (Outbreak: Undead, Shadowrun, etc.).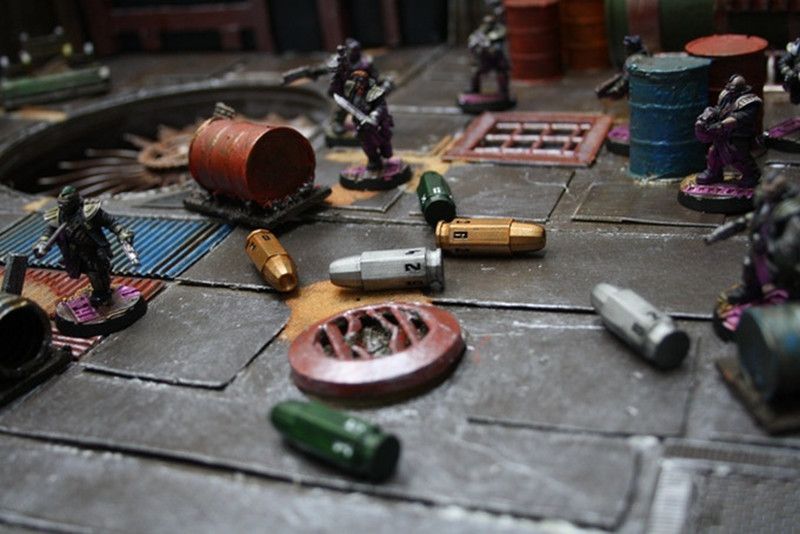 Suseya Ediciones state it has the goal to craft 4,500 sets of Ammo Dice through this Kickstarter, with the funds received paying for "the molds, production, packaging, shipments, and taxes." The studio expects to make a lot more dice over its target goal, and that this non-book product won't be the last one you see from the studio.
The standard project dice set comes available in Plain Blue, Plain Red, Silver, and Copper colors. Five stretch goals hope to make the dice also available in Plain Green, Cyber Yellow, Marble White and Black, Plain Orange, Marble Purple, Cloud Blue, Black, White, Gold, and Blood.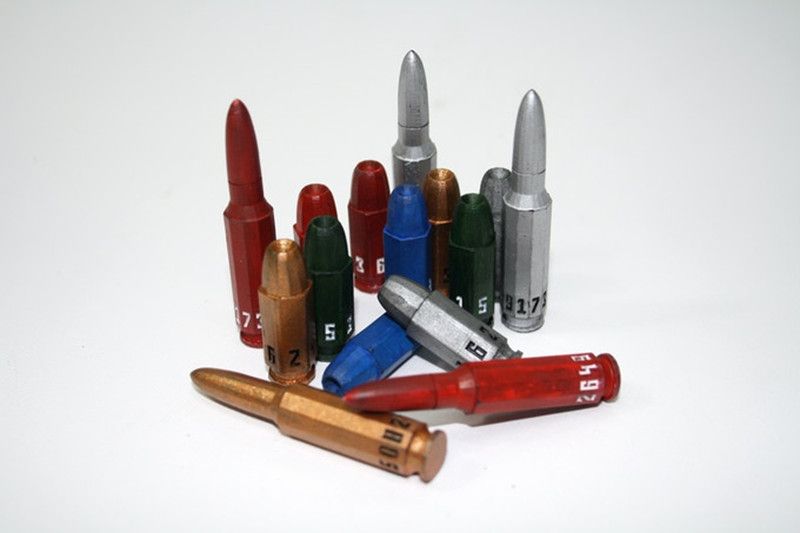 Ammo Dice has eight reward tiers to choose from, ranging in price from €7 (about $9) to €90 (about $111). The tiers offer one set of each dice, multiple sets of one dice set (Charger Kits), or multiple sets of both dice sets. The studio states that they plan that everyone who supports this project "will be able to roll their AMMO Dice in October 2021."
Source: Read Full Article