Kim Kardashian Sex Tape Advertised To Her Son On Roblox
The newest season of reality TV show The Kardashians began airing on April 14. In it, Kim Kardashian's son, Saint, was playing Roblox, a game aimed primarily at children. While playing, he rushed over to her, giggling, because he saw an advertisement for an experience within the game that used the meme of her crying face and also promised users a sneak peek at unseen footage of her sex tape.
Fortunately, Saint didn't actually read the advert, but it worried his mother that he was even shown it in the first place. Roblox is a game that features games within it, known as experiences. These are mostly made by allegedly exploited child developers who are desperate to earn money from the platform, so the clickbait tactics aren't abnormal for the platform.
As spotted by Polygon, a spokesperson for Roblox has commented on the incident.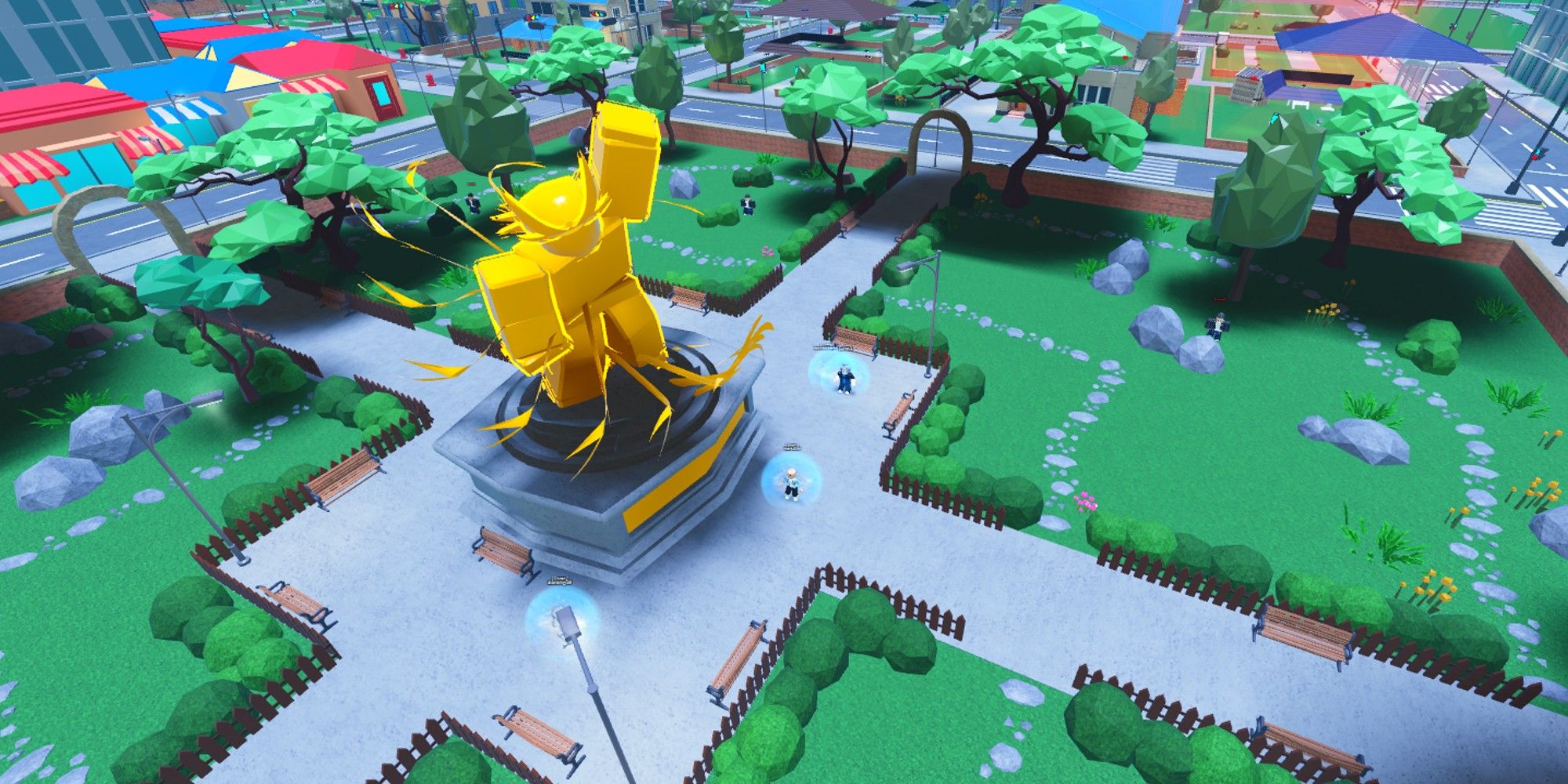 The referenced video was never available on our platform—we have strict moderation and policies to protect our community, including zero tolerance for sexual content of any kind which violates our Community Rules. The text reference to the tape that got around our filters was quickly taken down and fortunately visible only to an extremely small number of people on the platform. We also swiftly took down the associated experience and banned the community developer involved with the incident.
Although the spokesperson claims the ad was only visible to a small number of people, it's extremely unfortunate that one of those people was Kim Kardashian's own son.
She called musician Kanye West, her ex-husband and Saint's father, to explain the incident to him. She said to viewers, "Had my son been a bit older and been able to read, I would've been mortified."
Even though the experience has been removed and the developer banned, this may not be the last Roblox hears from the celebrity. She said, "I have all the time, all the money, and all of the resources to burn them all to the fucking ground." It may be a tough fight, however, as Roblox has also reported record revenue recently.
Source: Read Full Article