Laced Records Has Announced A Yakuza 0 Six-Disc LP Boxset
Laced Record has announced the upcoming release of the entire Yakuza 0 soundtrack in a massive six-disc LP boxset.
This news comes from the official Laced Records website (via The Tojo Dojo) which revealed a vinyl box set featuring 90 tracks from the original Yakuza o soundtrack. For all you karaoke fans out there, you'll be pleased to know that this does include fan-favorite karaoke songs such as Bakamitai, 24-hour Cinderella, Judgment, and even Rouge of Love, with all tracks having been remastered for vinyl.
The boxset also includes six gorgeous, color-in-color vinyl which are exclusive to Laced Records, deluxe 3mm spined disc sleeves, and a rigid board slipcase. Whilst not available right now, the box set will cost £100/$120 and is currently up for pre-order. Be aware that there's a considerable wait between pre-order and purchase, with orders not shipping until at least October this year.
For those that haven't played the game or have been wanting to jump into the series but don't know where, Yakuza 0 is the perfect place to start. Yakuza 0 is a prequel that takes place in the 1980s where you play as series protagonist Kazuma Kiryu just starting out as a yakuza member. The series is often described as GTA set in Japan but has its own unique style and combat system that makes the game its own unique beast.
For those of you who are following Yakuza right now, you may be aware that developer Ryu Ga Gotoku has recently launched a countdown timer on the Judgment website, all but confirming a sequel is about to be announced. The countdown is due to end on May 7th where it's very likely we'll see some kind of announcement trailer from the developer.
However, you may not be aware that it's looking like Judgment 2 could be taking Yagami and friends to Yokohama, the setting of the recently released Yakuza: Like A Dragon. Small clips from the sequel have been shared online, some of which have Yagami in locations where buildings very similar to those in Yokohama can be seen.
Next: Crash Team Racing: Nitro Fueled Is A Lesson In Loving Side Characters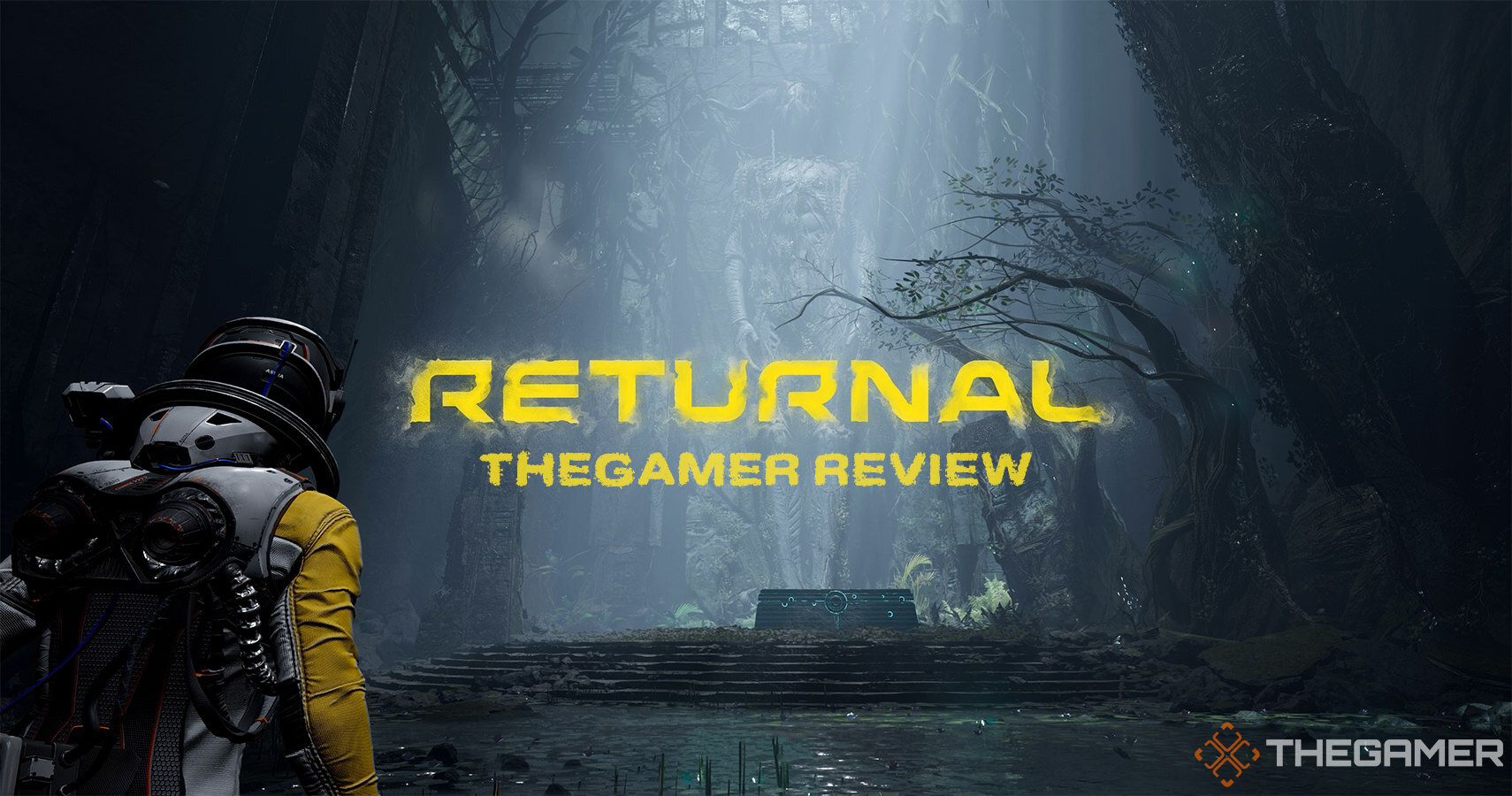 Joshua Robertson is a News Writer for TheGamer, based in Barnsley, England. When not playing or writing about Pokemon, Yakuza, or Fallout, he can usually be found spending too much time on Twitter @JoshRobertson97.
Source: Read Full Article