Last Epoch Doesn't Aim To Launch Before Diablo 4 and Path of Exile 2 According To Game Director
Action RPG Last Epoch won't necessarily receive a full launch before titans of the genre Diablo 4 and Path of Exile 2 come out. Game director Judd Cobler has spoken about the team's dedication to quality above all else and plans to release as much polished product as possible, with plenty of content and replayability for fans.
Isometric hack and slash Last Epoch, from developer at Eleventh Hour Games, have enjoyed its Early Access on PC since April 2019, and receive an 86% positive rating on Steam with 3500+ user reviews. Many fans were expecting the project to fully release sometime in 2021, but according to the game director, it's not the case with Last Epoch. Judd Cobler spoke with SegmentNext about the team's vision for Last Epoch and its key features, that allow the game to stand its ground even in a world where Diablo 4 and Path of Exile 2 will exist.
Judd Cobler admits, that as fans of the genre, developers at Eleventh Hour Games eagerly await Diablo 4 and Path of Exile 2, both of which are reportedly NOT coming in 2021. Despite these delays, which can provide spare time for Last Epoch to shine, Cobler pointed out that there's no rush in conjunction to release the final version of his project as soon as possible. Devs aim to release the "Next Great Action RPG" for true veterans of the genre and plan to attract even more gamers with deeply implemented systems, such as skill trees and class customization. Last Epoch game director indicated that developers take their time to address all aspirations from early players, cooperating with the game's community on every level.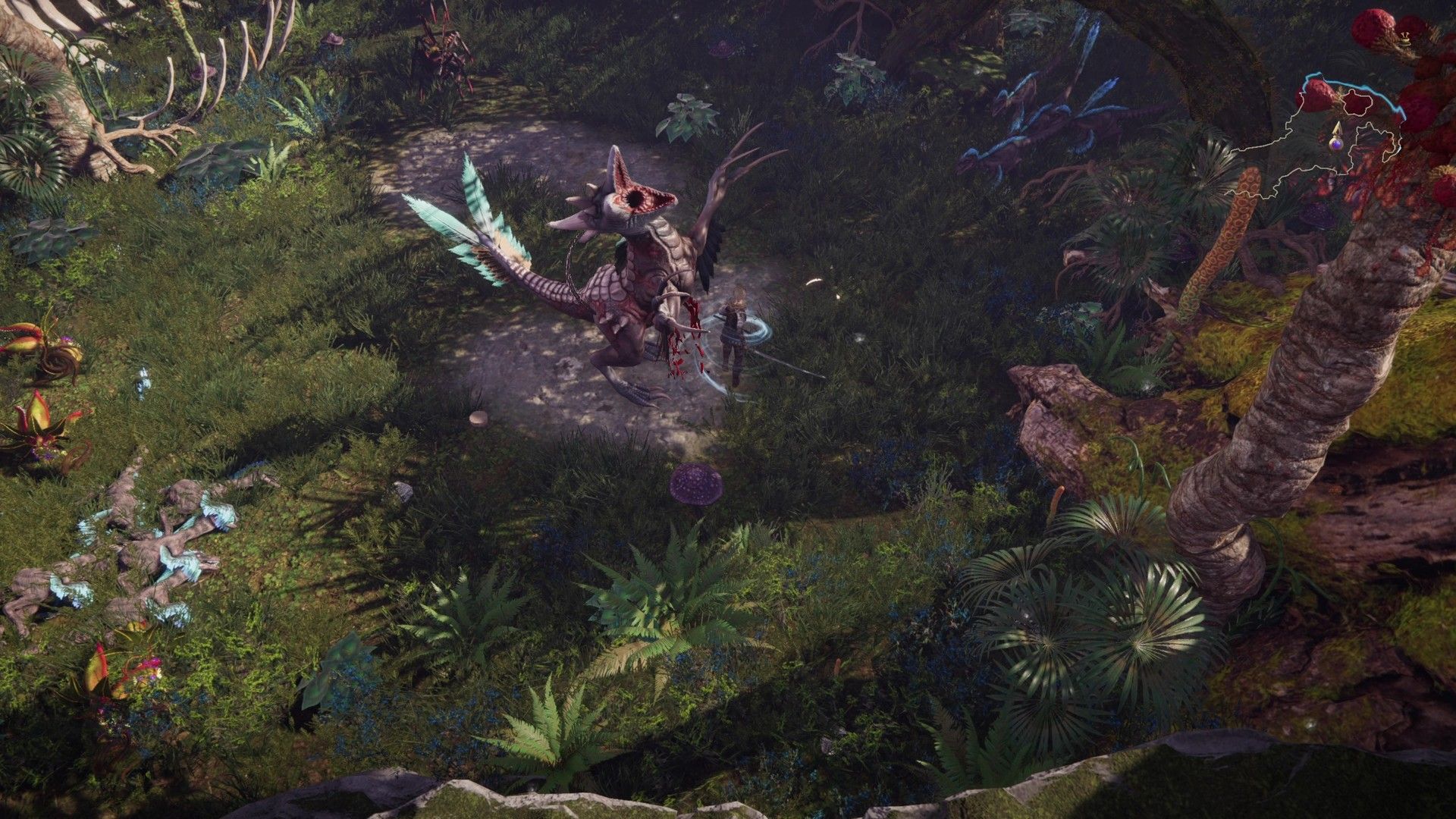 One of the major updates for Last Epoch in 2021 will be multiplayer, allowing its players to interact and communicate with each other in special town hubs. Characters will be able to show off and trade their gear, craft some complex improvements, and even gather in a group of four Travelers to explore dangerous levels that lie ahead. For the best online player experience, Last Epoch will have "server-side characters and server-authoritative environment" around.
As for now, about 50 people are working on Last Epoch . Eleventh Hour Games are prioritizing game release on Windows and Linux, with potential console versions not coming any time soon. The team will continue releasing content updates for Last Epoch on Steam on a regular basis. A beta of the game is now available on PC, but there is no word about when to expect its final edition.
Next: 5 Reasons Path Of Exile 2 Is Going To Be Better Than Diablo 4 (& 5 Reasons It Won't)
Source: Read Full Article